If you have been following our blog for awhile, you know we have been gearing up for the Dublin Nissan Hot Summer Dayz car show up in Dublin, CA for awhile now, and guess what? IT'S THIS WEEKEND!!! If you're in the area make sure you stop by and say hello to big red.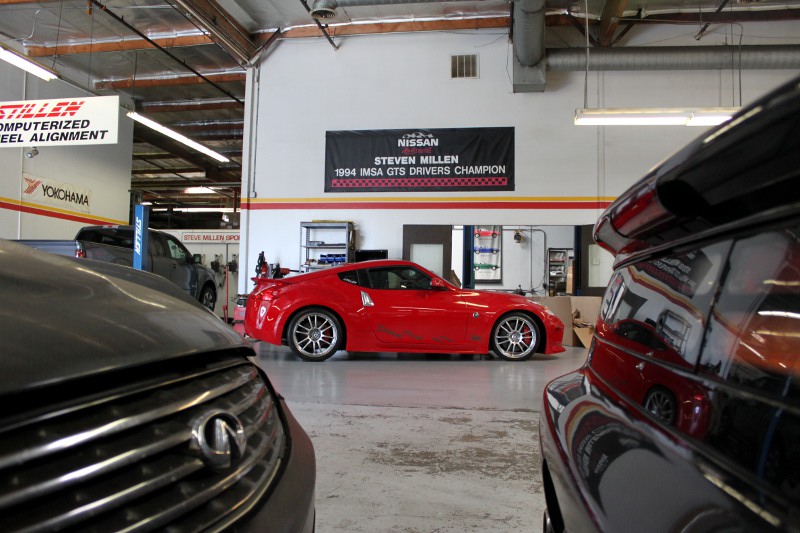 We are getting her all cleaned up just for the event.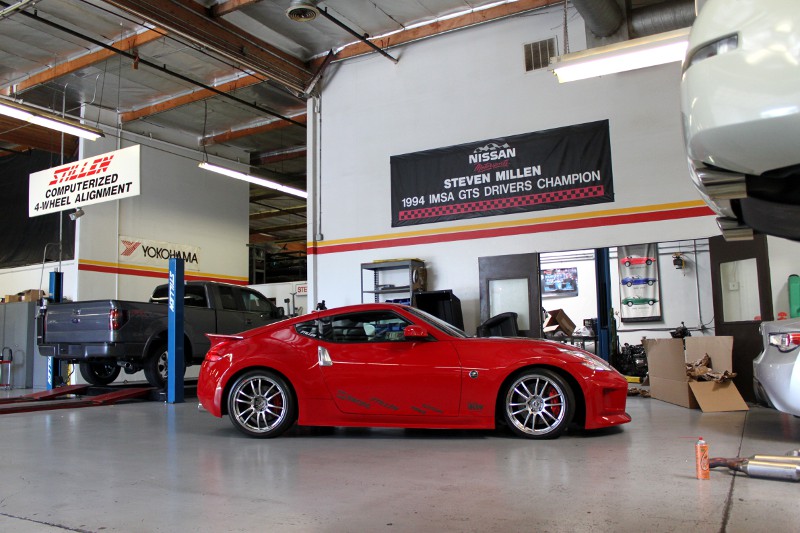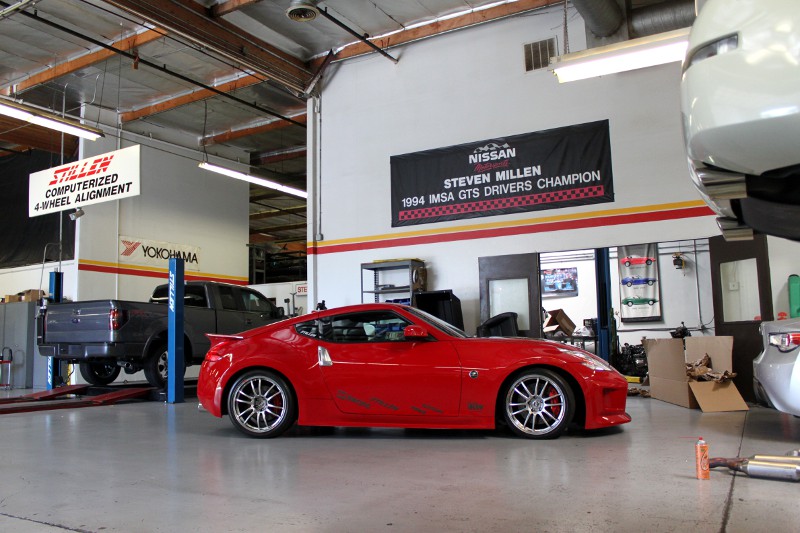 For more information on this event make sure you check out their website http://highoctanetuners.info/index.html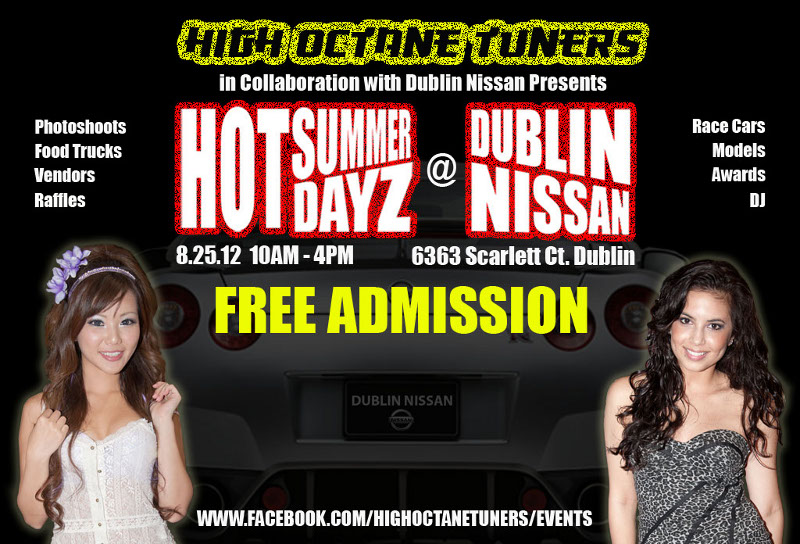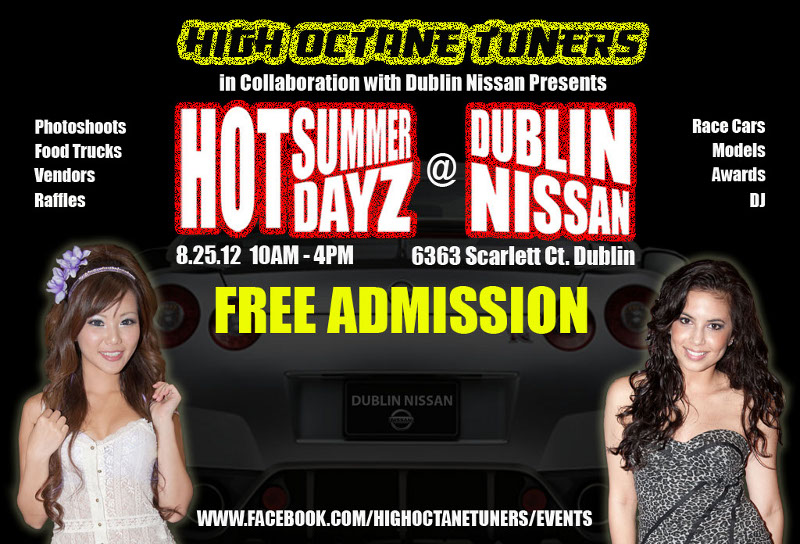 We can't wait to see you there.