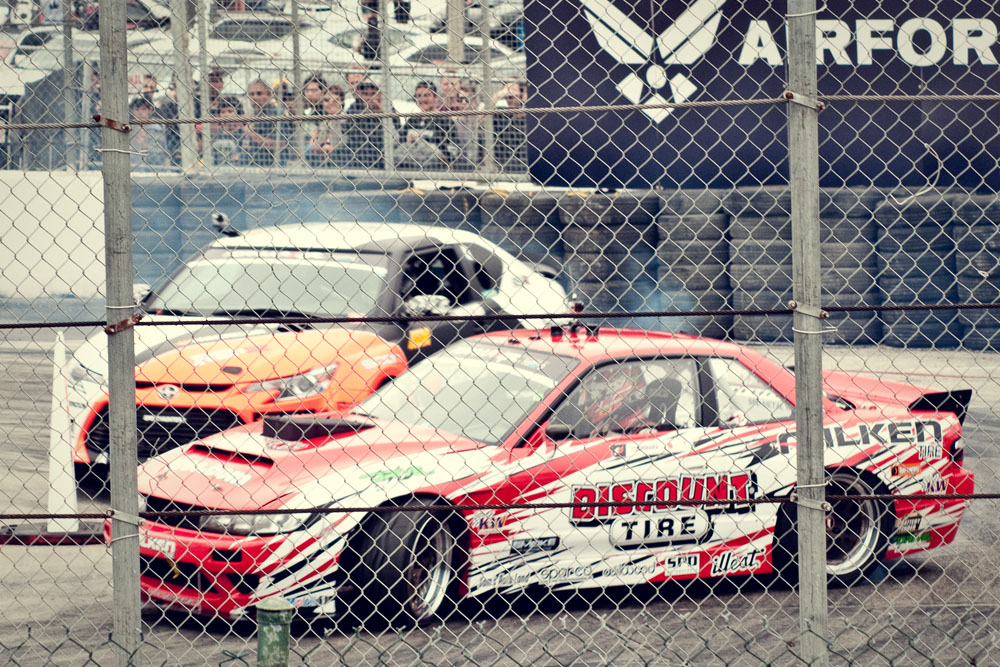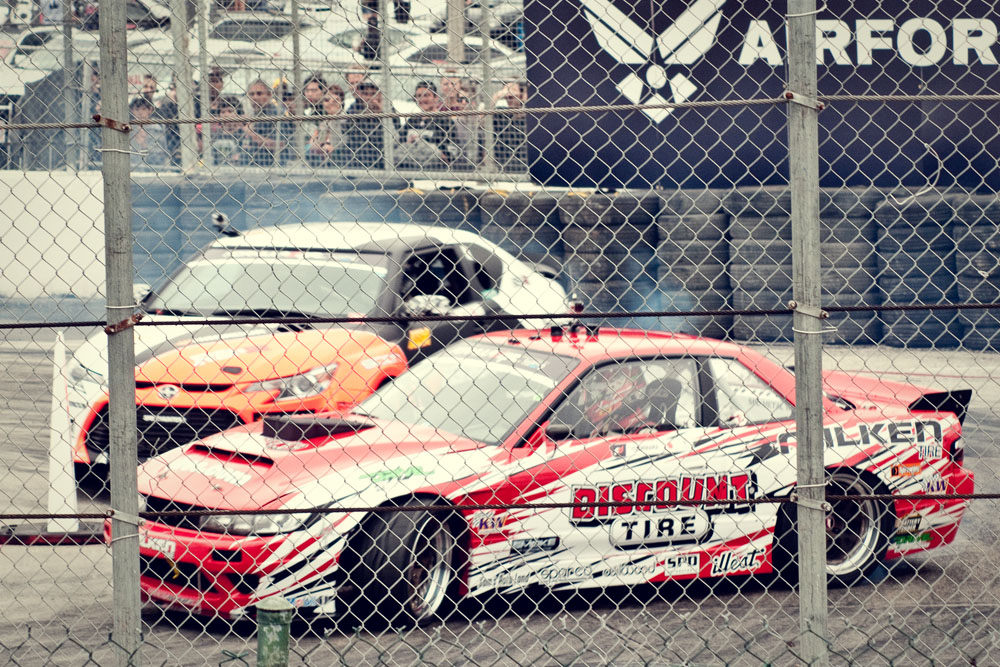 2013 Formula Drift season kicked off this past Saturday to a sold out crowd in Long Beach. Thousands of fans gathered as the the worlds best in drift battled it out for the top spot. After a long day of smoked tires, Daijiro Yoshihara in his 240SX came out on top, followed closely by Vaughn Gittin Jr. in second and Chris Forberg in third.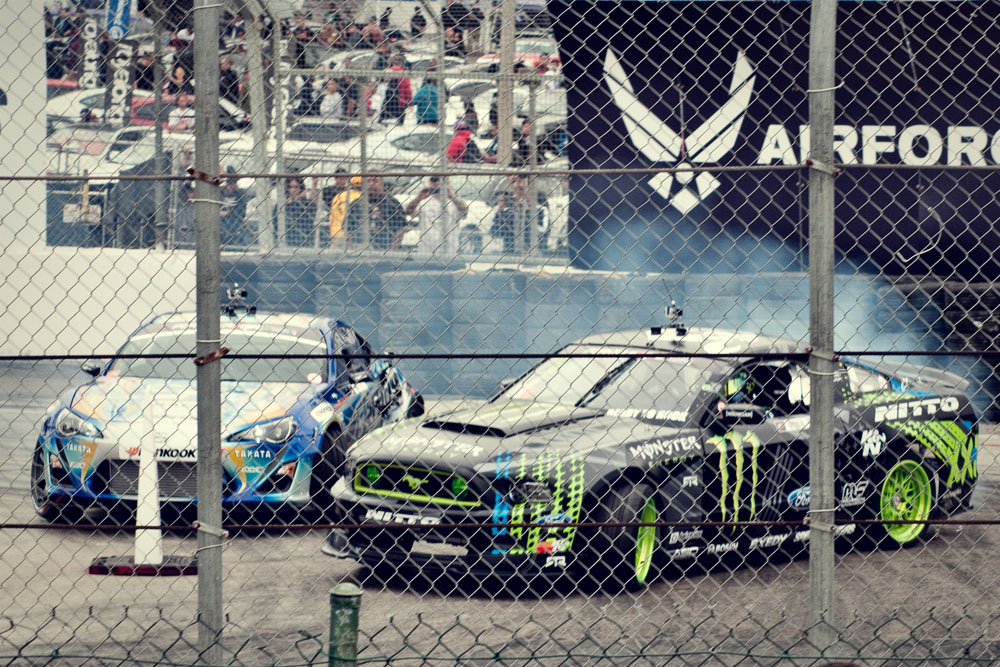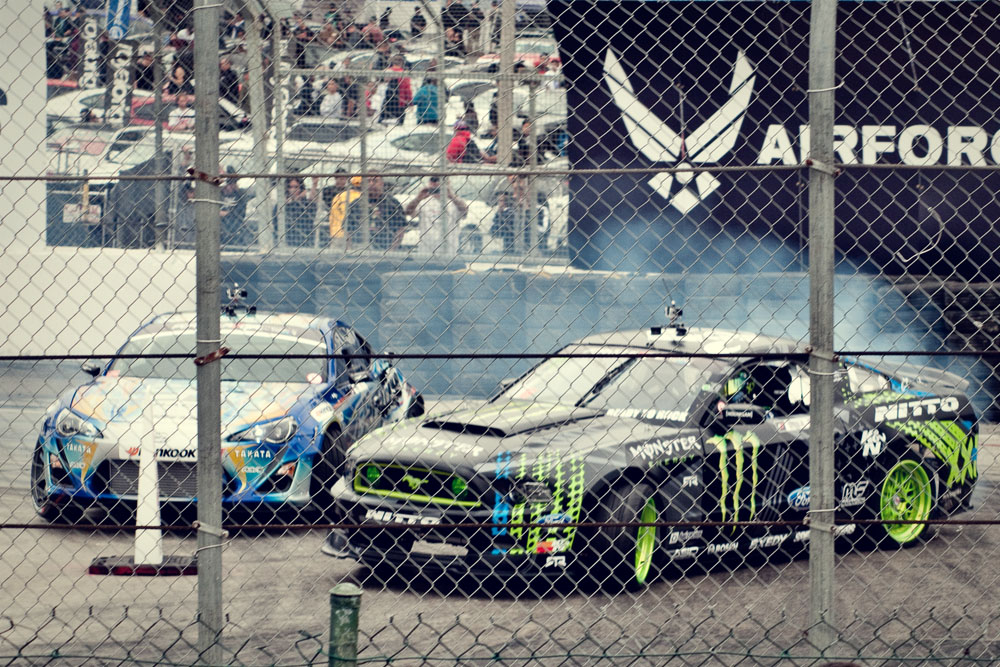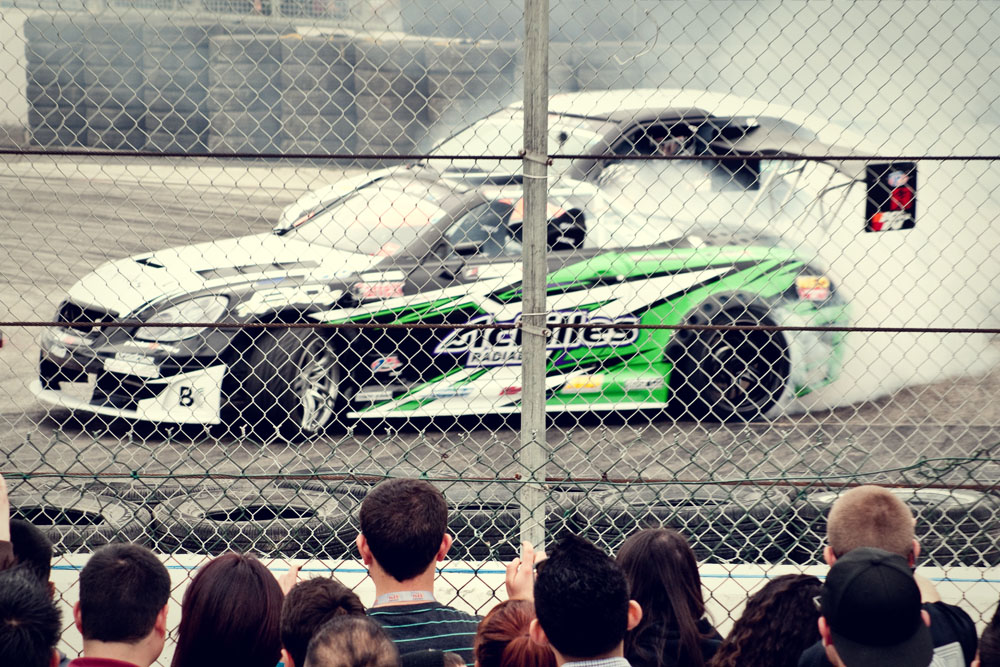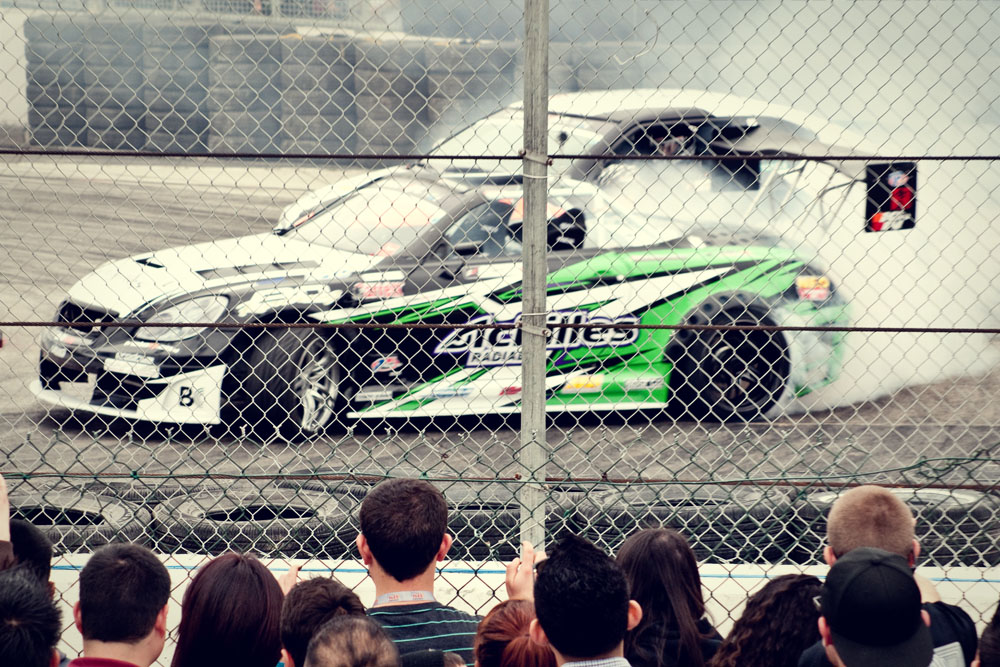 The Slammed Society Car Show and Vendor Village were a great way to kill some time in between rounds.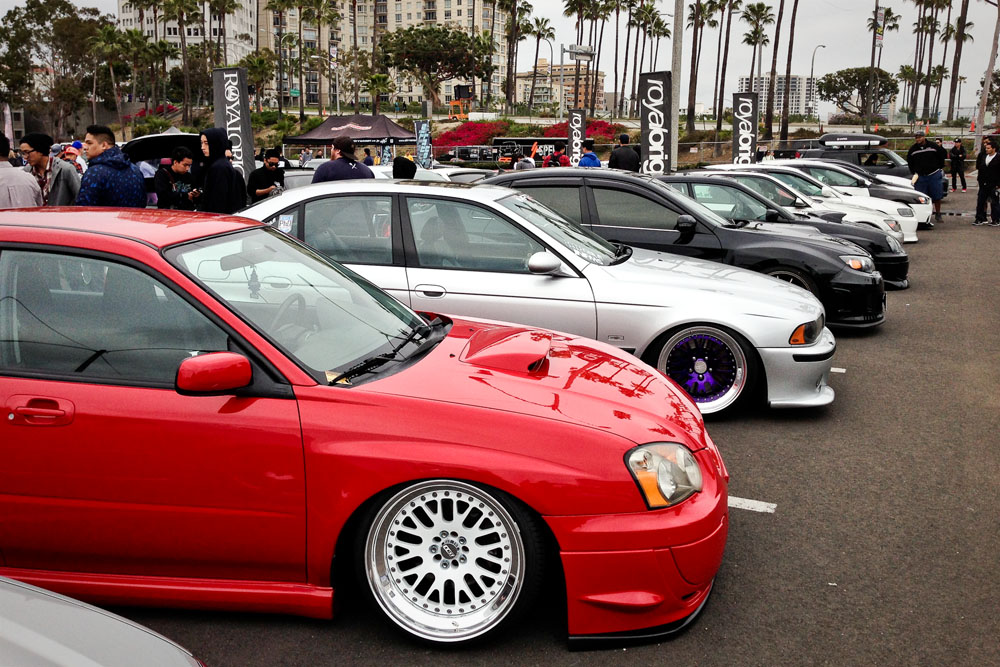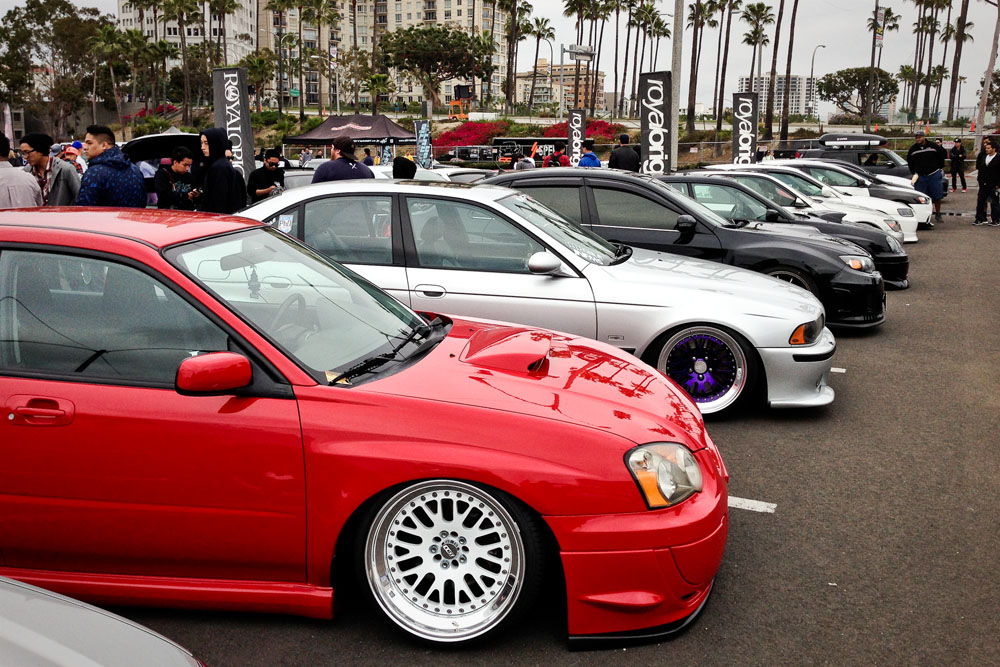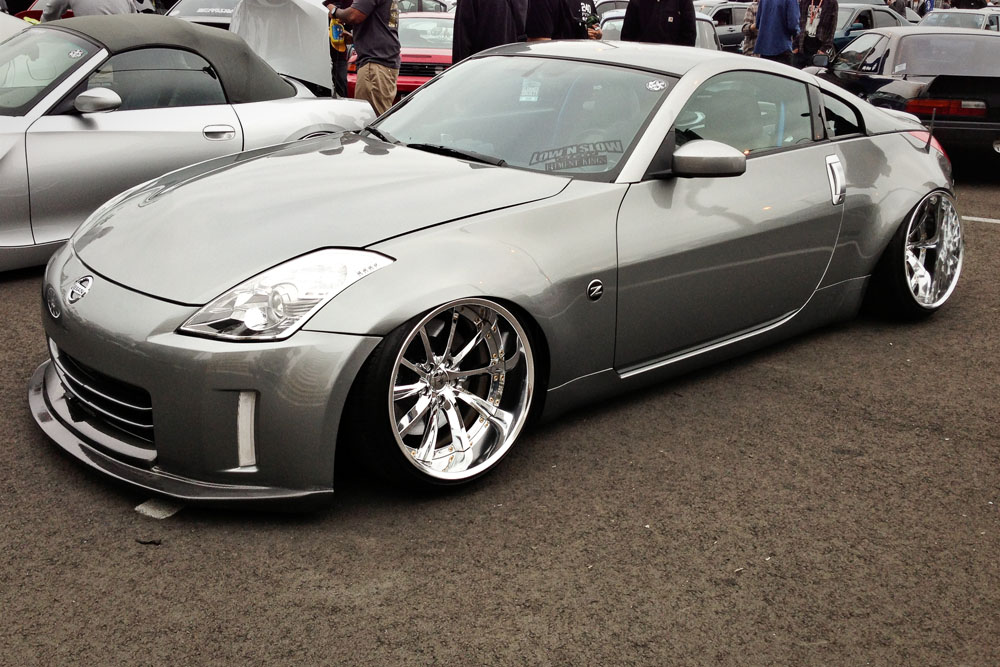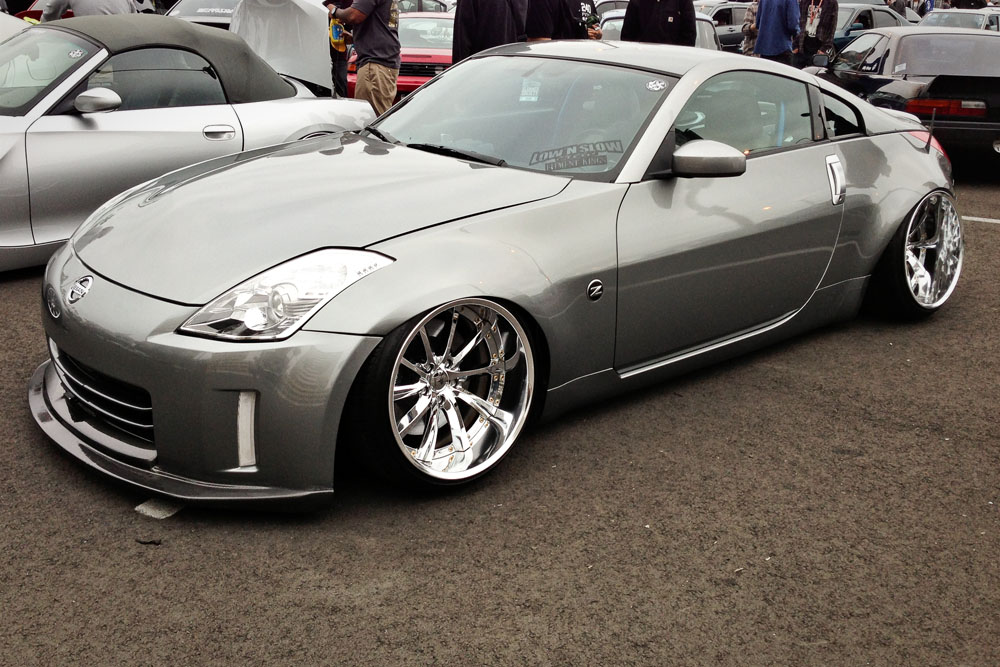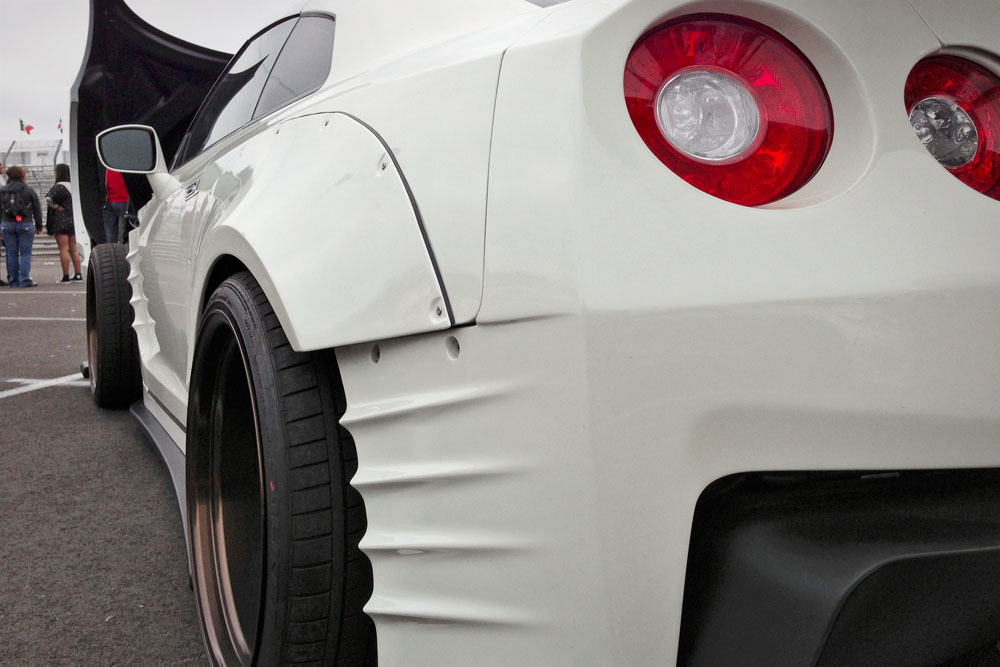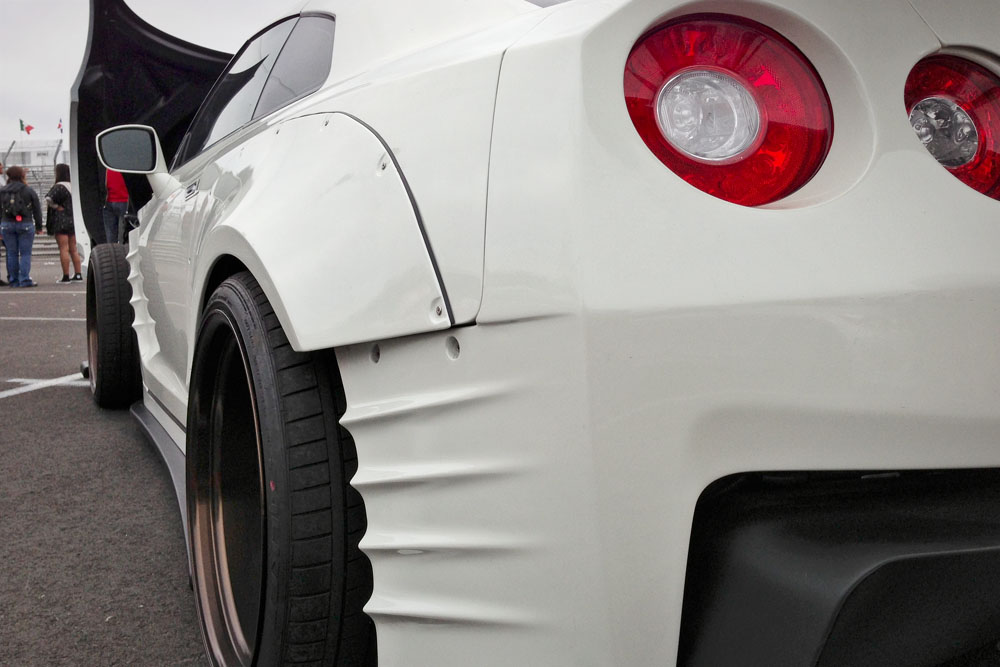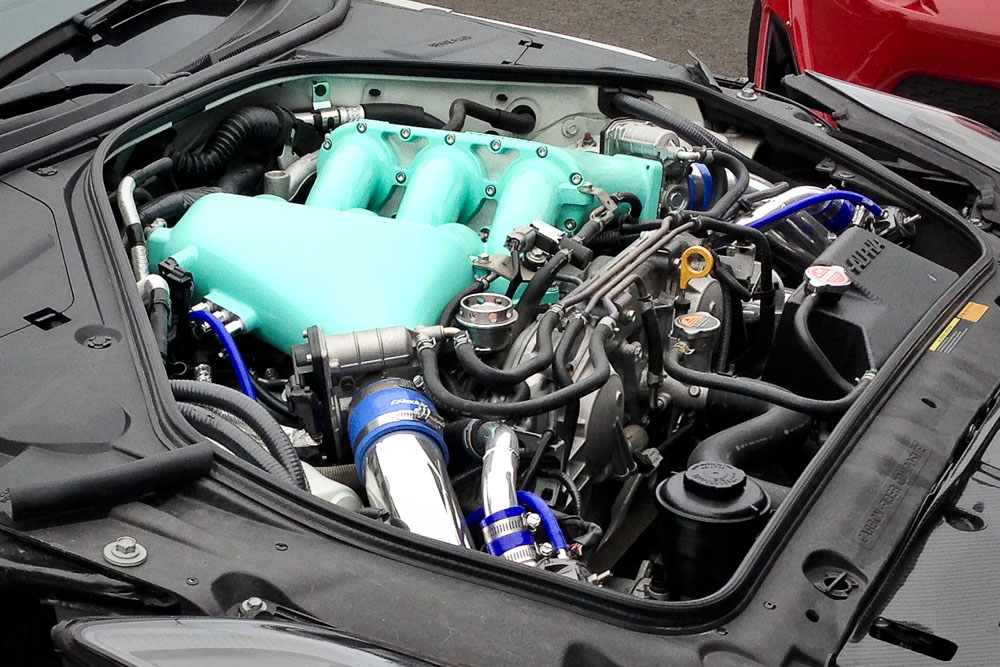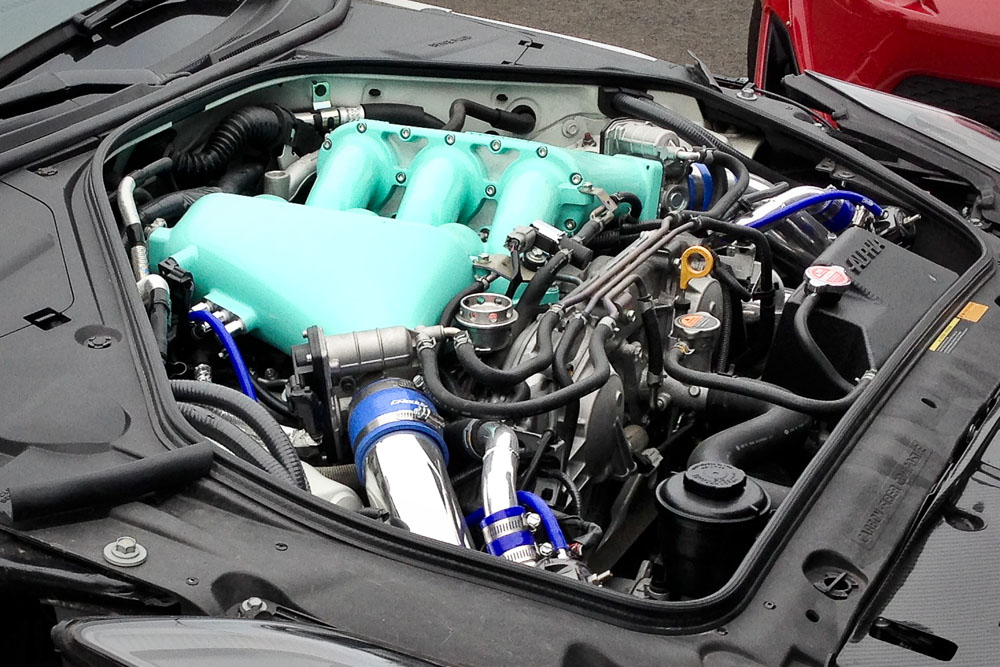 Scion's FR-S has been everywhere lately, the Forumula Drift was no exception.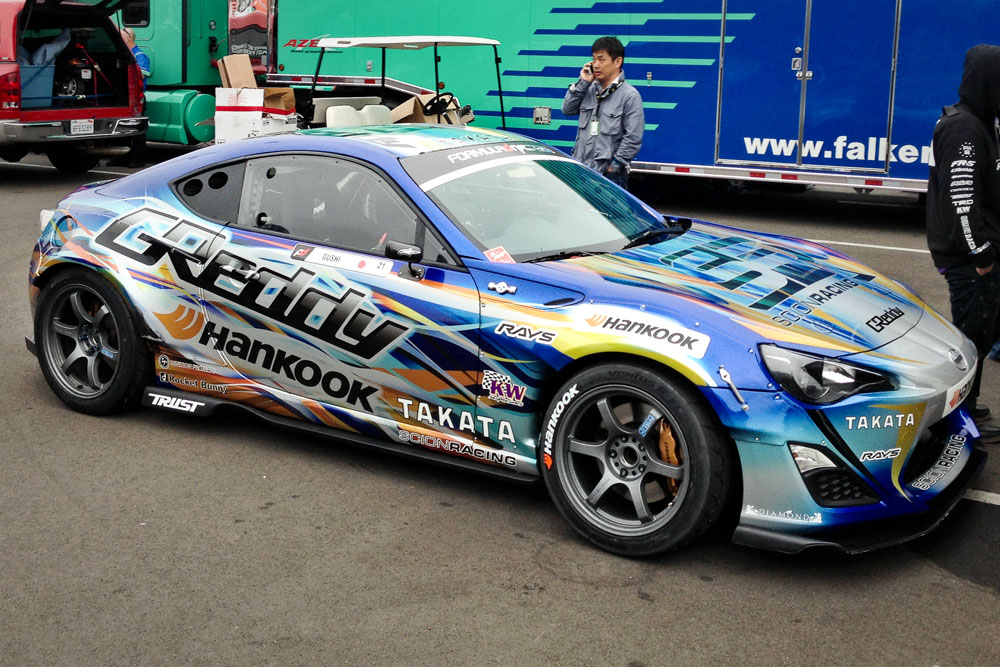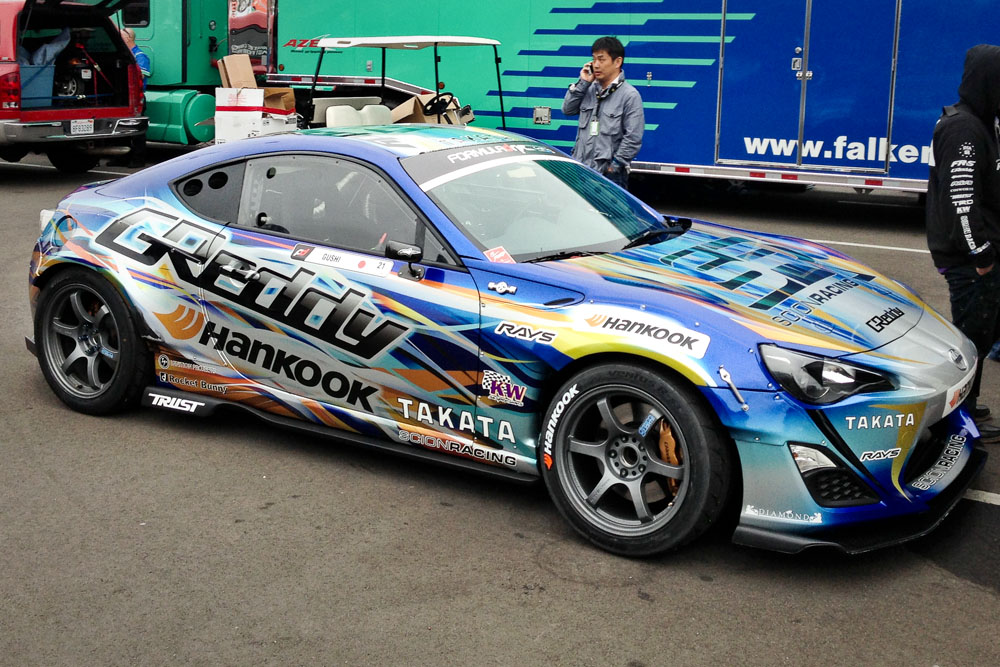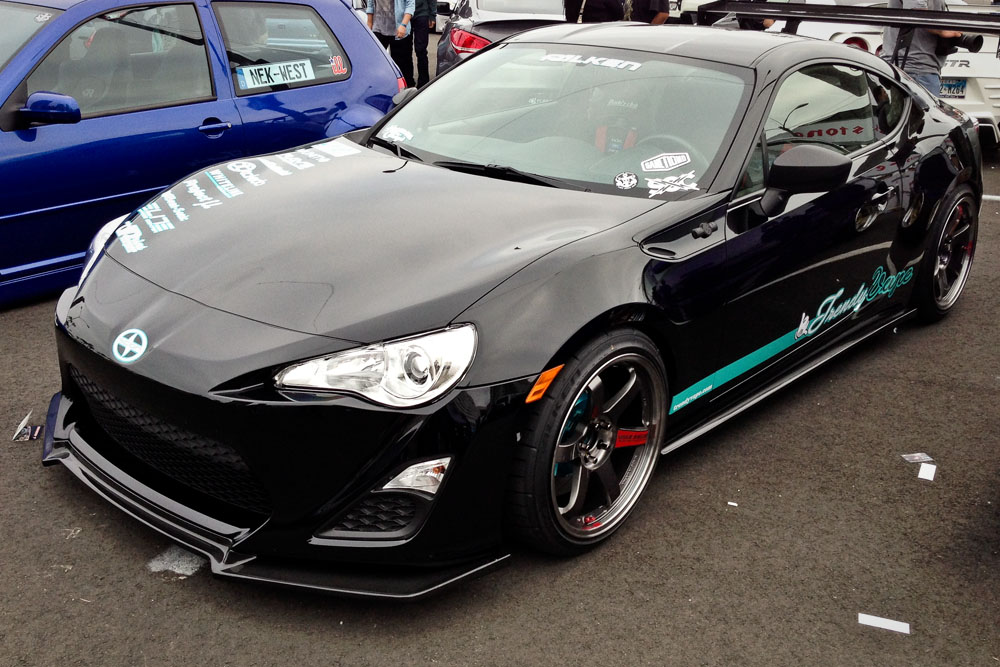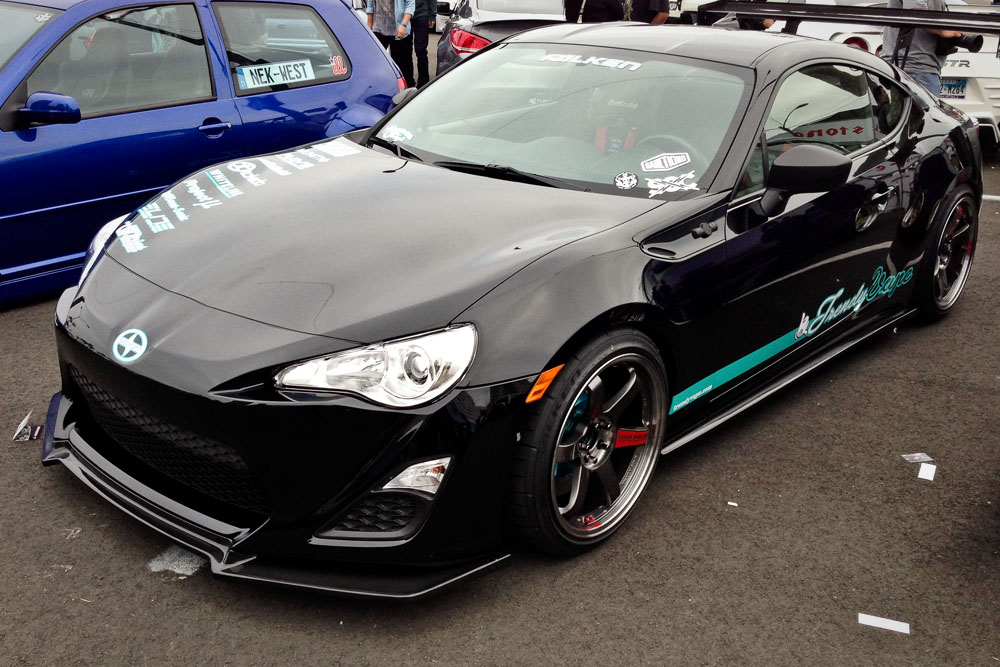 Quite a few of them fitted with AP Racing Big Brake Kits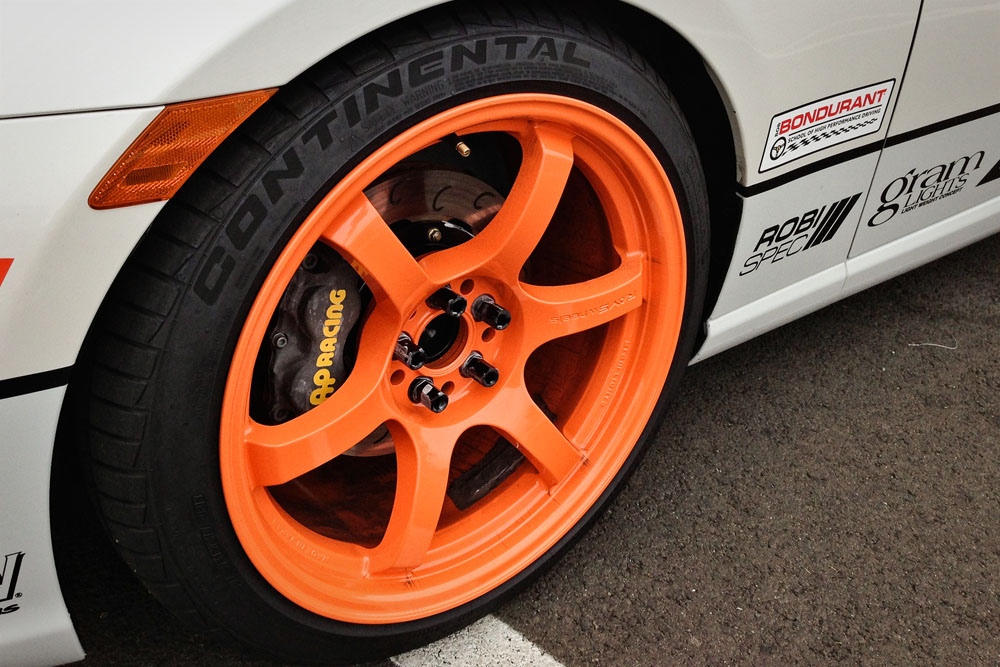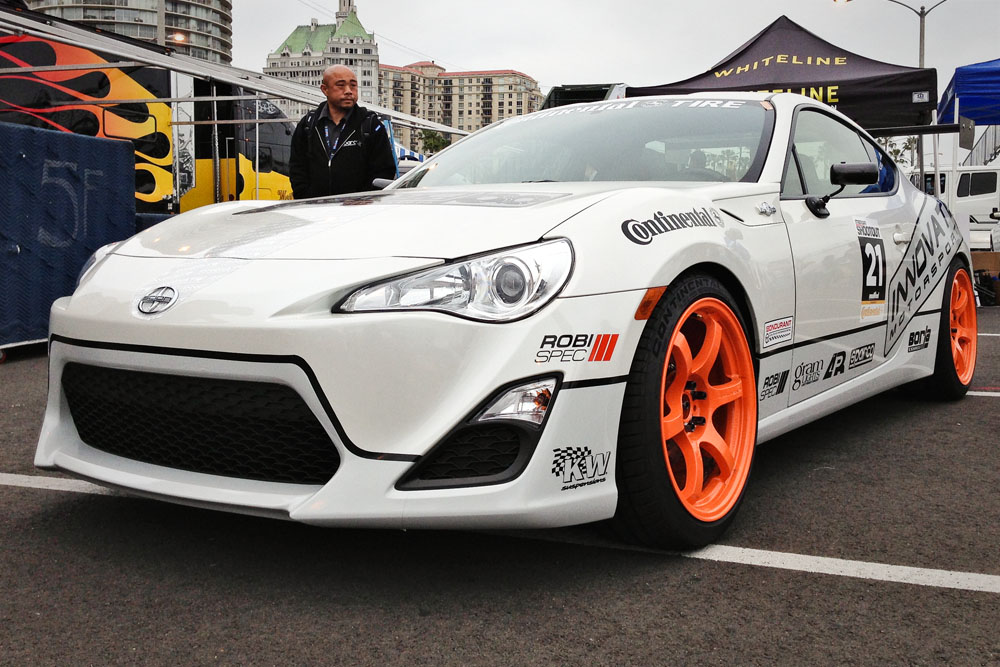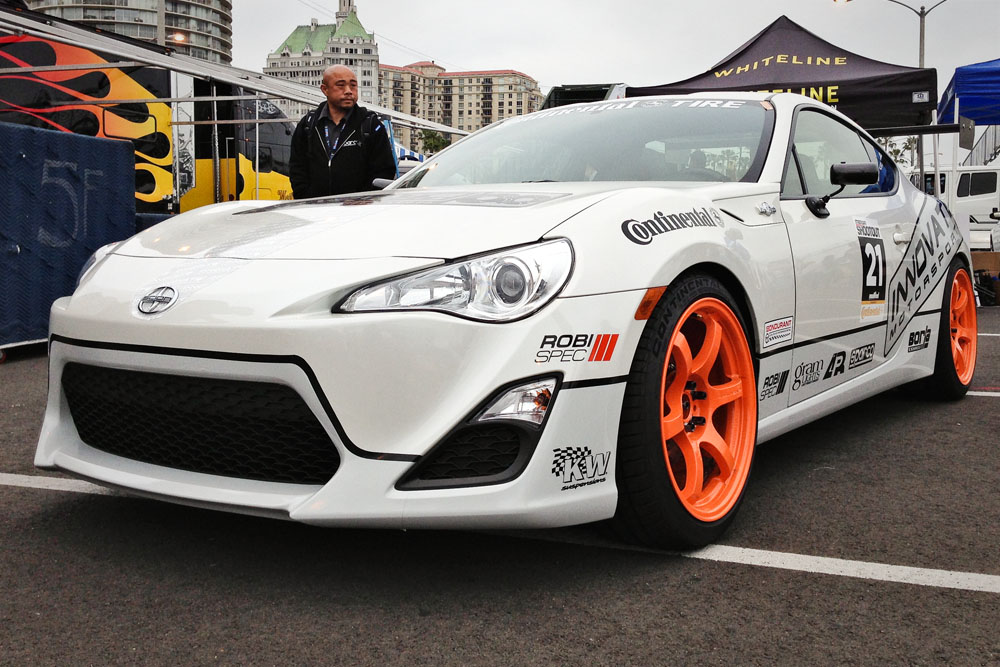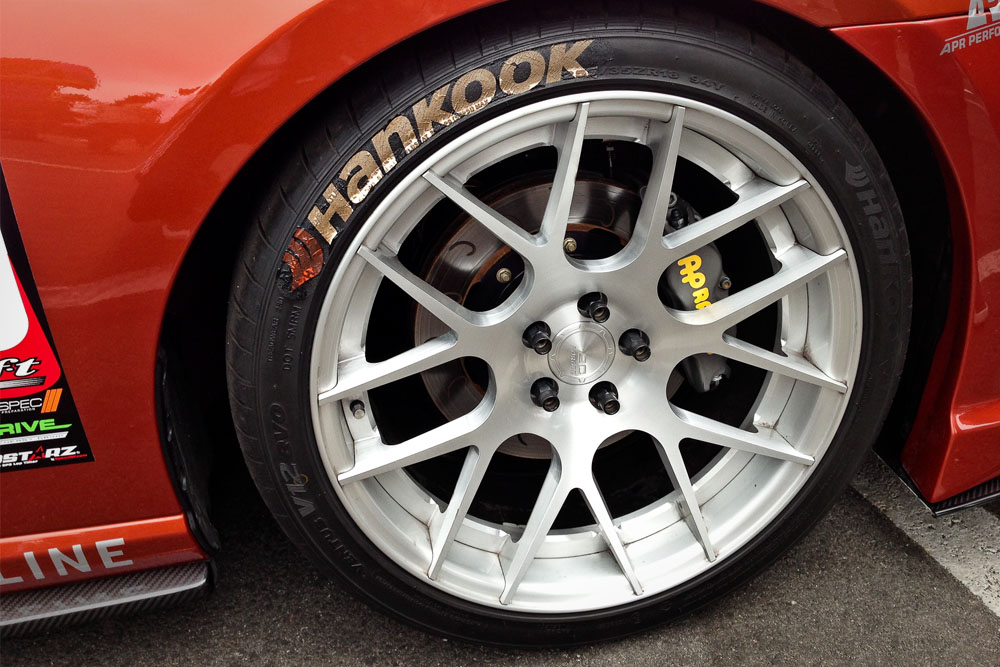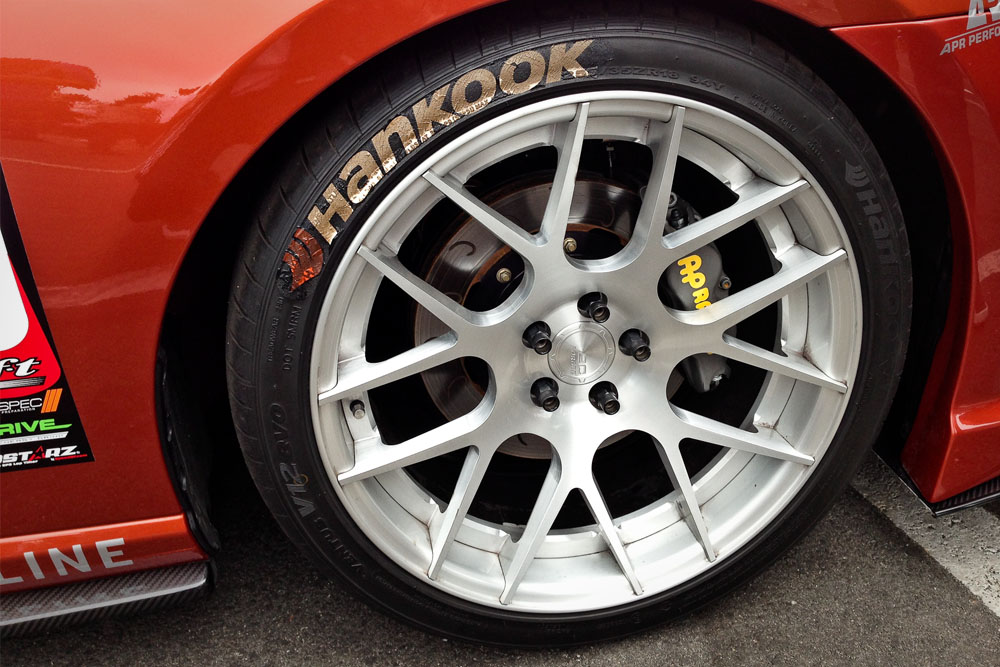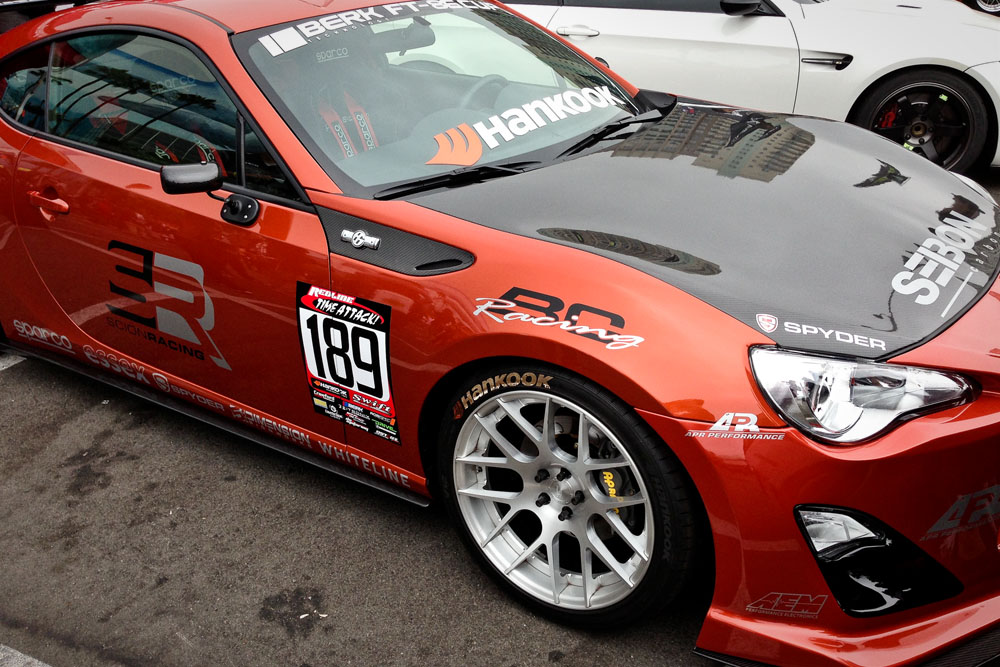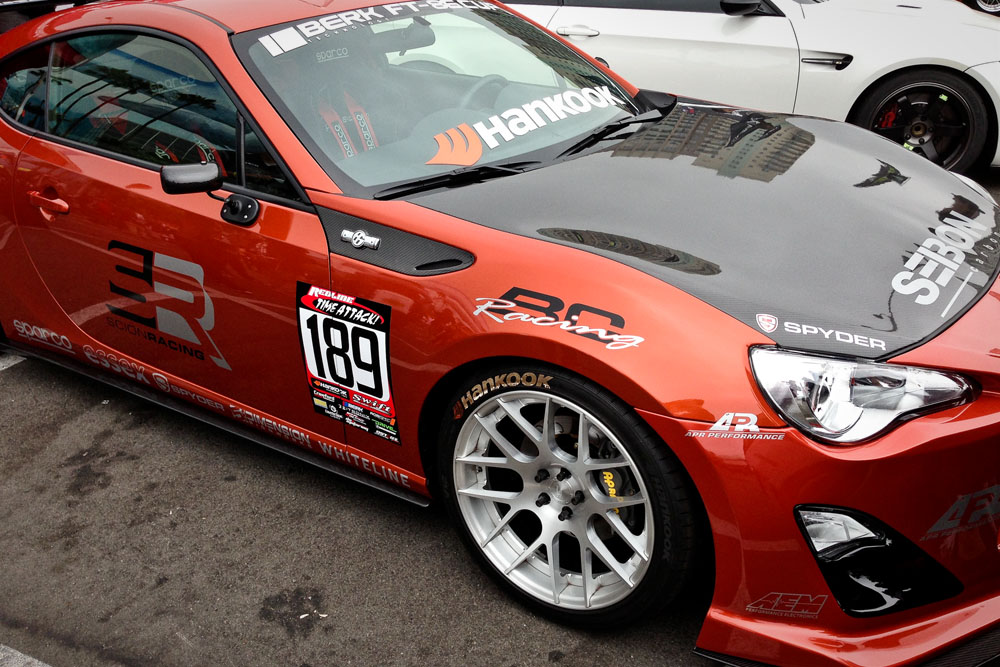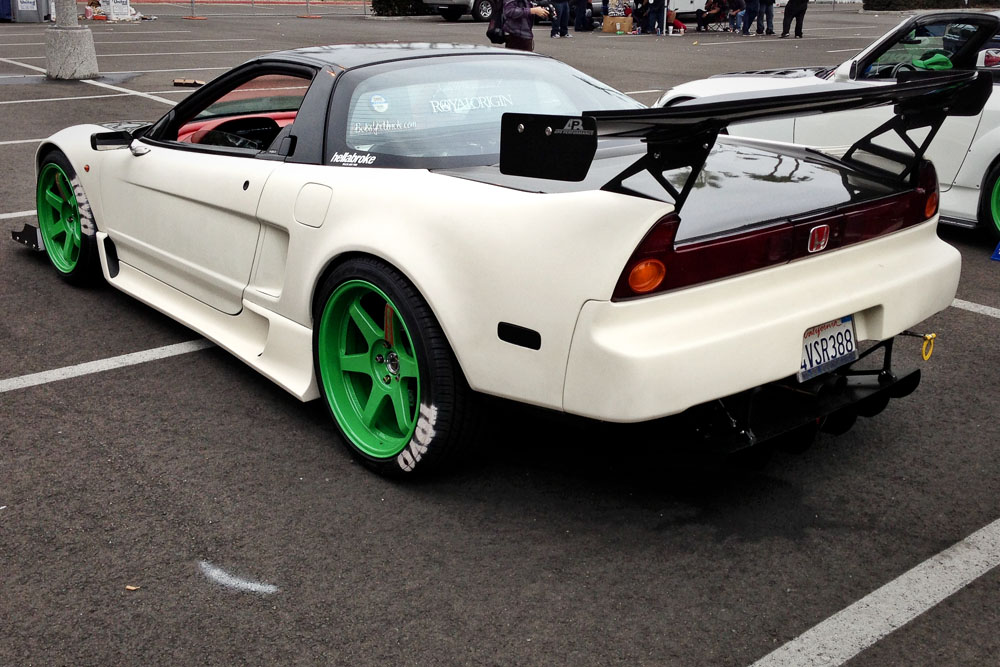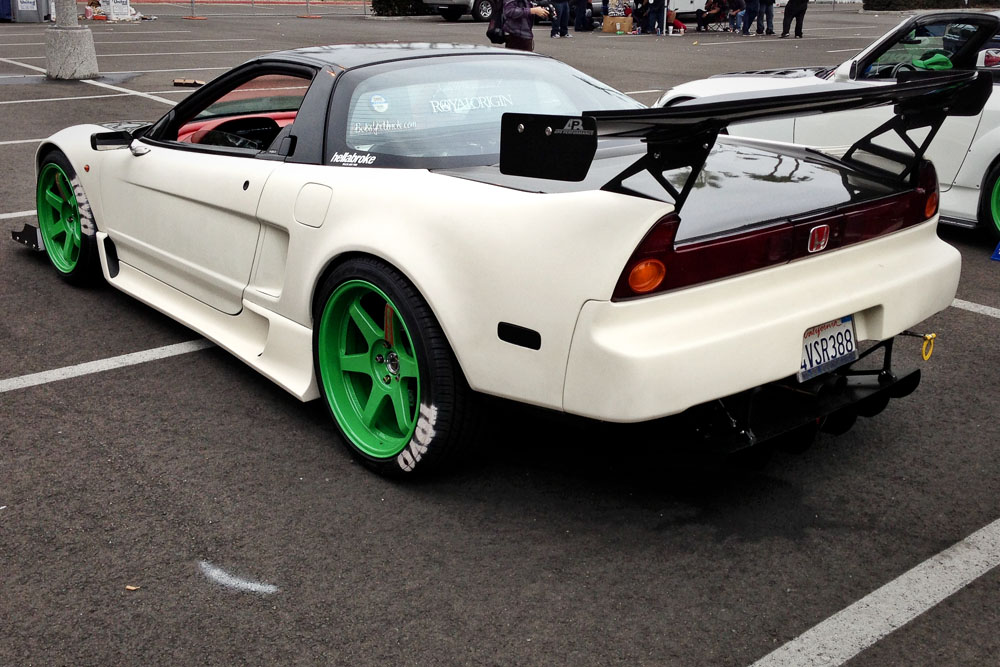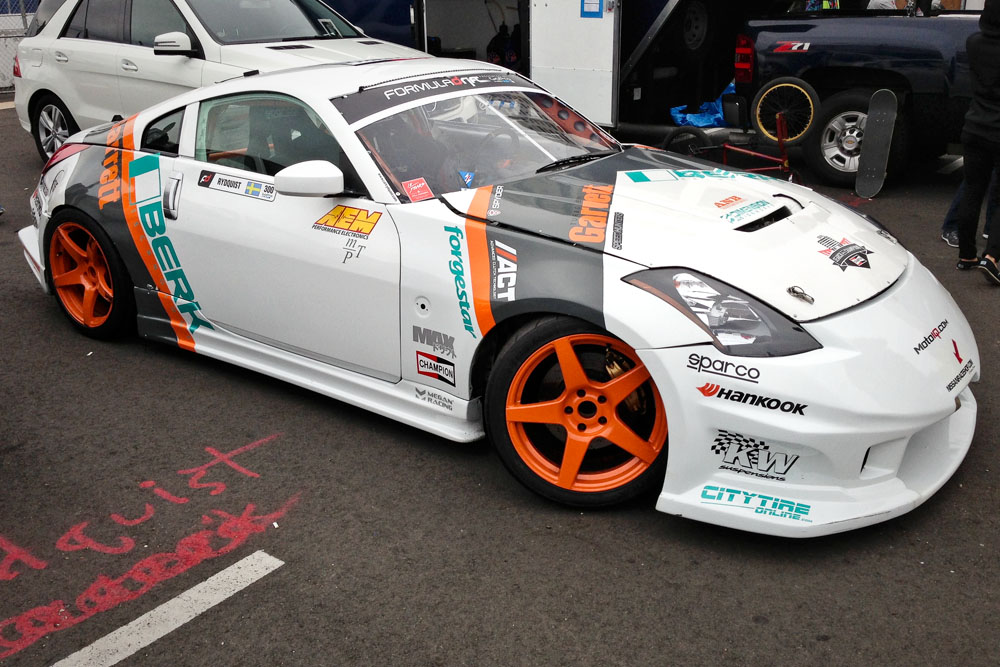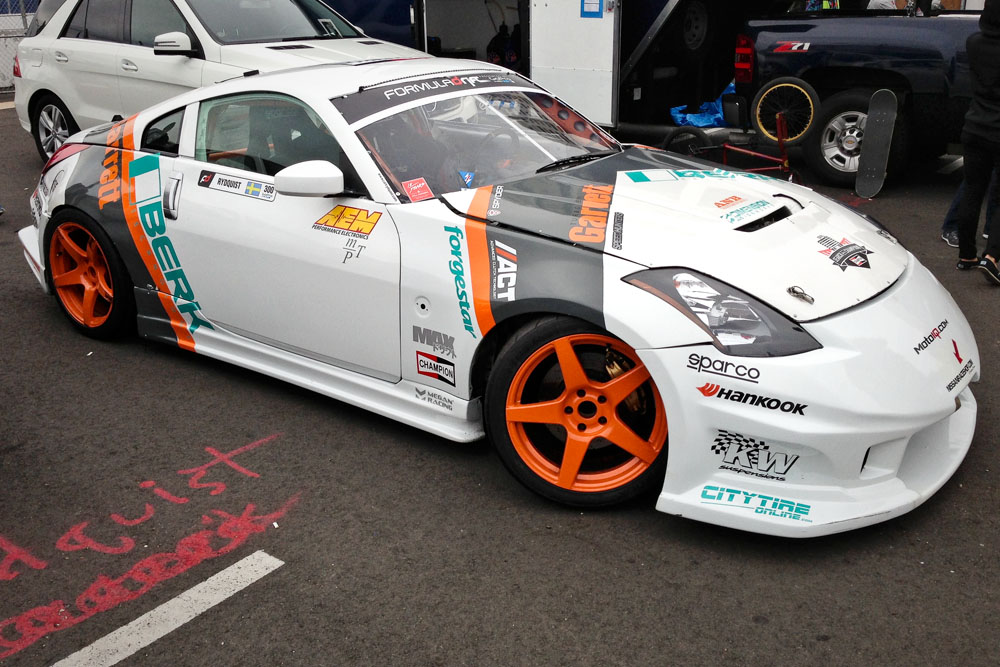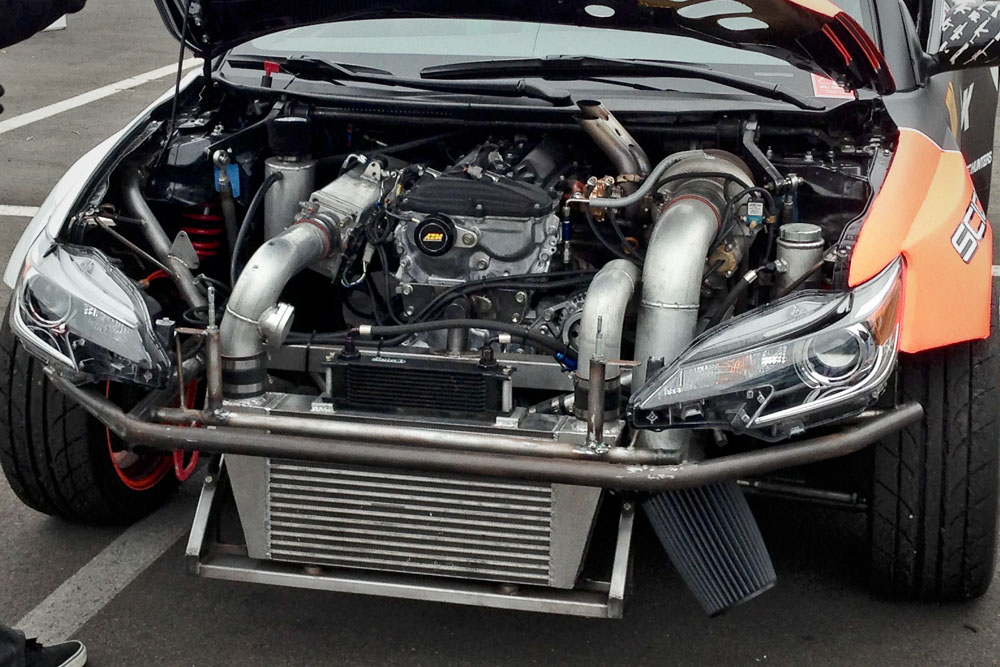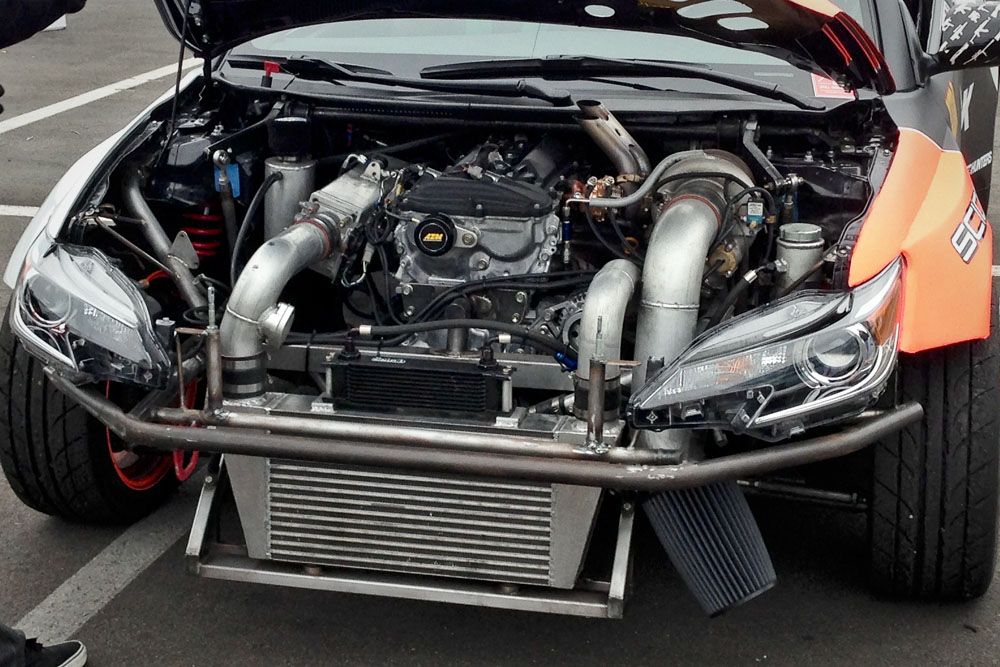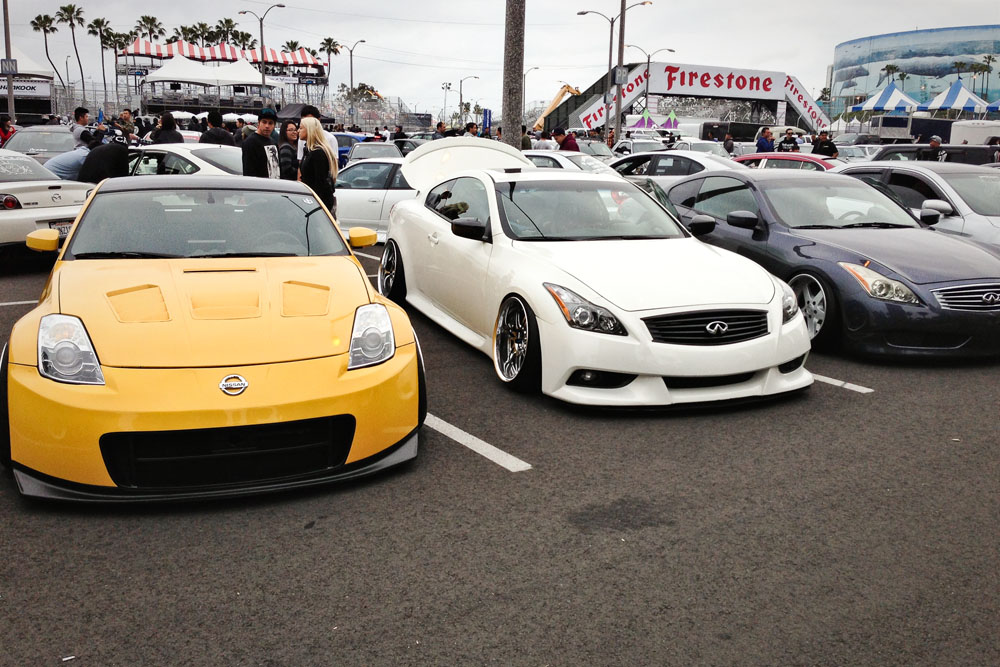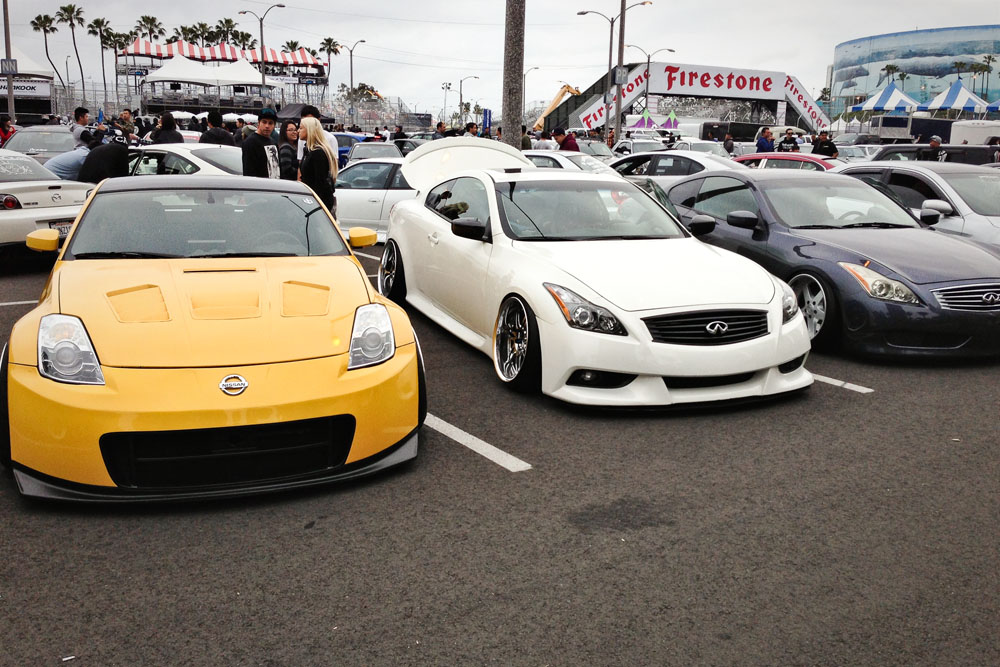 All in all, a great day in Long Beach. Congratulations to the Formula Drift crew celebrating their 10th year. Round 2 will be held in Braselton, GA on May 10 & 11. Visit the Formula Drift site for more info: http://www.formulad.com/
For more photos of the event, visit the STILLEN Facebook page: https://www.facebook.com/stillen
Formula DRIFT Professional Championship Presented by GoPro 2013 Standings After One Event
1. Yoshihara, Daijiro America's Tire / Falken Tire Nissan S13 112 Points
2. Gittin Jr., Vaughn Monster Energy / Nitto Tire Ford Mustang 92 Points
3. Forsberg, Chris NOS Energy Drink / Hankook Nissan 370Z 79 Points
4. DeNofa, Chelsea BC Racing BMW 3 Series 75 Points
5. McNamara, Darren Falken Tire Nissan S14 64 Points
6. Tuerck, Ryan Team Retaks Scion FR-S 64 Points
7. Gushi, Ken Greddy / Hankook Scion FR-S 62 Points
8. Essa, Michael GSR Autosport / Yokohama BMW M3 62 Points
9. Moen, Kenneth Nexen Tire Nissan 240SX 58 Points
10. Saito, Daigo Achilles Tire / Bridges Racing Lexus SC430 57 Points
11. Aasbo, Fredric Hankook Tire Scion Racing tC 56 Points
12. Bakchis, Aurimas Nexen Tire Nissan S14 56 Points
13. Kado, Ryan DNA Motoring / Nexen Tire Nissan 350Z 55 Points
14. Powers, Matt Nitto Tire / Fatlace Nissan S14 55 Points
15. Mordaunt, Patrick Apexi / PM Racing / Diamond Lexus SC430 54.50 Points
16. Pawlak, Justin Falken Tire Ford Mustang 54.50 Points
Round 1: Streets of Long Beach Event Results
1. Yoshihara, Daijiro America's Tire / Falken Tire Nissan S13 Winner
2. Gittin Jr., Vaughn Monster Energy / Nitto Ford Mustang Second Place
3. Forsberg, Chris NOS Energy Drink / Hankook Nissan 370Z Third Place
Manufacturers Championship Standings After One Event
1. Ford 146.5 Points
2. Nissan 137 Points
2. BMW 137 Points
4. Scion 126 Points
5. Lexus 111 Points
Tire Championship Standings After One Event
1. Falken 176 Points
2. Nitto 167 Points
3. Hankook 141 Points
4. Yokohama 116.5 Points