STILLEN is pleased to announce new available parts and accessories for the 2013 Nissan Altima Sedan.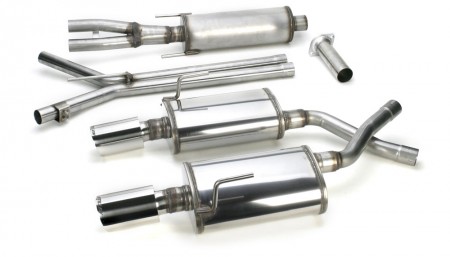 2013 Nissan Altima Sedan Cat-back Exhaust 2.5/3.5 (508305)
This full cat-back exhaust system for both the 2.5 and 3.5 2013 Nissan Altima Sedan shows a dyno proven increase in horsepower and torque. Made in the USA from 304 Stainless Steel, this Altima Exhaust system adds a mild tone at idle/cruising with a more aggressive note under heavy throttle.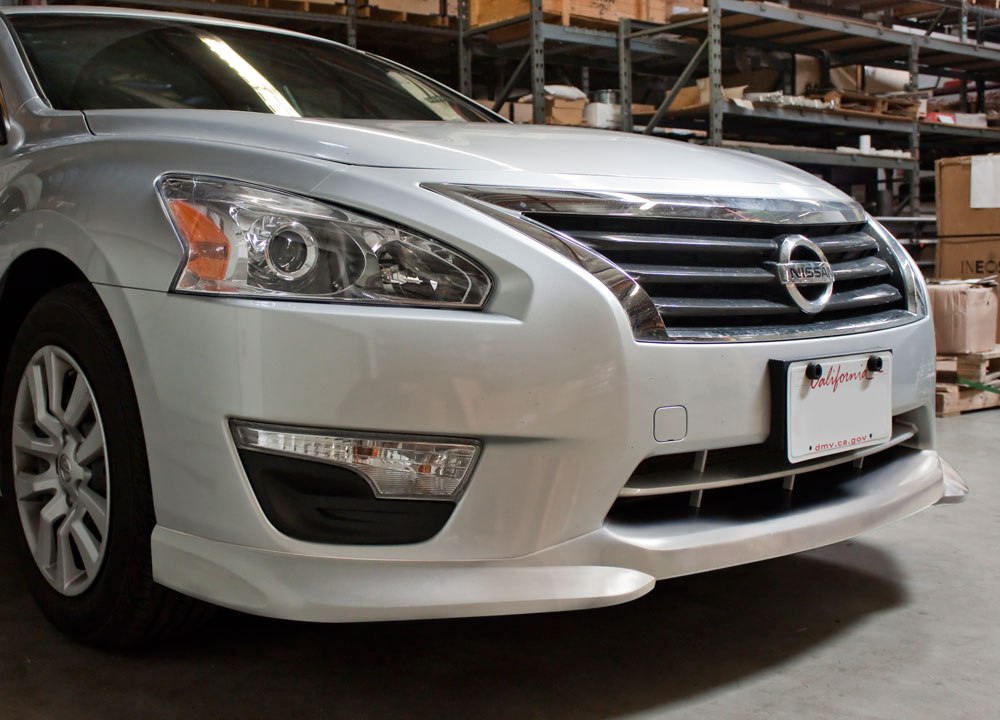 2013 Nissan Altima Sedan Front Lip Spoiler (KB13142)
Add an aggressive look to your 2013 Nissan Altima Sedan with STILLEN's urethane front lip spoiler. This high quality spoiler attaches to the stock front fascia with OEM-like fitment. Shipped ready for final prep and paint, the 2013 Altima Front Lip Spoiler offers the same durability and long life typical of STILLEN Urethane and carries a limited lifetime warranty against cracking or breaking during normal use.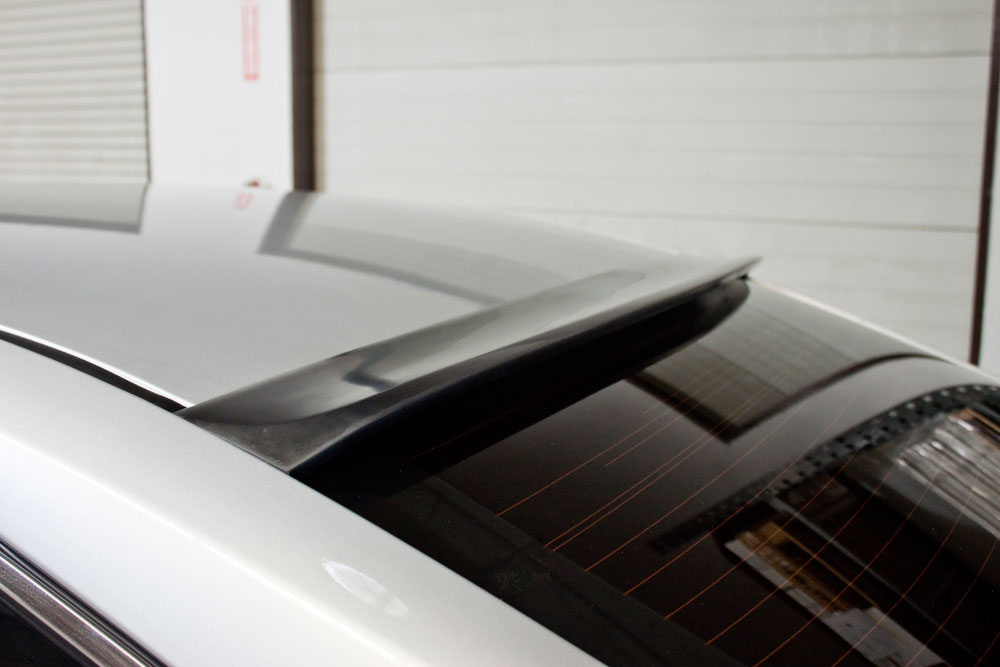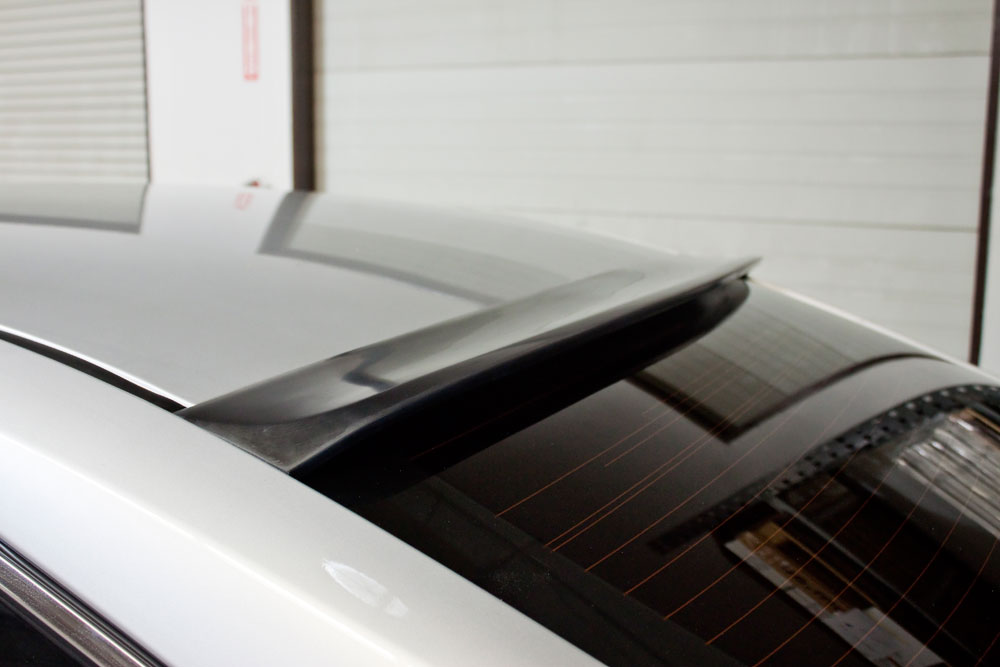 2013 Nissan Altima Sedan Roof Wing (KB13144)
The STILLEN 2013 Nissan Altima Roof Wing is designed, tested and built in-house at our facilities in Costa Mesa, California. The urethane Roof Wing attaches at the top of the rear window with high quality 3M tape and comes ready for prep and paint along with a limited lifetime warranty.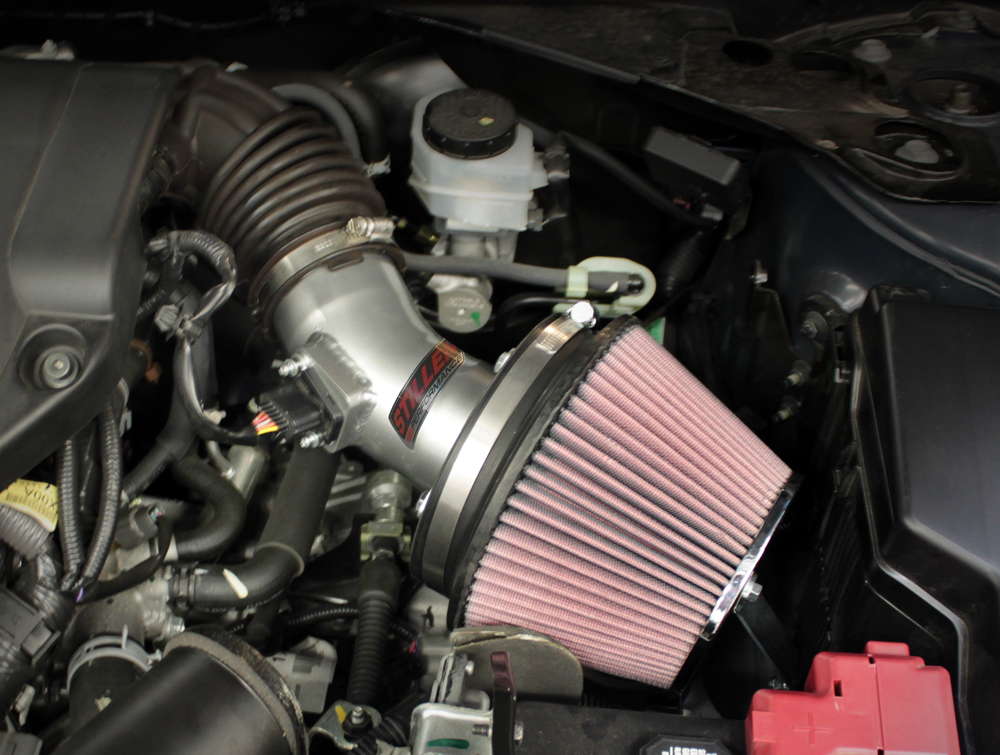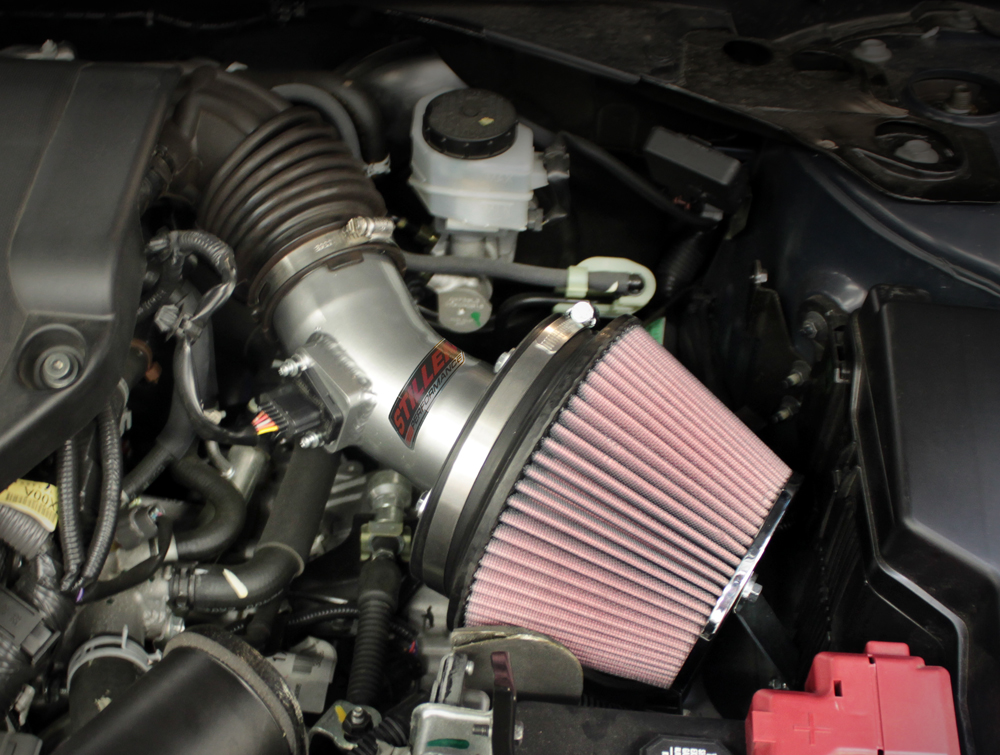 2013 Nissan Altima Sedan Hi-flow Intake 2.5 (402875)
Improve throttle response and power with the 2013 Nissan Altima 2.5 Intake. The Altima Intakes come fitted with genuine K&N Filters which includes a 1,000,000 mile warranty.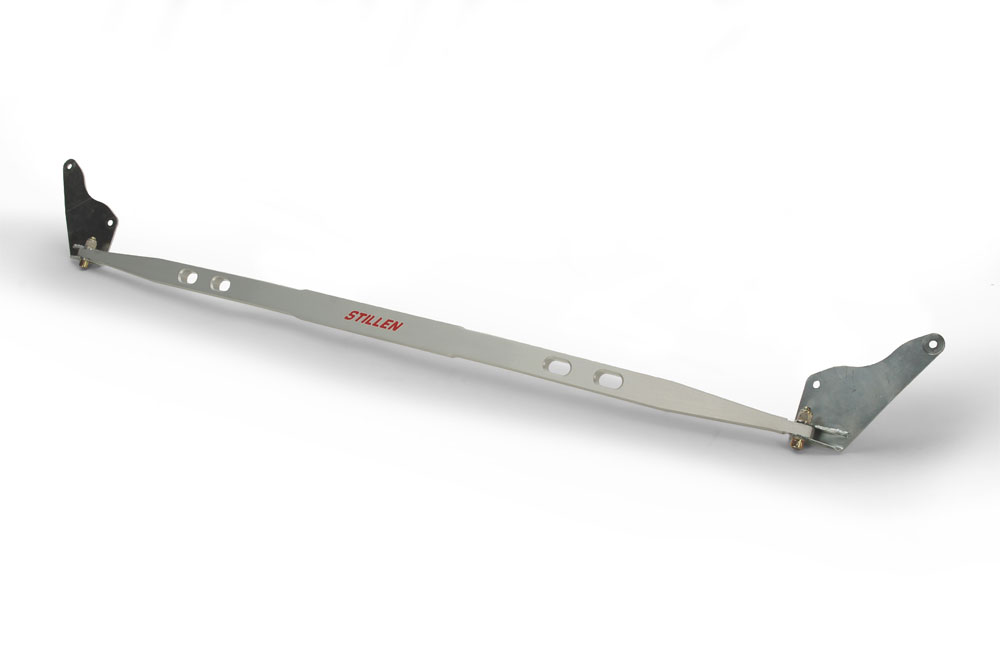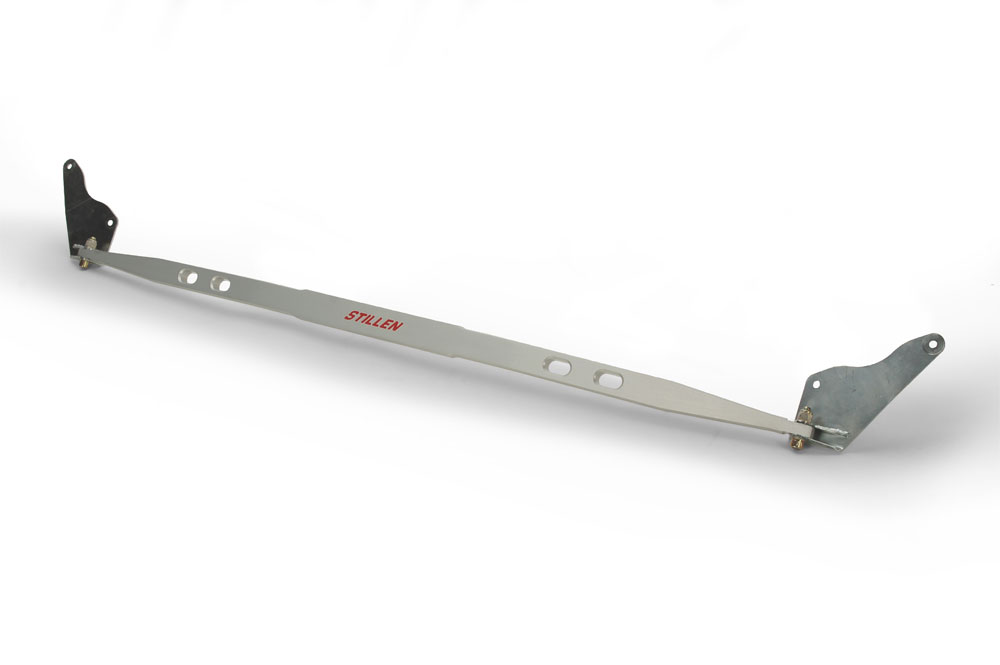 2013 Nissan Altima Sedan Front Strut Bar (307024)
Constructed from 6061-T6 Billet Aluminum, the 2013 Nissan Altima Sedan Front Strut Bars are a simple and easy bolt-on modification that improves chassis rigidity and handling.
Here is a link to all of the Nissan Altima Performance Parts we have available.
For more information on available auto parts and accessories for the 2013 Nissan Altima Sedan, call (866) 250-5542 or visit www.STILLEN.com