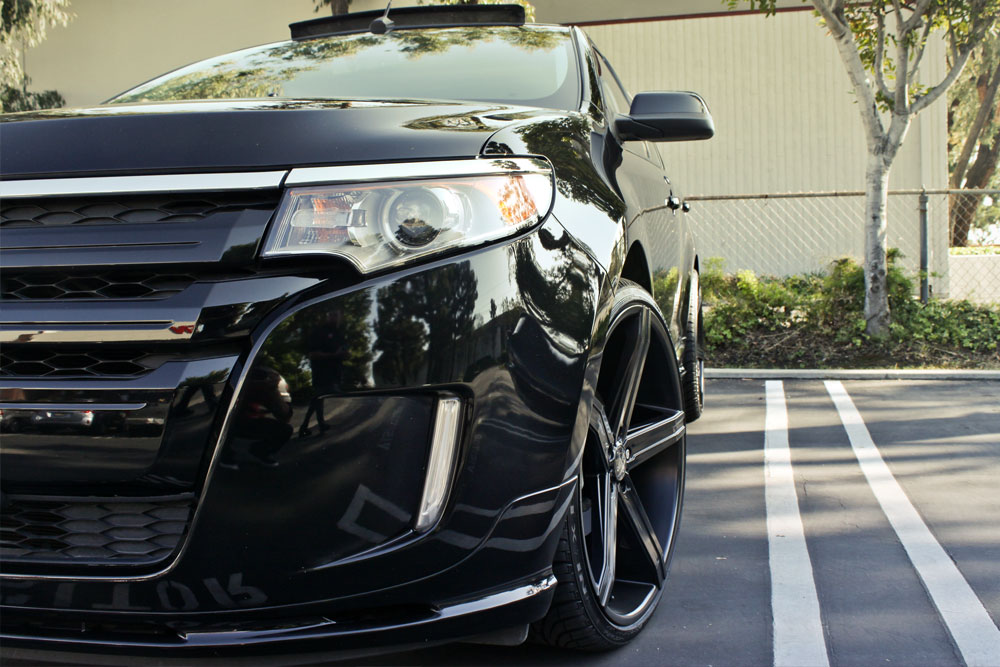 It's not everyday a 2011 Ford Edge shows up in our shop, so we were excited when this black one, with monster 24″ wheels, came in wanting to reduce some of the wheel gap. The customer wanted to change the look without sacrificing the ride quality, so he opted for some H&R Sport Springs for his Ford Edge Sport.
The 2011 Ford Edge H&R Sport Springs (Part #HR51605) are roughly a 1.75″ drop in the front and 1.5″ drop in the rear. In addition to reducing the wheel well gap, the Ford Edge H&R Sport Springs lower the center of gravity while reducing body roll for better handling. The Sport Springs have a progressive spring rate design which provides excellent ride quality and comfort.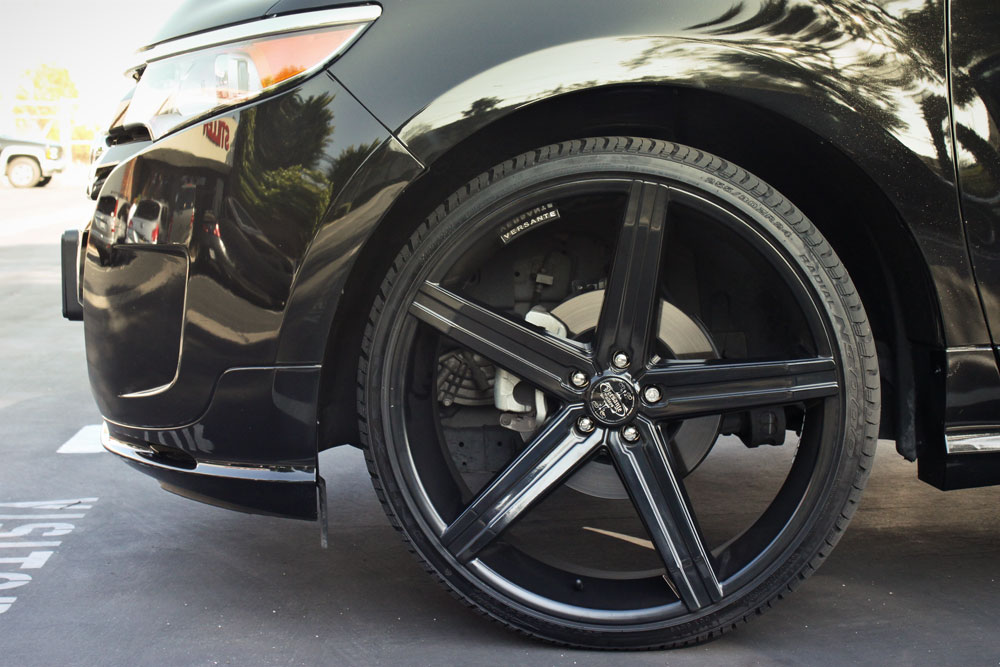 The Ford Edge has some fairly large wheel wells, so even with the 24s there is plenty of room for the suspension to travel without rubbing.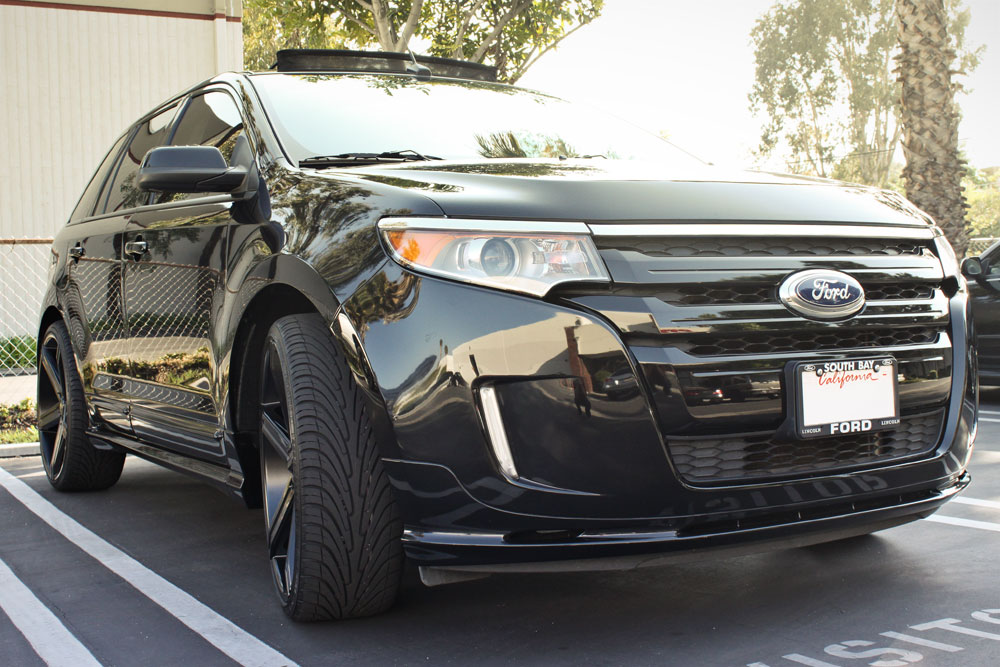 For more information on H&R Suspension products or other suspension options for your vehicle, please call (866) 250-5542.