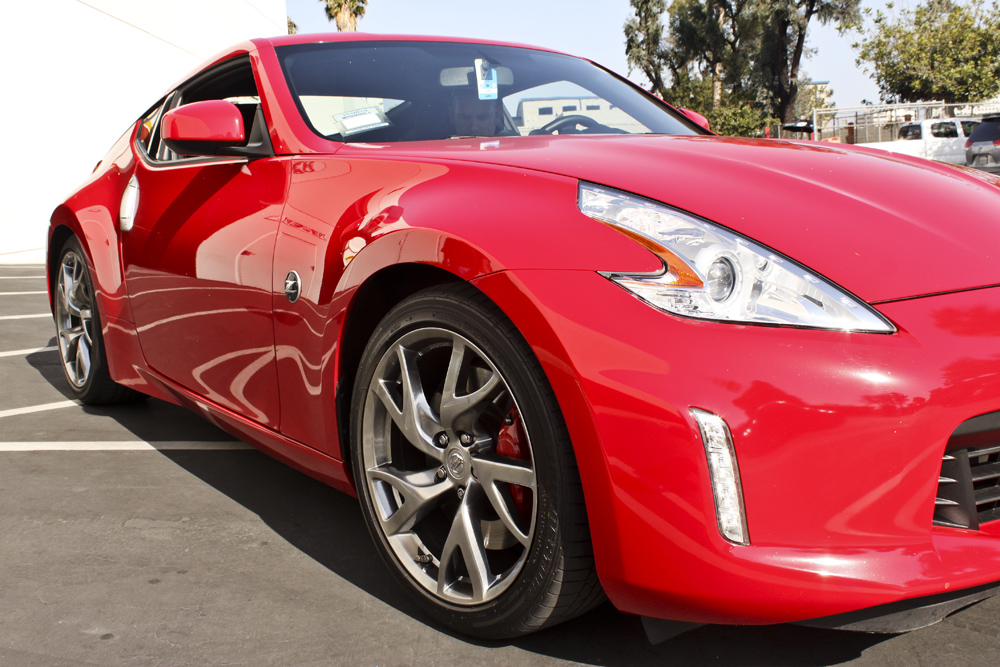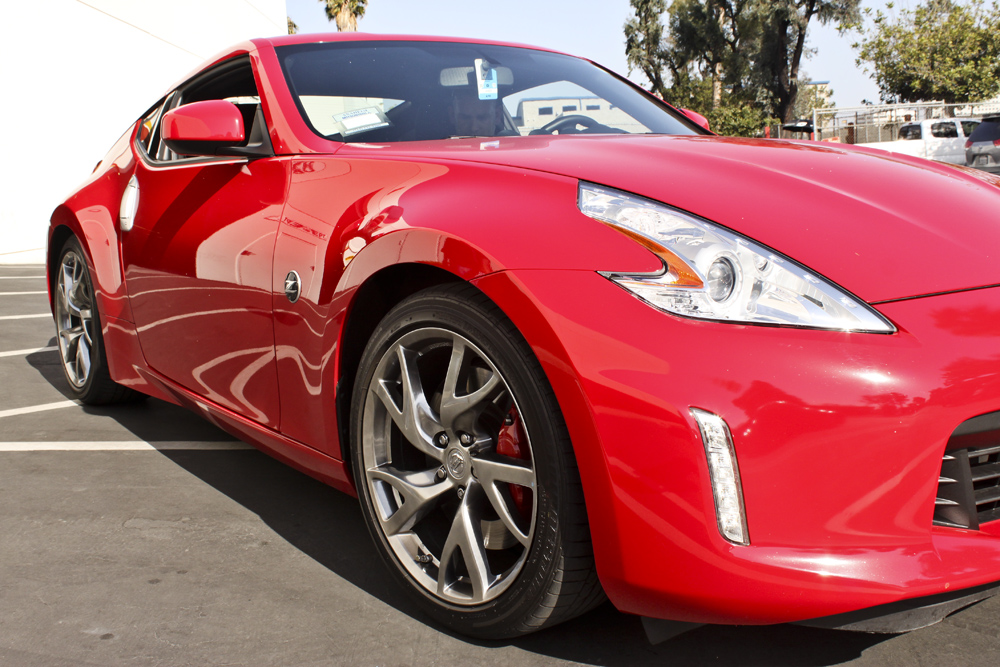 A customer brought in his brand new, bright red 2013 Nissan 370Z with Sport Package recently to add a few finishing touches to his ride. It arrived already equipped with our STILLEN 370Z Stainless Steel Exhaust System installed by the dealer, but needed one more piece for maximum air flow; the STILLEN Generation 3 Ultra Long Tube Dual Intake Kit.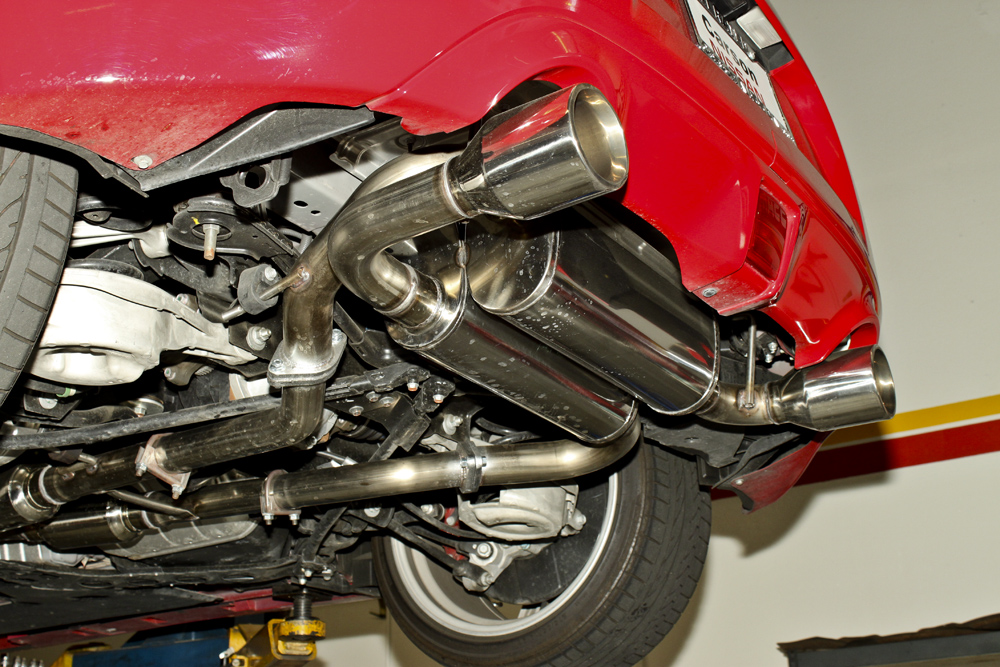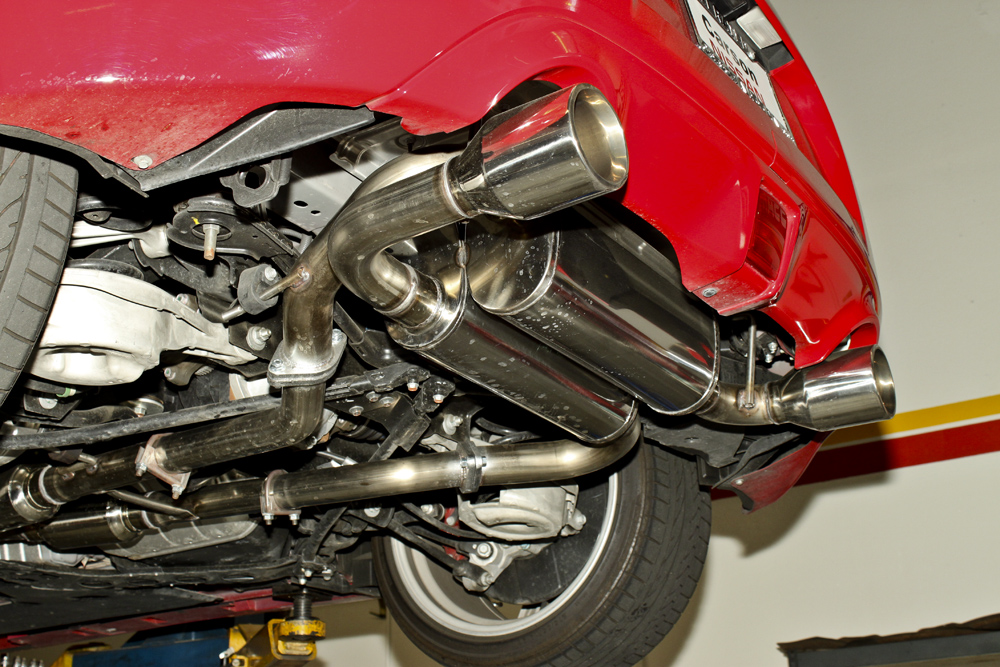 This STILLEN 370Z Cat-back Exhaust and Gen 3 Intake combination is a bolt-on upgrade that has shown to put an additional 35 horsepower to the wheels!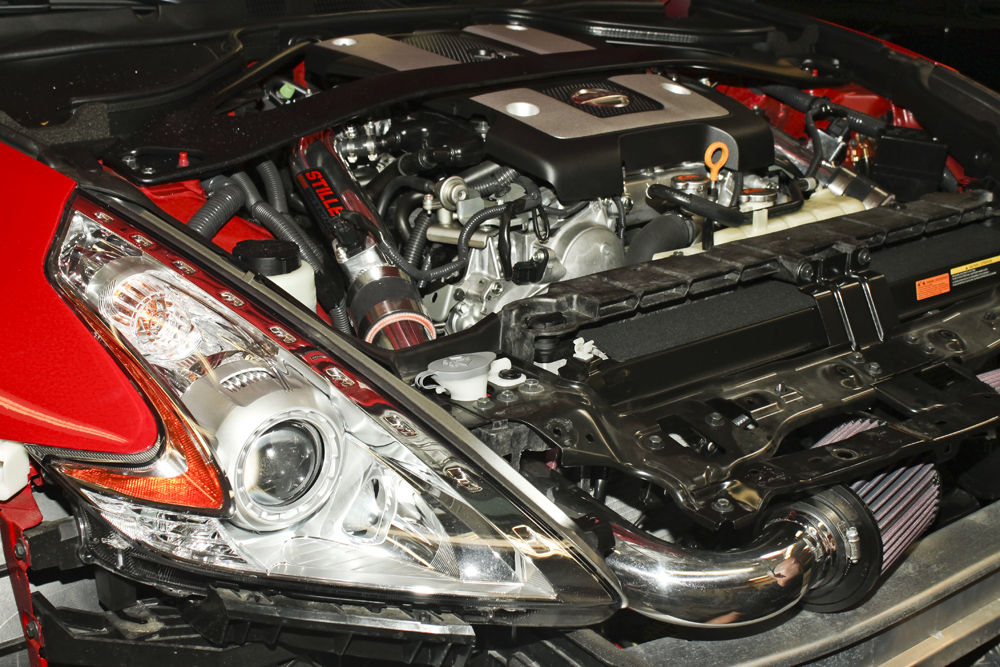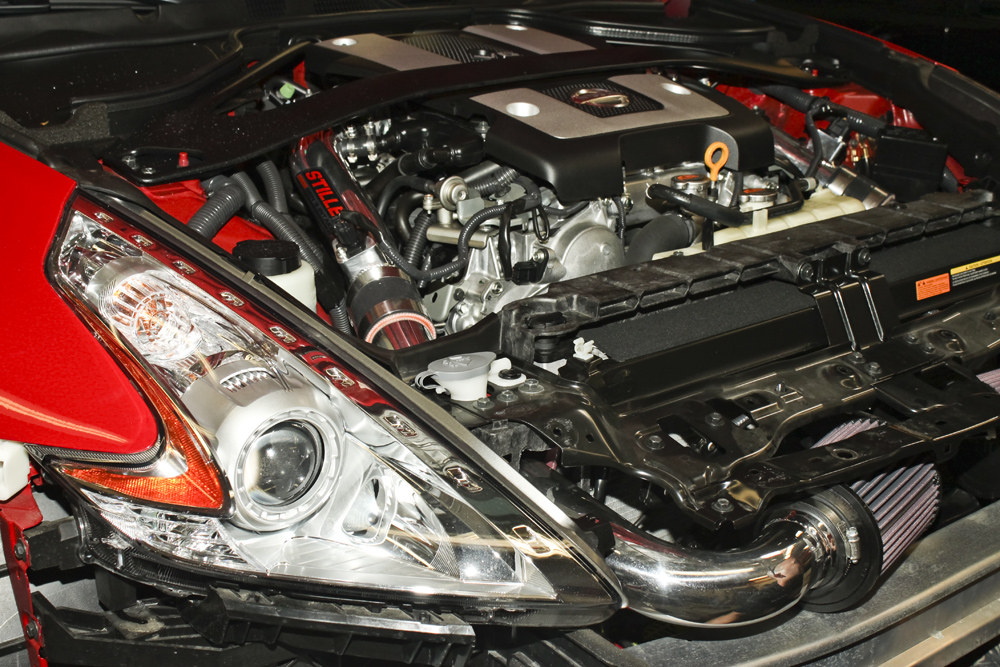 The new 2013 370Z design is similar to previous years, with a few minor upgrades. A stand out is the LED lights on both corners of the front fascia, but more notably the Sport Edition comes with a new set of 19″ Ray's Wheels. This new twisted design, like previous Ray's versions, are forged, lightweight, and look great.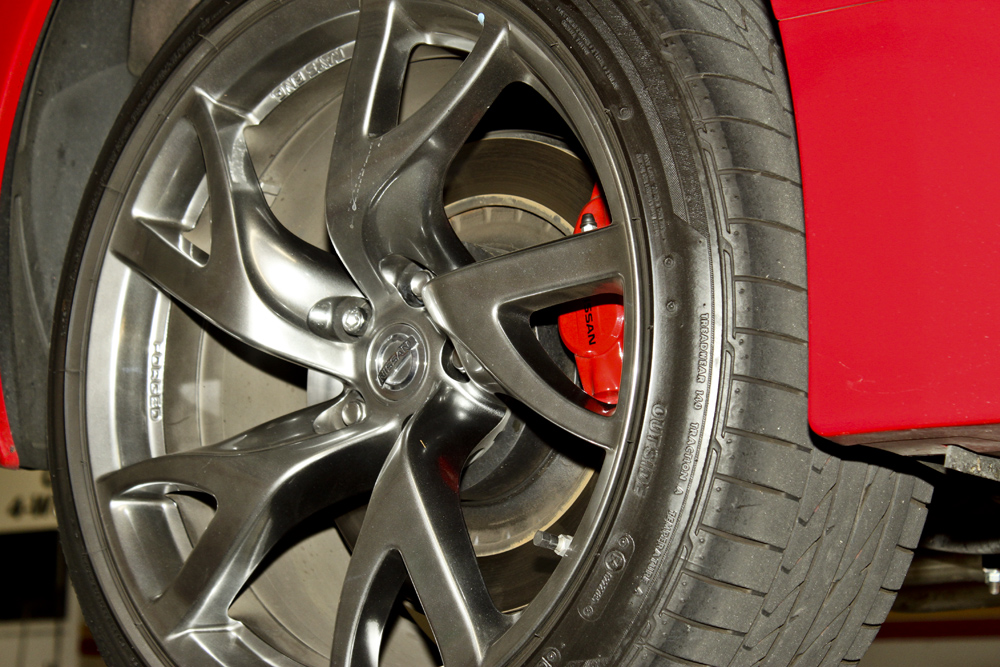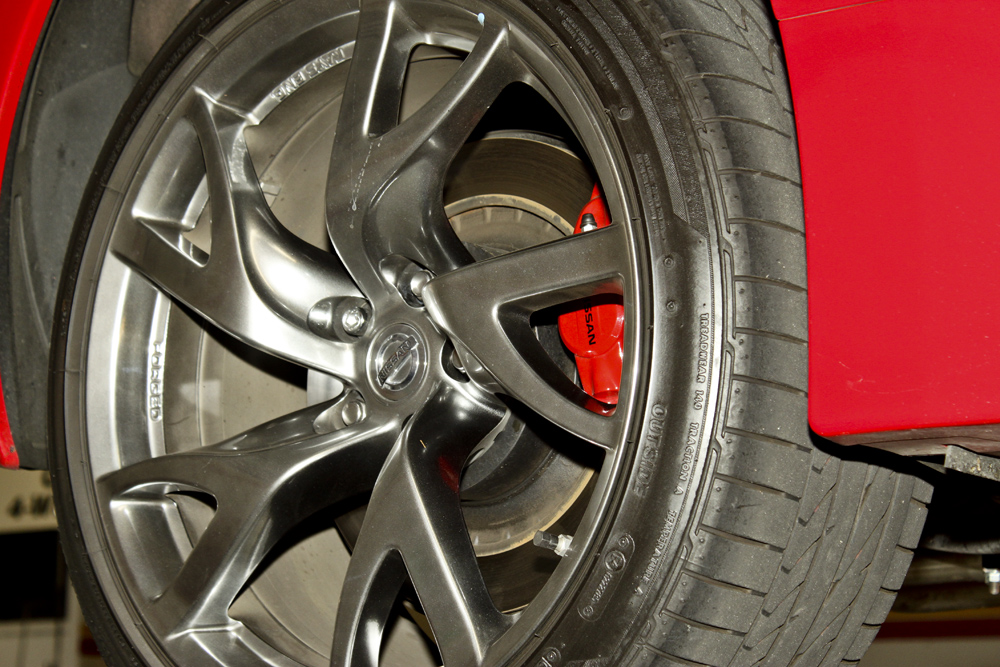 The Sport Package 370Z also comes equipped with Nissan's Performance Brake system. But to push these brakes to the next level, Goodridge Stainless Steel Brake Lines and AP Racing Brake Fluid were installed. Upgrading to a high performance brake fluid and stainless steel brake line increases pedal feel and response while reducing volumetric expansion, or "mushy brakes" caused by stock rubber brake lines. If you are interested in upgrading your brake system, call (866) 250-5542 today to find out what high performance brake fluid and brake lines will best fit your car and driving style.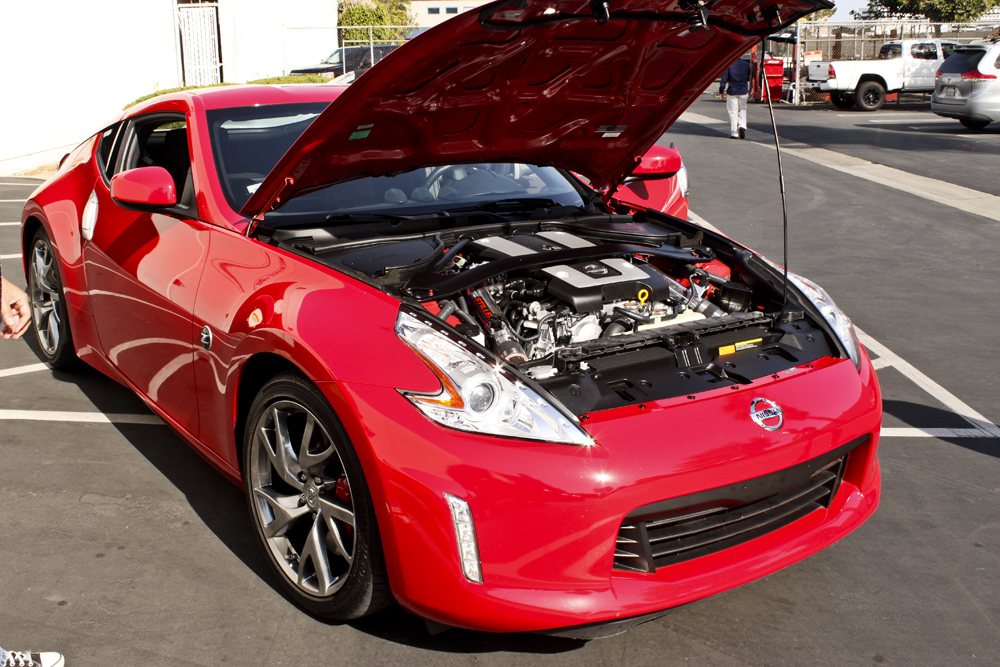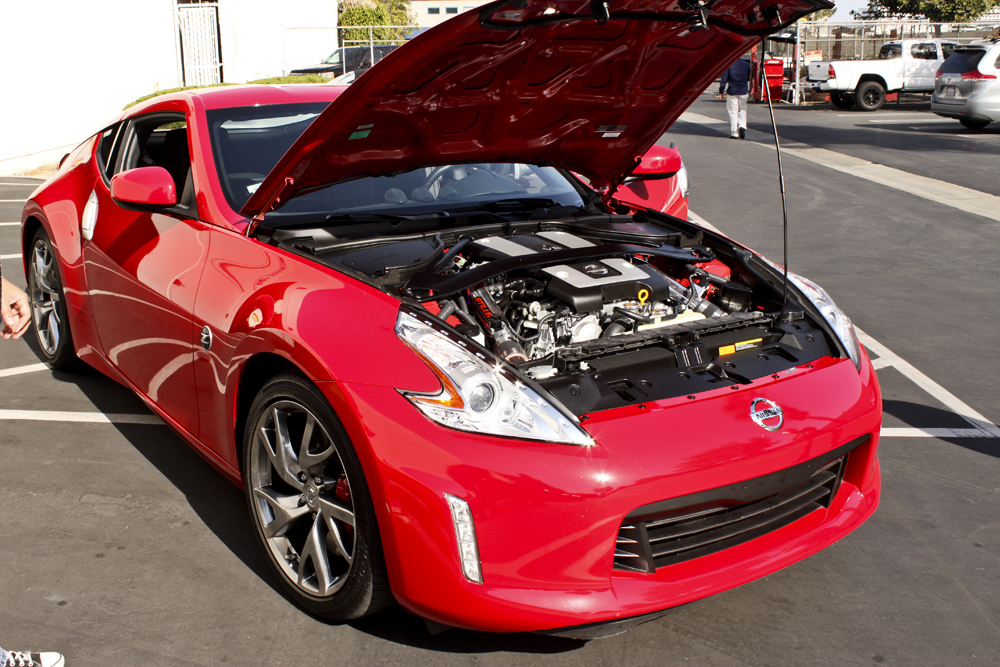 To view these and other products for the Nissan 370Z, visit the STILLEN website here: http://www.stillen.com/vehicles/nissan-370z/