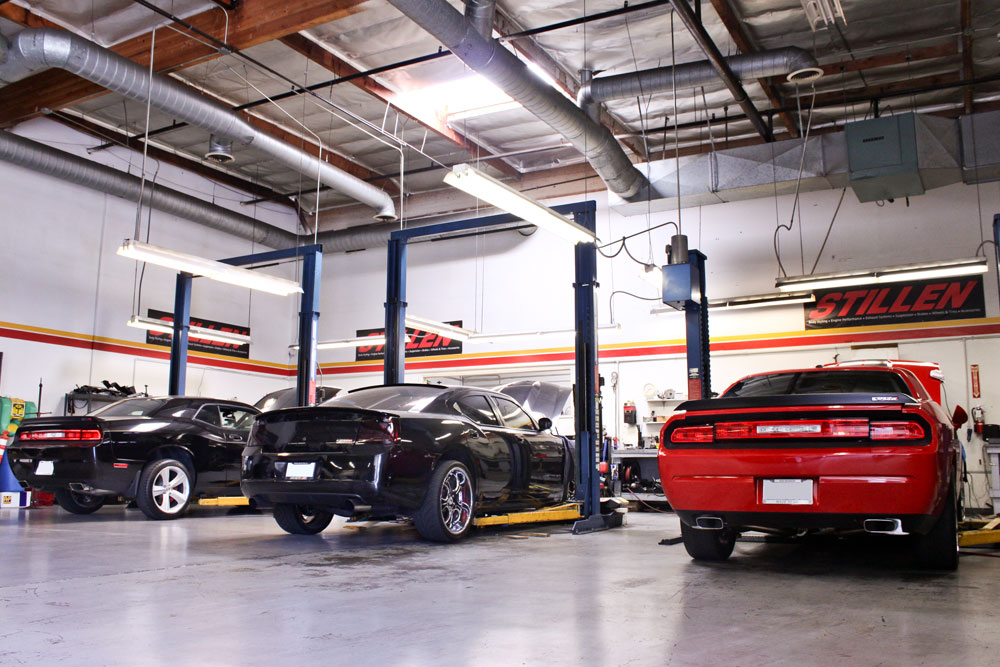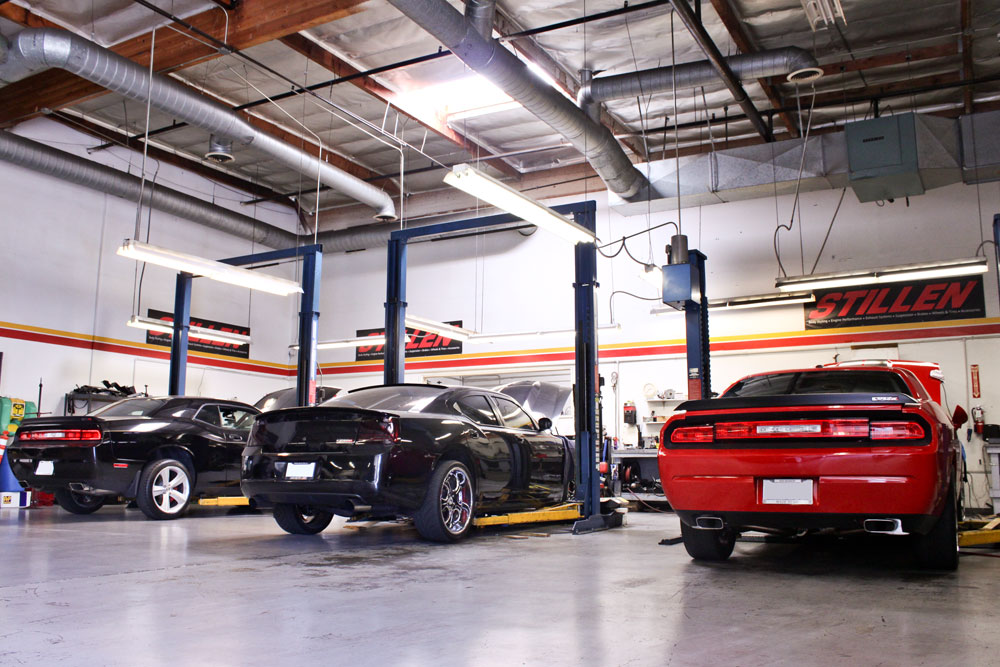 Your heart definitely starts to race when you see this Dodge lineup in the shop all getting supercharger work done. What's even better are the options these American muscle cars have available for aftermarket performance parts, especially when it comes to horsepower.
We here at STILLEN get pigeon-holed sometimes thinking we are just a 'Nissan Shop' or that we just push products around, but don't do service work at our facility.  Both aren't true, as you see these 3 MOPAR beauties getting some STILLEN treatment in our 5-bay service shop.  And in the best kind of way.. forced induction!
We have done numerous mods on this Vortech supercharged Dodge Charger SRT8 over the years. It is back now getting some custom internal engine parts installed.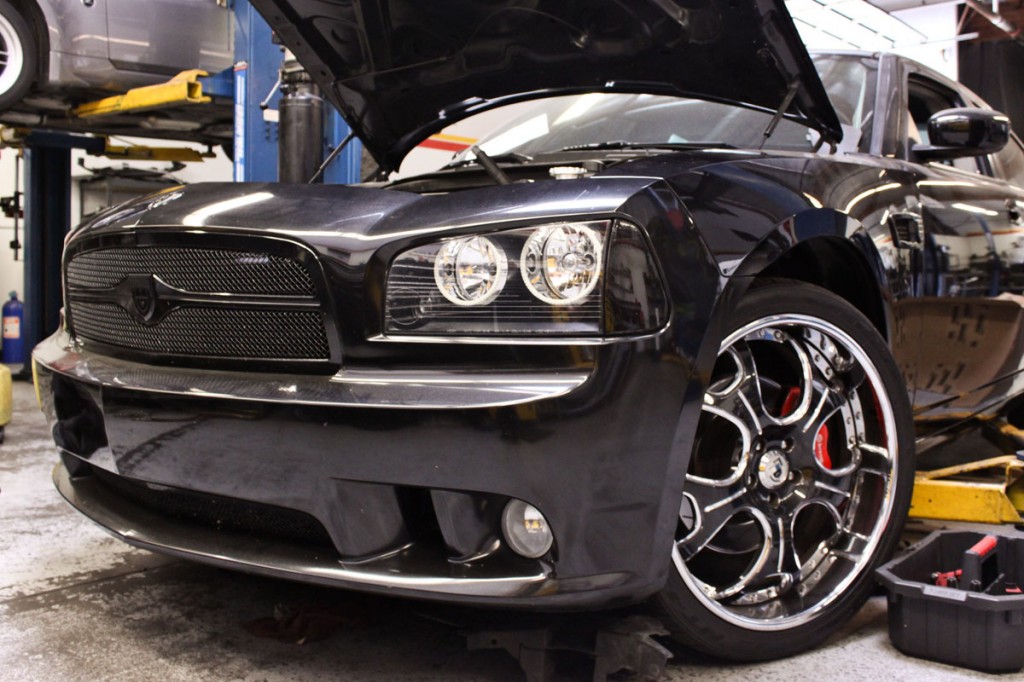 This beautiful red, 2009 Dodge Challenger SRT8 was already packing some power under the hood when it came in stock, but the owner wanted it's true potential to come out and opted for a Magnuson Supercharger to drop on to the 6.1 Liter Hemi.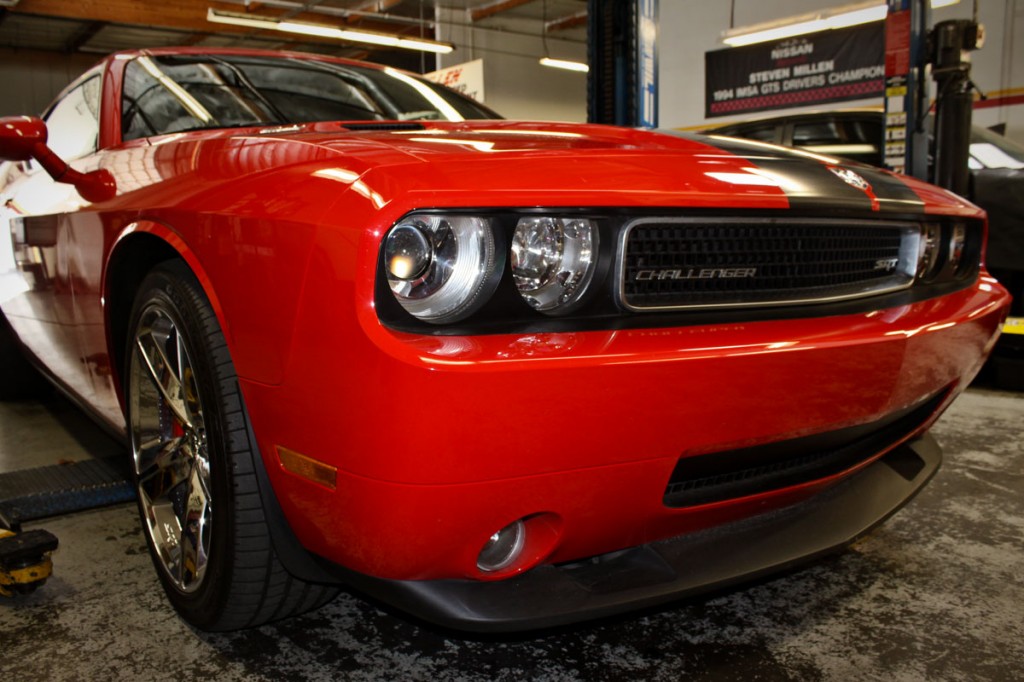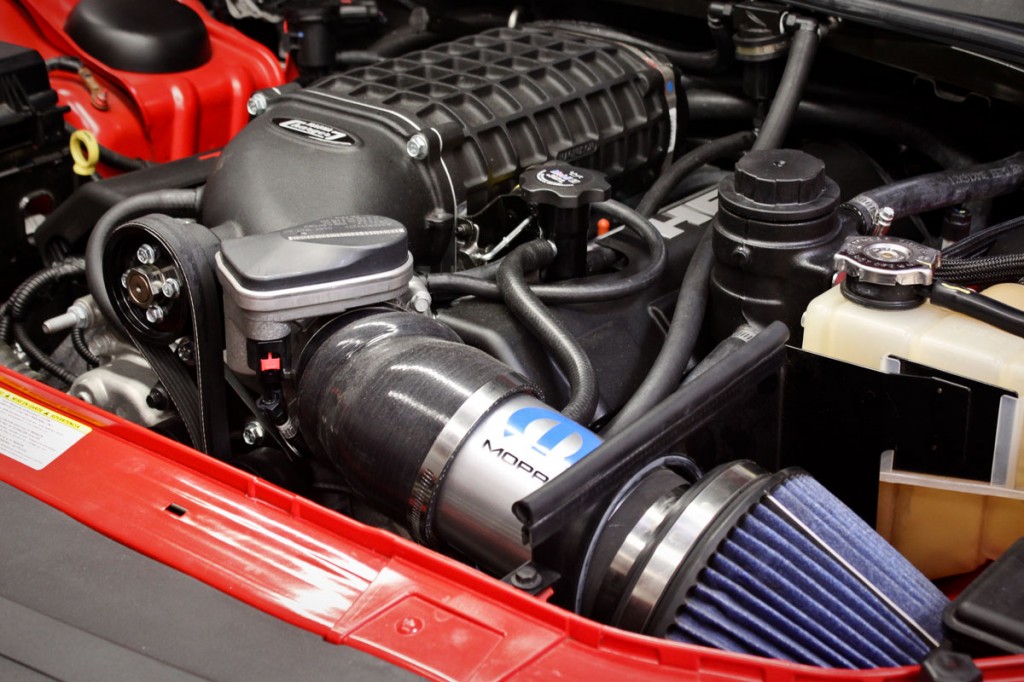 Magnuson Supercharger installed on the 6.1L Hemi
This black 2010 Dodge Challenger SRT8 decided to go a different route and will be getting a Vortech Supercharger.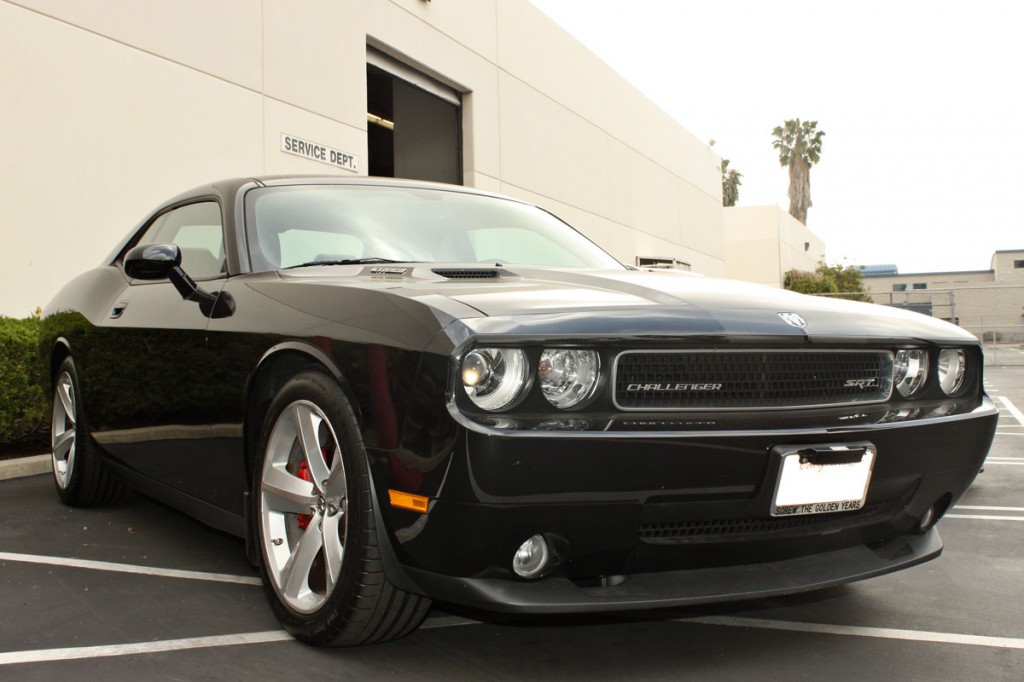 Along with the Vortech Supercharger a Centerforce Clutch was added to get smoother engagement and high-end holding capacity.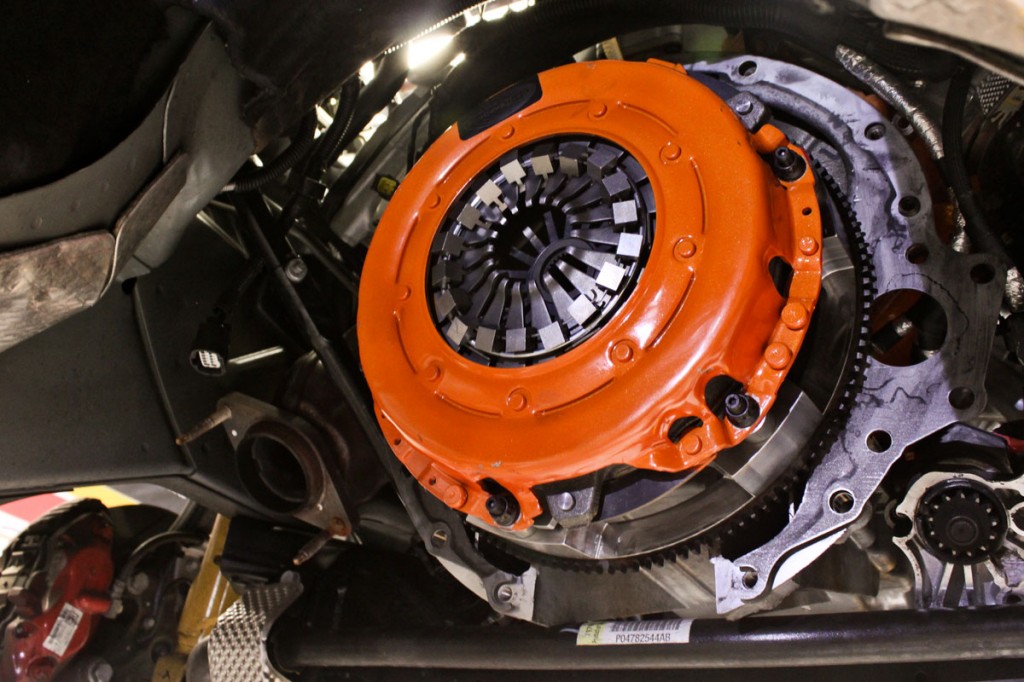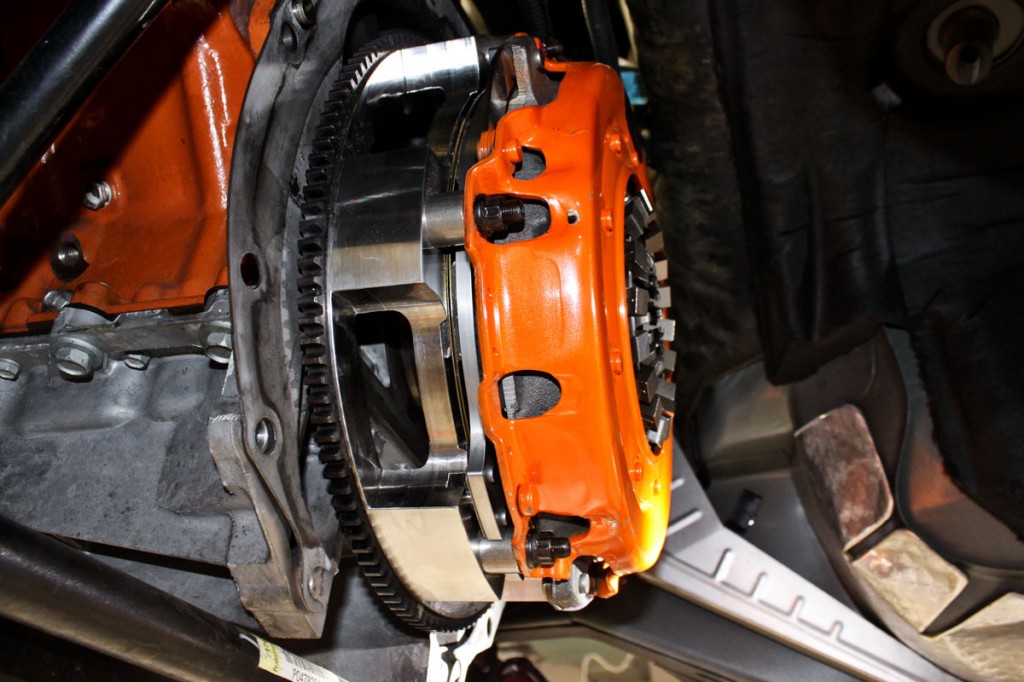 Be on the lookout for some heavy Mopar horsepower to be hitting the streets soon!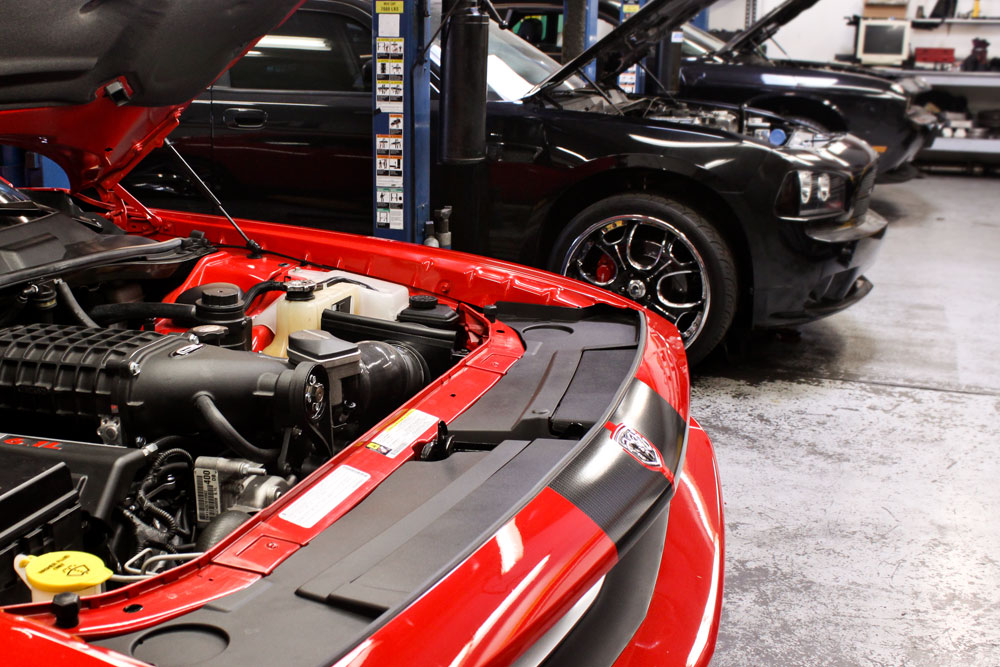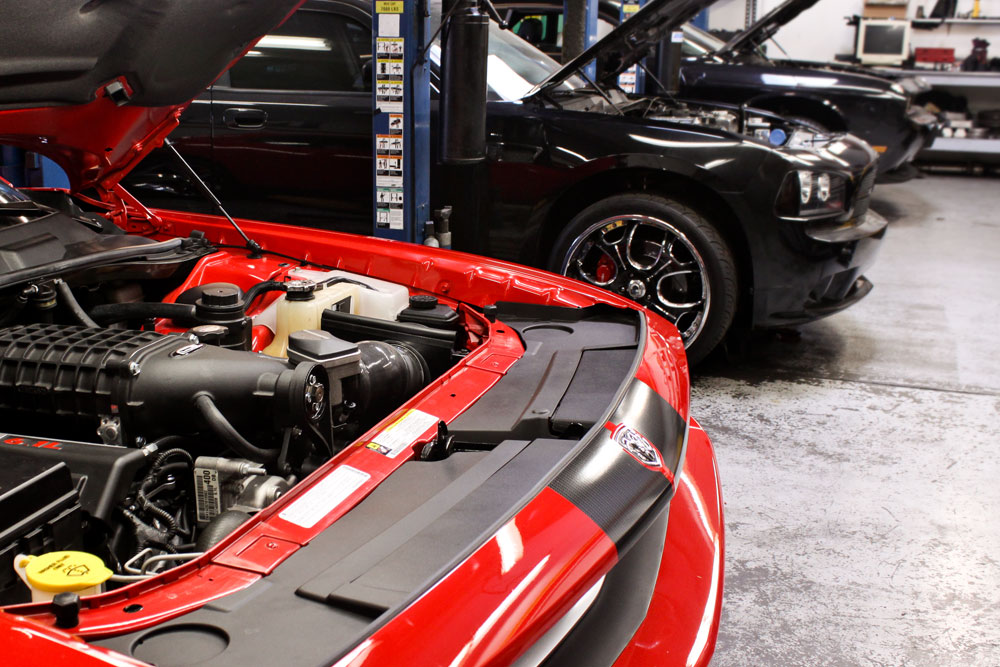 For more info on Mopar performance products we carry here at STILLEN, please give our American Muscle department a call at (888) 366-0686