We've been doing quite a few superchargers here in the STILLEN Performance Shop lately, but we know that not everyone is in the market for forced induction. There are definitely more ways to squeeze a few horses and great sound out of your engine without the investment of a supercharger. This 2011 Chevy Camaro SS went the way of an exhaust upgraded. JBA Headers up front, through the stocks cats, and a Magnaflow catback exhaust to finish up the rear.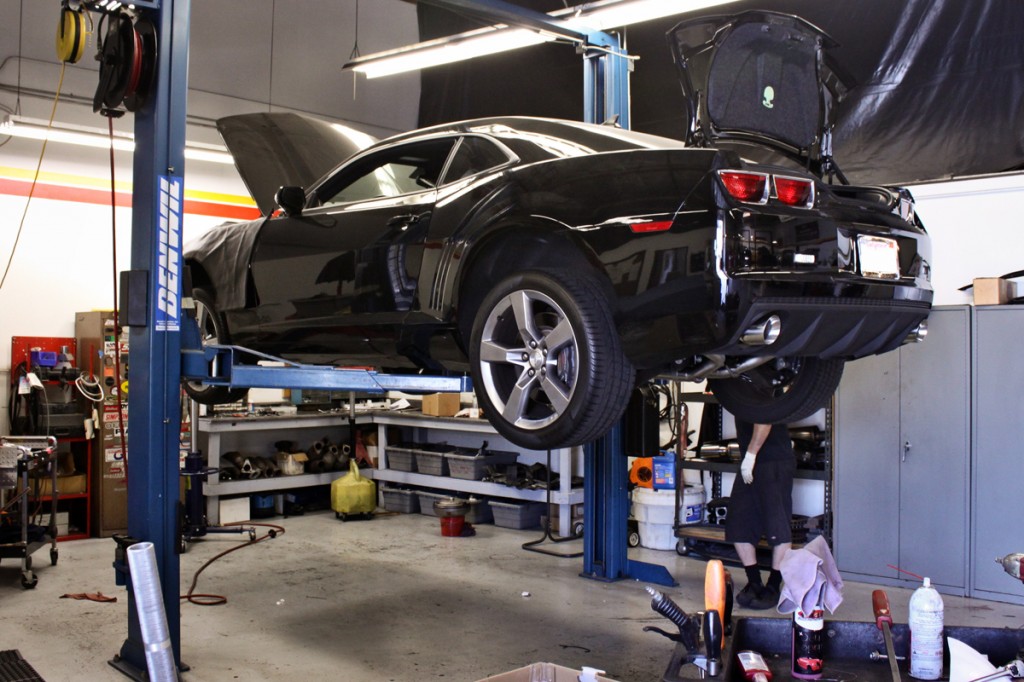 JBA Cat4Ward Shorty Camaro SS Headers
The Camaro SS JBA Cat4Ward Shorty Headers are mandrel-bent stainless steel primary tubes with patented JBA Firecone® collector for durability and maximum flow. The JBA Firecone® merge collector helps to maintain the direction and speed of the exhaust flow for a noticeable increase in power and efficiency. These Chevy Camaro SS headers are 50 state CARB legal and are dyno proven power and torque gains.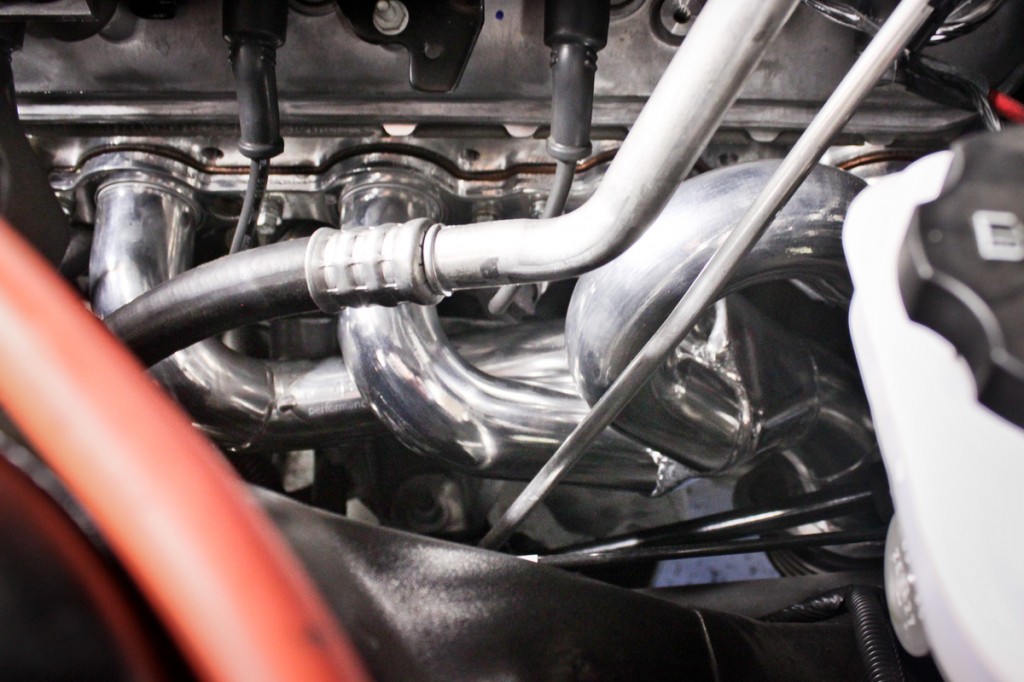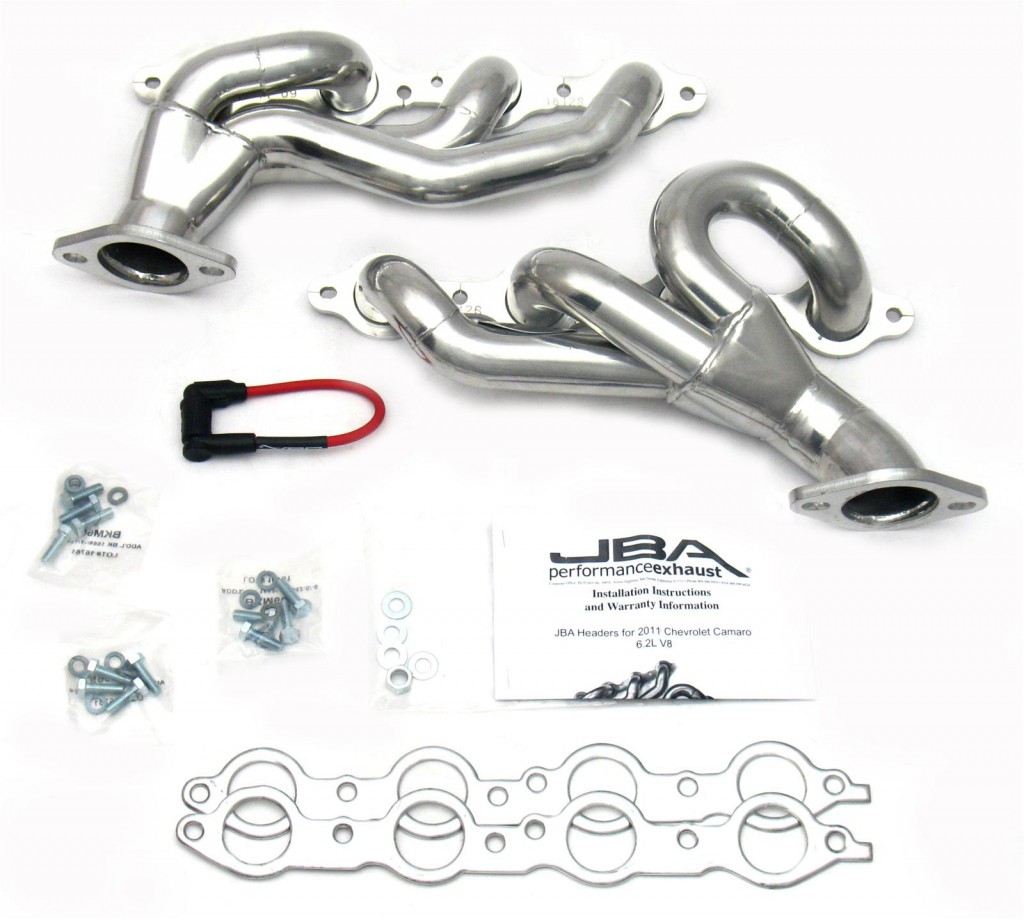 Magnaflow Street Series Catback Exhaust Dual Split Rear
The Chevy Camaro Magnaflow cat-back exhaust system is mandrel-bent stainless steel tubing, straight through stainless steel Magnaflow Performance mufflers and polished stainless steel rear exit tips. These exhaust systems offer a deep gratifying exhaust tone along with increased exhaust flow designed to produce power gains.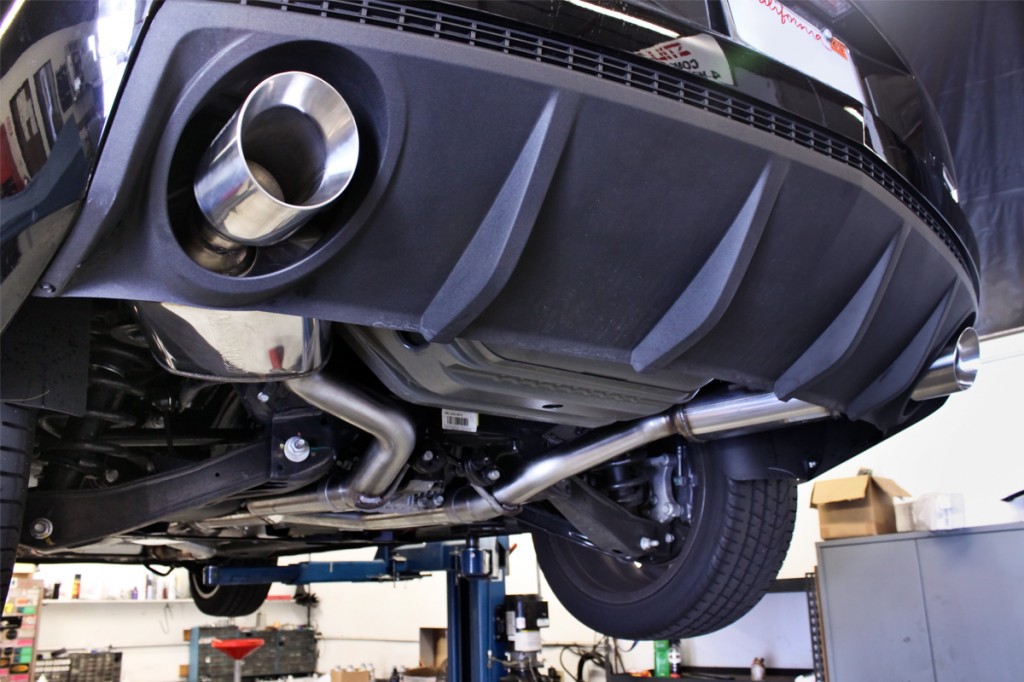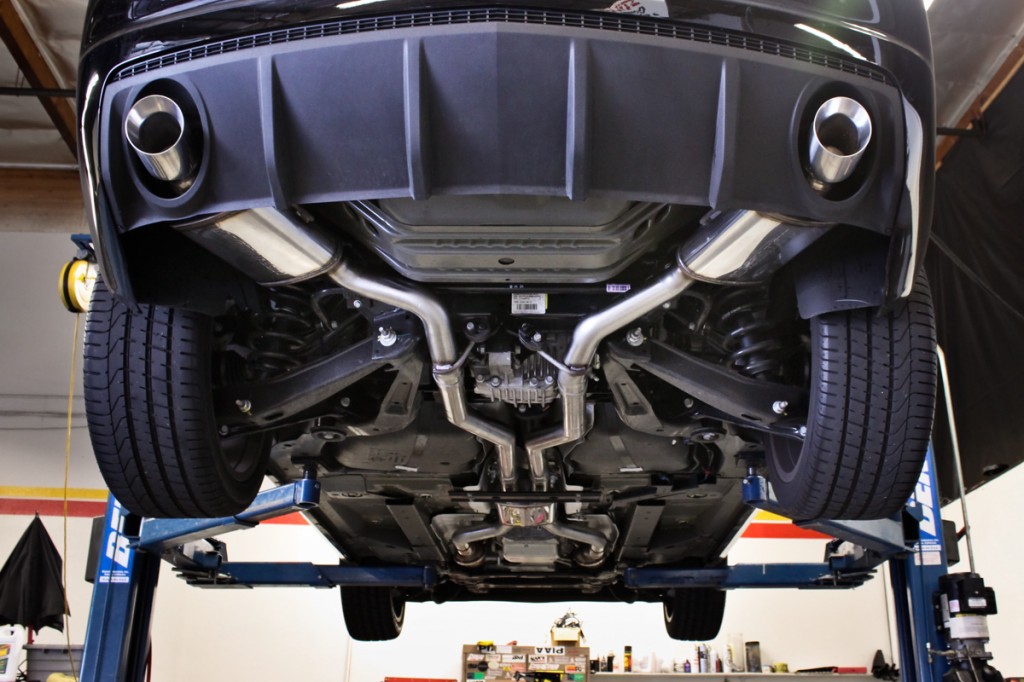 For more information on any of the Chevy Camaro SS products mentioned above or on other performance options for your vehicle, give us a call at (866) 250-5542.