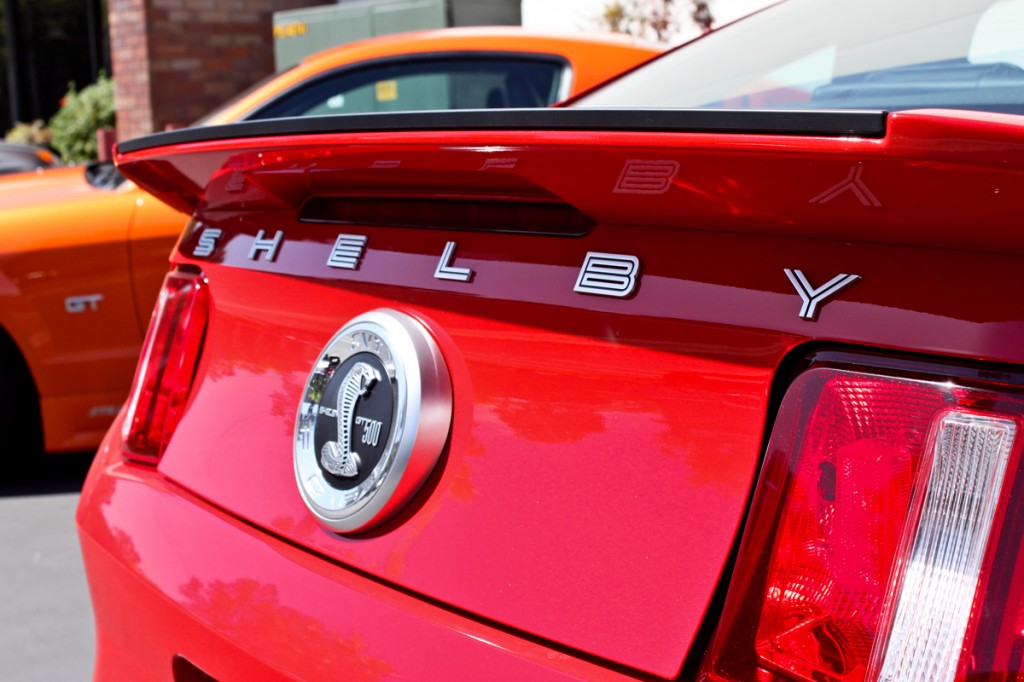 It's not easy to improve a car like the Ford Mustang Shelby GT 500, but when the owner of this 550hp beast wanted to upgrade the suspension and brakes, he turned to the trained professionals at STILLEN's Orange County Performance Shop for a proper install. Numerous upgraded parts including an Eibach Multi-Pro R2 Coilover Kit, Fays2 Suspension Watts Link, slotted brake rotors, and a carbon fiber intake kit were all waiting for their new home.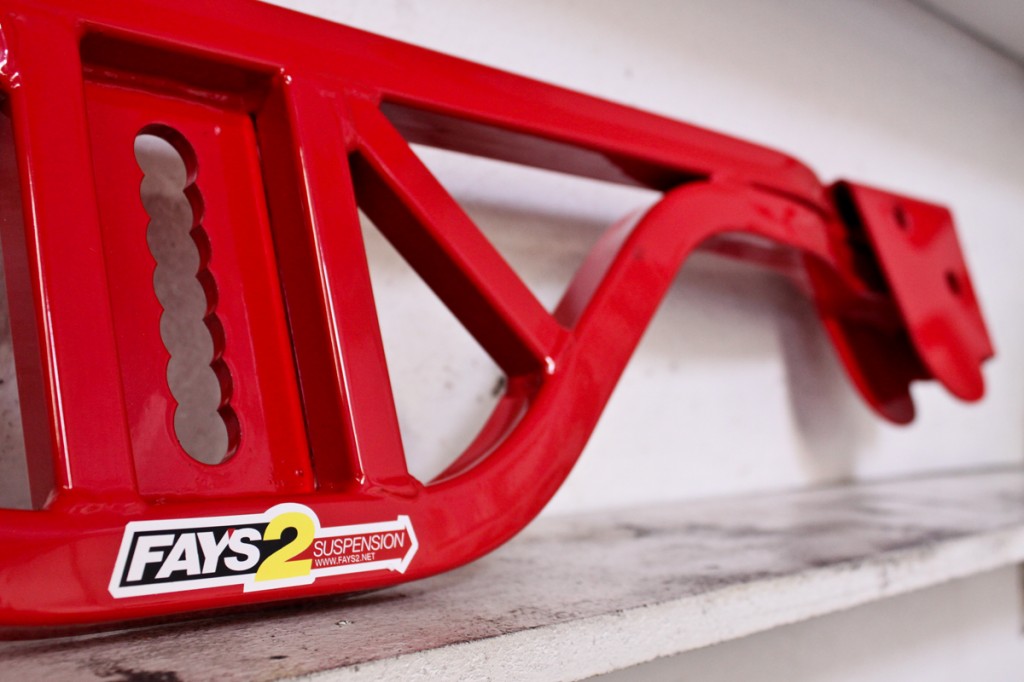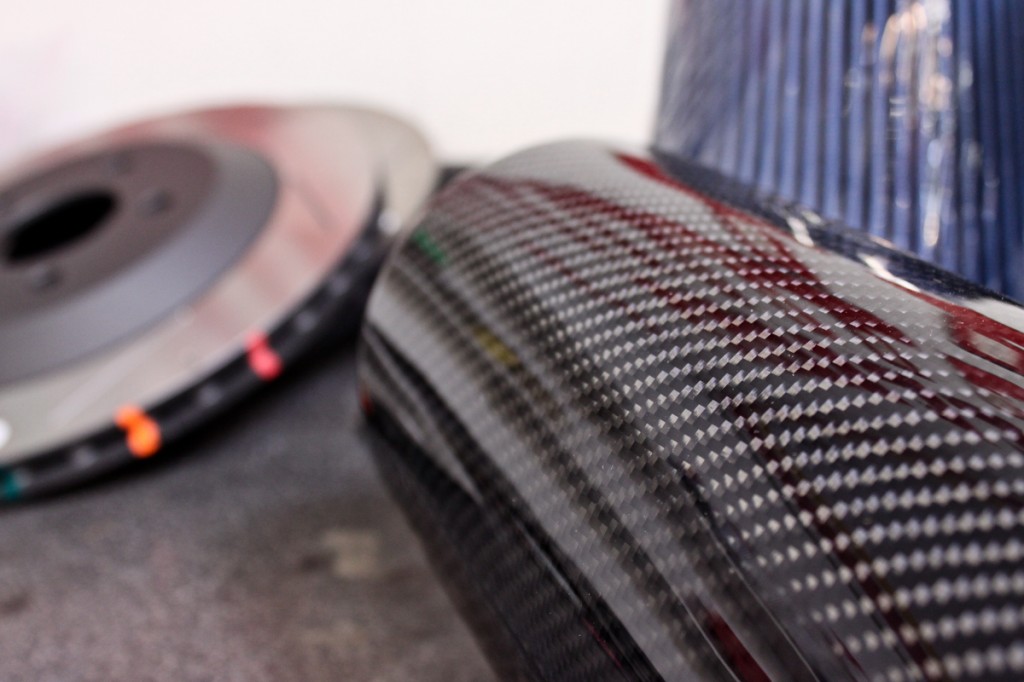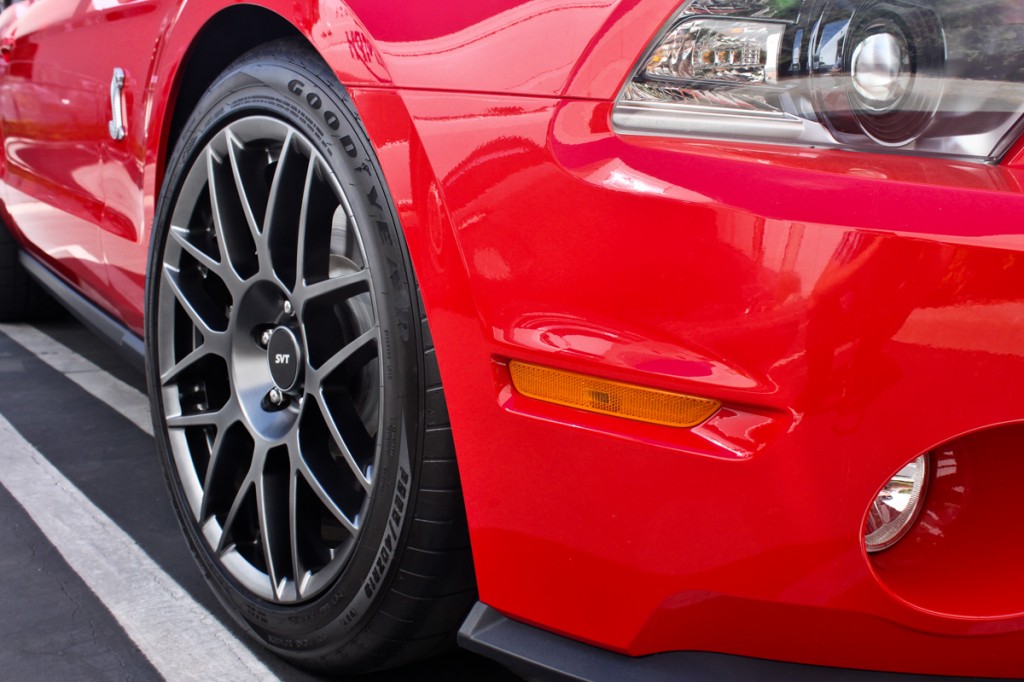 When the new slotted rotors were installed in the Shelby GT500, the caliper mounting brackets were changed out to compensate for the larger diameter brake rotors.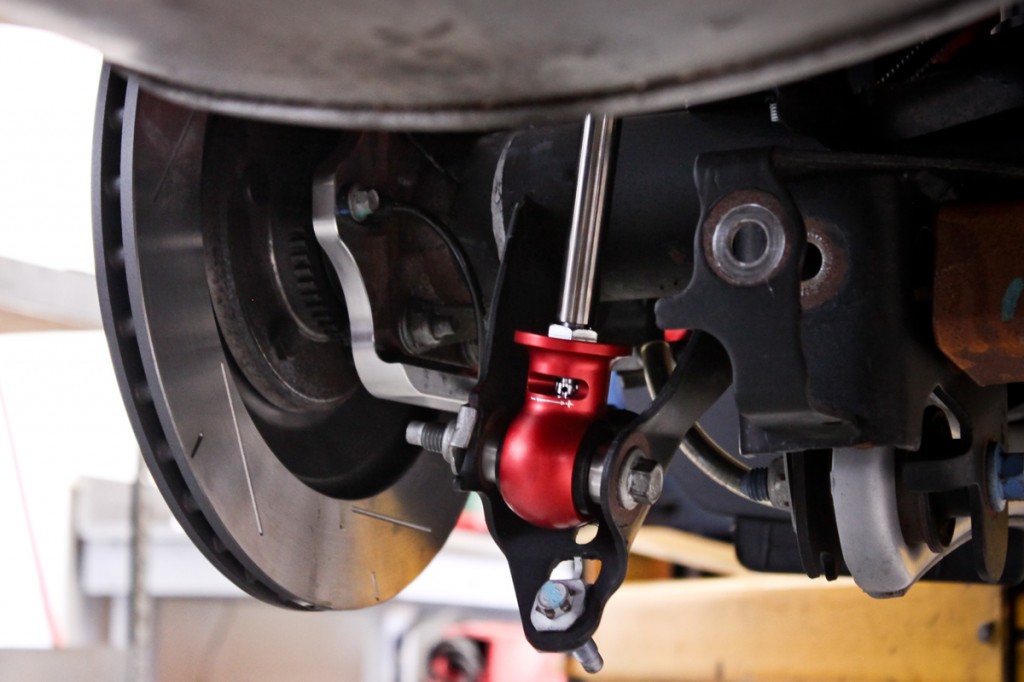 Shelby GT500 Eibach Multi-Pro R2 rear installed.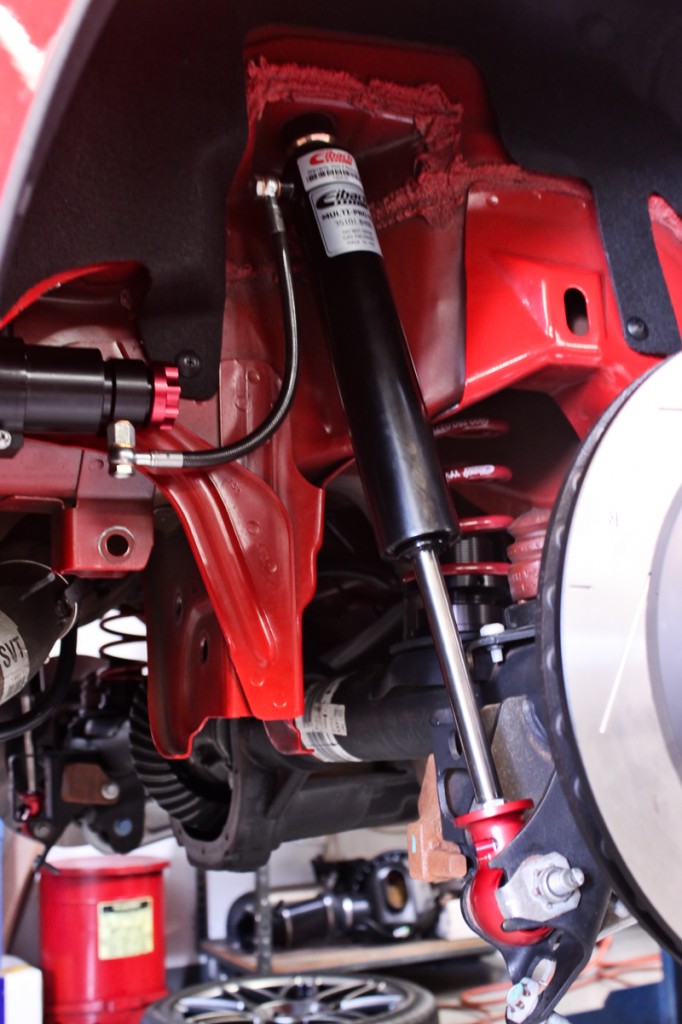 Front Eibach Multi-Pro R2 Coilovers going in.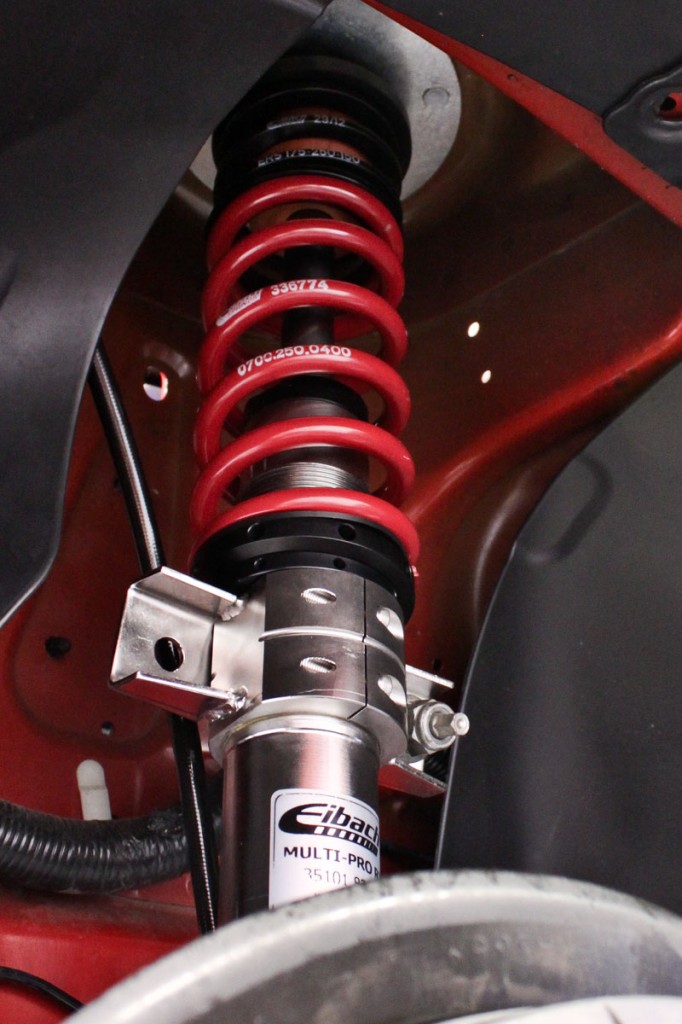 Fays2 Suspension Watts Link was installed to eliminate unwanted lateral motion in the rear suspension of the Mustang Shelby GT500.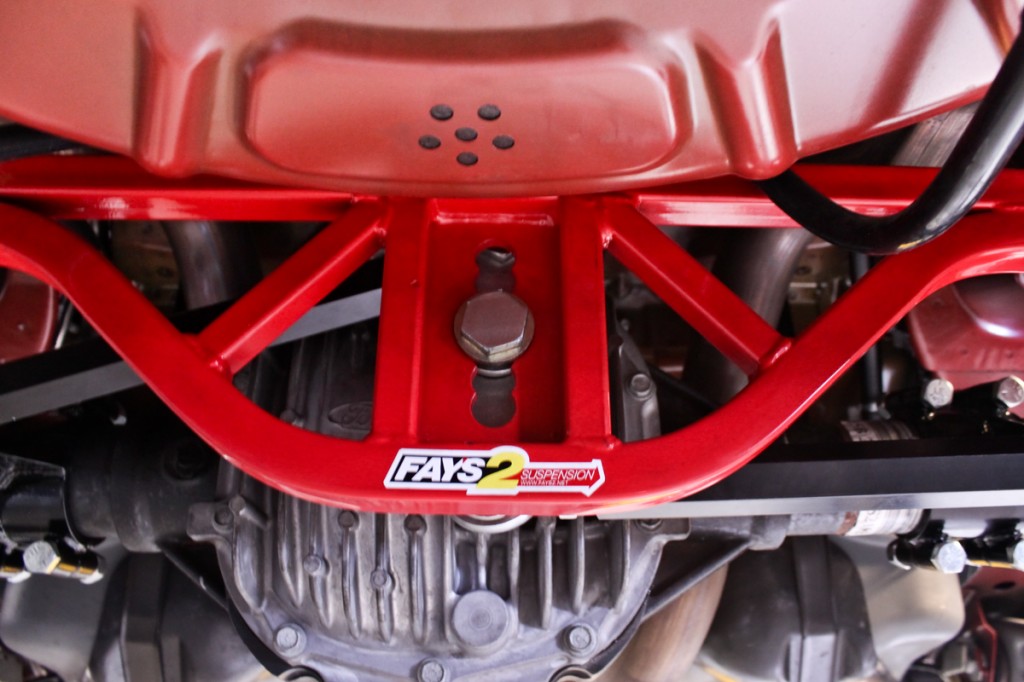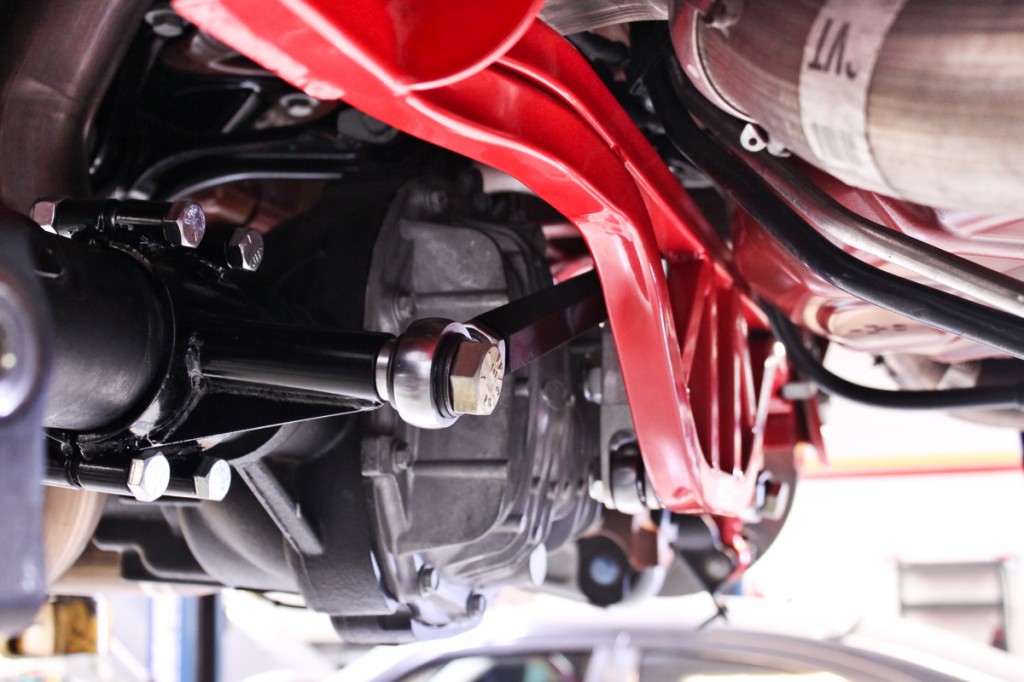 After the new Eibach Multi-Pro R2 Coilovers were installed, computer alignment was taken one step further and the Shelby GT500 was corner balanced for optimal handling.