STILLEN is proud to announce the relationship with Whipple Superchargers!
STILLEN and Whipple Superchargers have just signed a new agreement ensuring there will be a facility in the Southern California area able to distribute, install, and support all Whipple supercharger systems. For many years STILLEN has been recognized as one of the premier high performance shops in California and Whipple Superchargers have been known to produce the most power of any supercharger system. Now the two will come together to support all of Southern California.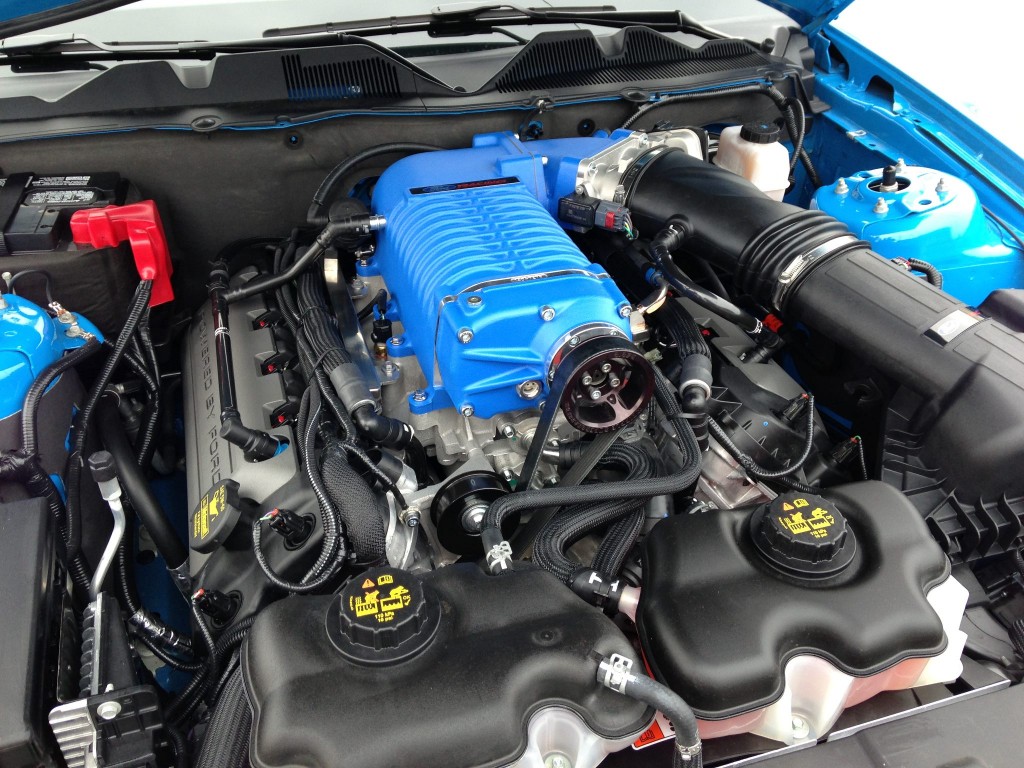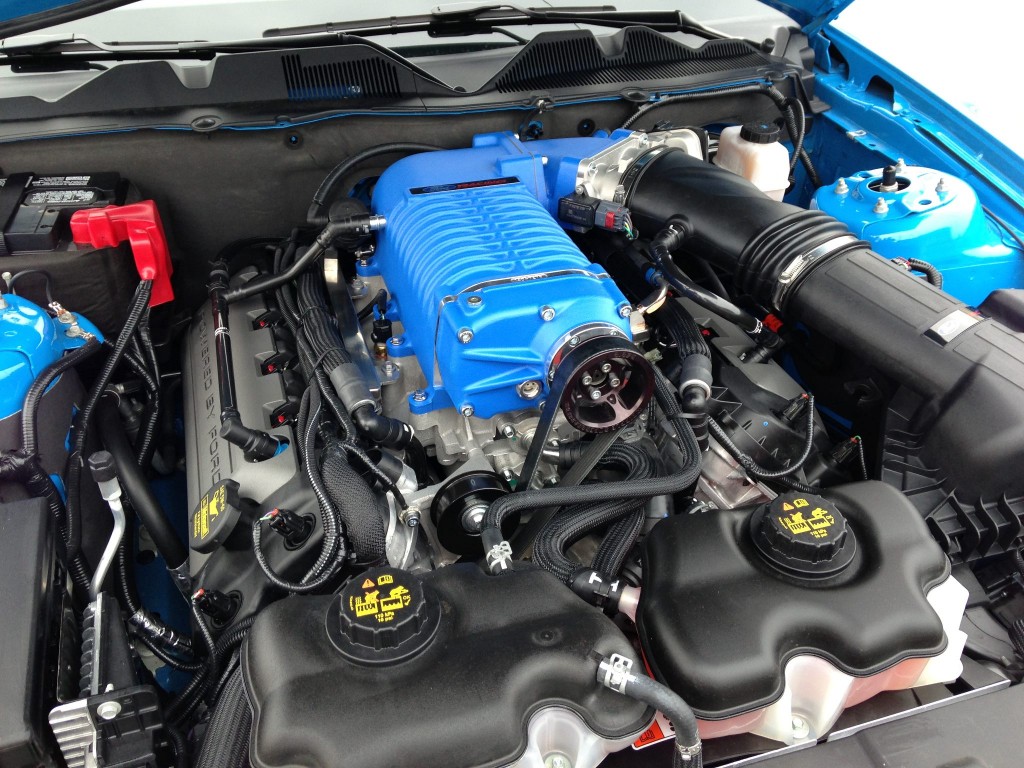 STILLEN is the only recognized and warranty certified installer in the Southern California area for all Whipple Superchargers. When you have your supercharger kit installed by the STILLEN Performance Shop you can rest assured that your vehicle will be eligible for coverage under the Whipple Supercharger 3-year/36,000 mile, 5-year/60,000 mile or even the 5-year/100,000 mile warranty options!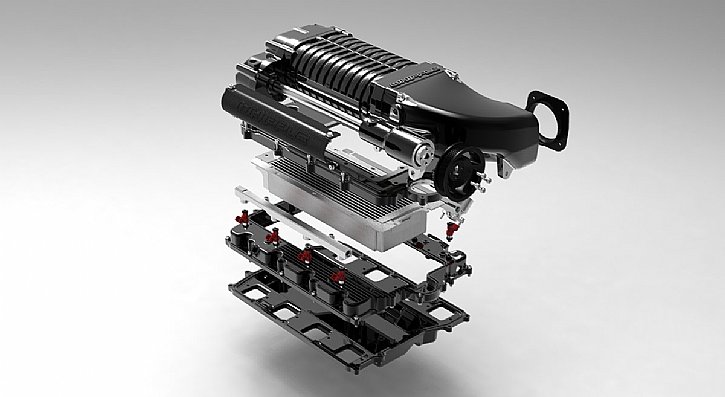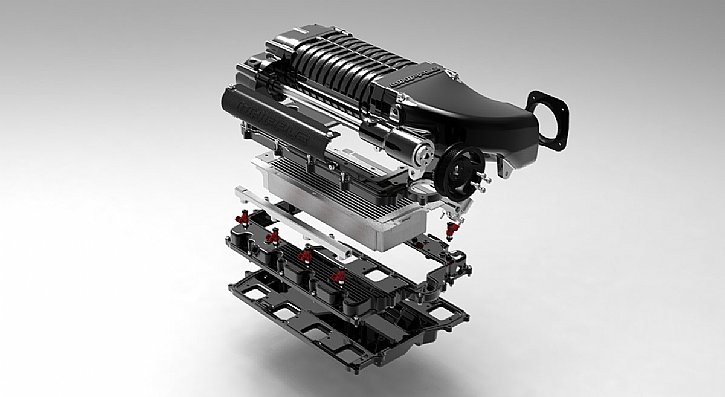 Whipple Superchargers are designed and manufactured in the US and utilize their innovative Twin Screw Compressor technology. This technology is similar in design to the Ford GT supercar and is the only forced induction unit on the market to have a positive displacement design for maximum low-end torque as well as high efficiency for greater top-end horsepower. These supercharger units only require oil replacement every 100,000 miles.