In addition to the handful of customer vehicles we have been featuring lately, there have plenty of others. Here are just a few Nissans that have come through the STILLEN Performance Shop in Orange County recently.
Nissan Juke Lowering Kit Springs Installation
The owner of this Nissan Juke wanted to minimize wheel well gap without compromising ride quality. The Nissan Juke Eibach Pro-kit Lowering Springs does just that. While only dropping the car around 1.2″ in the front and rear, the Eibach springs still allow plenty of room for the suspension to travel.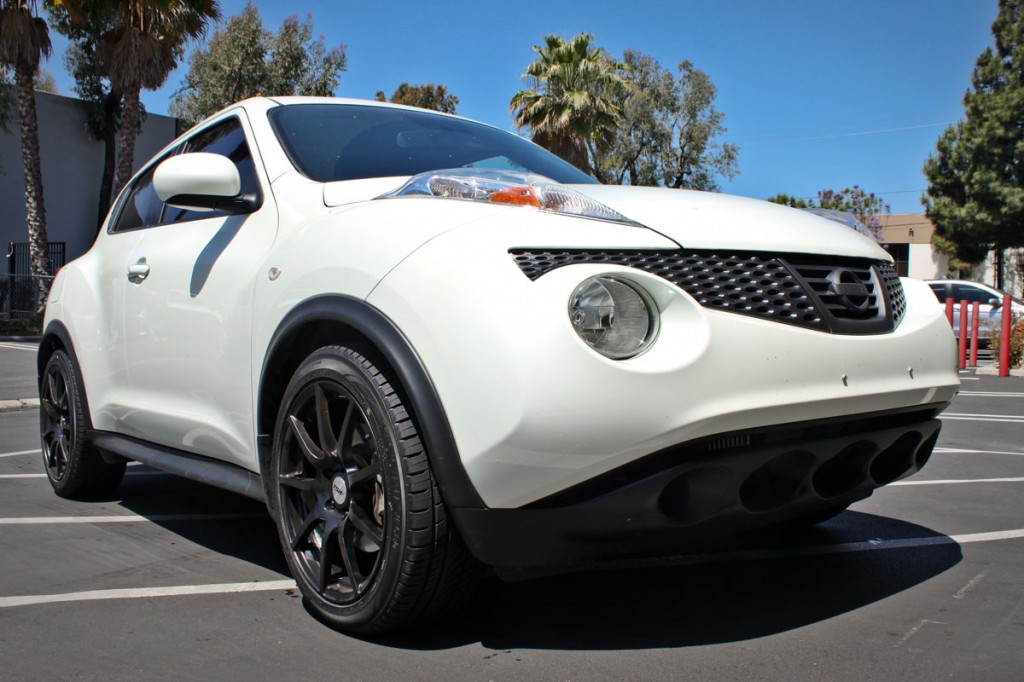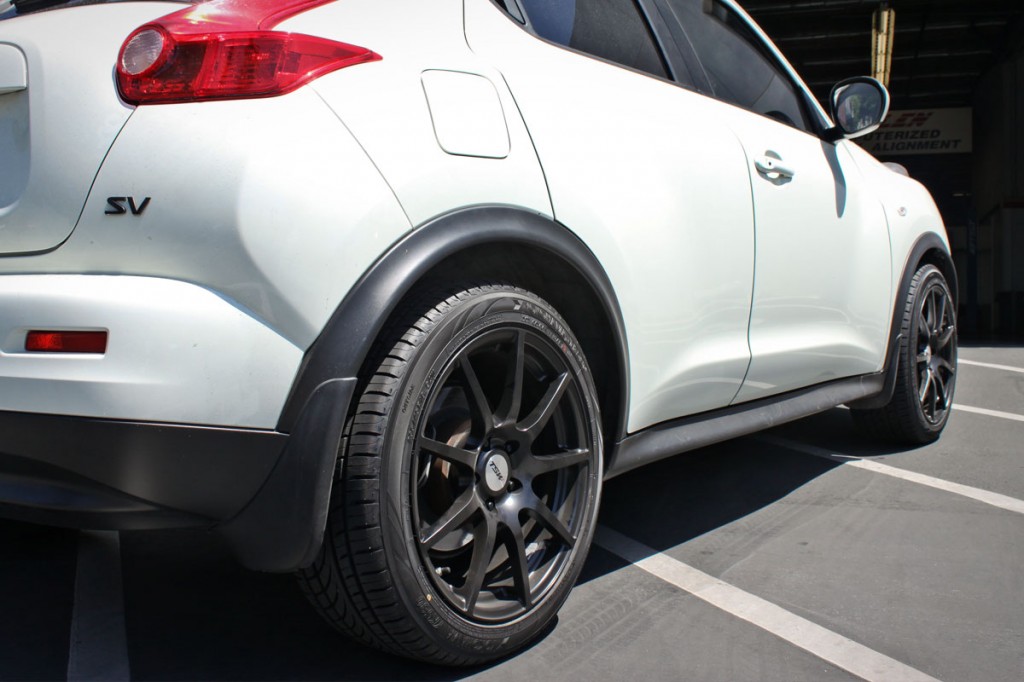 2013 Nissan Maxima Intake Installation
At the STILLEN shop, we had a local 2013 Nissan Maxima owner come down to get a STILLEN Nissan Maxima Intake installed.  The STILLEN Maxima Intake increases horsepower and torque while utilizing the included genuine K&N air filter.  This intake integrates into the factory air inlet directing the fresh air straight into the filter allowing for the best source of fresh air to allow the engine to breath!  To complete the performance look each intake is polished to set off the engine bay and add a little extra excitement! Be sure to check out all of our Nissan Maxima performance parts.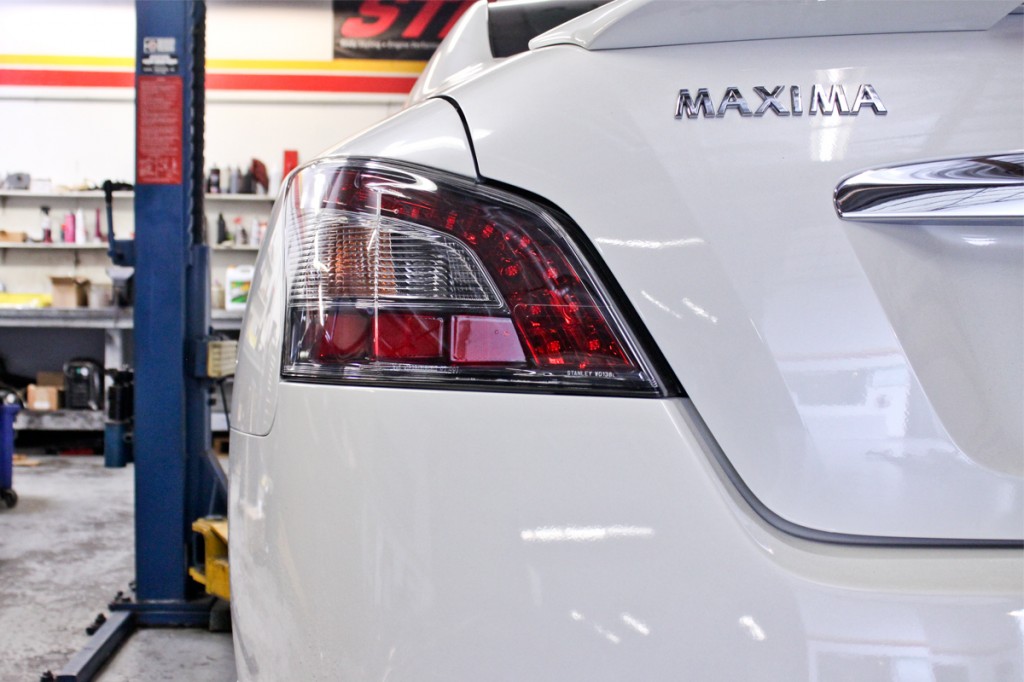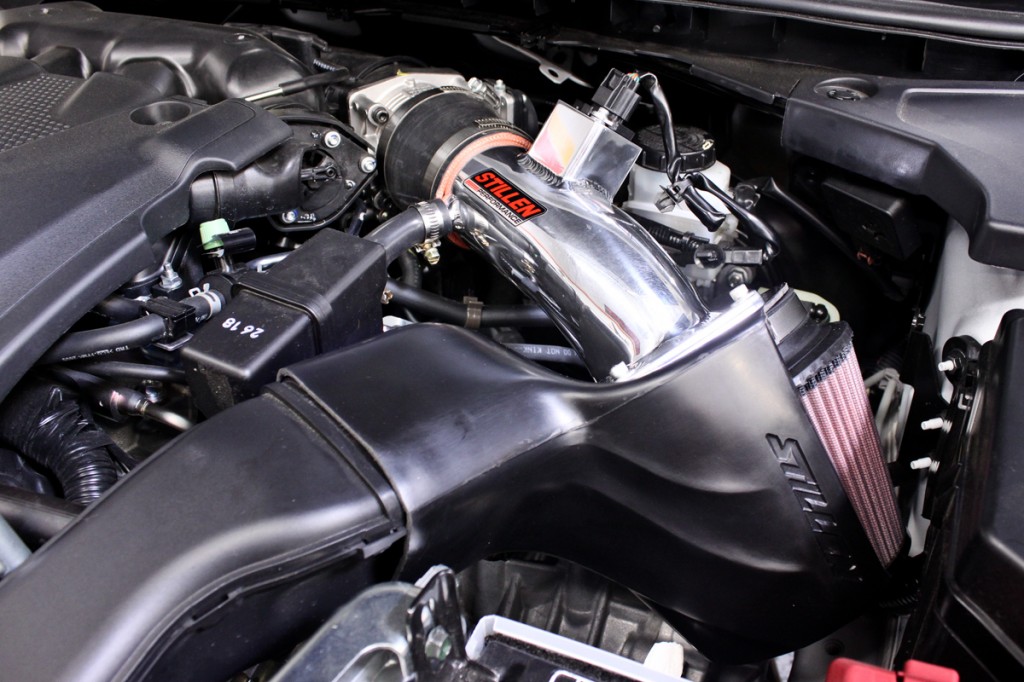 STILLEN Shop Installed 350Z Tein Coilovers
A set of Tein Coilovers with EDFC ACTIVE went into this 350Z. EDFC ACTIVE allows the driver to adjust dampening force from inside the car. This is controlled by step motors installed on each shock absorber.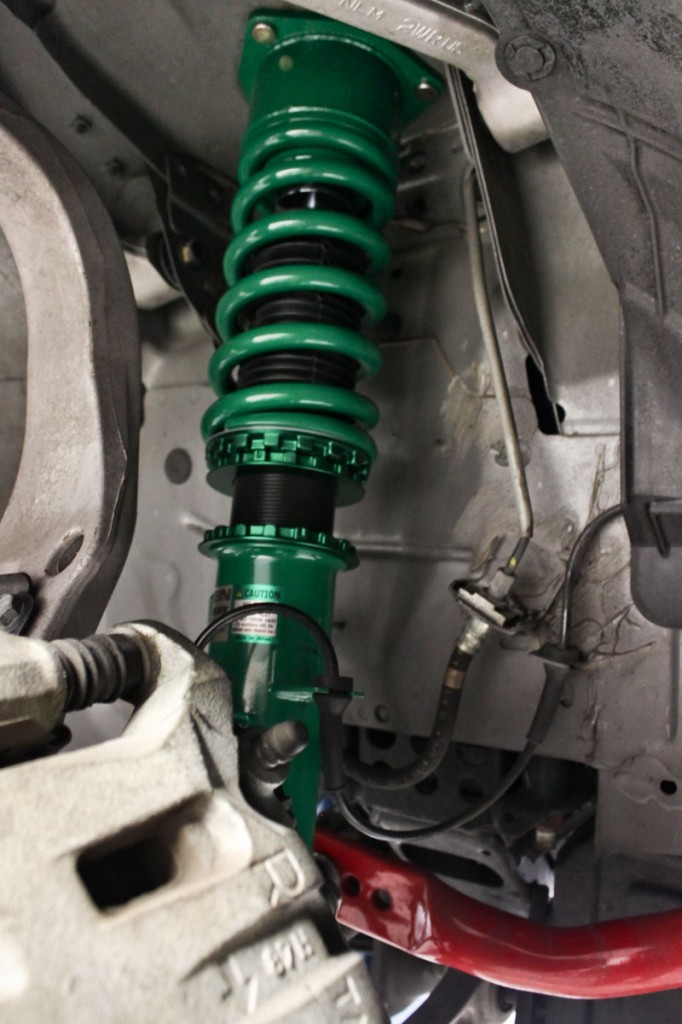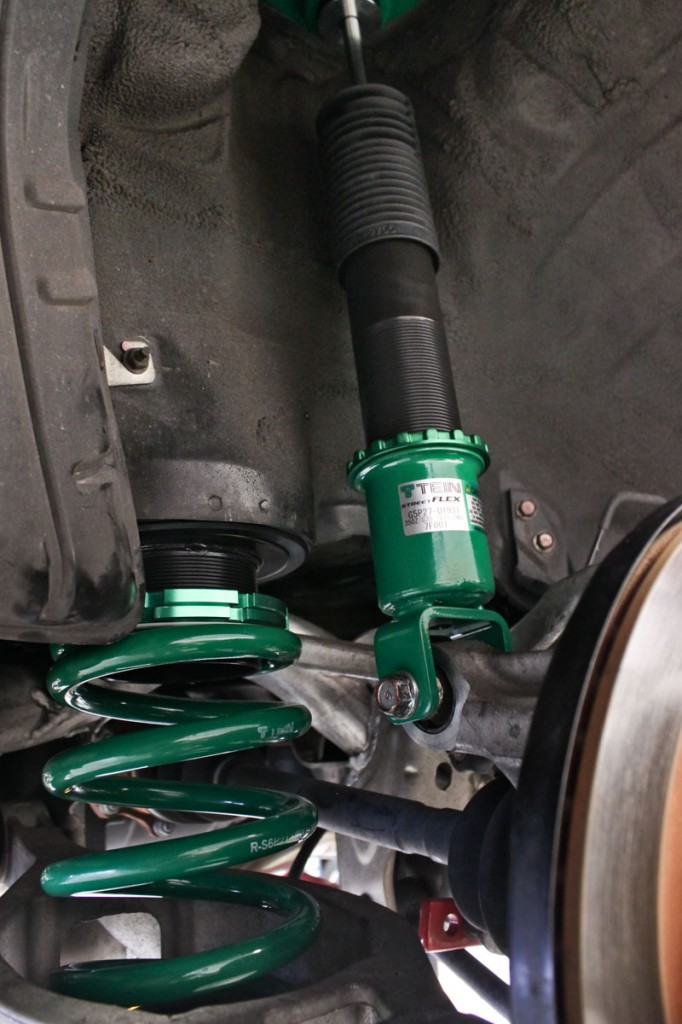 G37 STILLEN Supercharger & Cross Drilled Sport Rotors Installation
The owner of this Malbec Black Infiniti G37 Convertible dropped in at the STILLEN shop and wanted a little more power, so he opted for the STILLEN VQ37 Supercharger System. This 50 state smog legal G37 Supercharger pushes the VQ37 to over 500 horsepower while retaining reliability!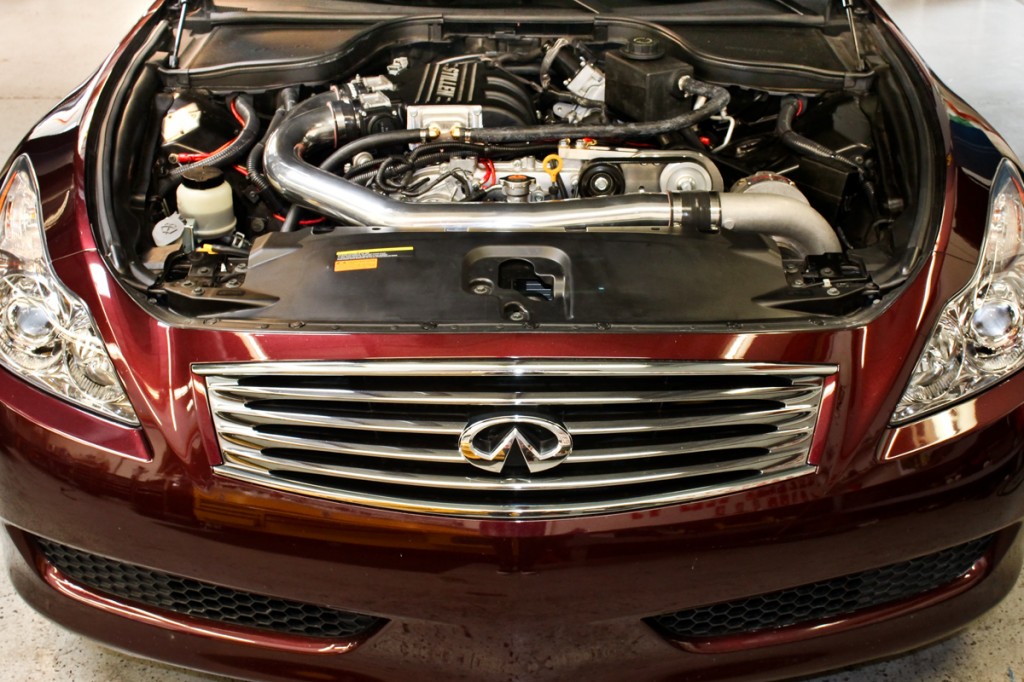 Also bolted on a set of STILLEN Cross Drilled Sport Rotors to better slow down the additional horsepower.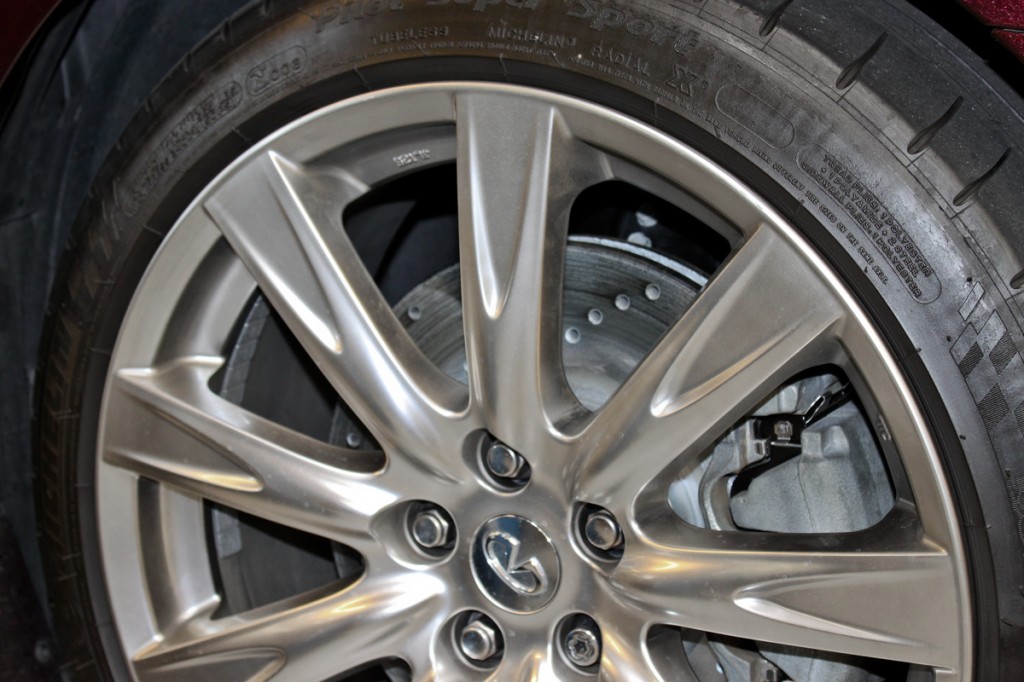 350Z STILLEN Supercharger with Dyno Tune
Speaking of horsepower, this Nissan 350Z also got the STILLEN shop treatment with a STILLEN 350Z Supercharger System and Dyno Tune.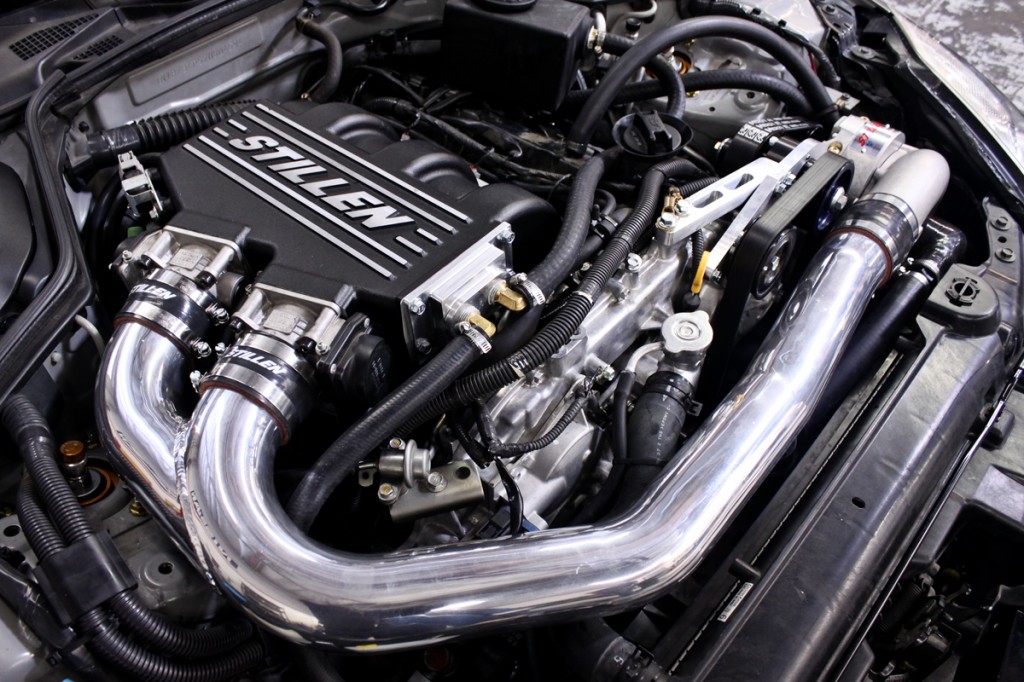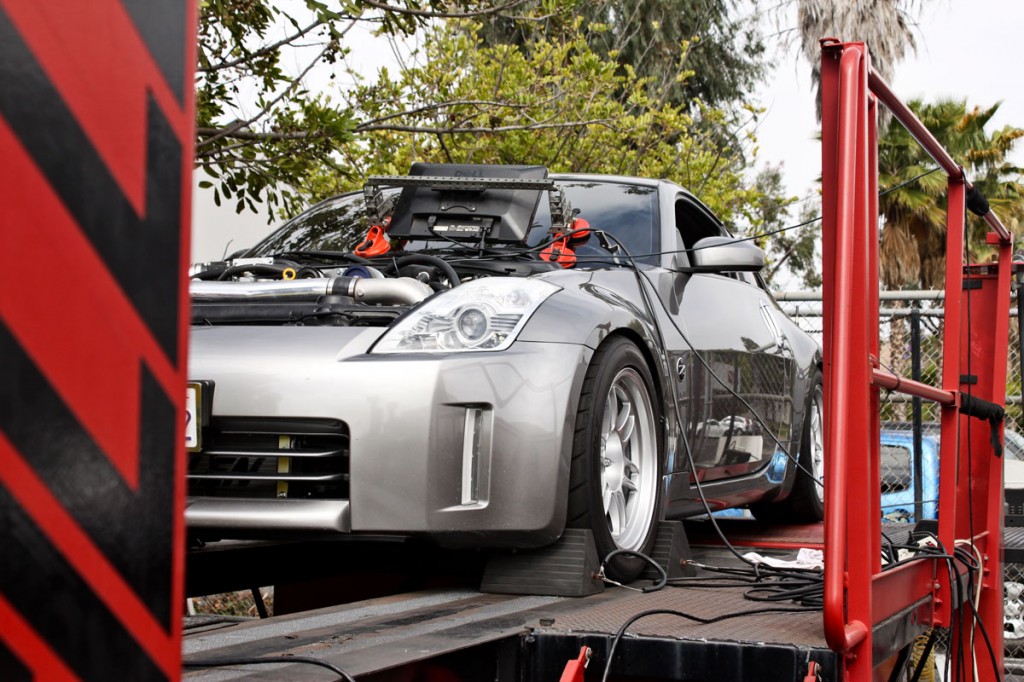 For more information on the STILLEN Shop or any of the thousands of products STILLEN carries, give us a call at (714) 540-5566 or visit http://www.stillen.com