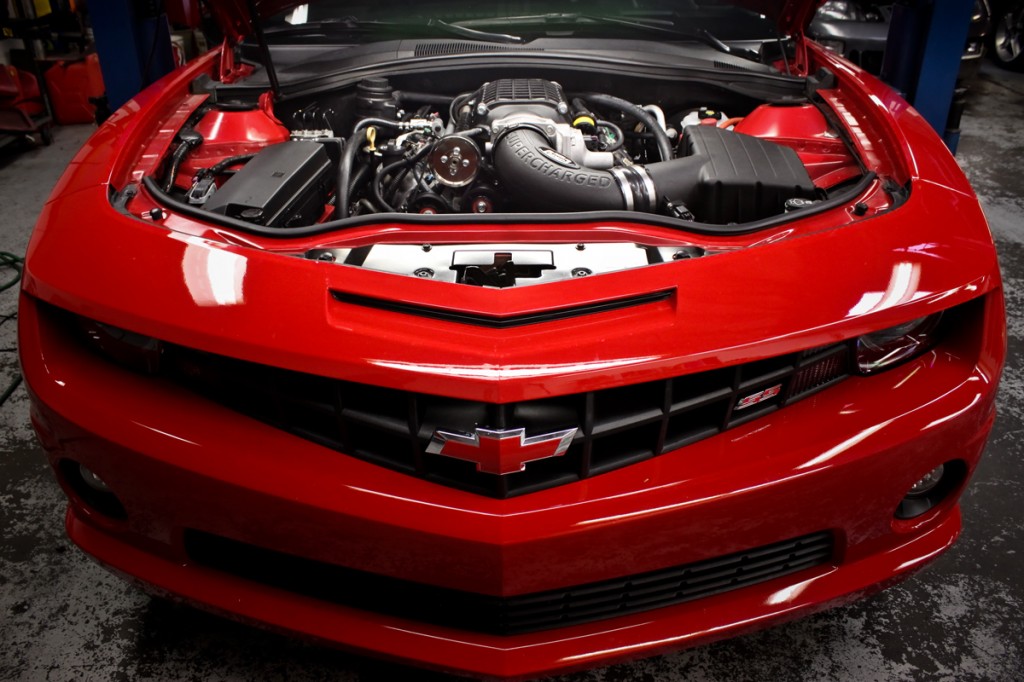 Installing the Magnuson Camaro SS Supercharger
More supercharger goodness here in the STILLEN Performance Shop. This time in the form of a Magnuson Supercharger System dropping into a 2011 Victory Red Chevy Camaro SS. The stock Camaro SS is a 6.2L V8 powerplant that is said to boost 426 horsepower and 420 Foot Pounds of Torque in this 6-speed manual transmission.
Pfadt Suspension Installed
Along with the supercharger, we also bolted on a few Pfadt Suspension pieces. The Chevy Camaro SS Pfadt Rear Arm Package includes Rear Trailing Arms and Rear Tie Rods. These stainless steel arms increase strength while reducing overall weight. This allows the Camaro rear suspension to react quicker while keeping the rear tires in contact with the road for greater traction. The Pfadt Rear Arm Packages includes all required upgraded replacement bushings.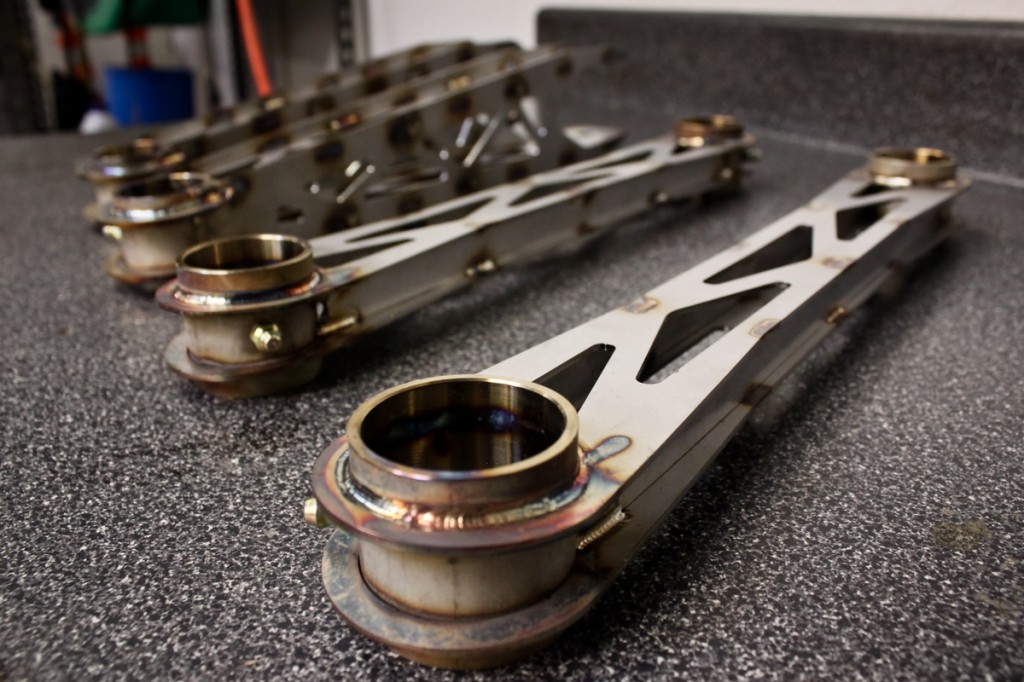 Pfadt Camaro Front and Rear Adjustable Sport Sway Bars
5th Generation Camaros are notorious for under-steer. The Pfadt Sport Sway Bars eliminate that by providing a proper rate of stiffness and balance. This reduces body roll and increases steering response resulting in a better driving experience. Pfadt Sport Sway Bars include greasable graphite-impregnated polyurethane bushings and new mounting brackets for a complete installation.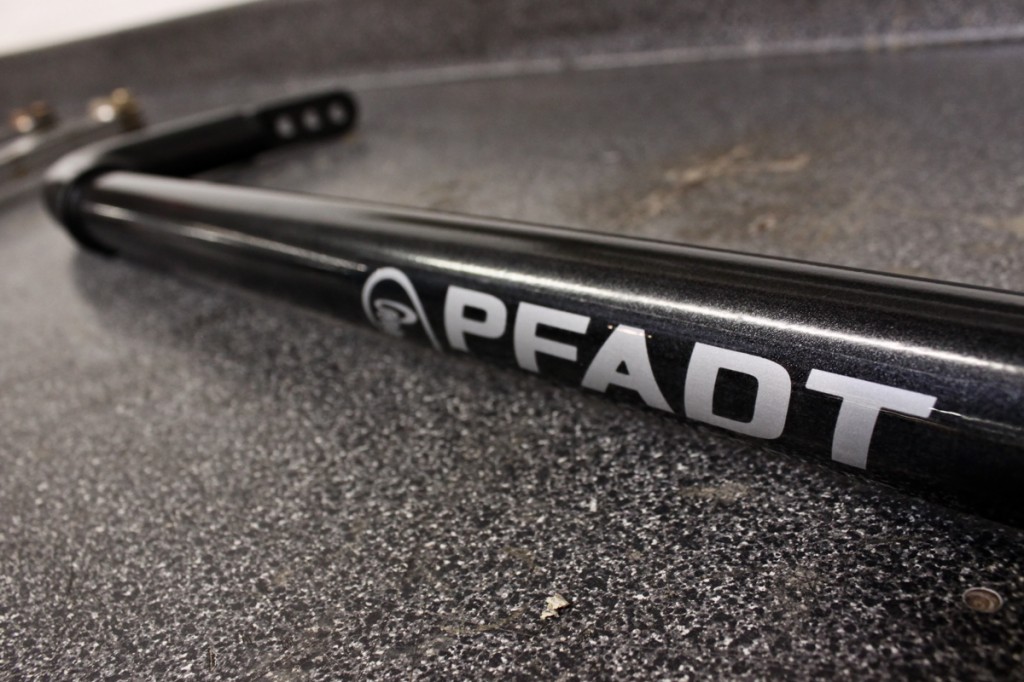 After the Pfadt Front and Rear Sway Bars and Rear Arm Package were installed, it went up on the rack for computer alignment to get it back into spec.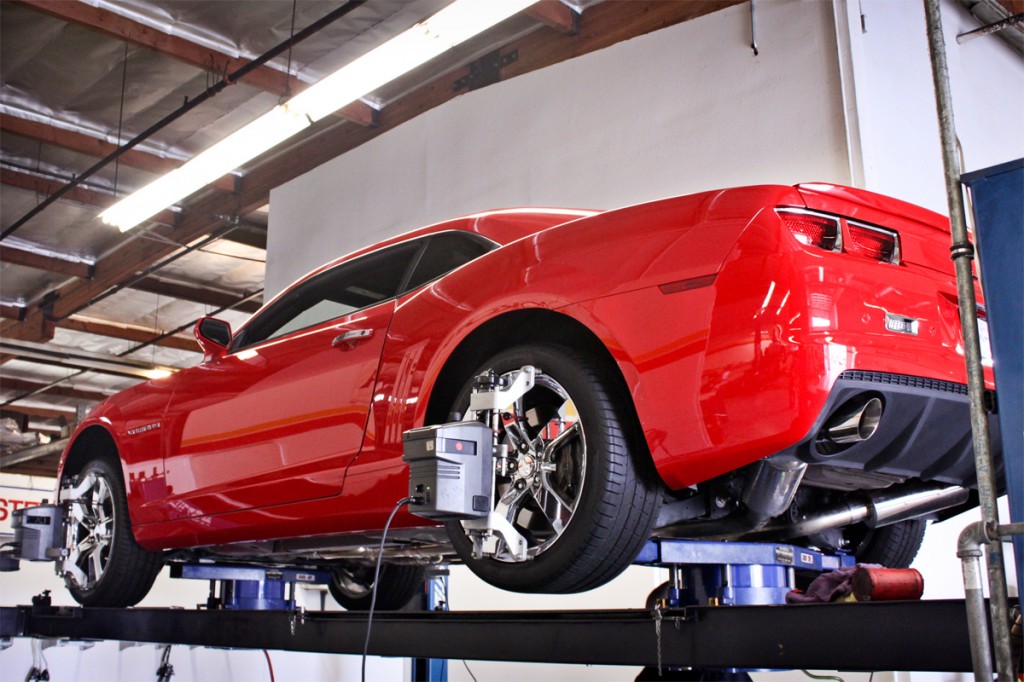 Then it was out to the Dyno to see this Magnuson Supercharger in action.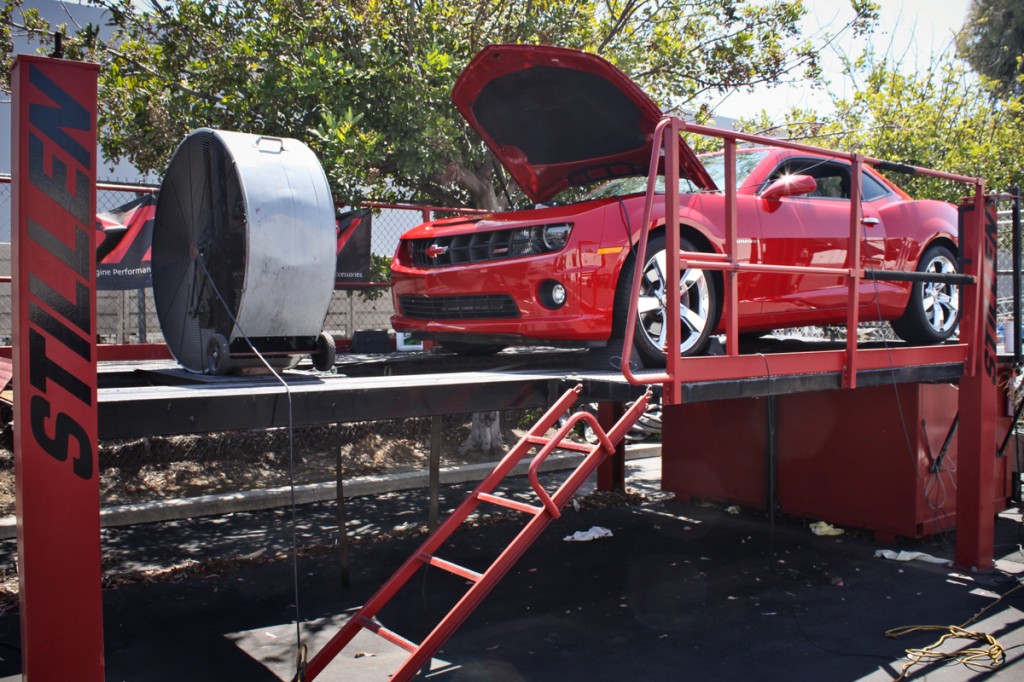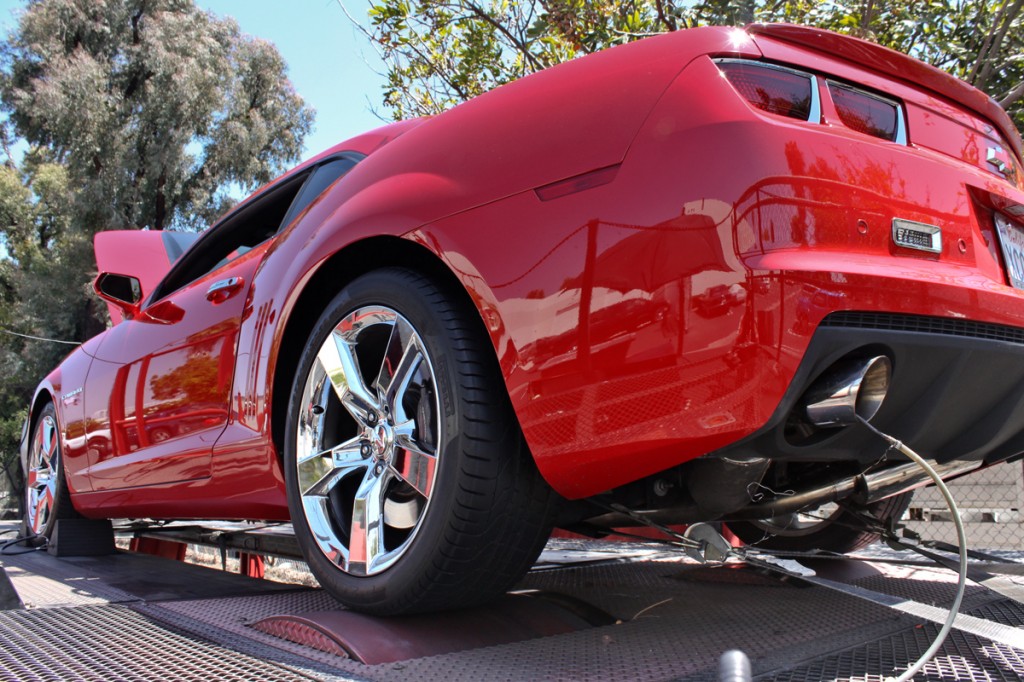 After it was all said and done, the supercharged Chevy put down 521 horsepower and 495 foot pounds of torque!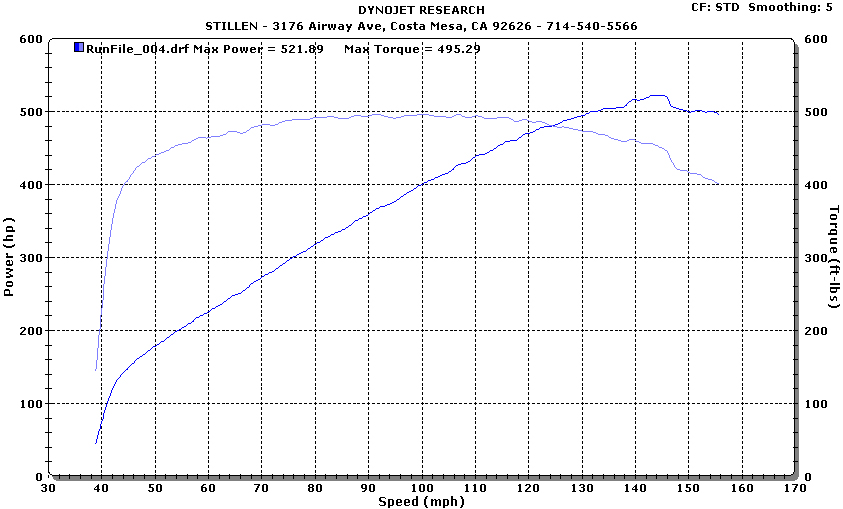 For more info on any of the performance products installed in this Chevy Camaro SS or to schedule an appointment with our ASE Certified Technicians for an install, give us a call at (714) 540-5566 or visit http://www.stillen.com