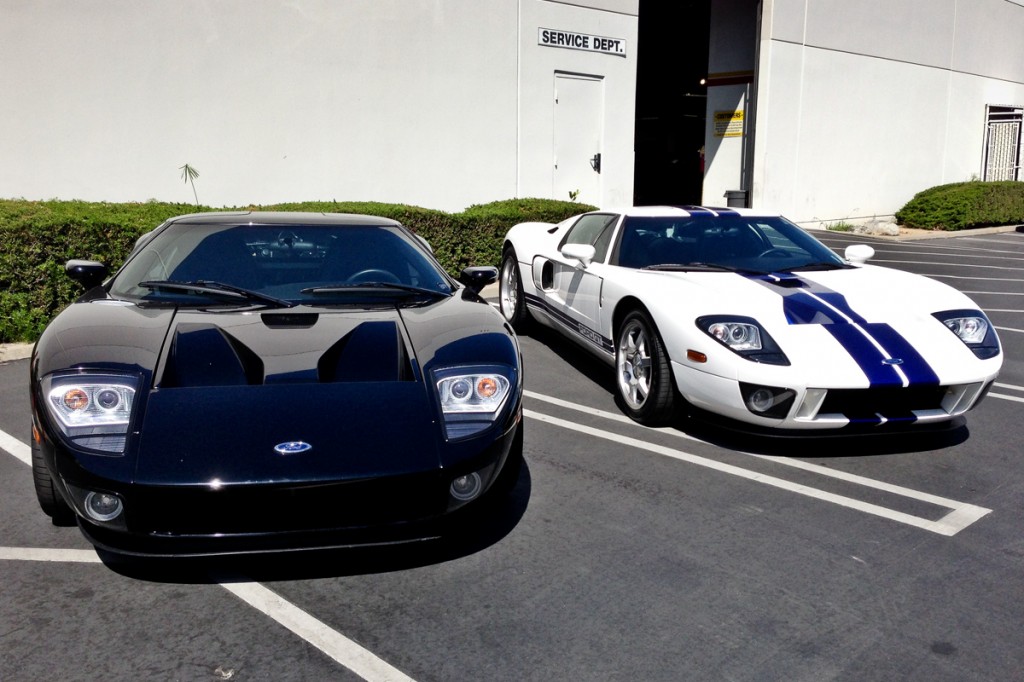 With the Ford GT Rally 8 coming up in September in Northern California, we have started to see a few of these supercars trickle into the STILLEN Performance Shop. We are equipped to do everything from routine maintenance to high performance upgrades. STILLEN also manufactures and sells numerous performance parts for the GT.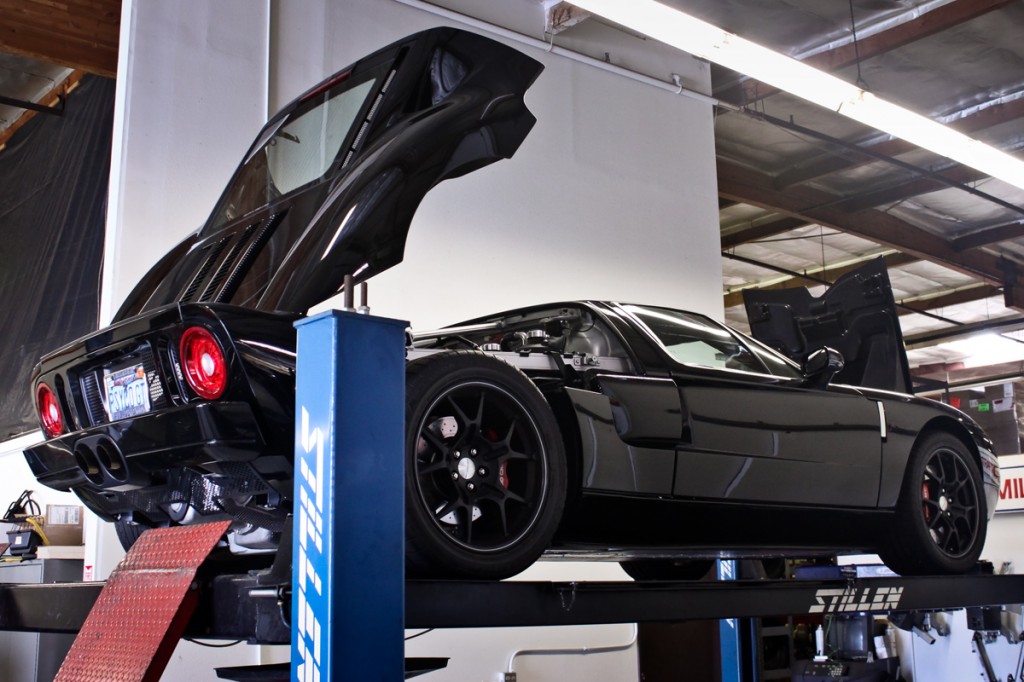 We replaced all fluids, the oil pump and belt in this black beast, along with a mount and balance of some fresh new Bridgestone tires.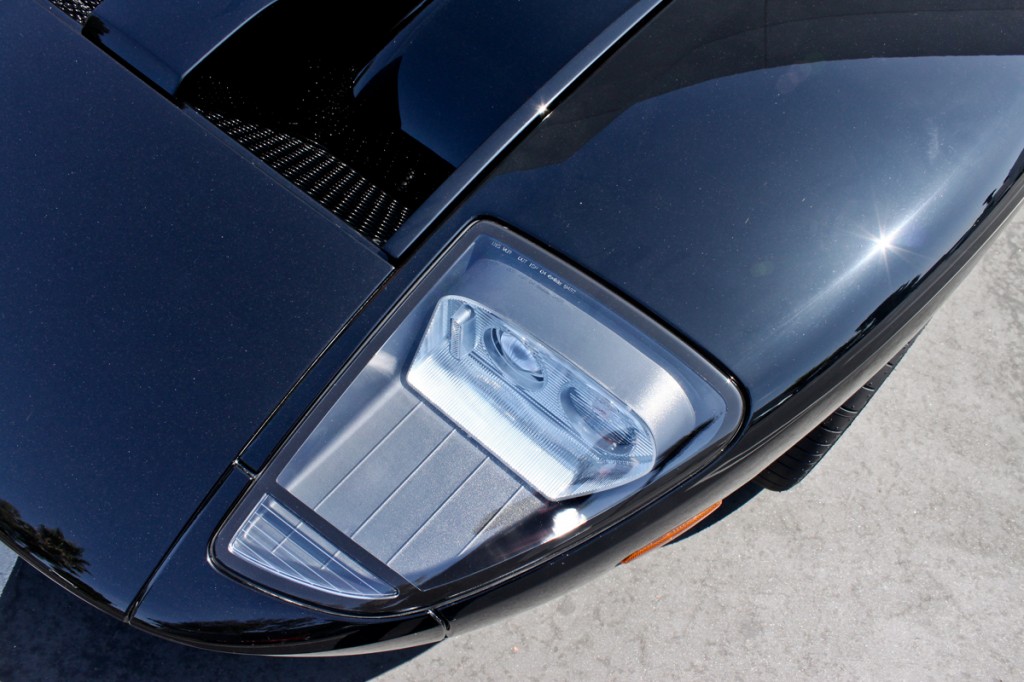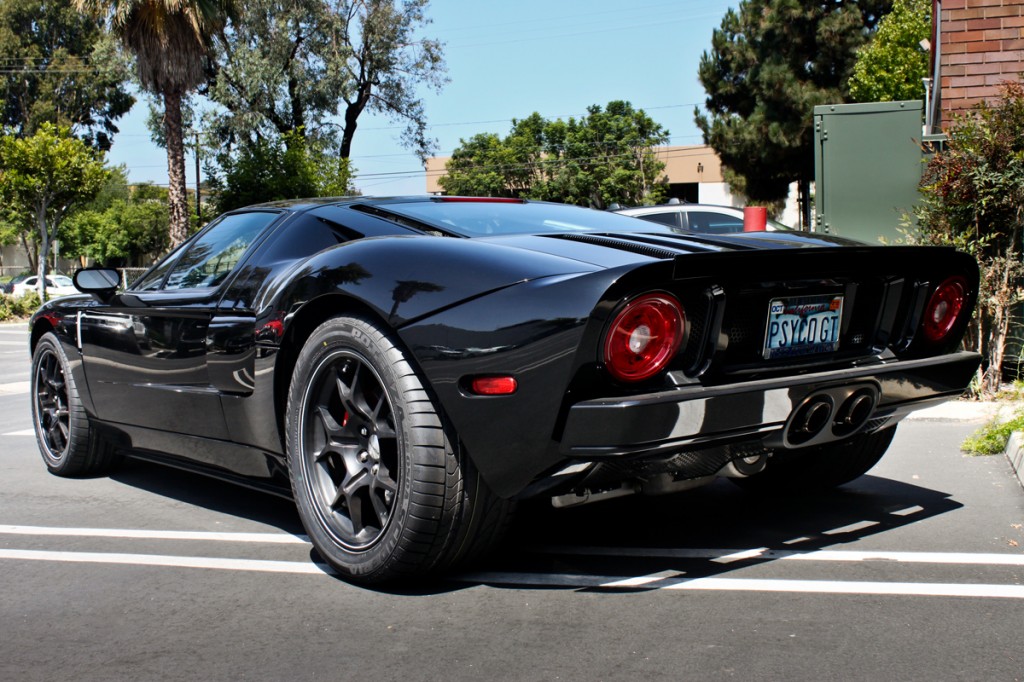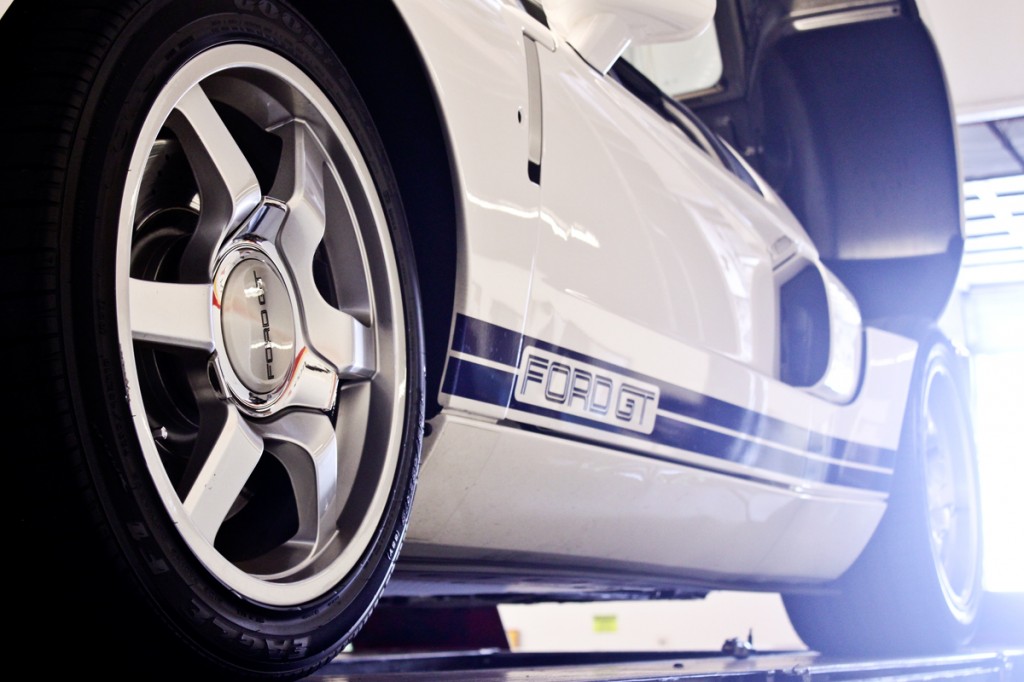 An upgraded Ford Racing supercharger pulley went into this blue striped machine. By simply installing the smaller supercharger pulley and a re-flash of the ECU, the STILLEN Performance Shop was able to see power increases of up to 100HP!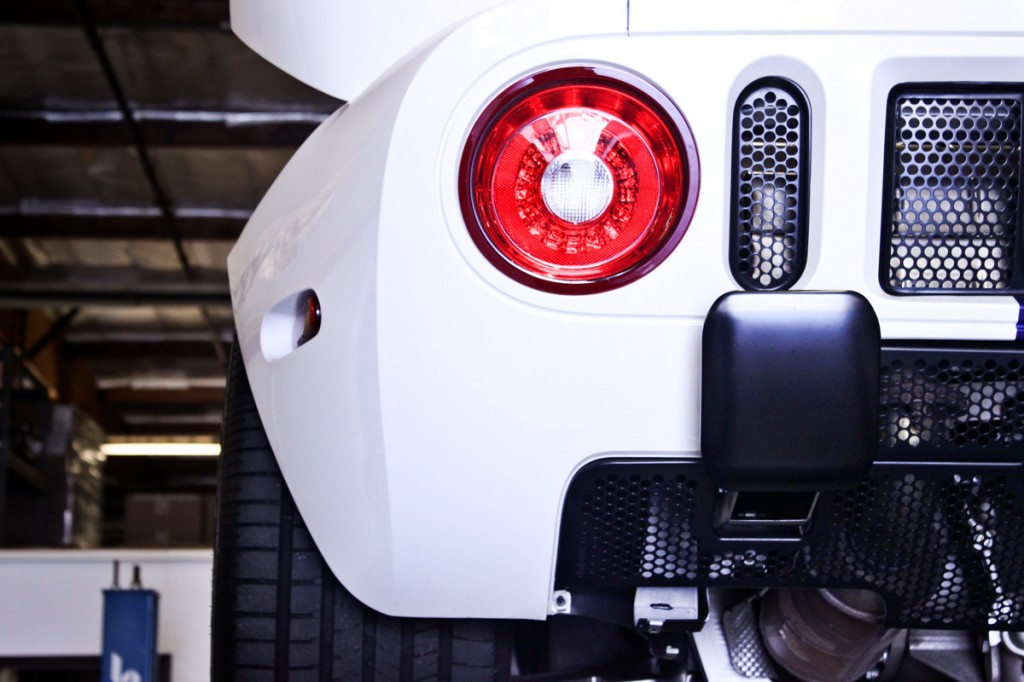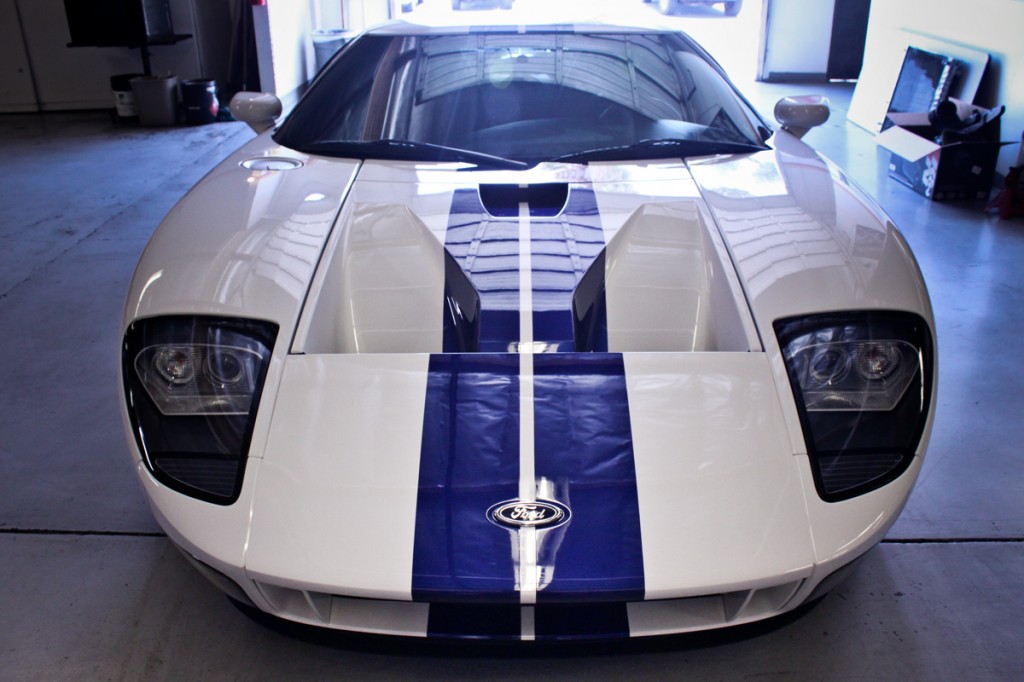 For more information on available Ford GT performance products from STILLEN, including Cat-back Exhaust Systems, Rear Diffusers, Performance Race Clutches, and more, please call (888) 366-0686 or visit www.stillen.com/vehicles/ford-gt.html