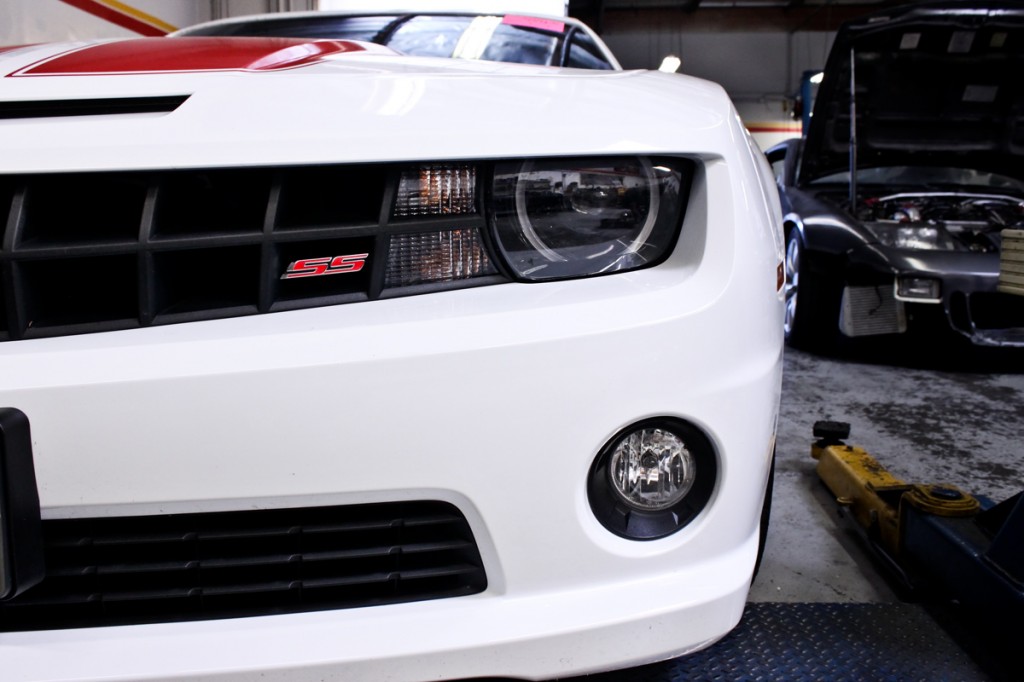 One of the first Whipple Superchargers came through the STILLEN Performance Shop recently. With our newly signed agreement, STILLEN is now the only recognized and warranty certified installer in the Southern California area for all Whipple Superchargers. We were excited to get right to it and install one of these amazing pieces of machinery on a 2011 Chevy Camaro SS Convertible.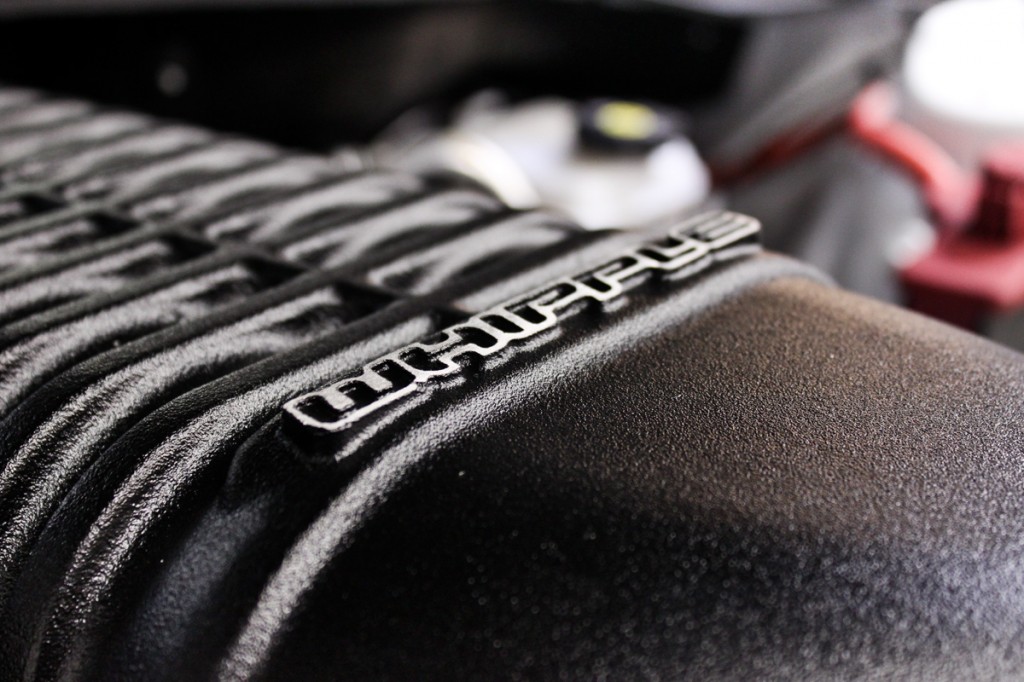 The Camaro SS has been a regular in the shop as of late, but this is one of the first convertibles. Although this was a fairly stock automatic L99 and already on a lower power range compared to it's 6-speed LS3 brother, we were still hoping to see a significant power increase once the Whipple Supercharger was bolted on.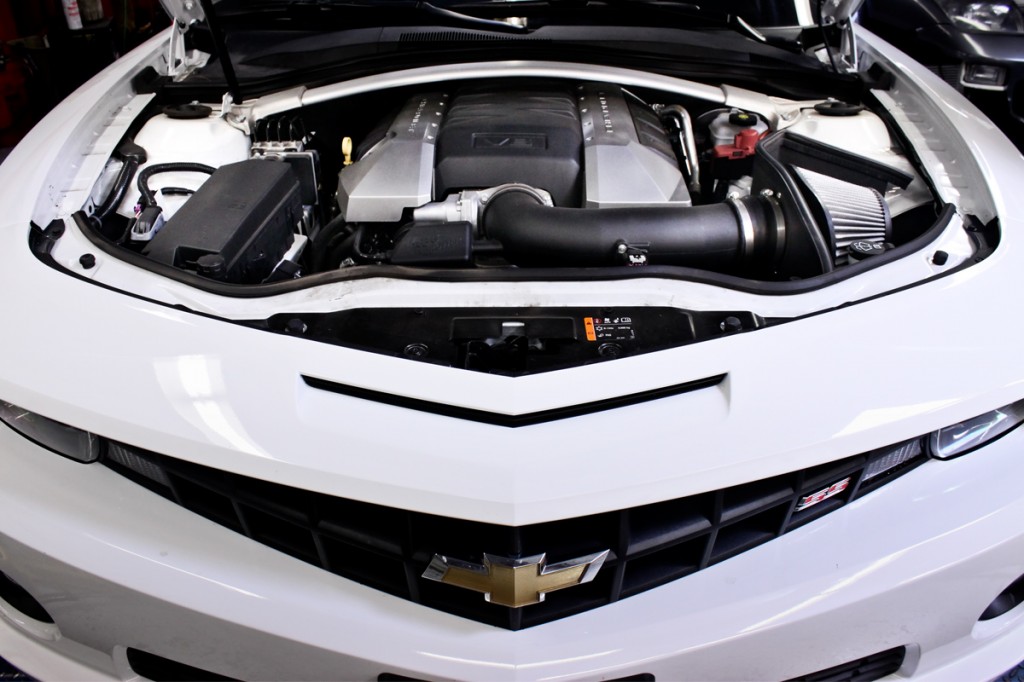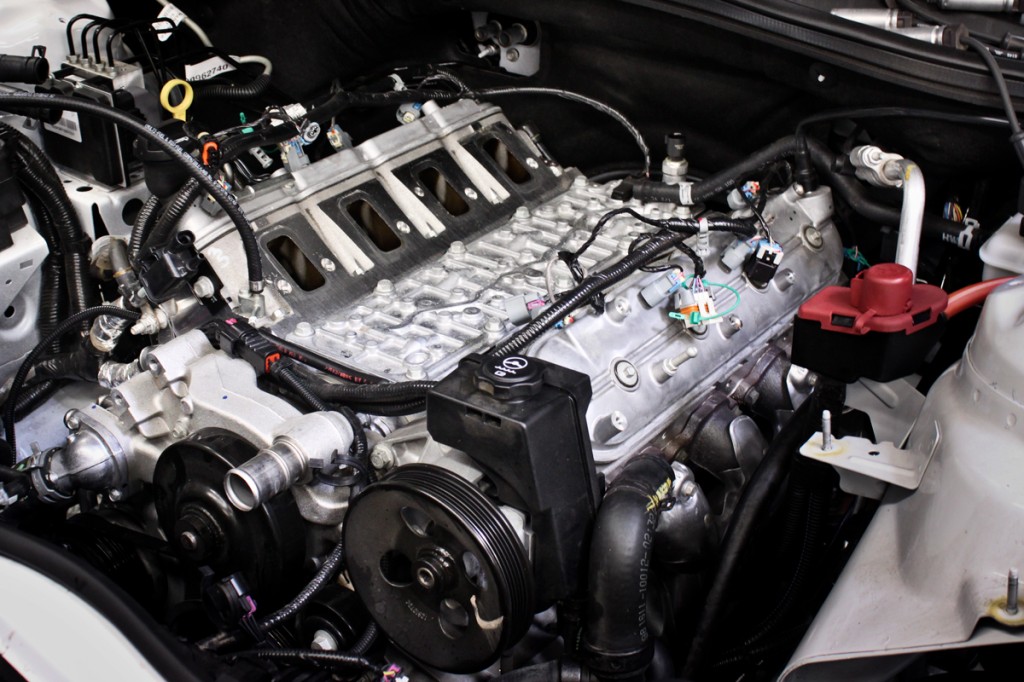 Whipple Supercharger Twin Screw Technology
Whipple Superchargers have been leading the way of GM twin-screw supercharging for over 23 years and have engineered the most powerful intercooled twin-screw supercharger system available today for the Chevrolet Camaro.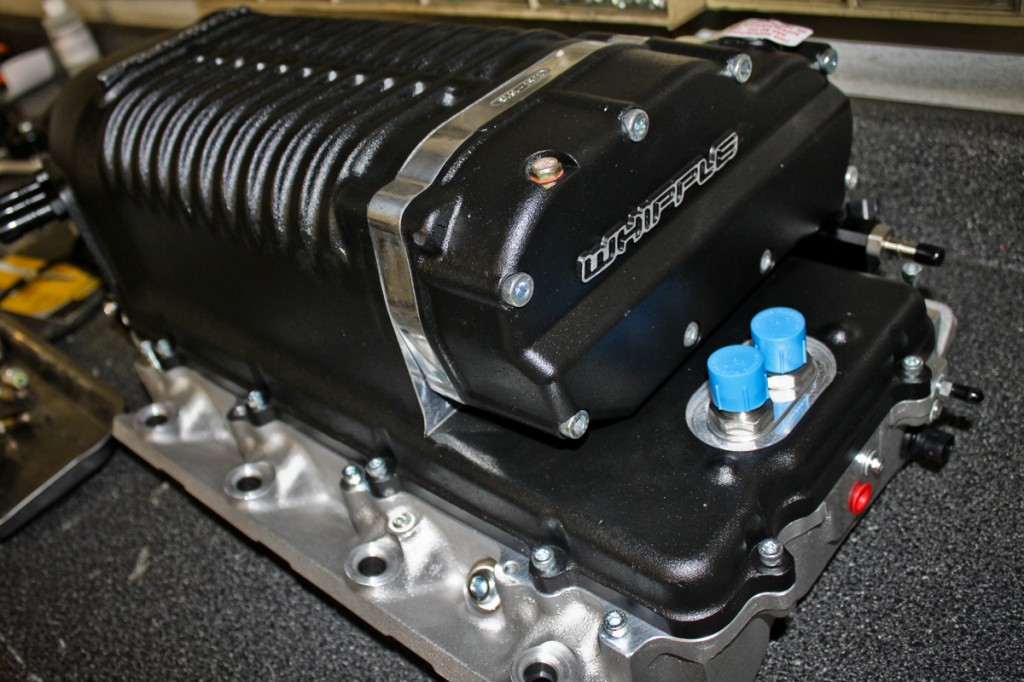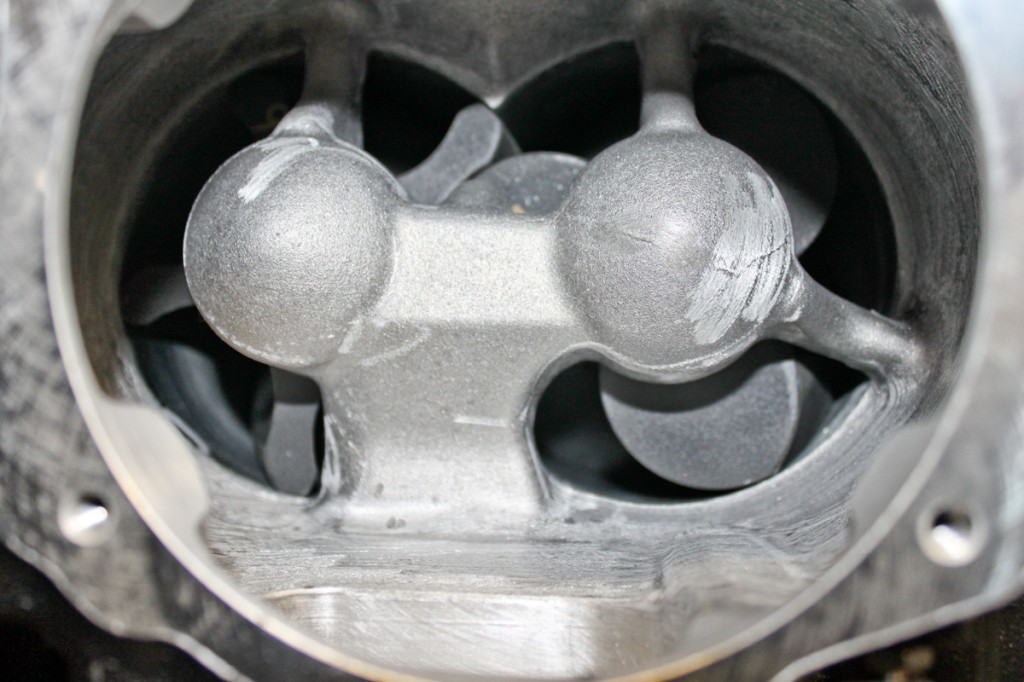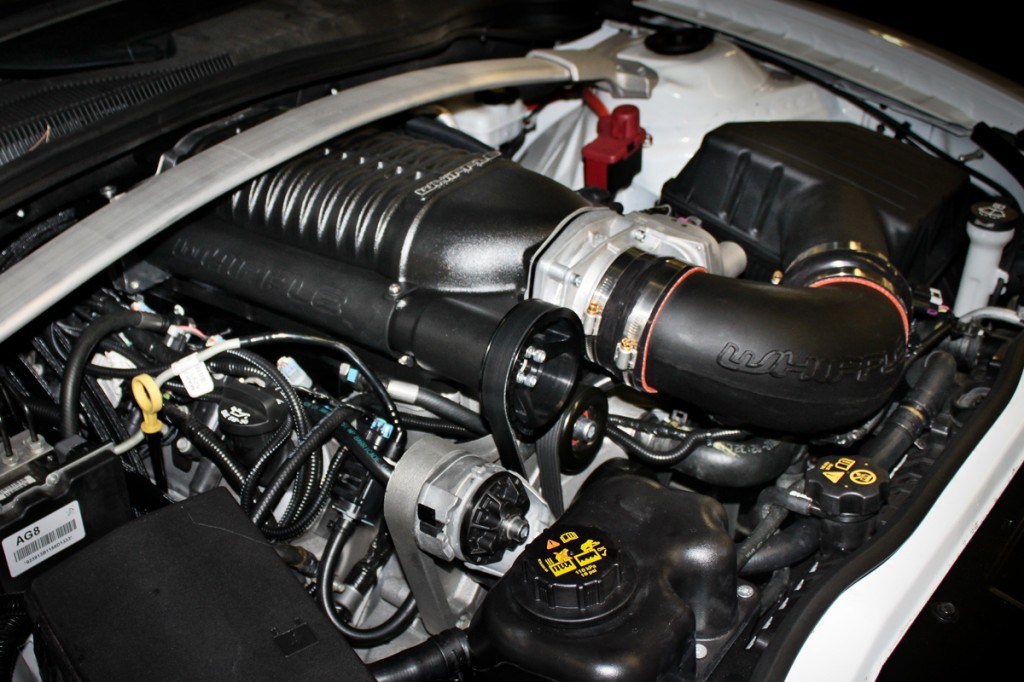 With the latest technology, the all new Whipple supercharger system creates more power than any other positive displacement forced induction system on the market and is 100% complete and designed for stock engines, but also has enough capability to work with heaviest of modified engines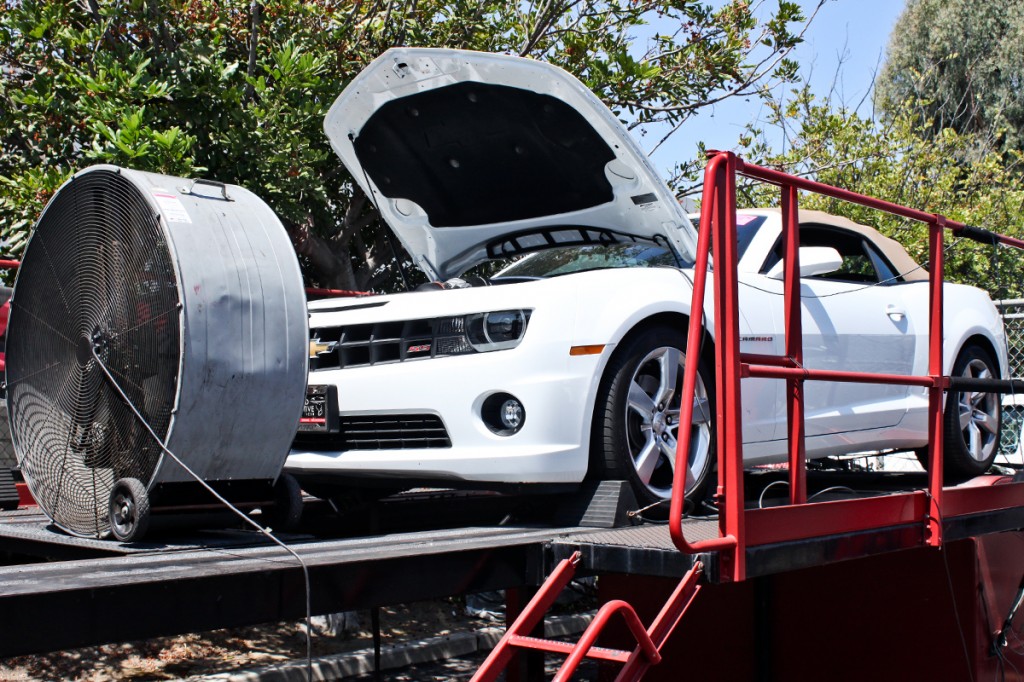 Whipple Supercharger on Dyno
Putting the newly installed Whipple Supercharger on the dyno, we had some of the highest numbers we have ever seen come out of the L99 – 483.75 HP and 448.52 TQ! That's an increase of 146 HP and 112 TQ over the stock motor.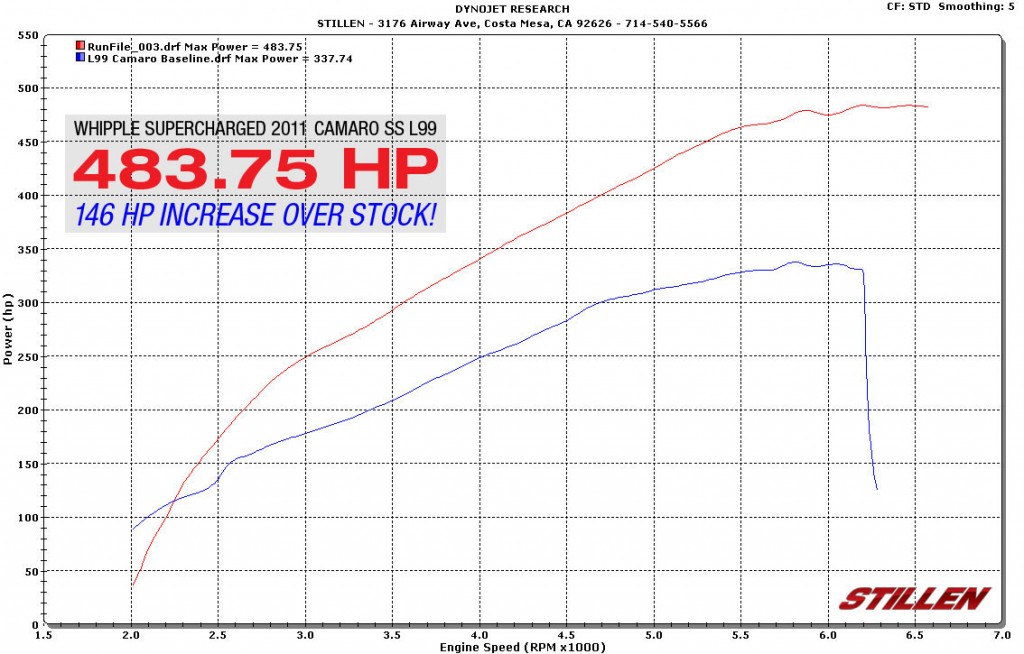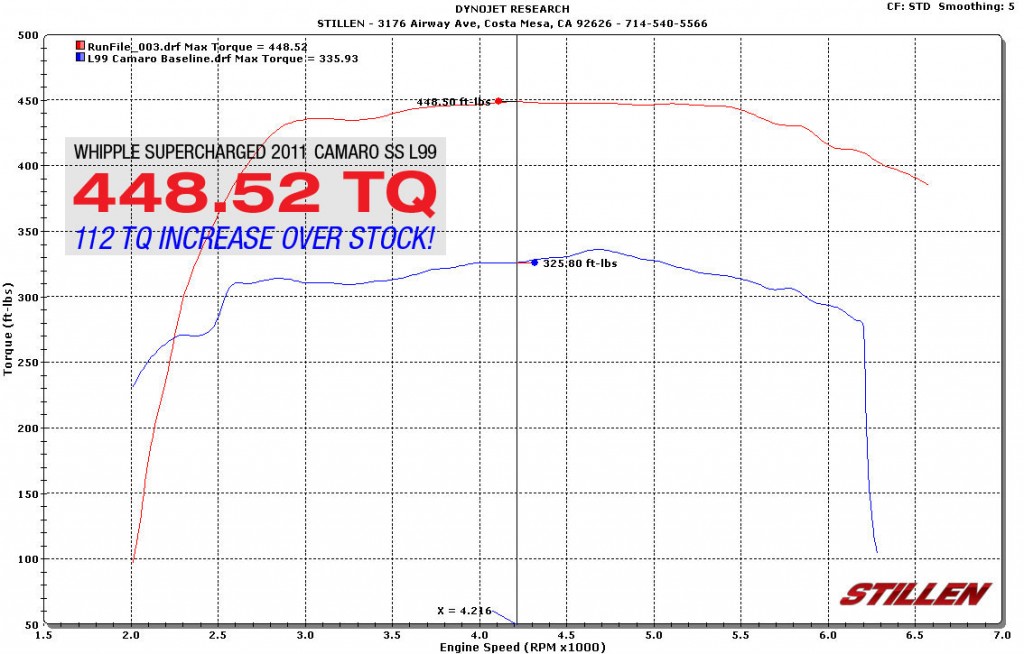 For more info on Whipple Superchargers give us a call at (888) 366-0686 or visit www.stillen.com