The new Hellwig 2014 Sierra / Silverado Sway Bar kits for the General Motors' 1500 trucks are perfect for the person who wants to get better sway control, especially while hauling heavy loads or towing.  Hellwig developed the 2014 Sierra sway bar kits and 2014 Silverado sway bar kits just for you, to cut the body roll of your vehicle to a minimum, distributing the weight of the load over your rear axle evenly and allowing you better handling and control with greatly improved cornering traction.
2014 GMC Sierra and Chevy Silverado Rear Sway Bar Kit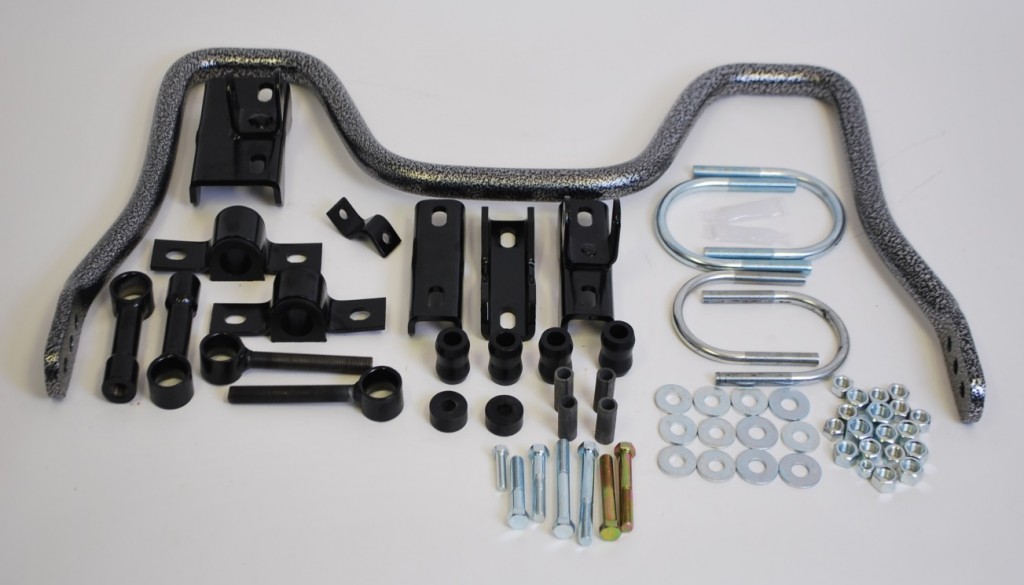 Hellwig 7735 Sierra rear sway bar kit, Hellwig 7685 Sierra front sway bar kit, Hellwig 7735 Silverado rear sway bar kit, and Hellwig 7685 Silverado front sway bar kit are all installed easily with simple hand tools for most models and the 4140 chromolly steel is tested to a tensile strength of 189,000 psi, and combined with advanced polyurethane bushings which are sure to last and endure through whatever you can throw at them, or drag them through. You're going to enjoy the performance, feel and reliability you get from Hellwig with these Sierra and Silverado anti-roll bars.
2014 Chevy Silverado & 2014 GMC Sierra Front Sway Bar Kit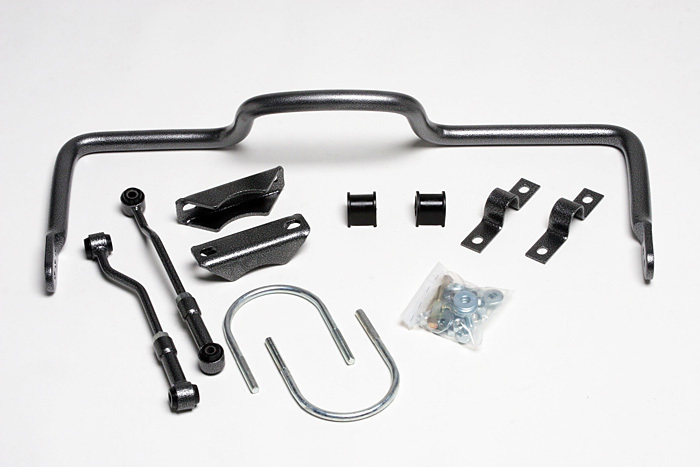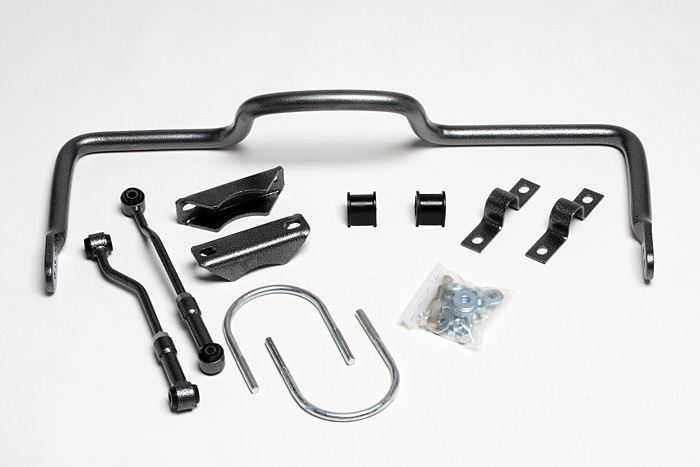 Each of the 2014 Sierra sway bars and 2014 Silverado sway bar kits are made to the exacting specifications of your vehicle and is fully adjustable, allowing you to maintain desired amount of sway control and handling, noticeably improving your ride, whether traveling through windy hills, or loaded down with cargo. For the full coverage, check out the front 2014 Sierra and 2014 Silverado sway bar kit as well, and get all the additional stability and handling you want from both ends of your truck.
How Hellwig Produces Their Anti-Roll Bars
If you have been wondering how US based Hellwig makes their anti-roll bars so strong, check out the video below.
Next Steps
Take a look at all the Hellwig products we carry and see all the other parts you're looking for at stillen.com. You can also browse the other Hellwig products we carry including air springs, helper springs and sway bars. We also carry a variety of products for other vehicles including 2013 Silverado performance parts, 2013 Sierra parts, F150 aftermarket parts, Nissan Juke performance parts and Nissan Titan parts.
To speak with an expert and place an order or schedule installation or maintenance give us a call at (866) 250-5542, or visit the Performance Shop Site today.