Our friends from Lloydminster Nissan are one of the dealerships that we are proud to have in the STILLEN dealership network. Recently, they put together a project Titan with the results being a truly spectacular looking truck. They sent over a few shots for us to take a look at.
The Lloydminster Nissan team started out by adding a STILLEN Dual Exhaust and Cold Air Intake which not only helps gain H.P., but also improves the airflow efficiency in and out of the vehicle. Making the finest performance parts for Nissan cars and trucks has become an obsession for our staff for over 25 years here at STILLEN. We take a huge amount pride in the quality and craftsmanship we put into each and every product that ships out of our facility, and stand firmly behind every one of them. One of the biggest compliments and testaments to the quality of our products is when a dealership like Llodyminster Nissan not only sells our products in their showroom, but also makes it a point to run our products on their own dealership vehicles.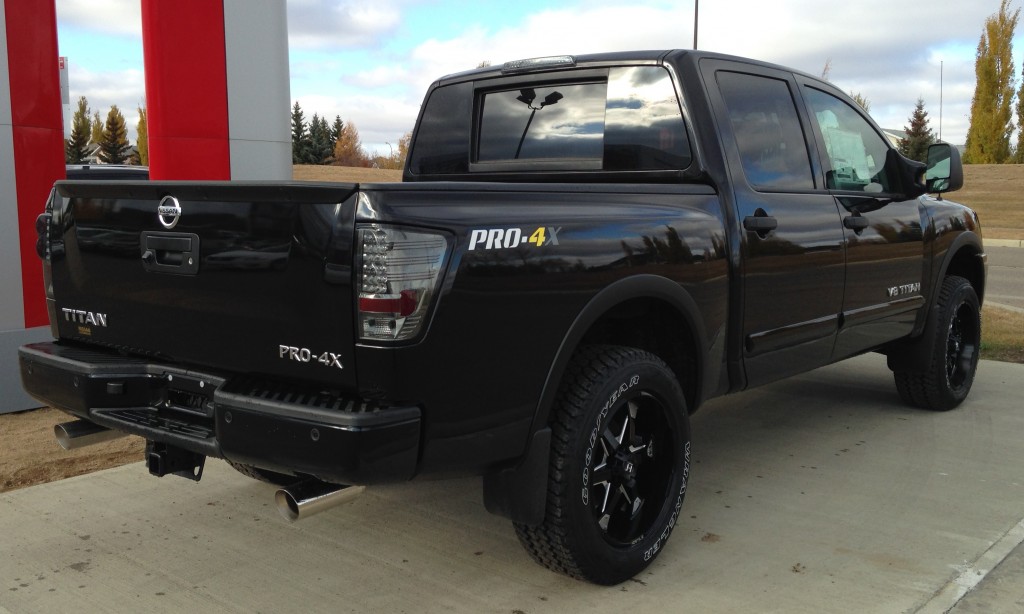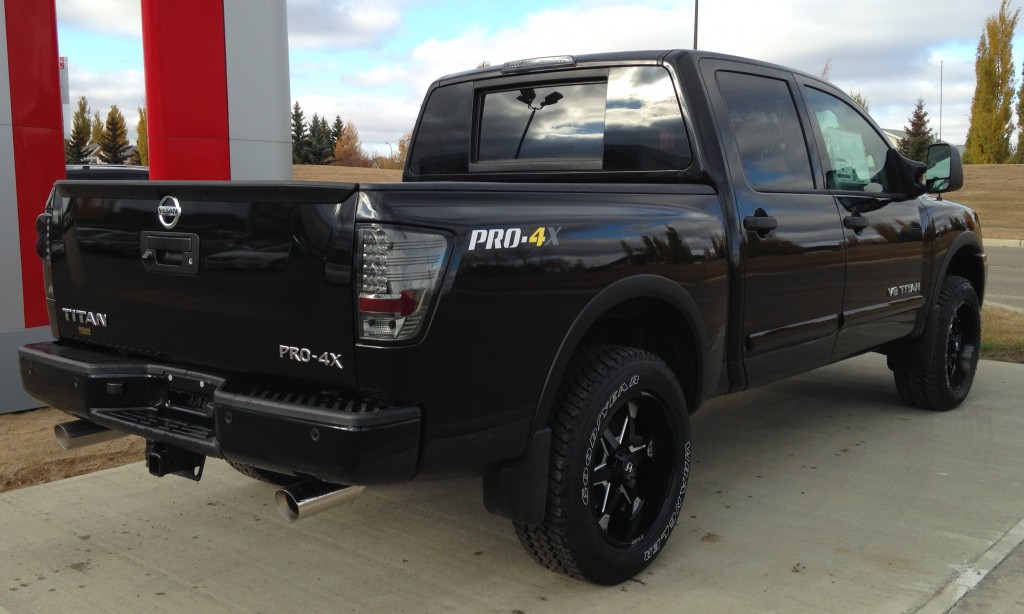 Next, they took on what to do with the wheels and tires and we think they have hit it out of the park with a set of Hostile Knuckles 20 x 9 wheels, and Goodyear Silent Armour 275 60R20 Tires.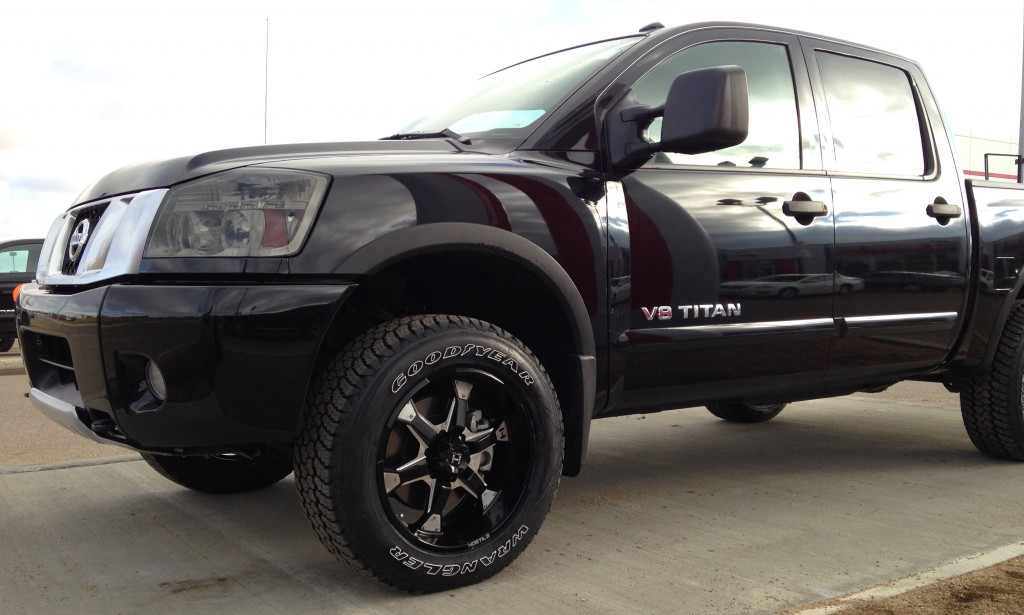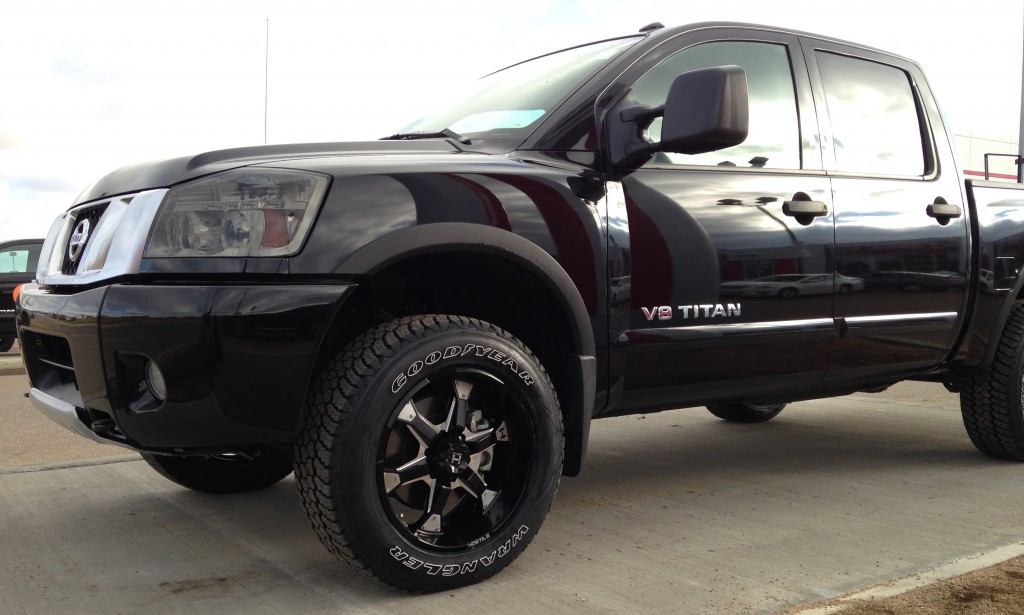 Just to make sure other vehicles can see the truck coming… and going past them, they added Xtasy Halo black headlights and smoke taillights as well as a Rigid "E" Series 20" light bar.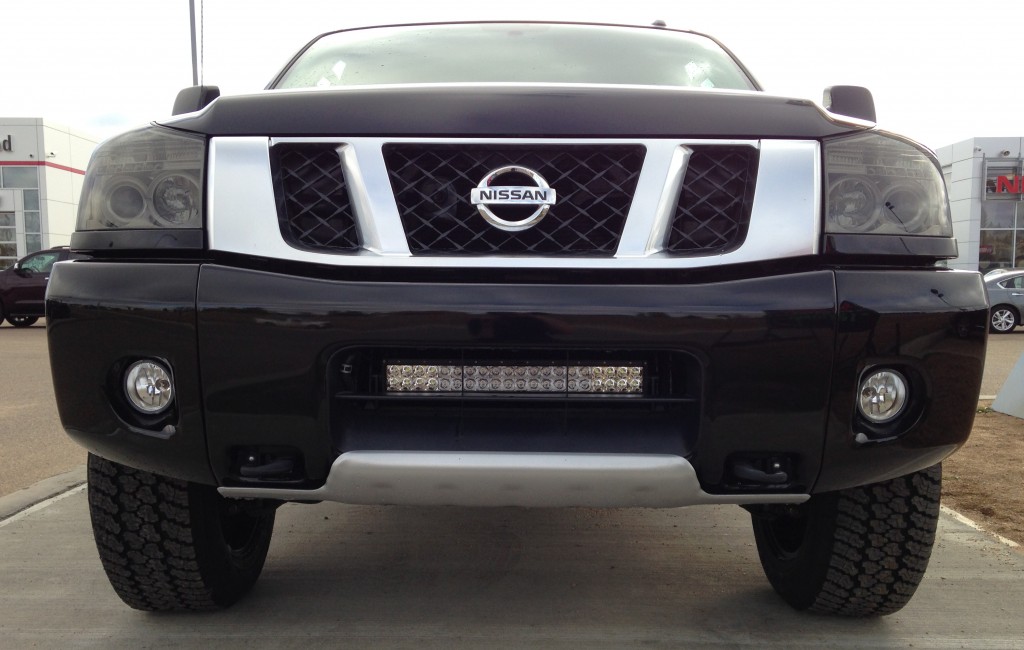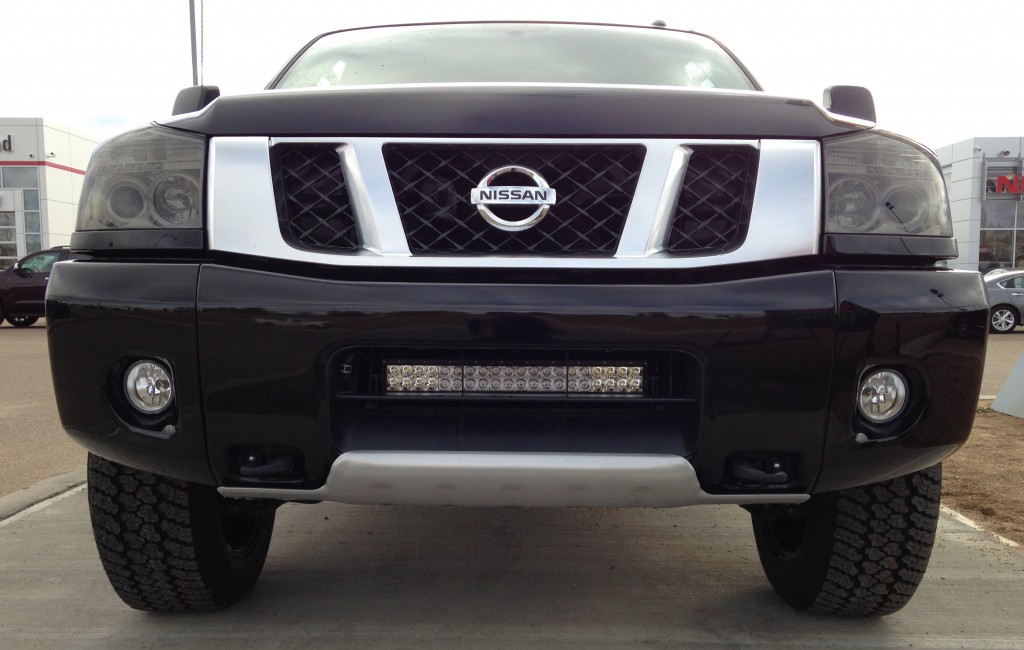 Finally, a PRG Products 1.5" leveling kit was added to balance out the factory ride in addition to installing a Sprint Booster which aims to overcome throttle response delay for ECT-equipped vehicles, providing crisp on-tap acceleration at the driver's disposal. We think they have put one incredible looking truck together.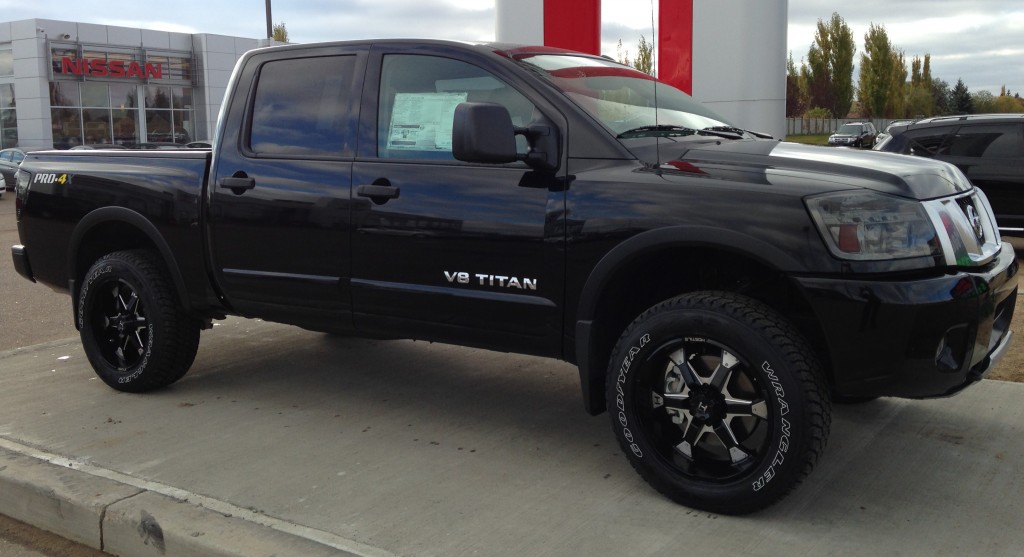 As you can see, the folks over at Lloydminster Nissan are really getting creative with their vehicles and are doing a great job of utilizing all of the assets they have at their disposal. If you are in the area, stop by and see what they've come up with for their latest creation and see what they can do for you.
Lloydminster Nissan is located at 5115 25 St., Lloydminster, AB T9V 3G2. Sales: 1 (888) 273-4071
Additionally, if you have any questions about the STILLEN performance parts that were used, please be sure to contact us at www.stillen.com or by calling 866-250-5542.