While the STILLEN Performance Shop has been busy installing tons of superchargers this summer, we've also had a variety of other customer projects make their way into our shop. One notable visitor is a Porsche Cayman that came in to get a set of KW coilover shocks installed. As nice as this car looks stock, it looks even better with the the KW Porsche Cayman coilover shocks installed!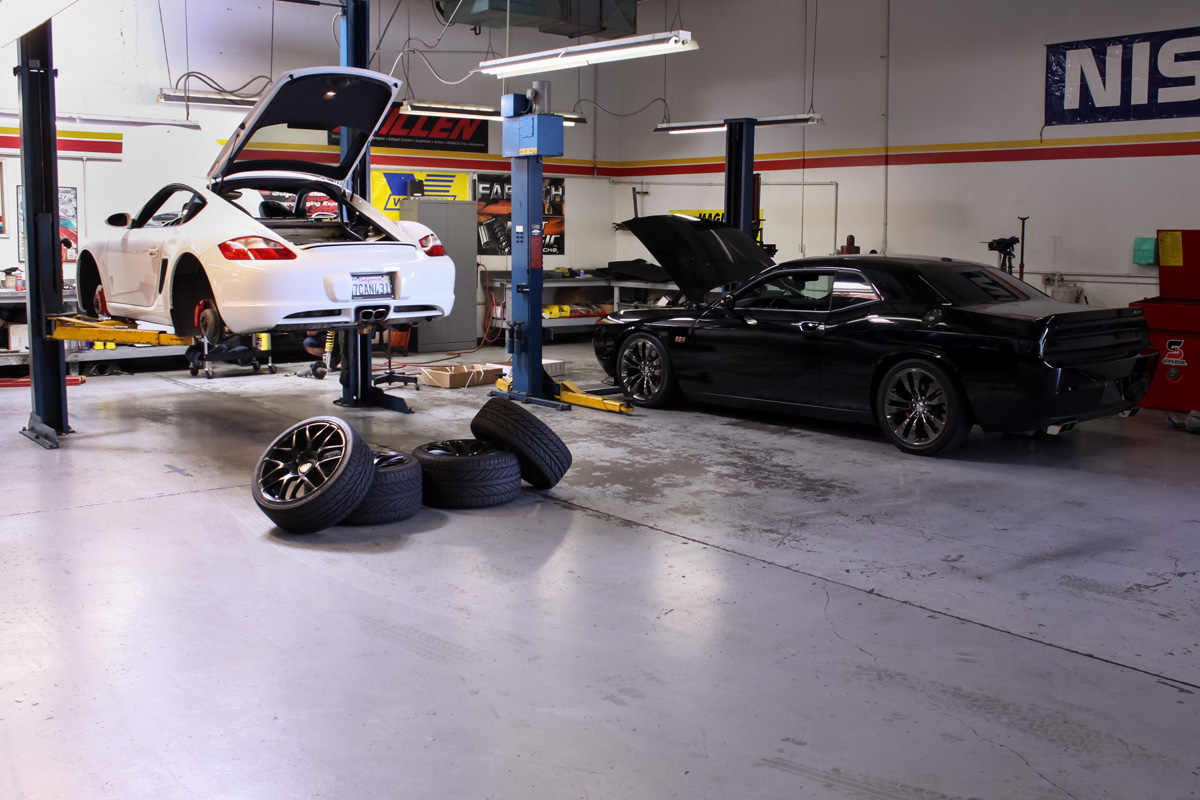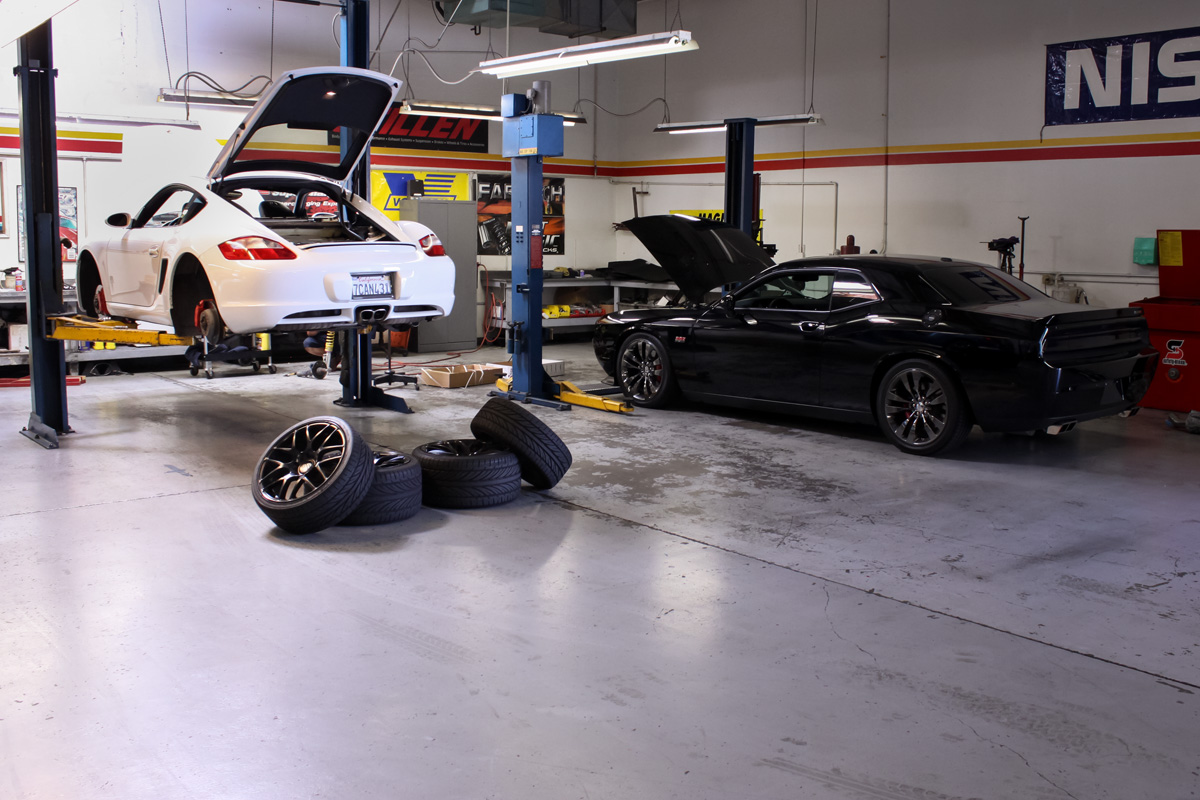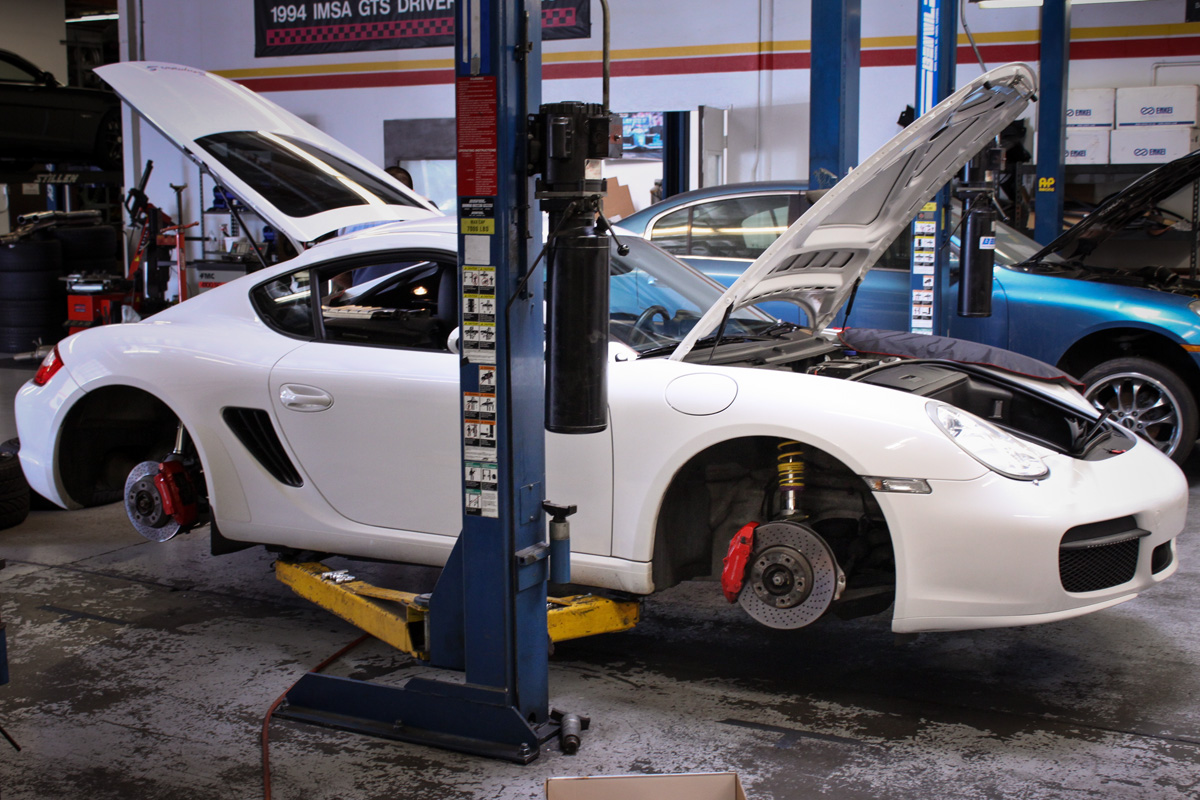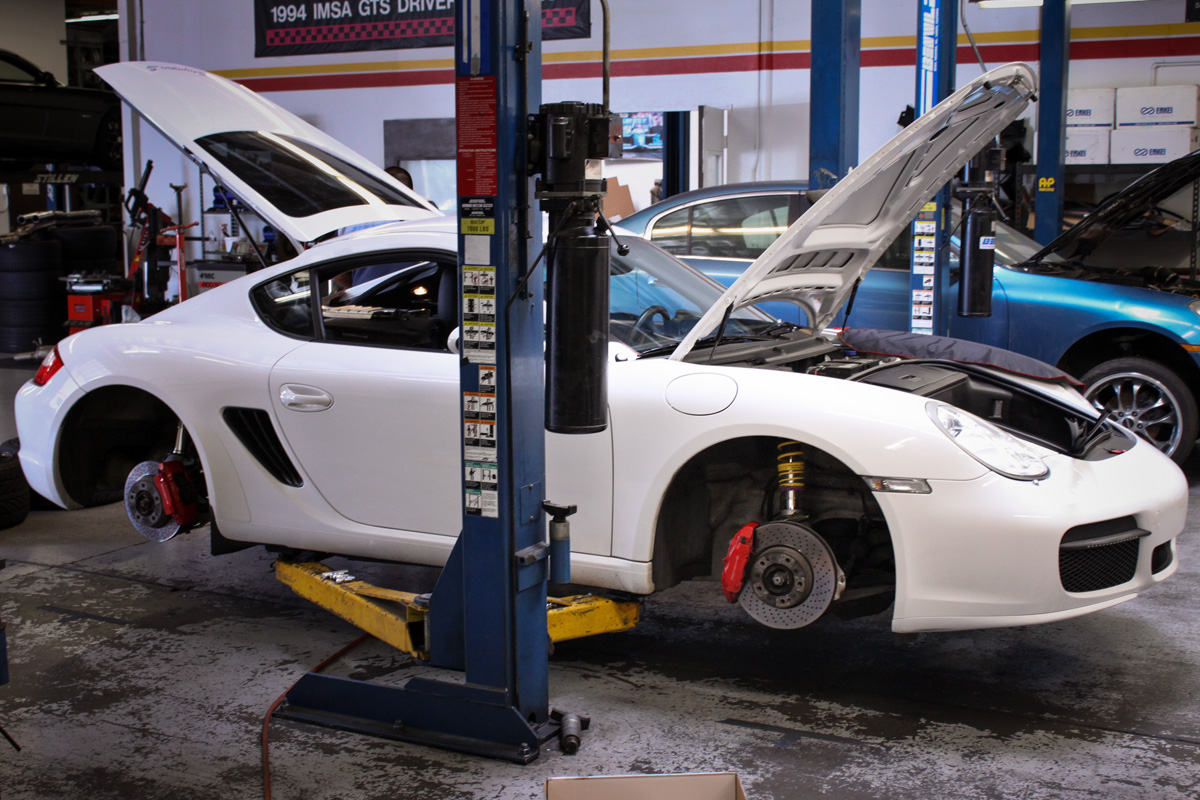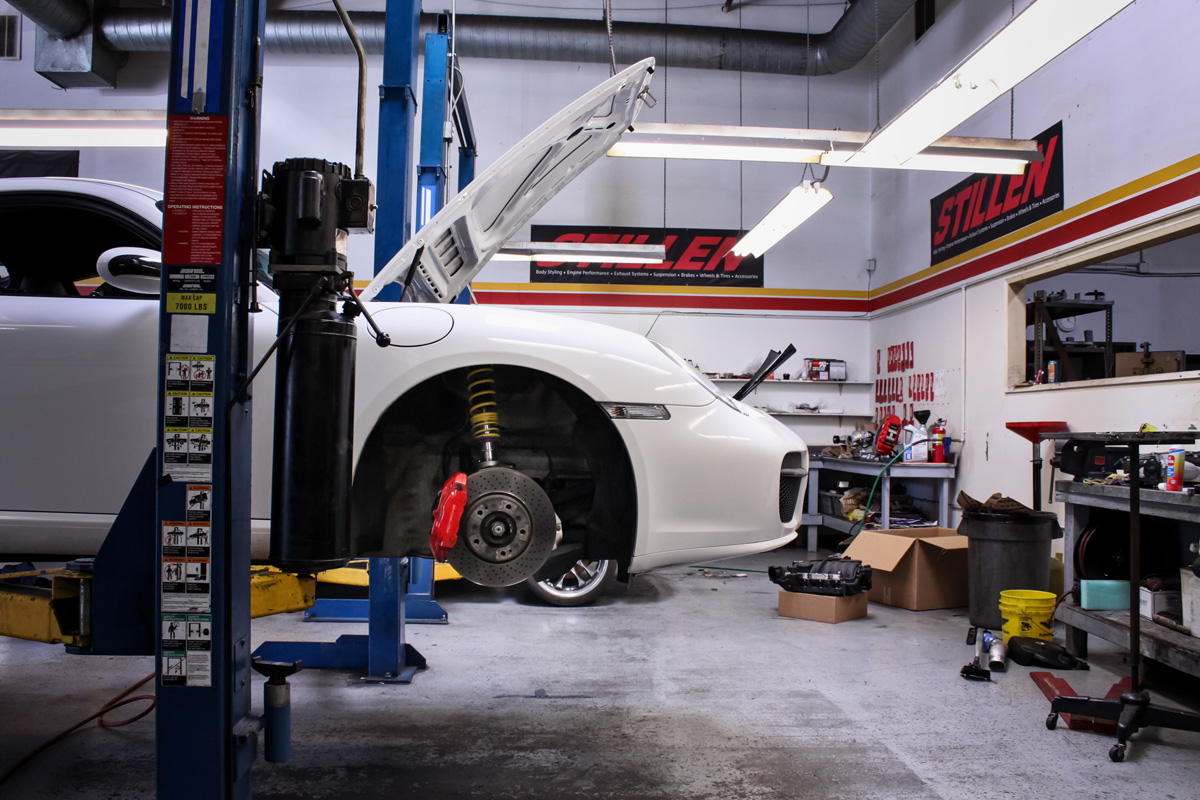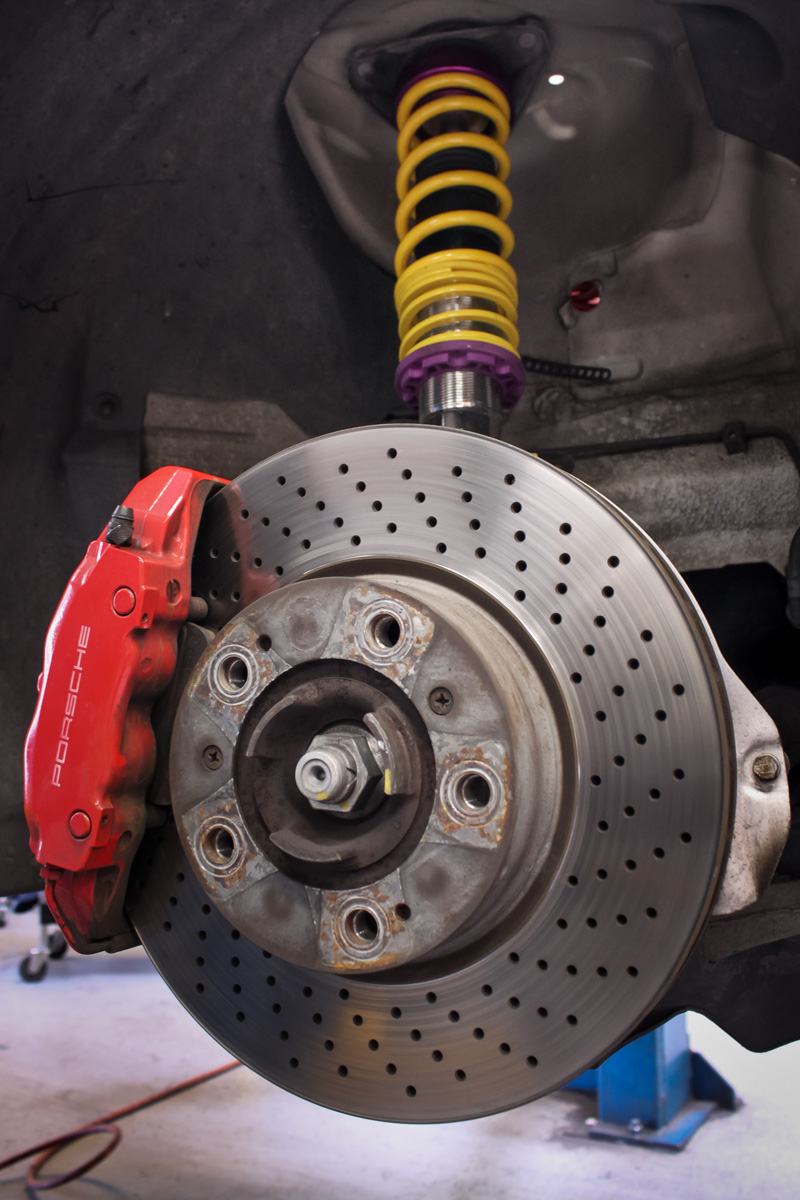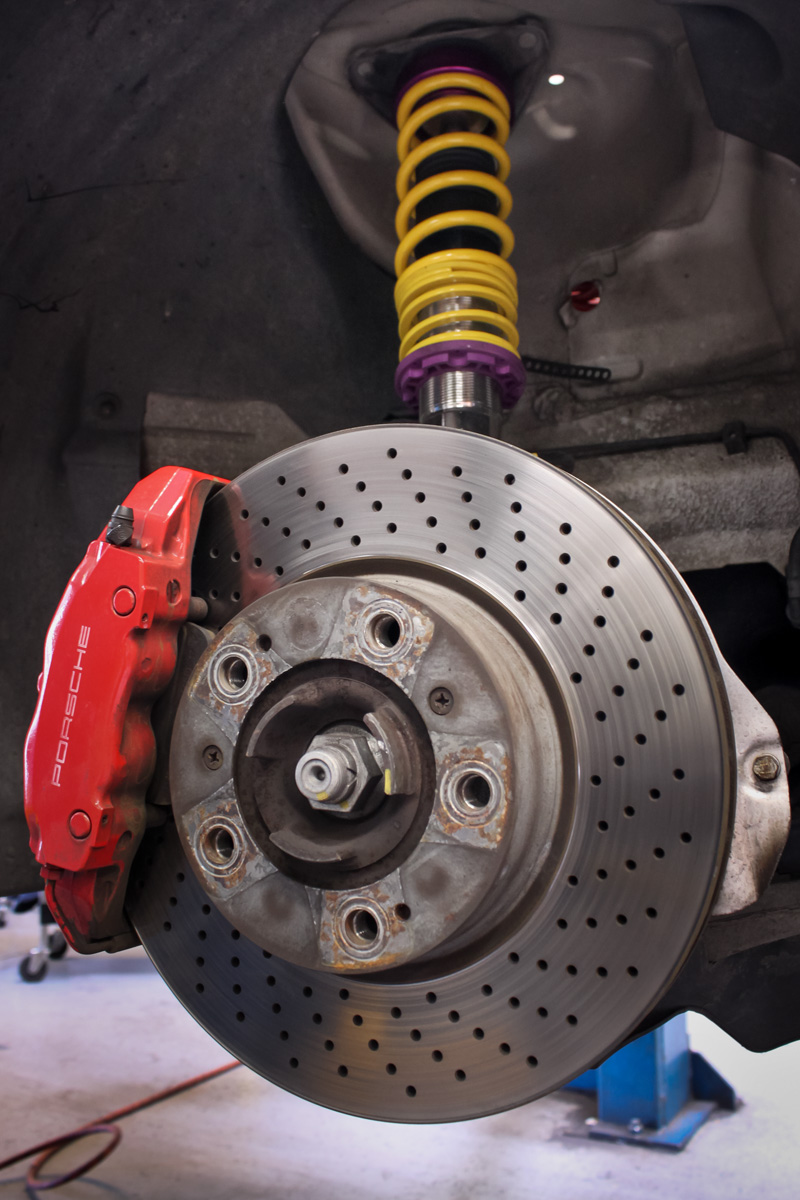 About the KW Porsche Cayman Coilover Shocks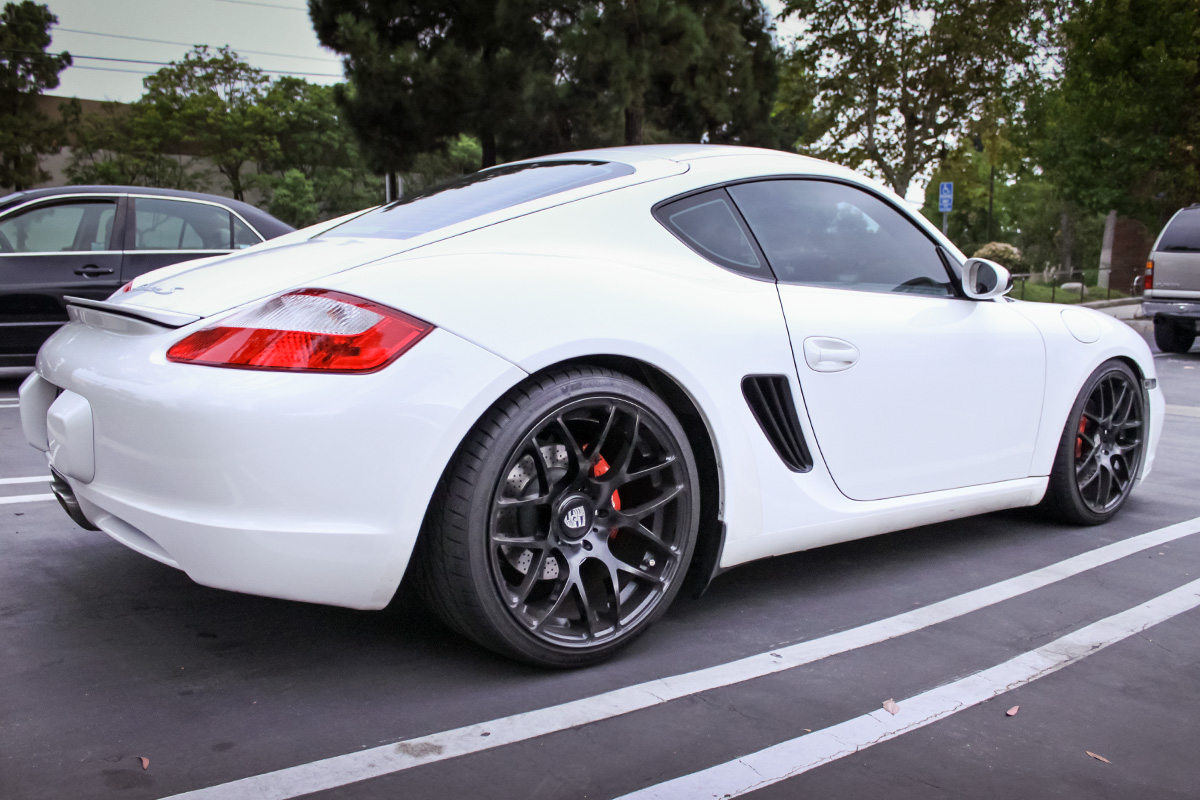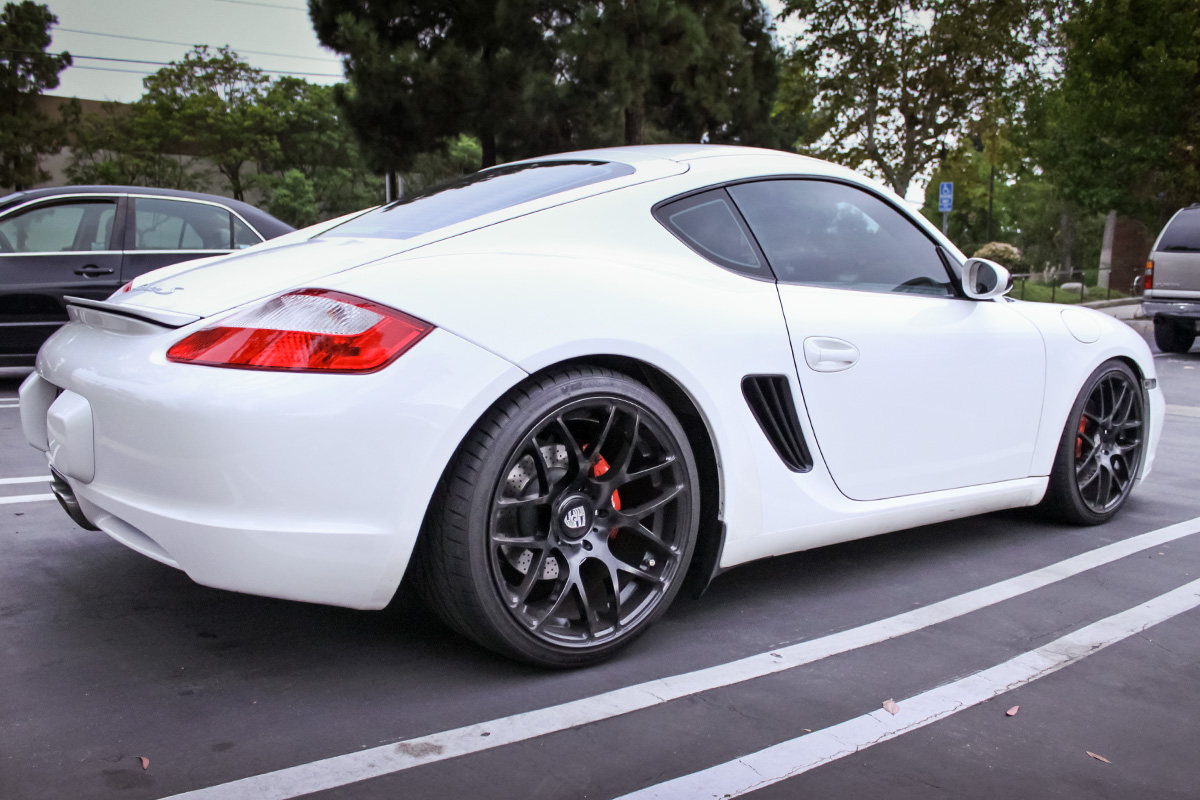 Sporty Ride with New Porsche Cayman Coilover Shocks
The owner of this Porsche Cayman was looking for a low look and improved handling, which is why we recommended the KW V1 coilover shocks. These Porsche Cayman coilover shocks are known for their sporty handling, making them perfect for this driver. They will give him the style he is looking for, while still providing him with the performance and handling he's craving. We're sure he's going to have some fun zipping through his daily commute and enjoying some exciting weekend drives!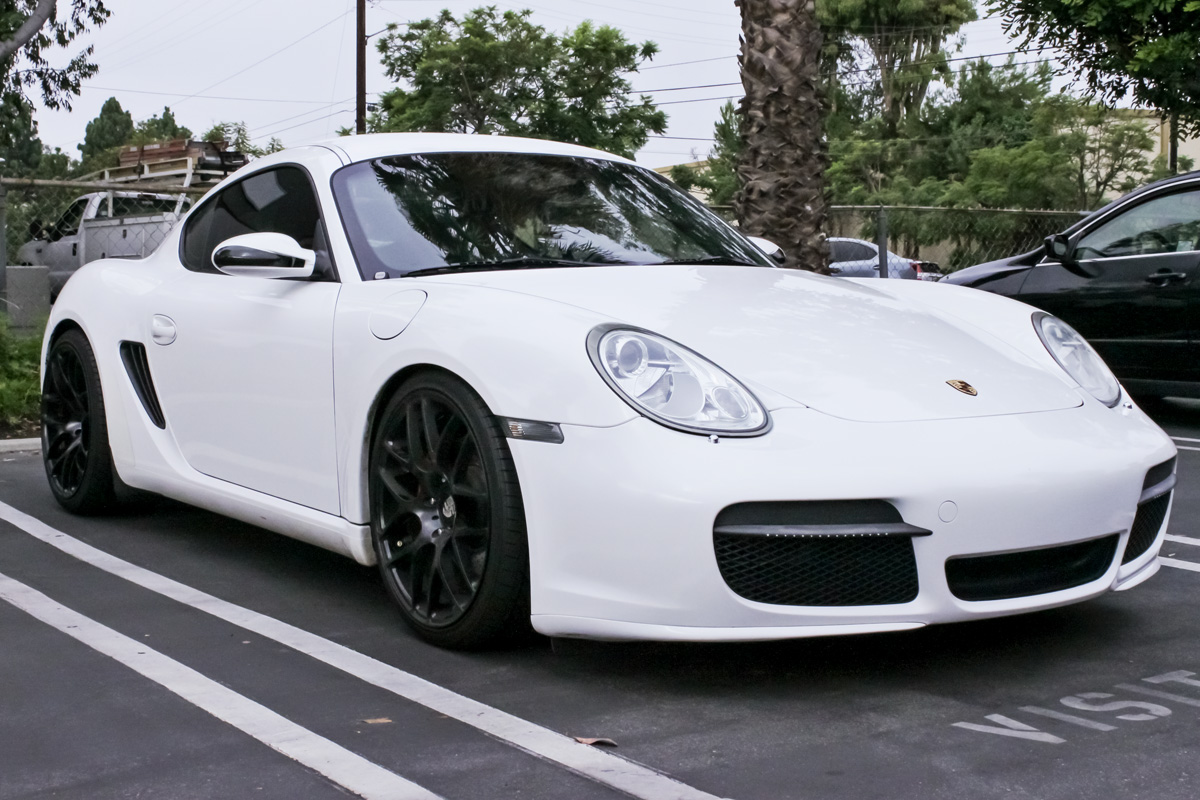 Pre-Set, But Height Adjustable
Don't worry about a lot of hassle and frustration with the KW V1 coilover shocks. The damper is pre-set by KW's experienced engineers for your convenience.  However, these coilovers are still adjustable, leaving the lowering options to you!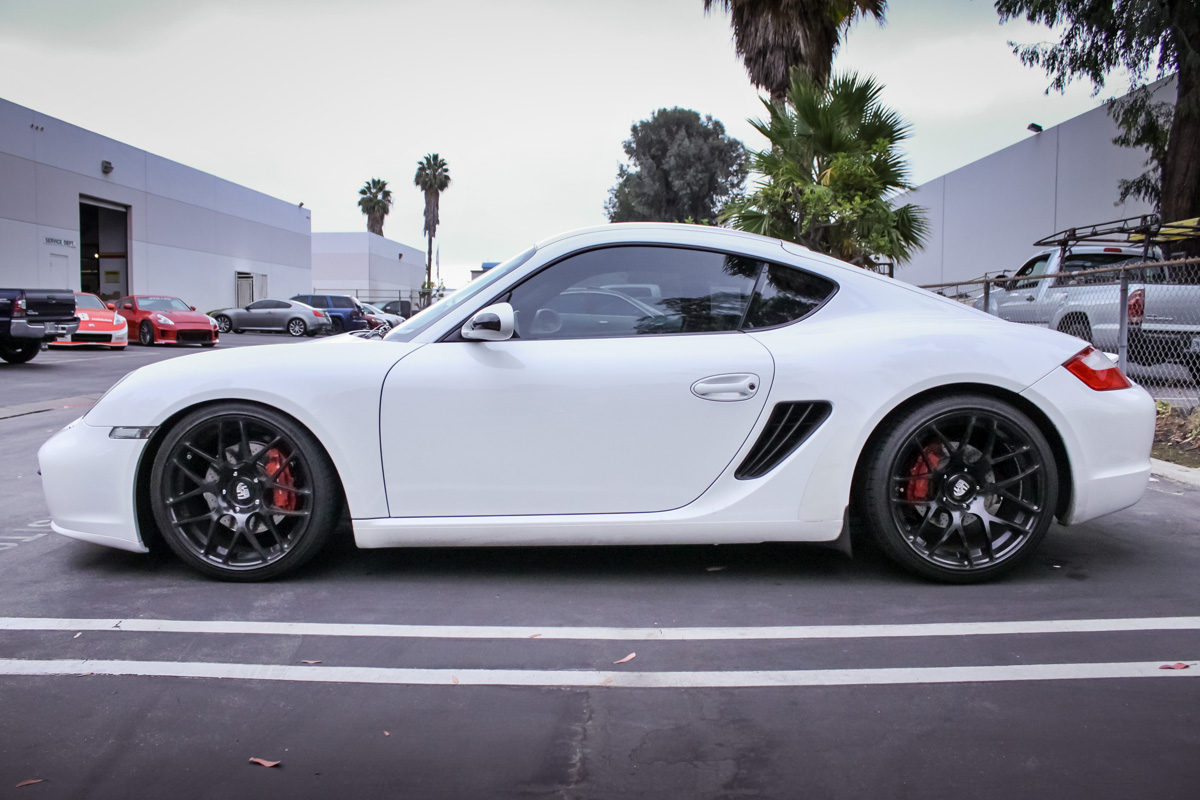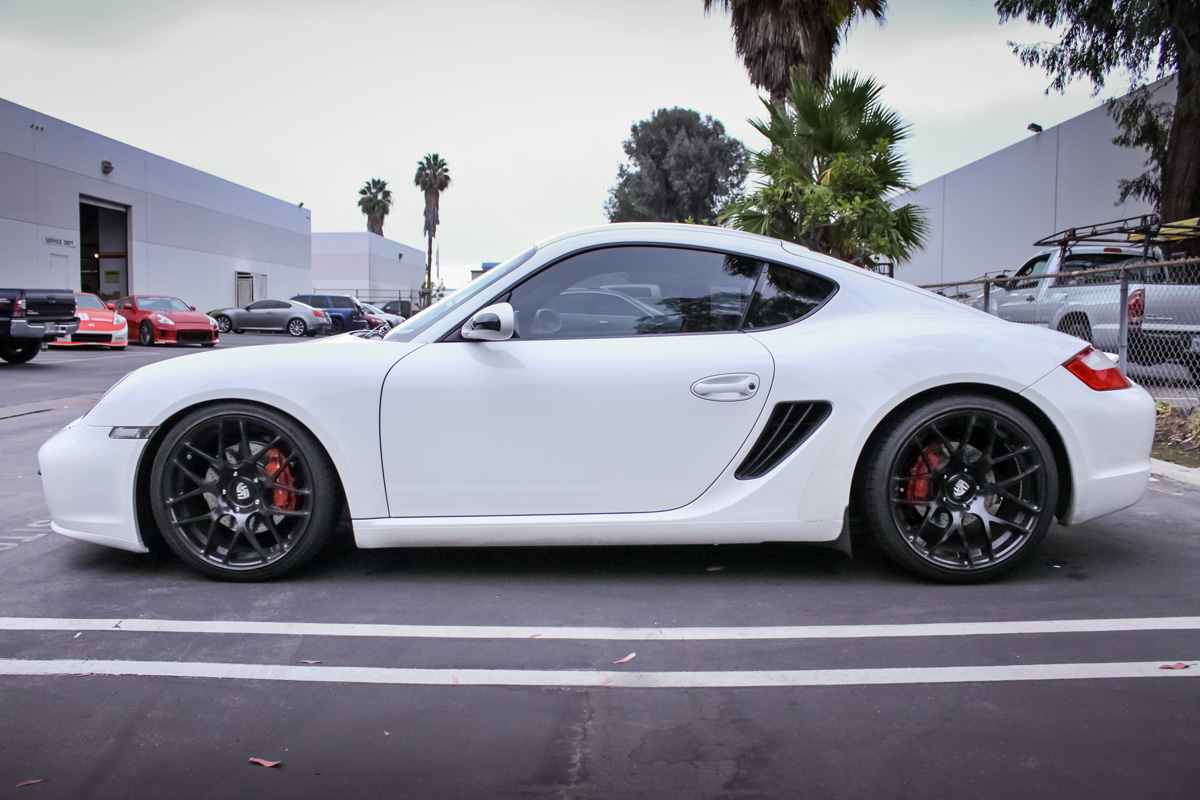 Built to Last
This Porsche Cayman owner is sure to enjoy many years of a sleek, comfortable ride with the KW coilovers the STILLEN performance shop installed on his vehicle! These coilovers are made from the highest quality materials and components for maximum durability.