When the re-designed 2015 NISMO 370Z came out, we were immediately intrigued by the very aggressive front fascia. Even though this car is the flagship of the 370Z variants, we were blown away by just how aggressive this design was. The original NISMO 370Z was very low slung and race inspired, but the new NISMO took the car to a different level. Naturally, our second thought was, "have they changed anything besides the exterior styling?" Well, we're happy to report that the entire car was revisited and we like what we saw!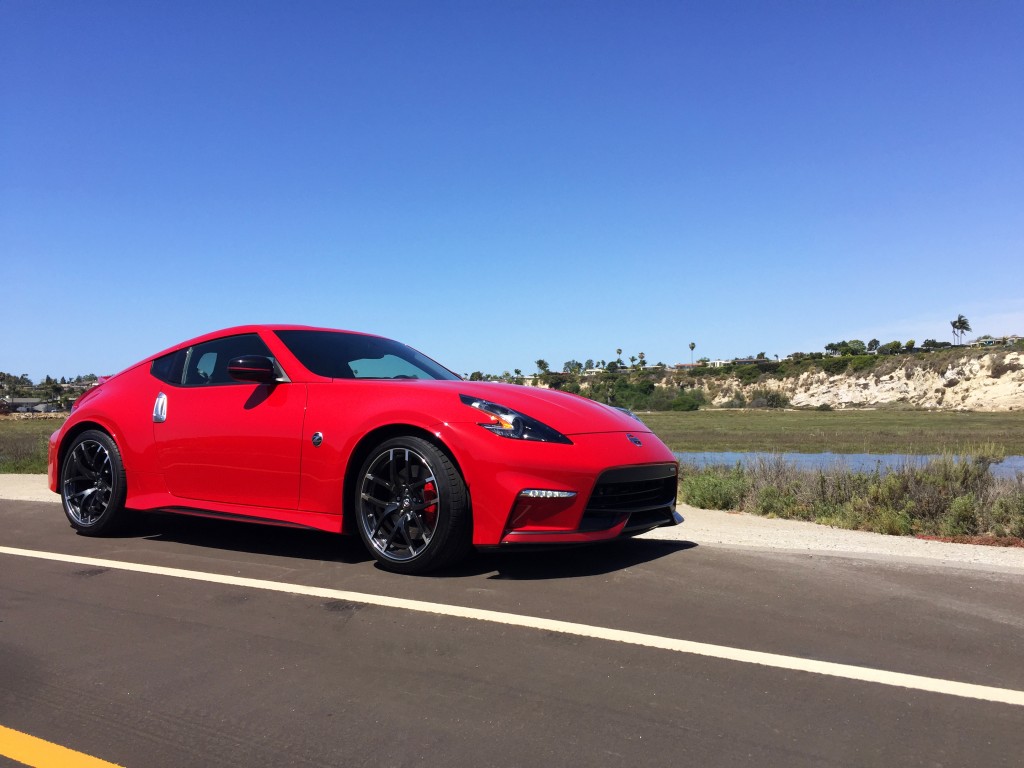 Inside the 2015 NISMO 370Z
On the inside, NISMO equipped the Z with some of the best seats I have ever experienced. Not only do they look fantastic, but they hold you firmly without feeling like you're about to lose all blood flow to your legs. NISMO also upgraded the interior by way of NISMO badges and minor differences on the gauge clusters. If anything, there might be too many NISMO badges on the inside. Look at your speedometer – NISMO. Look at the seats – NISMO. Look at the gear shifter – NISMO. You definitely won't forget that you're sitting in a NISMO 370Z.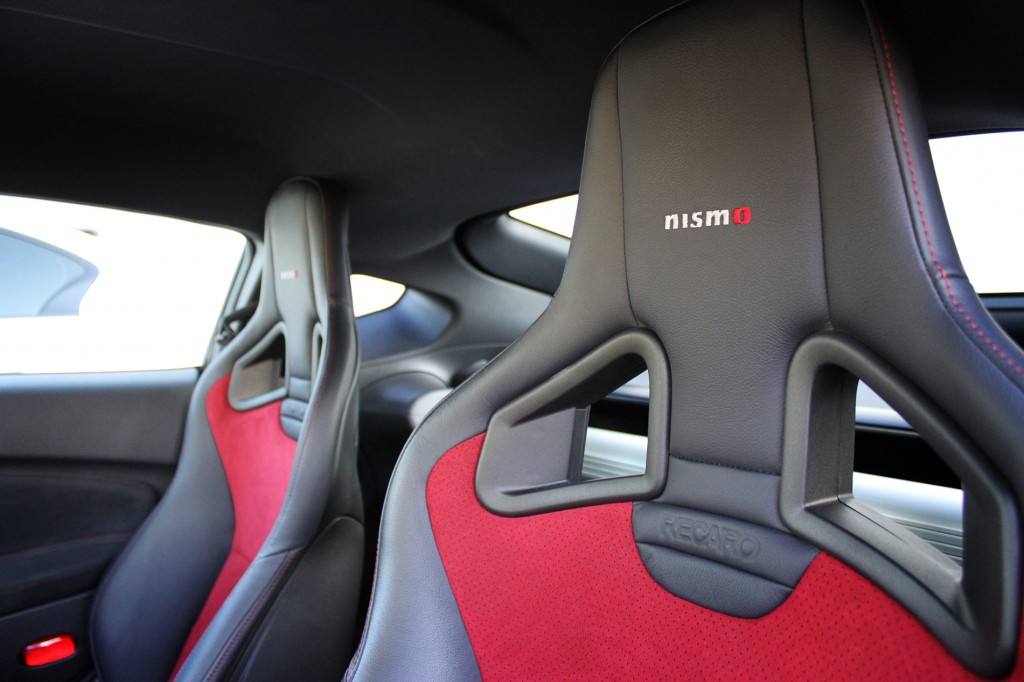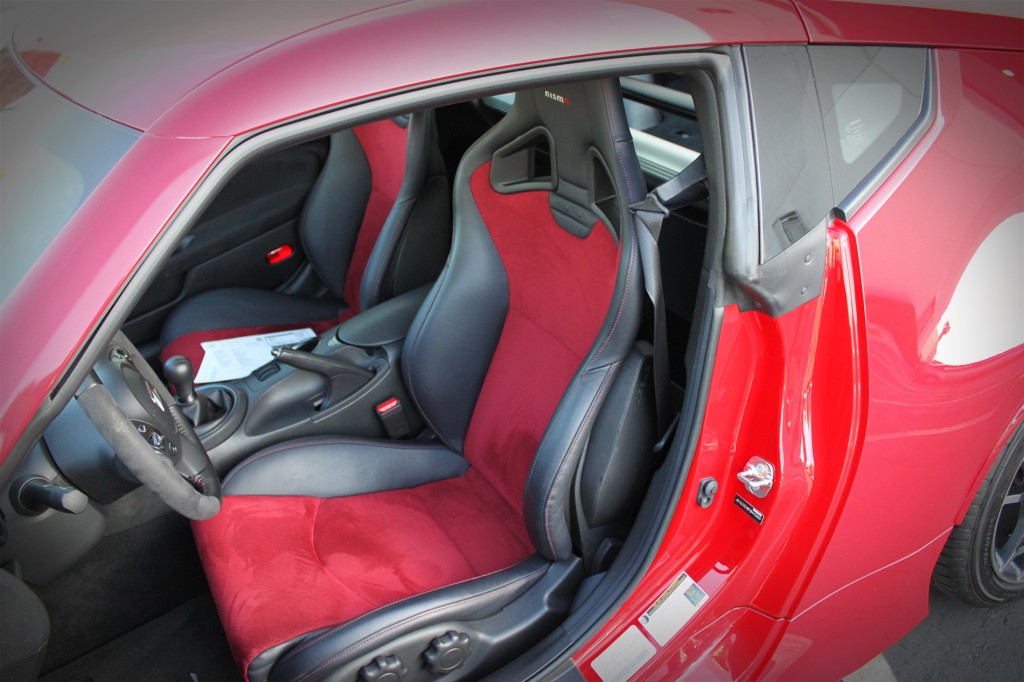 New for 2015 is the navigation system. In previous years, the NISMO trim levels did not have navigation, so it was a bit of a surprise to see it when we first sat in. The car that we drove was equipped with the tech package, which is a couple thousand dollars more than the standard NISMO Z. Knowing how many people wanted the tech package in previous years, I think this was a great move to offer for the new car.
Redesigned Exterior
The exterior of the 2015 NISMO 370Z  includes a whole host of changes as well. These updates include a new fascia, rockers, rear bumper, rear spoiler, and wheels. When we first saw pictures of the new design there was a big riff in the office – those who loved it and those who weren't huge fans. I have to say, I was in the latter group. It was a bit too much for me. However, now that I've actually seen it in person I have to say, it's pretty sweet and at the end of the day, it's a NISMO. It's meant to stand out and it's meant to be different. There was one thing that bugged me and I kept wishing they hadn't touched… the wheels. The 09-14 NISMO wheels are perfect. There was no need to change them.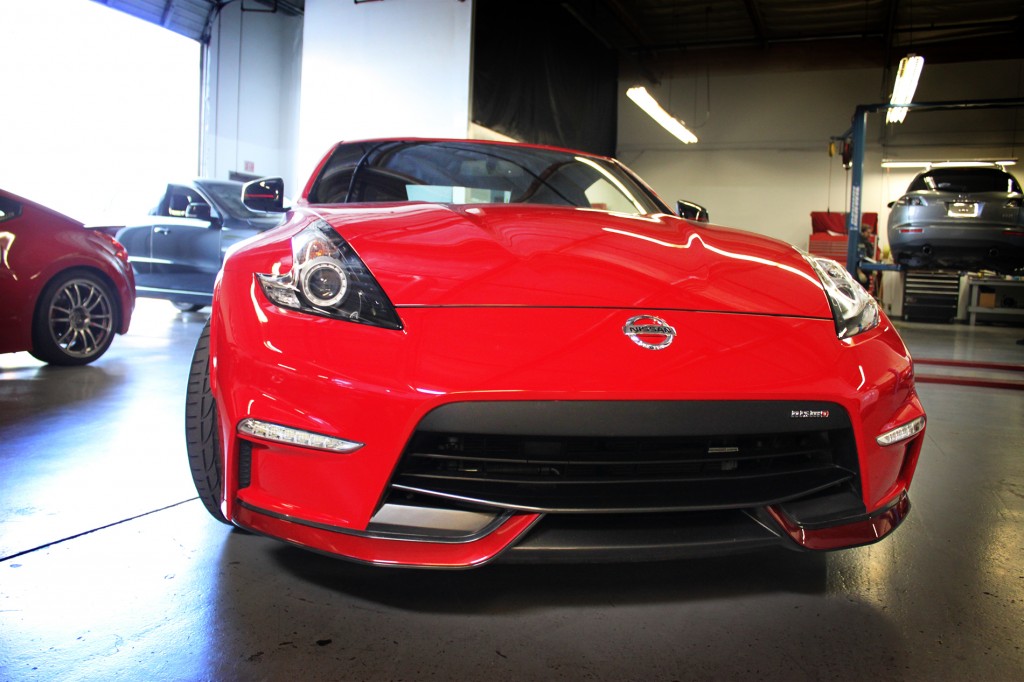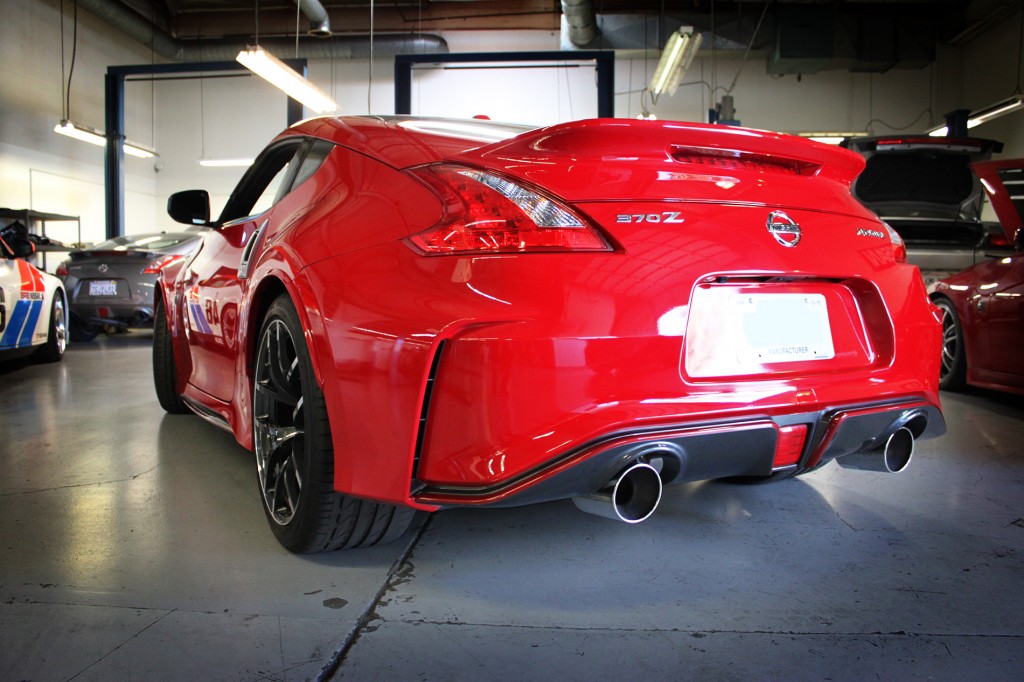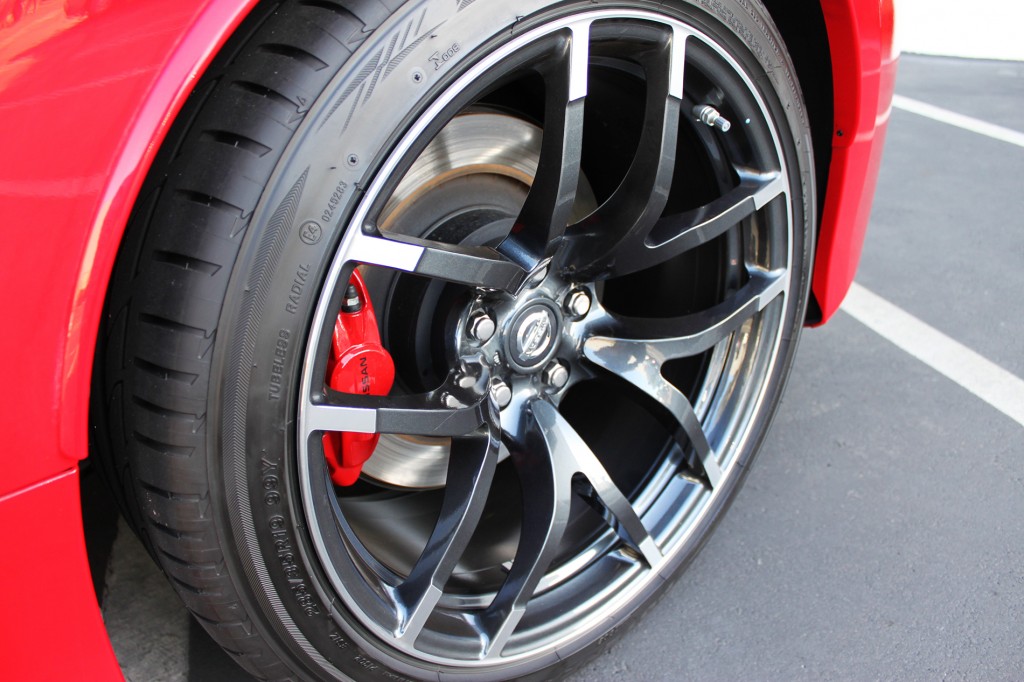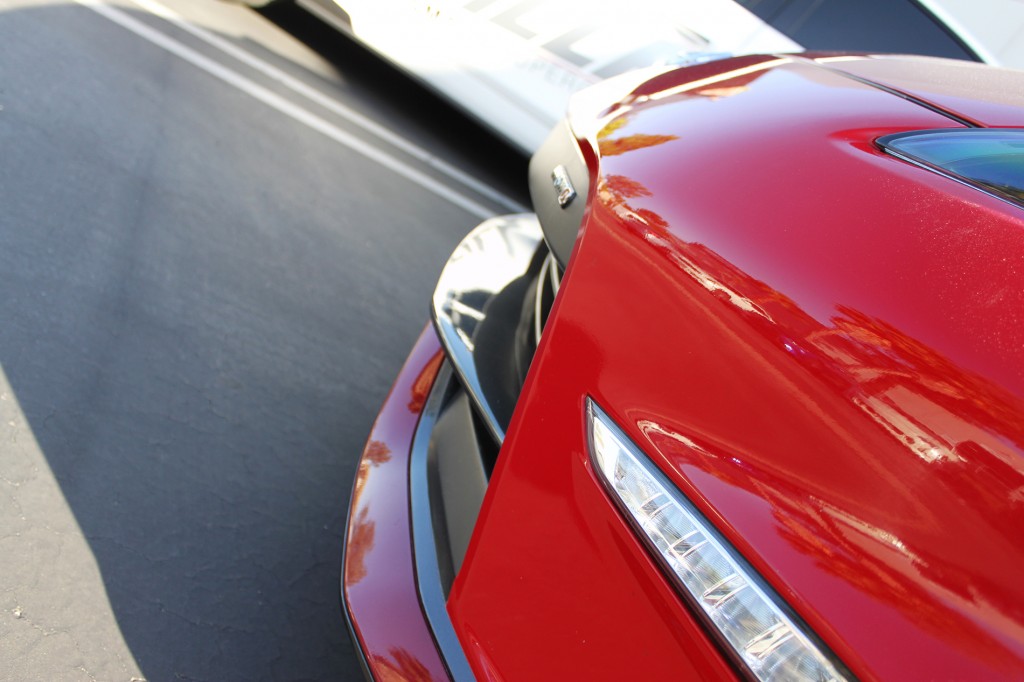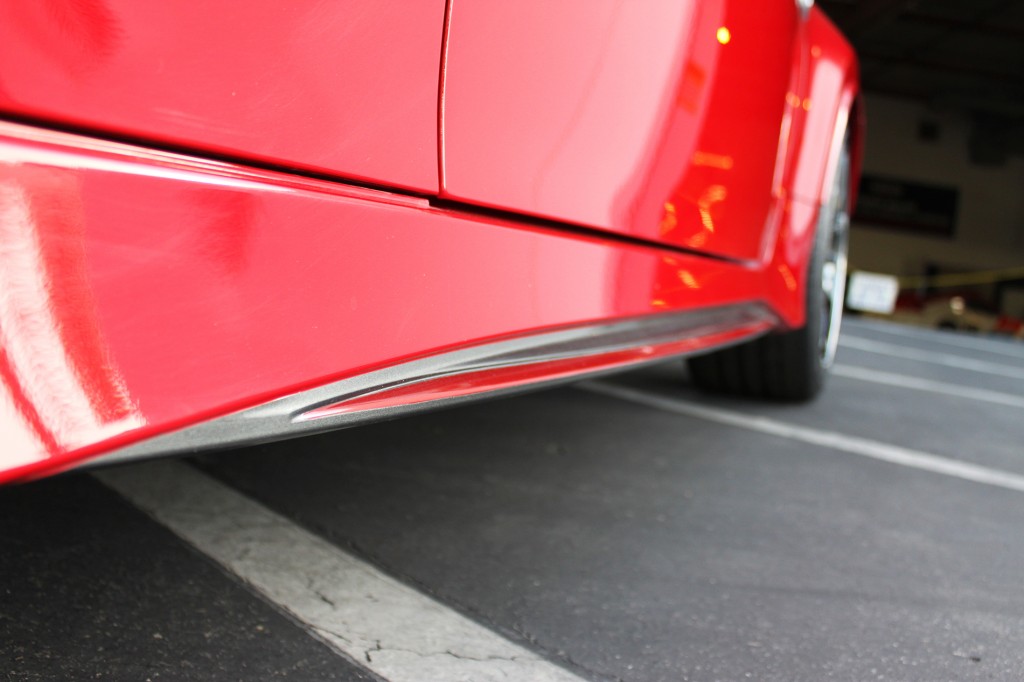 Performance Minded
Now for the most important part… What's it like to drive? Keep in mind; we have now been working on the 370Z for  over half a decade. We have a lot of experience with these cars and they are a pretty common site in our shop. I have personally put thousands of miles on our test cars. However, the 2015 NISMO 370Z takes the essence of the Z car and amplifies it to 11.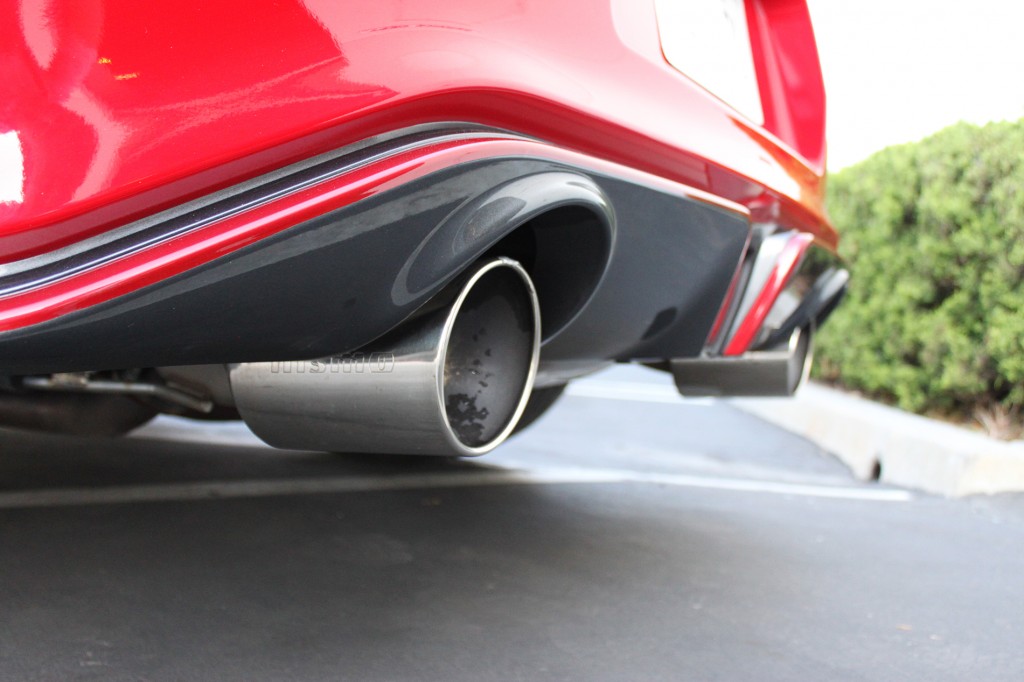 One of the great things about the Z is that even after driving them for years and putting tens of thousands of miles on these cars are still fun. They still handle really well, they still put a smile on your face and you still feel like you're driving something special. The exhaust note emanating from the NISMO exhaust is authoritative, but not overbearing. If anything, it's like a dog wearing a muzzle. You can hear the growl and hear that it really wants to bark, but it's being held back. The 2015 NISMO 370Z would respond extremely well to STILLEN intakes and a STILLEN cat-back exhaust. For added power, the STILLEN supercharger is always going to keep that smile on your face!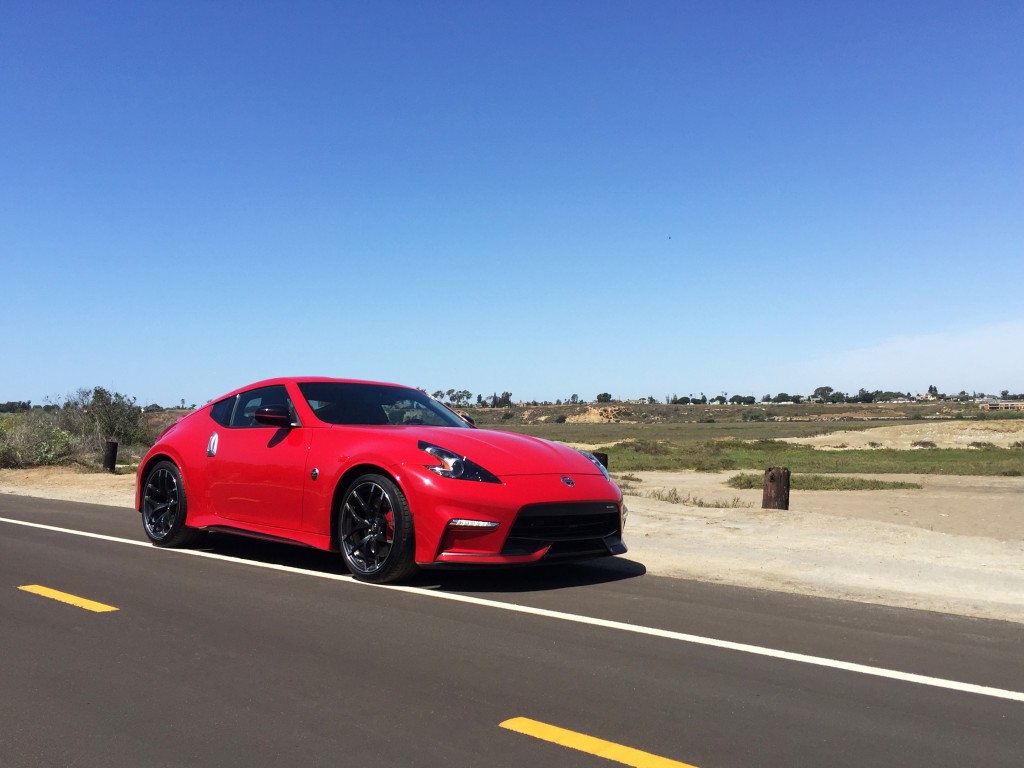 Firmly Planted Suspension
The NISSAN 370Z NISMO Z34 chassis has always been one of the best handling cars on the market. To improve the handling even more, NISMO has added chassis braces in key areas to reduce flex and keep the car firmly planted. There are some additional chassis braces for the 2015 NISMO 370Z connecting the front frame rails. Unfortunately, for some aftermarket parts these will need to be removed. It is a bit of a bummer to lose the additional rigidity, but the standard car doesn't have them and 99.9% of all drivers wouldn't be able to tell the difference if they were there or not.
Closing Thoughts
So, what is our final thought on the 2015 NISMO 370Z? Quite simply, it's awesome! Some people might look at this car and think "for $47,000 (as tested price) I could get a (fill in the blank)." Sure, you definitely could get another car that is in the same price range and  there are a lot of them to choose from. However, the NISMO 370Z is different. When you drive the "other car" around town, no one is going to stop and look at it. No one is going to admire it as if it's somehow different or special. The NISMO 370Z immediately lets you know that there is something unique and special going on. Also, the NISMO Z's have historically held their value much better than the "standard" Z models. At the end of the day, it's up to you what you'd like to buy. If you are looking for a truly enjoyable and fun sports car with a lot of character and a desire and ability to drive hard, the Z is a hard option to ignore.