Today, the specially trained STILLEN technicians, who are working on the first Nissan GT-R Nismo by STILLEN N-Attack vehicle in North America, received a special delivery – the carbon fiber N-Attack wing! Just looking at the quality and craftsmanship of this piece alone makes you appreciate the attention to detail Nissan and Nismo put into developing their vehicles. It is quite impressive!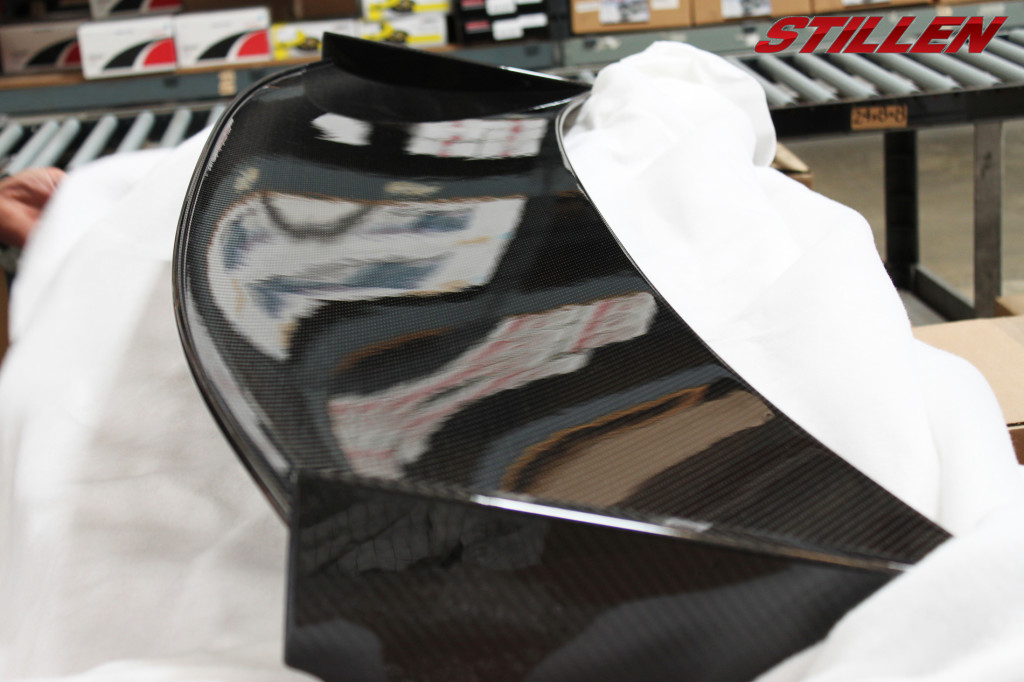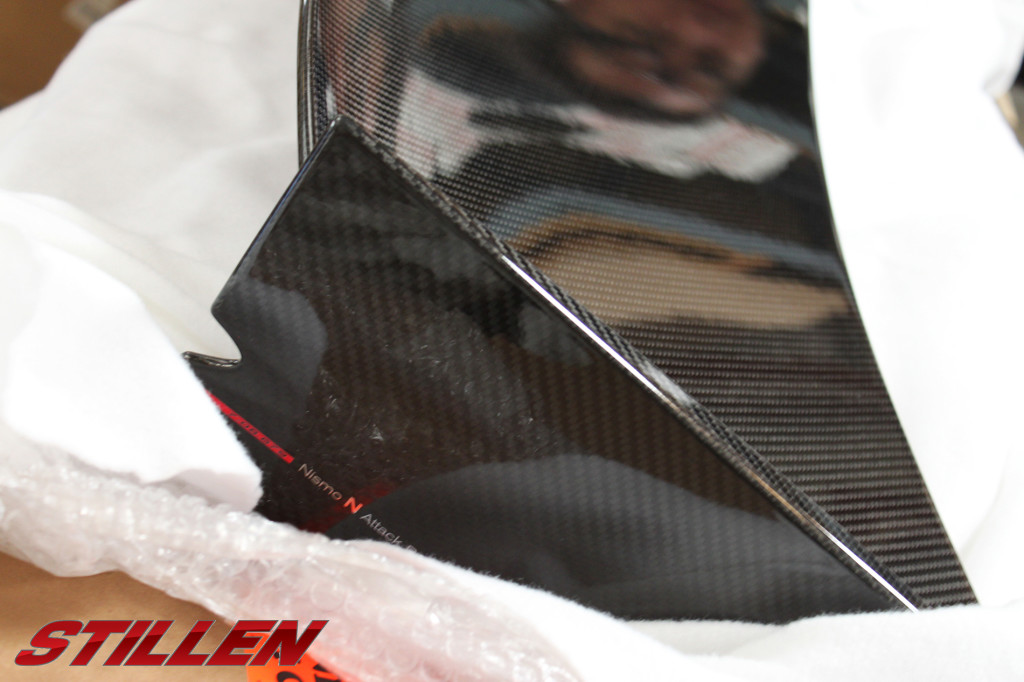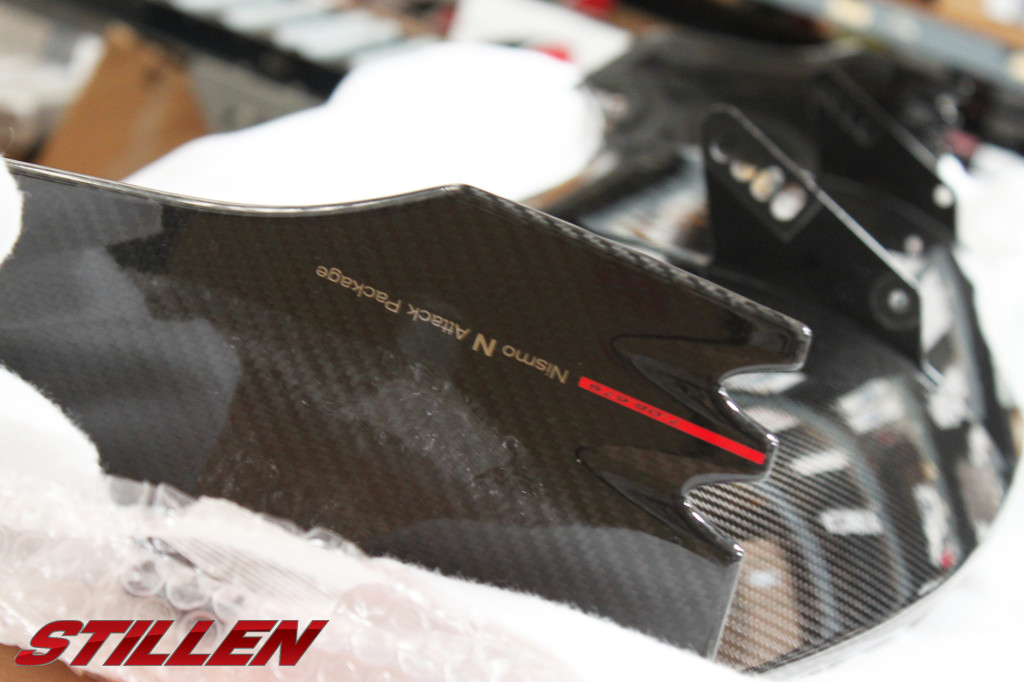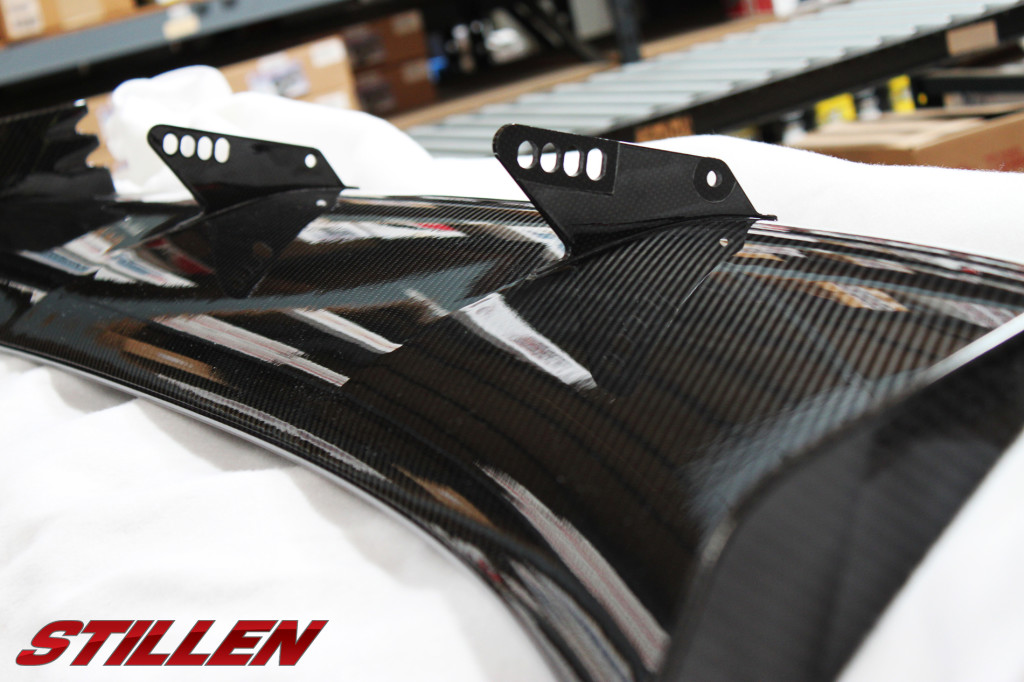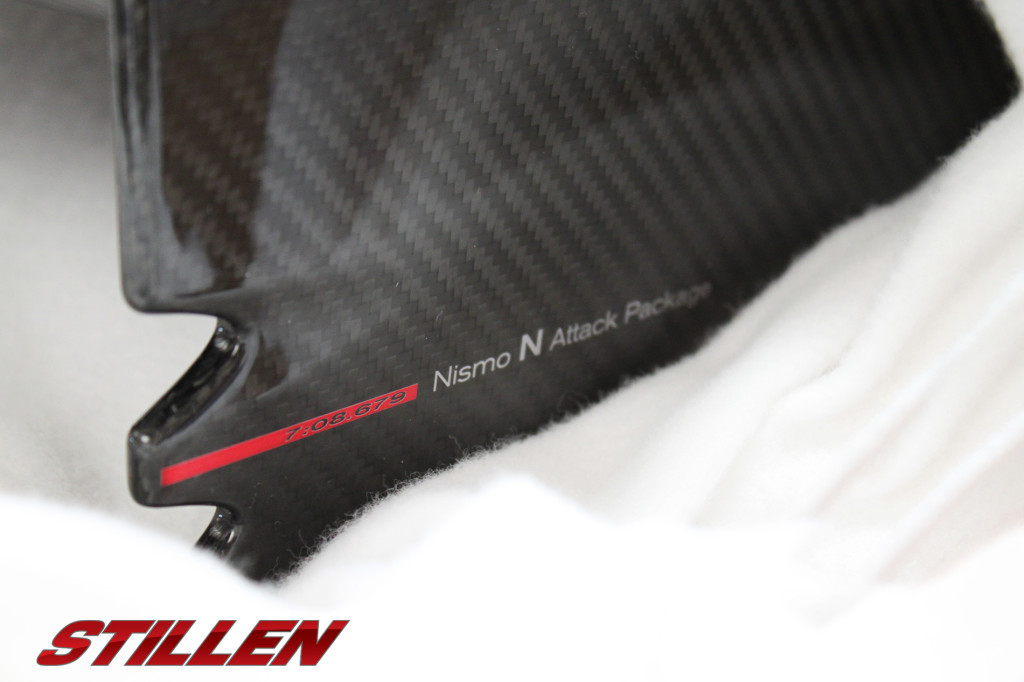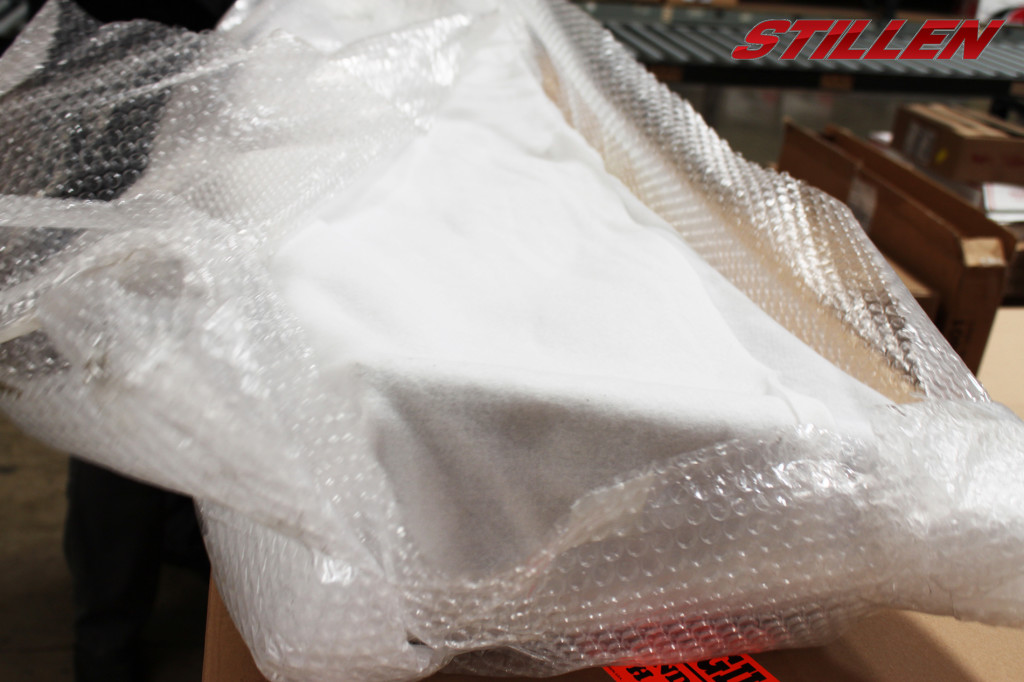 Additionally, the STILLEN technicians also began removing exterior body components. Nissan, Nismo and STILLEN all want to ensure that this vehicle looks as good as it performs, so the vehicle's current fenders were removed and are being sent back to Japan to color match the new fenders. Again, this is just another example the level of care this vehicle is receiving from Nissan, Nismo and STILLEN as the package is installed.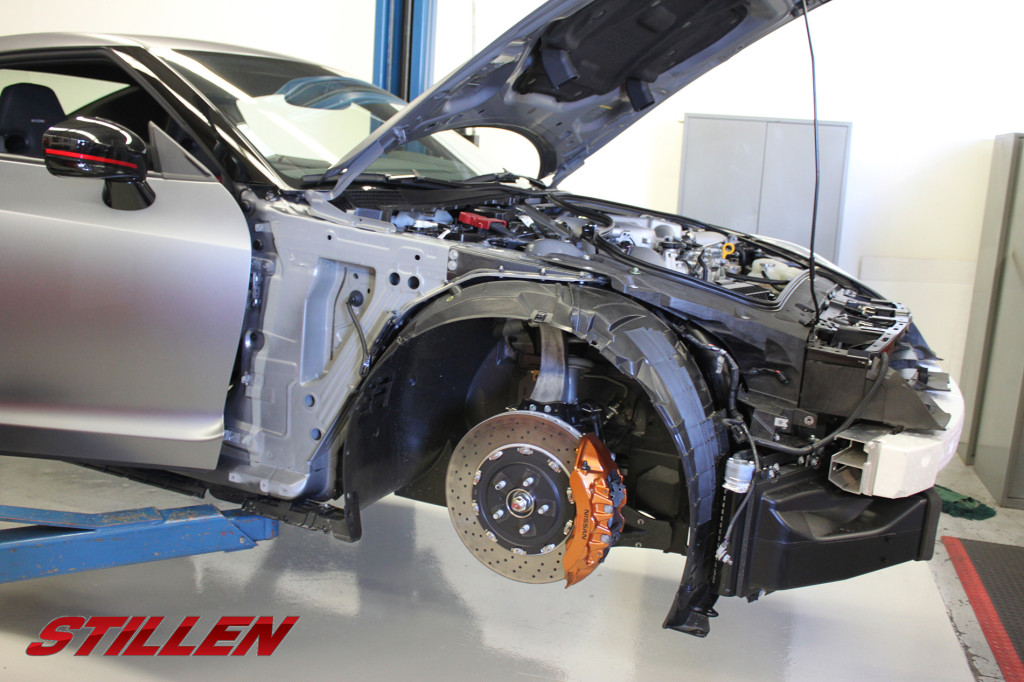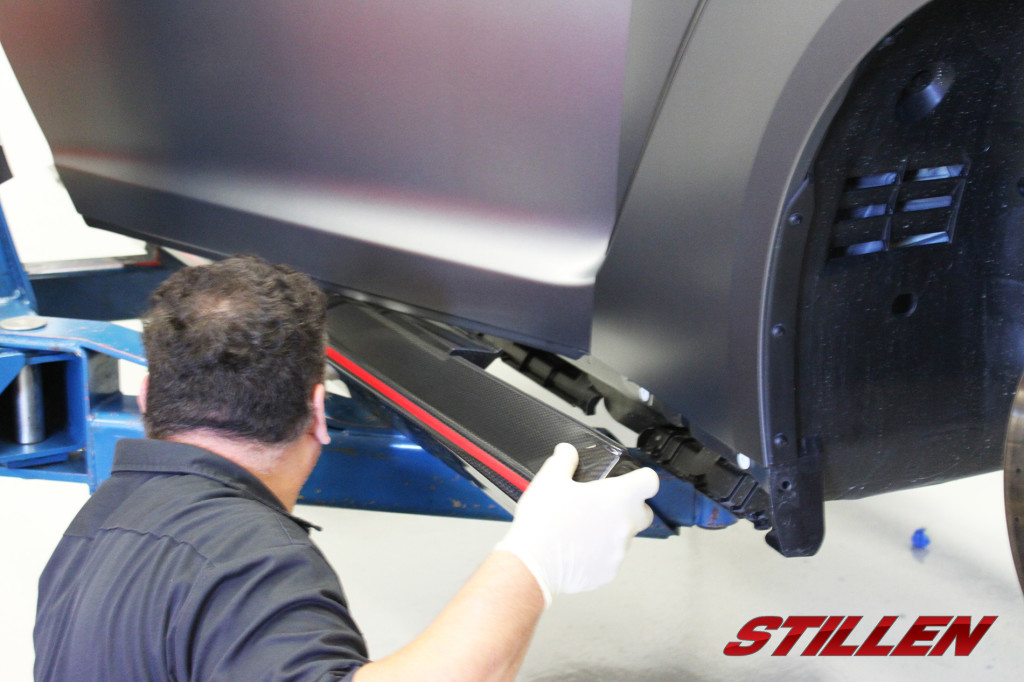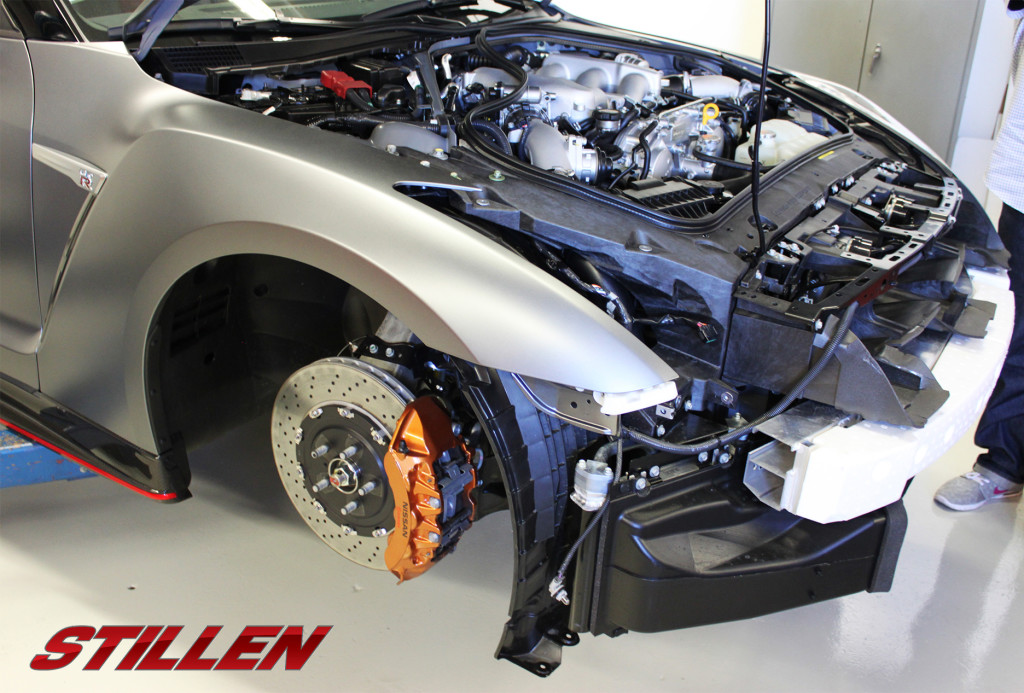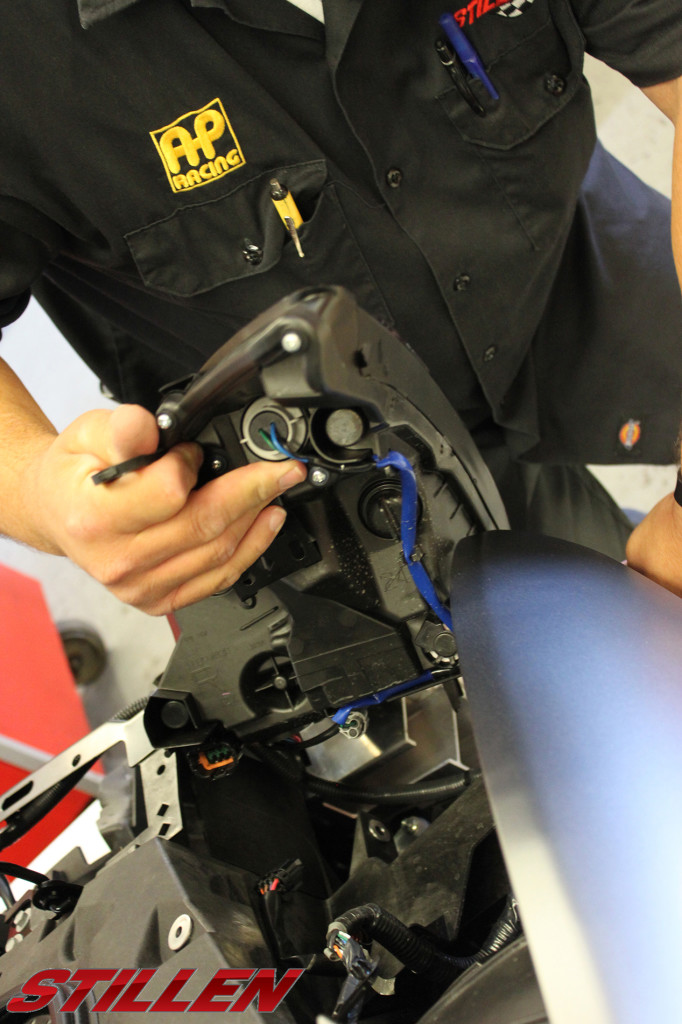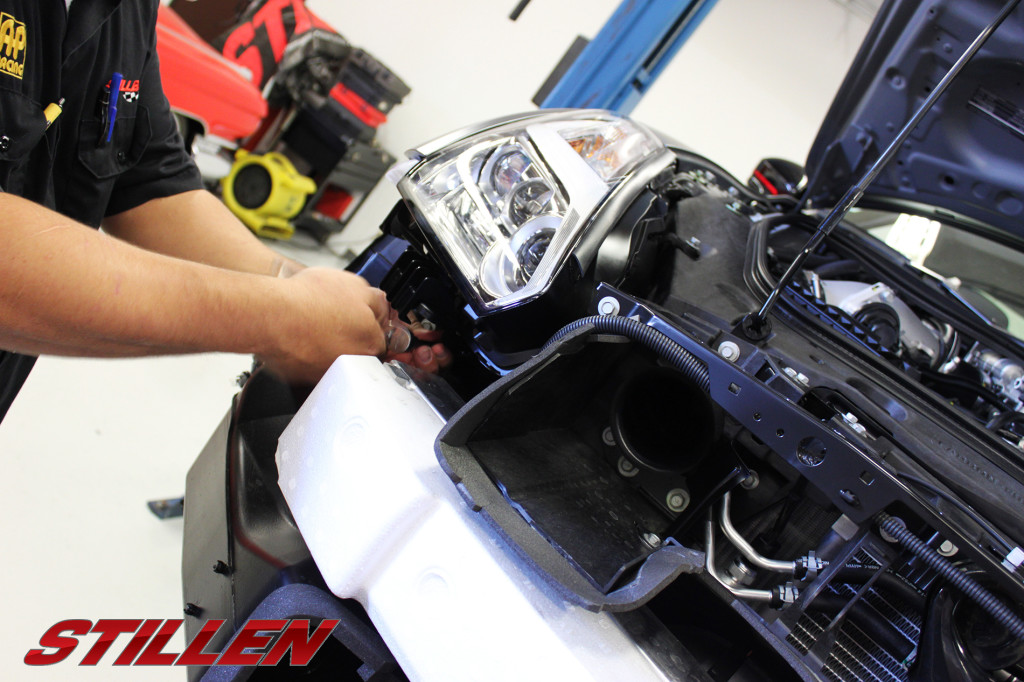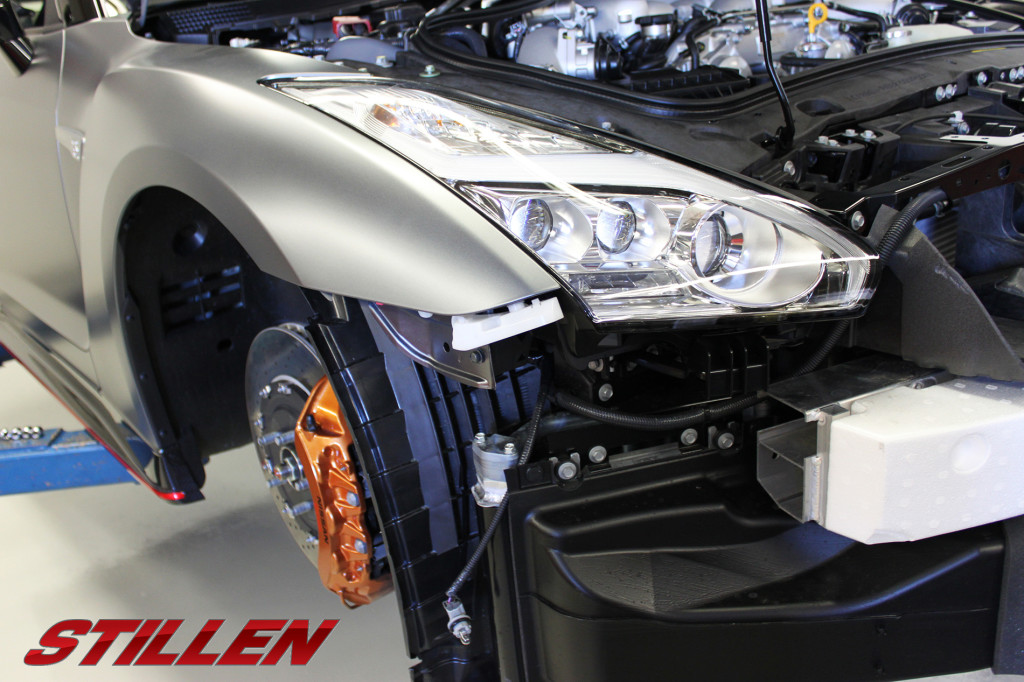 Next week will be a big week as our technicians remove the GT-R's motor and differentials, so be sure to check back here for more information and to see this build progress.
About the Nismo by STILLEN N-Attack Package
The Nissan GT-R by STILLEN N-Attack package is a special edition performance package that is designed to bring the same technology found on the Nissan GT-R that famously recorded a time of 7 minutes 8.679 seconds on the Nürburgring track to Nissan GT-R Nismo owners. Modifications include upgrading the vehicle's engine power train, suspension and braking system, exterior and interior. For more information or to follow this build, please visit: blog.stillen.com/category/custom-car-builds/nismo-by-stillen-n-attack/.
Contact Us
If you have any questions about the Nissan GT-R Nismo by STILLEN N-Attack package or would like to learn more about getting the package installed on your Nissan GT-R Nismo, please contact Kyle Millen, STILLEN Vice President of Business Development, by calling 714-540-5566 ext. 173 or emailing kmillen@stillen.com.