STILLEN is a company that is proud to be owned and operated by automotive enthusiasts. This month's employee spotlight is on one of our rising stars.
Jillian White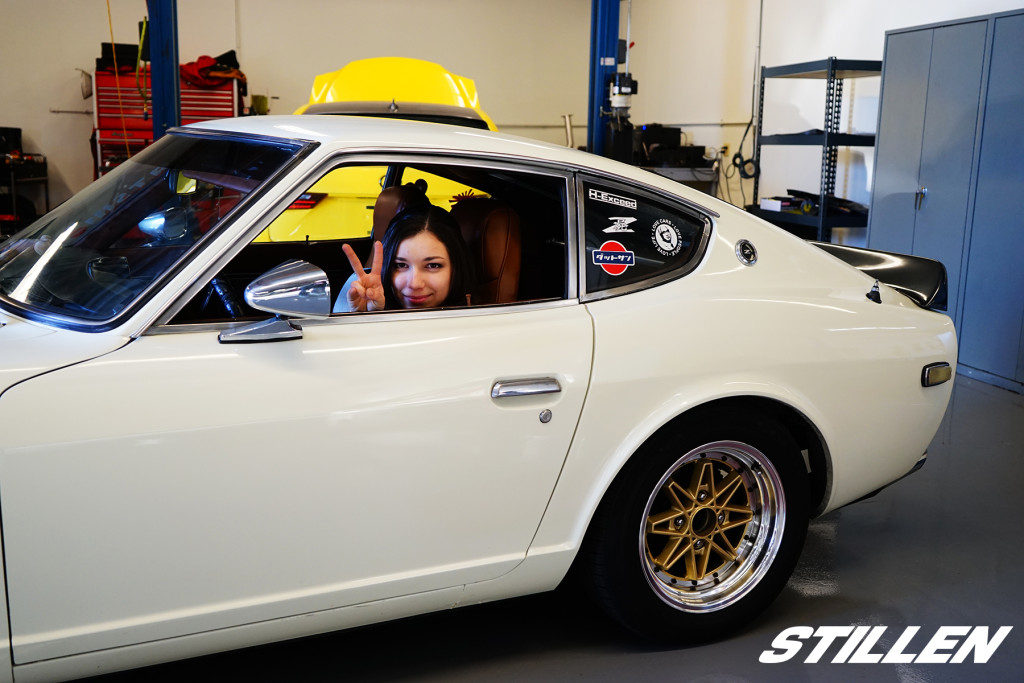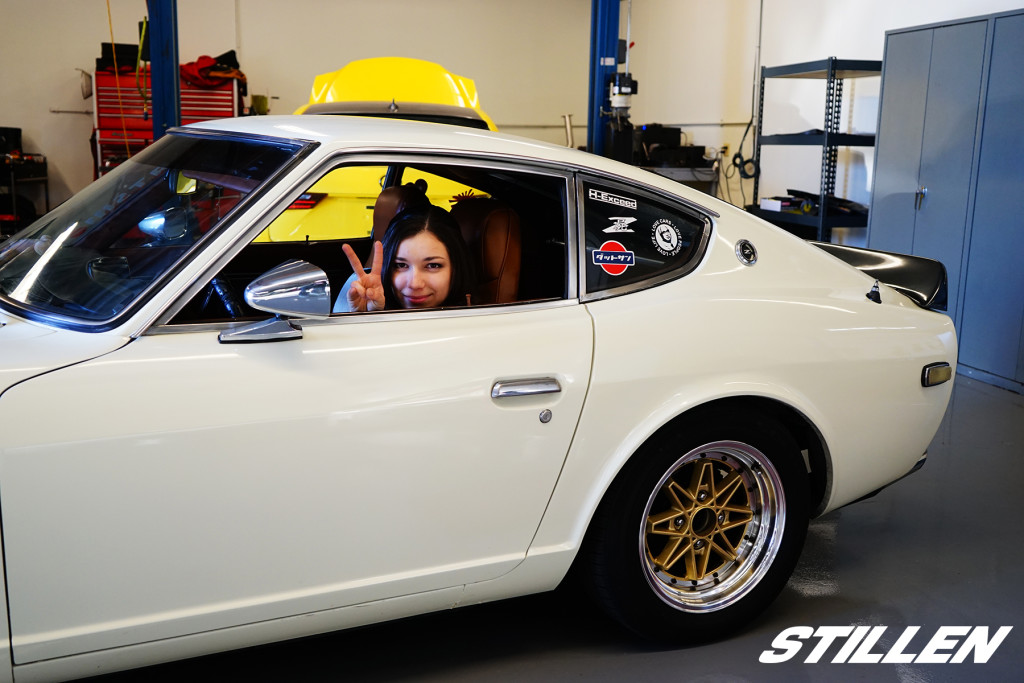 Jill started working at STILLEN mid 2015 and has been awesome to have around. She has proven to be one of the biggest gear heads here and is always on a mission to learn more and help others build their dream car.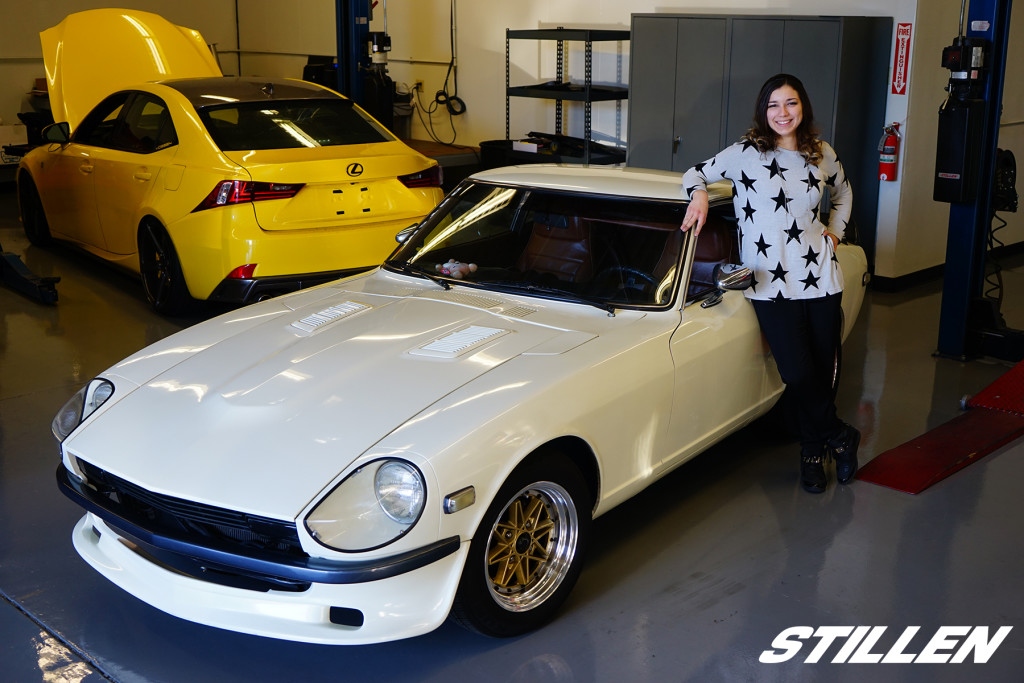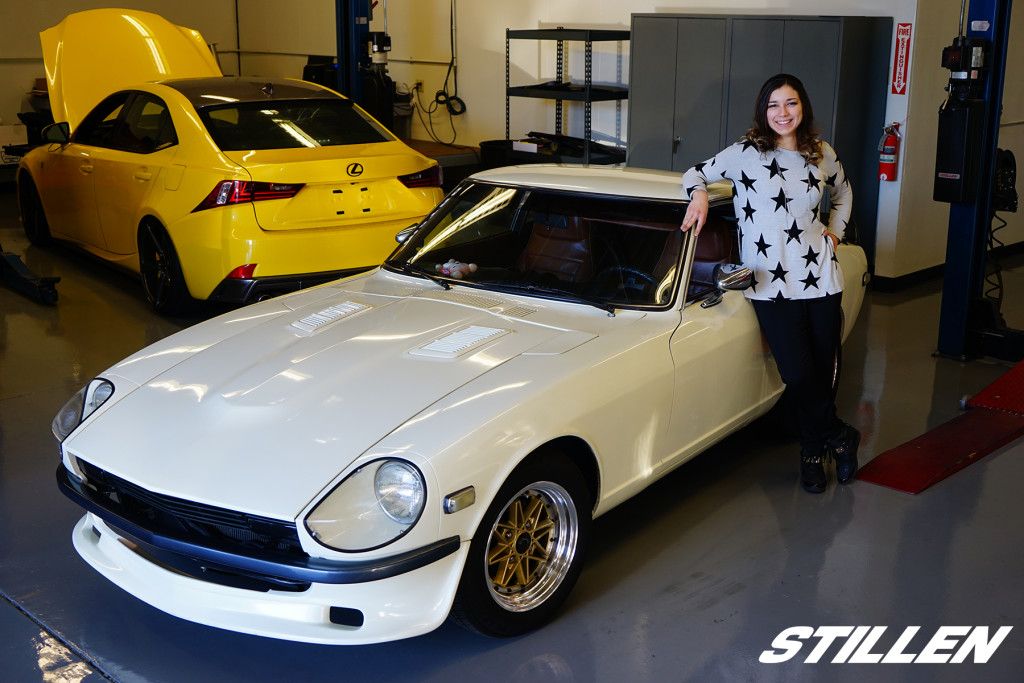 Jill's passion for cars started after she bought her first mod for her first car (Scion TC). She installed it herself and realized she enjoyed working on cars. After a community college automotive class she was hooked. Jill bought her first project car, a 1966 Karmann Ghia which she has been restoring for the past few years. "It will be a complete resto-mod. No bolt unturned. I wanted to build a car just like Chip Foose and his A team. The dream is still there and it's slowly becoming a reality." While working on her first project car Jill grew tired of her TC and decided she wanted something older with a little more of a soul. She picked up a 1978 Datsun 280Z after helping a friend work on their 280Z.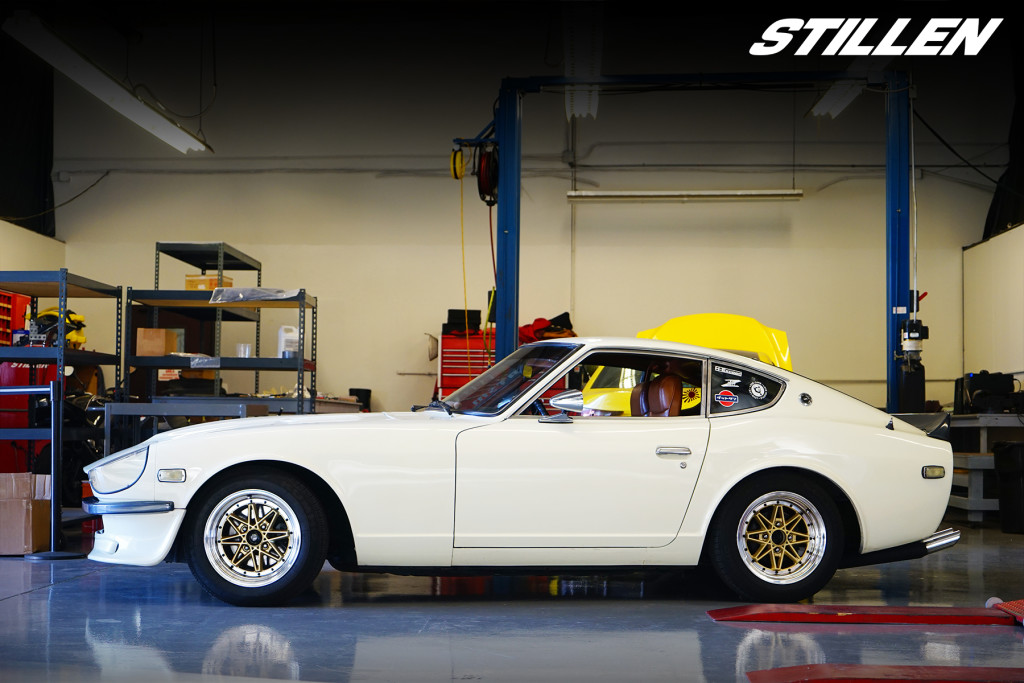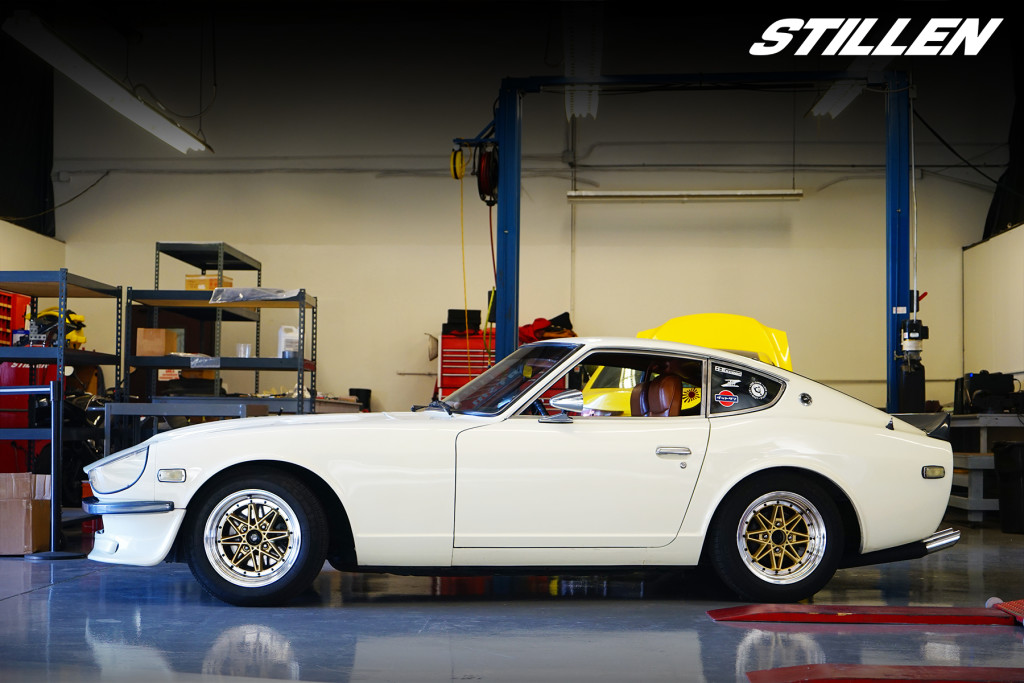 Originally intended as just a daily (famous last words), Jill started off with replacing things like the brakes, and various suspension components. It wasn't too long after that she needed to look for new tires. Now we all know that new tires mean you might as well get new wheels too right? Within no time her daily became its own little project. She soon tackled the body work (and yes, she did it herself) and got the car painted. She's continued to add some finishing touches here and there and plans on doing turbo swap in the future. At this point Jill just wants to maintain the Z and keep it classic. "For now she's just a solid Daily. One day I hope to give her the same treatment as the Ghia, but it'll be a long way off."