STILLEN is proud to announce that the Infiniti Q50 Supercharger is now available for shipping! Q50 owners across the US and around the world who demand the very best have patiently waited for the STILLEN supercharger to enter production, and the wait was worth it!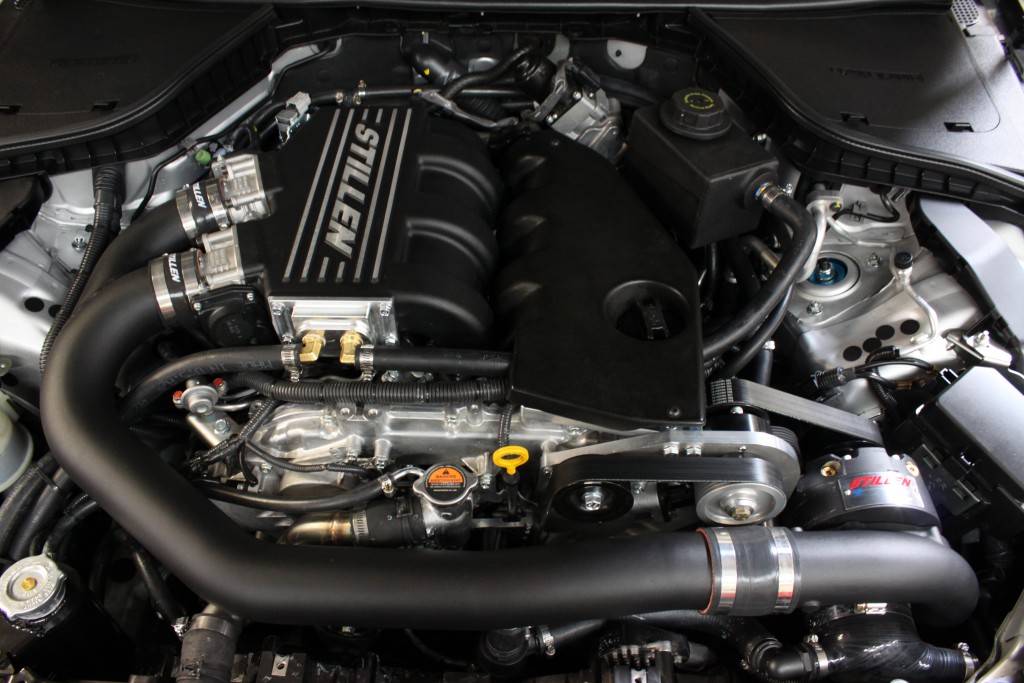 500 Horsepower Supercharger
How does around 500 horsepower at the flywheel sound as a reward for your patience?
Add a dose of torque, better-than-stock heat management and airflow, 50 state emissions compliance and near stock fuel economy at low RPM. Now you've got the formula for superchargers done the STILLEN way.
We're talking driveable horsepower too, suitable for daily drivers, canyon carvers and track days.
What does 'driveable' mean? Take an unsuspecting passenger for a low RPM cruise around town in your STILLEN supercharged Infiniti Q50. Keep a light touch on the gas pedal and they might be fooled into thinking there's a bone stock motor under the hood.
They won't suspect a thing….until you hit the town limit sign and crack the throttle wide open.
Scenery gets blurry-in-a-hurry as the centrifugal Vortech blower spins up to hyperspeed with a telltale hiss. The STILLEN designed and built intake manifold sucks in cubic yards of cool air. The remapped ECU fuel management module jacks the boosted fuel pump to inject the precise amount of high octane cocktail into the maelstrom.
Your right foot is orchestrating a symphony of controlled violence that delivers a linear, bottomless powerband. If you can peel your head off the headrest to sneak a glance at your passenger you'll see instant enlightenment and heavy G's at work.
Some of the exclusive STILLEN Q50 supercharger features include:
Boosts output to +/- 500 HP at the flywheel
Compact design means no hood replacement required
Front-mounted compact heat exchanger maximizes cool air flow to vital engine cooling components
In-manifold air-water intercooler chills air charge at engine entry point for maximum efficiency
Redesigned intake manifold for increased airflow and torque
Utilizes Vortech V3 supercharger – fully sealed, quiet, upgradeable and reliable
50 state legal
Available 3 year/36,000 Powertrain Warranty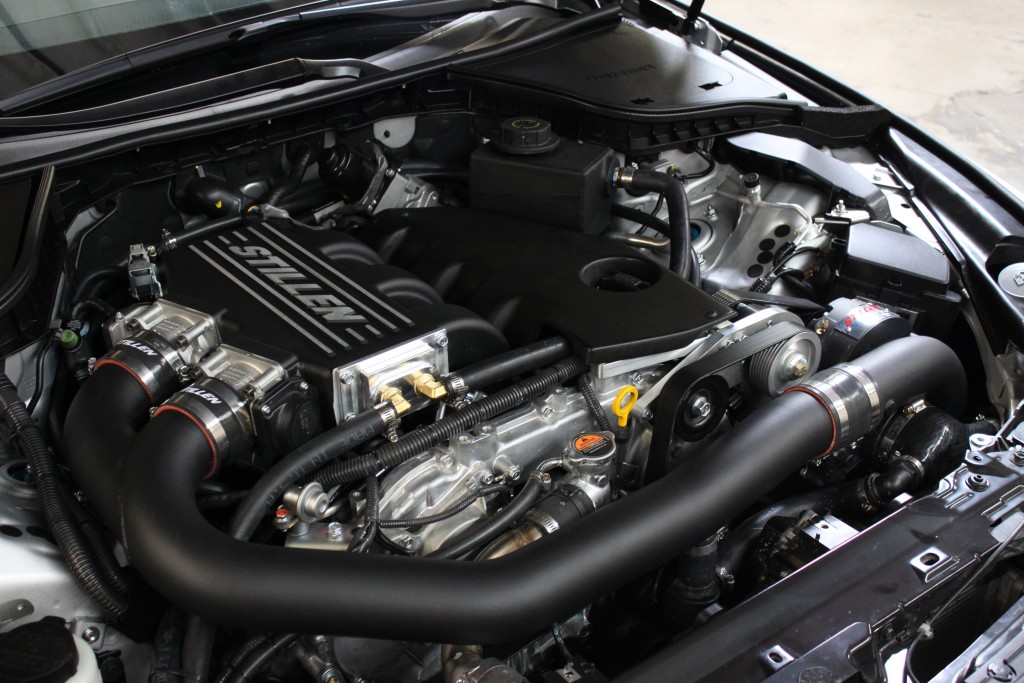 STILLEN Quality
Before donning the STILLEN logo, this supercharger was thoroughly tested to ensure maximum quality and performance by our in-house Research and Development team. However, to truly test this supercharger's limits, it was put through its paces and driven from STILLEN headquarters in Costa Mesa, CA to the SEMA show in Las Vegas, Nevada and back by STILLEN Vice President of Business Development, Kyle Millen.
After the drive, Millen said: "The Q50 drove exceptionally well the whole way. There were a few stretches of road where I was able to open up the car and I was very happy with the power delivery as well as drivability."
With results like this during testing, we have no question about this supercharger system's quality and reliability. As such, we are offering a 3 year/36,000 mile manufacturer's limited engine warranty on this kit.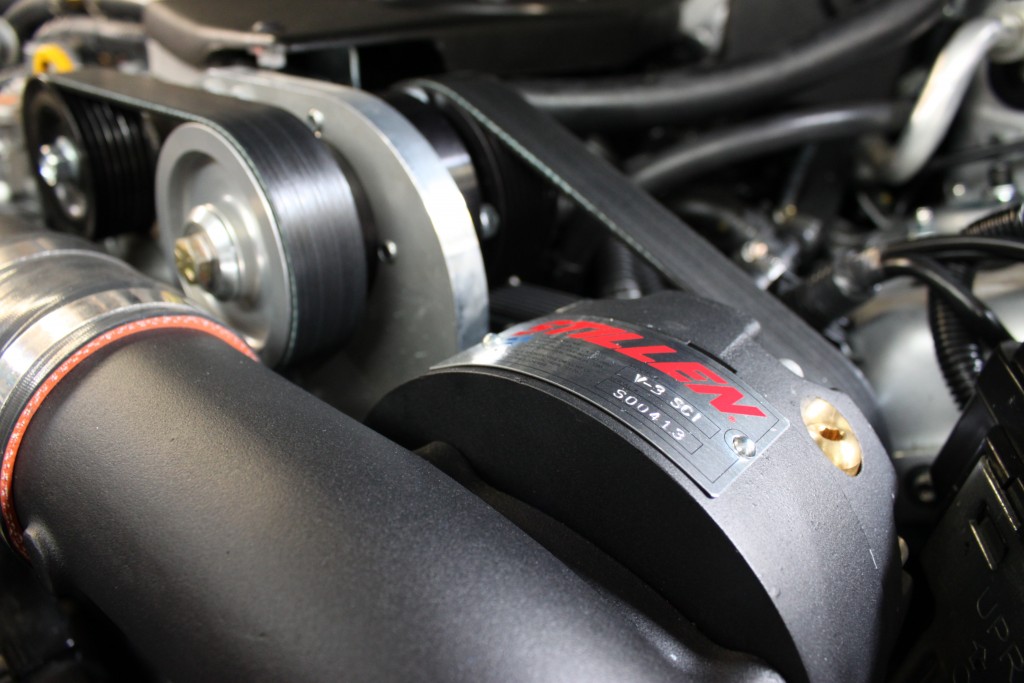 STILLEN Infiniti Q50 Supercharger Kit Part Numbers
Contact Us
We're sure you have questions about the STILLEN Infiniti Q50 Supercharger,  so please give our experts a call. You can reach them at 866-250-5542 and they will be happy to give you more information, answer any questions you have and help you order your new supercharger!