Port City Nissan Maxima Build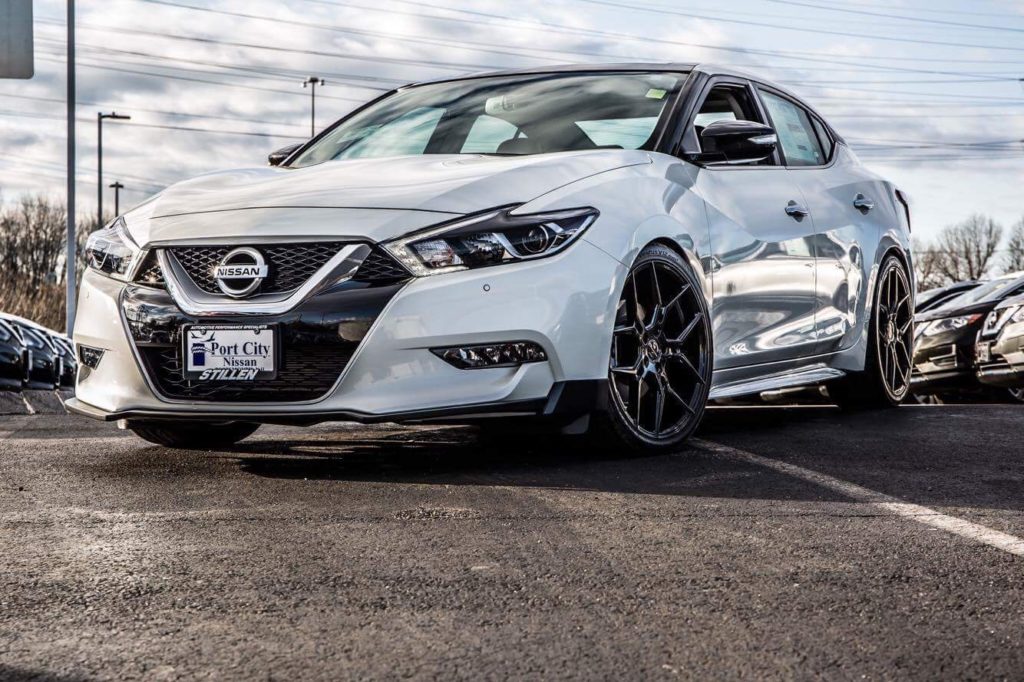 Nissan has put the "sport" back into its original "four-door sportscar", the Maxima. After unveiling the Sport Sedan Concept early in 2014, it built up anticipation for the eighth generation, A36 Maxima for the 2016 model year. Nissan did not disappoint and the numbers prove it, as Maxima sales in March 2017 outperformed the previous 39 months and were the second highest overall in the last 88 months (according to ANDC research).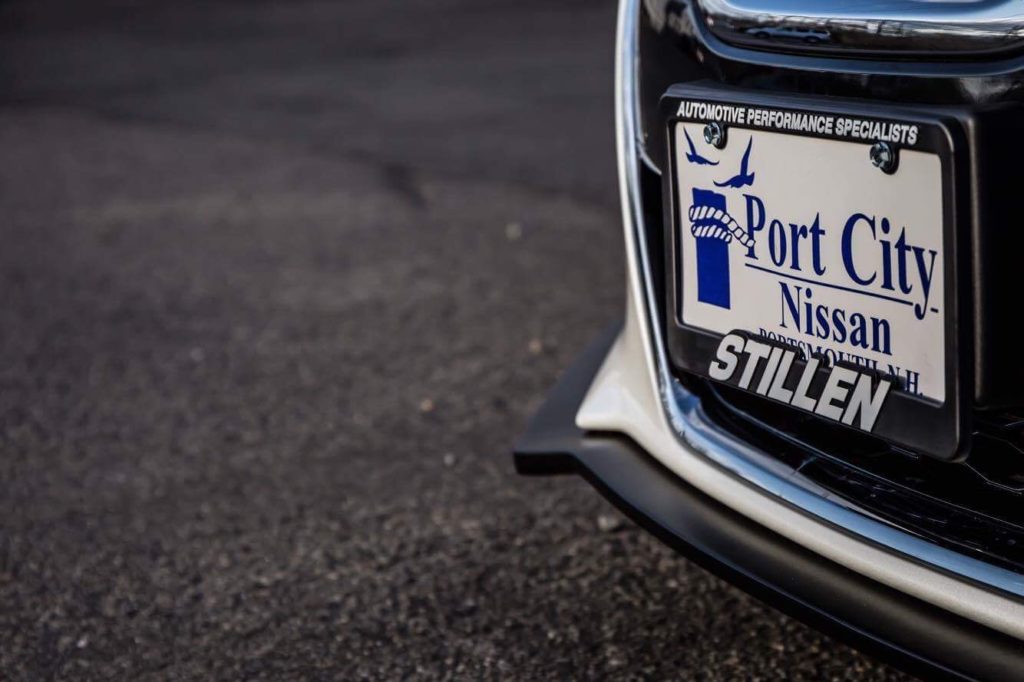 Riding the wave of the Maxima's popularity, Nate Price, a Parts Consultant at Port City Nissan in Portsmouth, New Hampshire, decided to outfit one of the hot selling sedans with aftermarket components. He installed a STILLEN Front Lip Spoiler (p/n KB12841) and Axle-back Exhaust (p/n 504399) to add a more aggressive look and sound to the Maxima. The chassis was then outfitted with Giovanna 20-inch Haleb wheels before dropping the chassis on a set of Eibach lowering springs (p/n EIB6392140). According to Price, "We liked the way it turned out, the parts fit like a glove."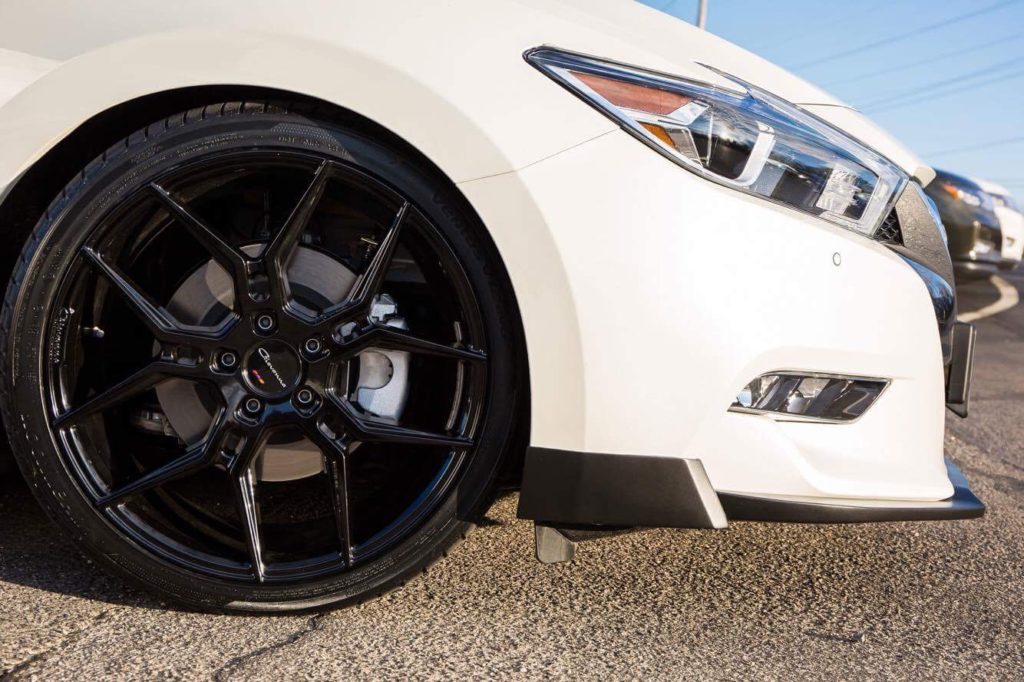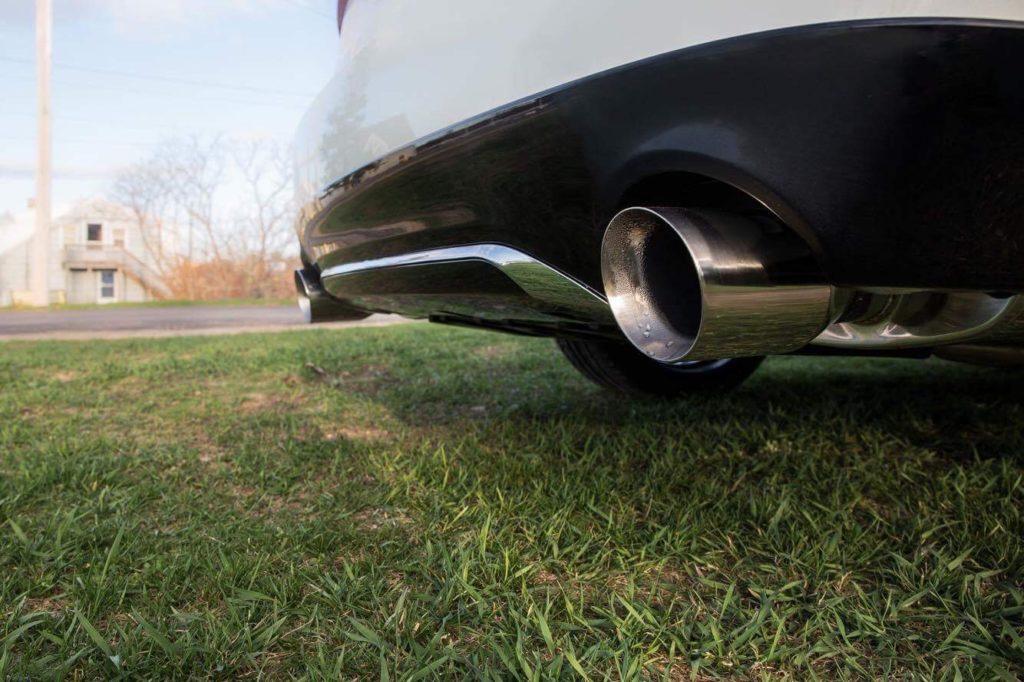 To outfit your Nissan with STILLEN products, don't hesitate to contact the dealerships in the STILLEN Dealer Network. If you're close to Portsmouth, contact Nate Price at Port City Nissan at 603-431-6500 extension #3.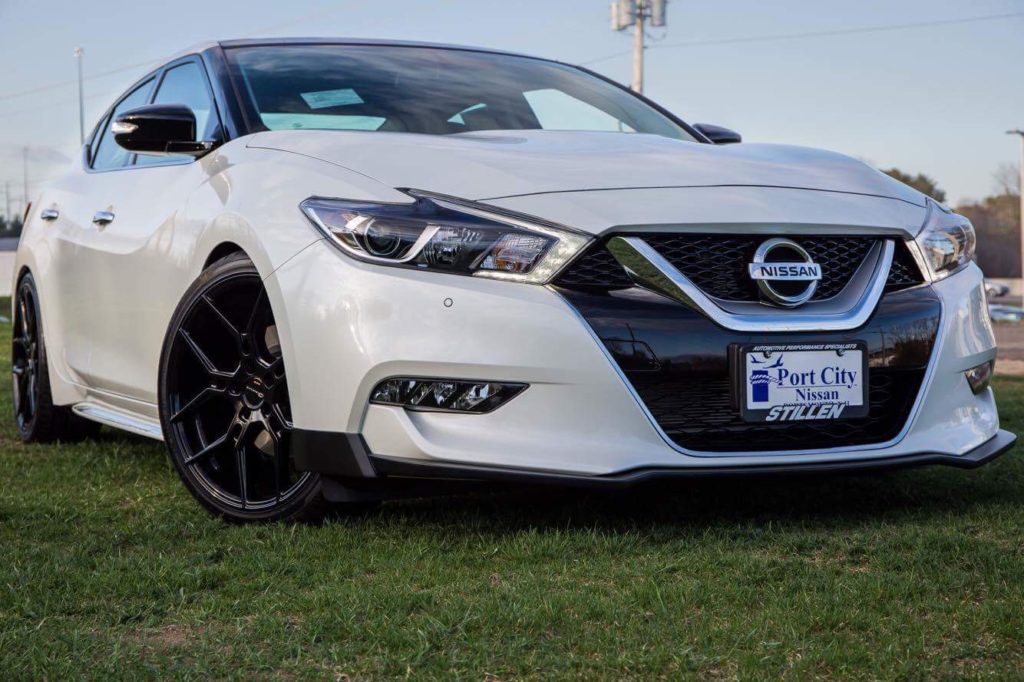 For more information or to place your order, you can always reach out to STILLEN directly at 866-250-5542, by email at jyoo@stillen.com or via live chat at stillen.com.