Boost Your 2015 Escalade with Magnuson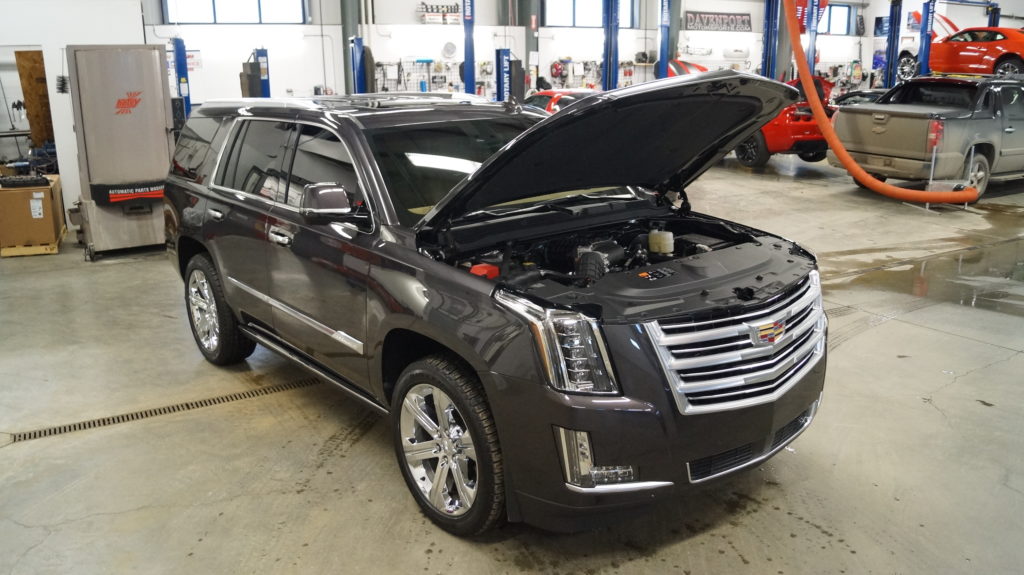 Could your 2015 Cadillac Escalade use an extra 106 horsepower and 105 lb-ft torque to the wheels?  With Magnuson's supercharger kit installed, your 5.3-liter direct-injection V8 will realize an increase in both horsepower and torque with little perceptible lag, thanks to Magnuson's positive displacement, TVS1900 Hybrid-roots supercharger.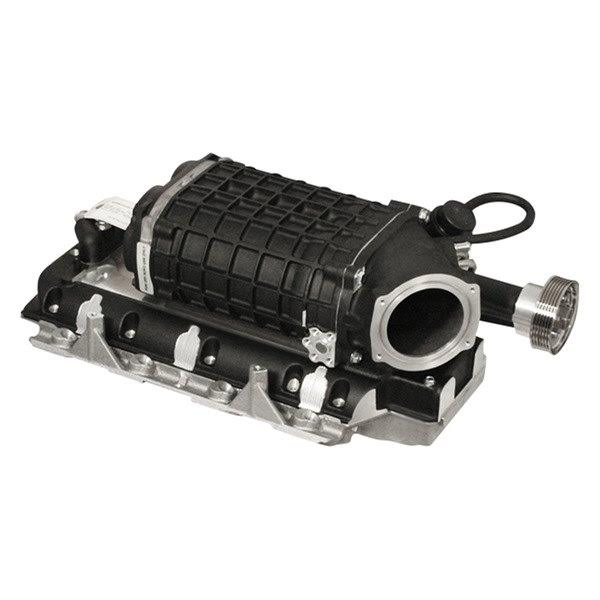 This bolt-on supercharger kit can be installed in a single day without any modifications to the hood. (Engine management calibration is required. Please contact STILLEN for more details.) The Internal Bypass Valve mitigates parasitic drag, to enable the engine to maintain factory-like fuel efficiently while cruising or on the highway. This kit includes a liquid-to-air intercooler to maintain intake air temperatures for reliable performance. According to Magnuson, this kit generates 6psi of boost pressure, bumping horsepower output by approximately 106 horsepower and 105 lb-ft torque to the wheels.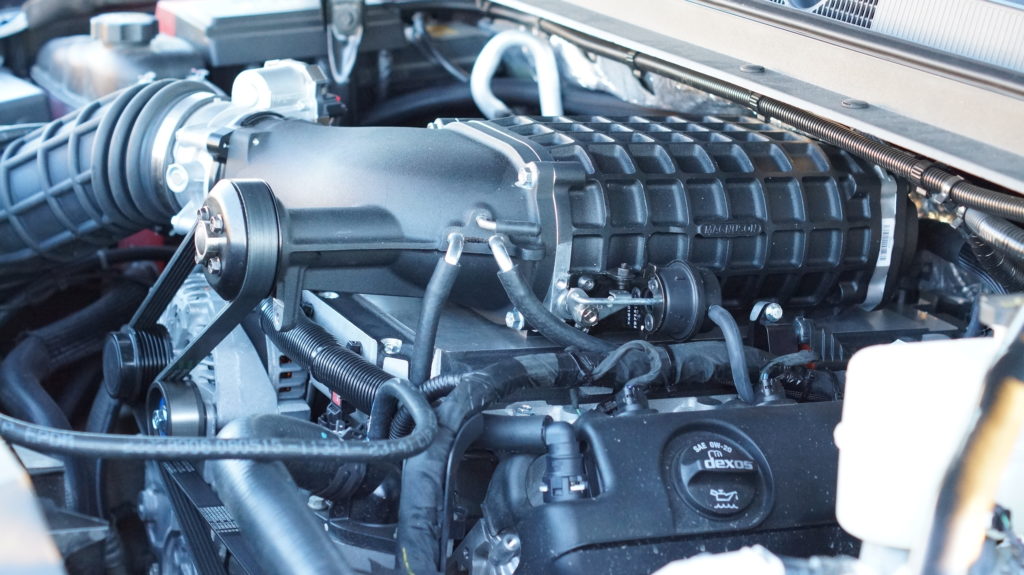 Magnuson Supercharger for 2015 + Cadillac Escalade (MAG011953187BL)
TVS1900 Hybrid-roots supercharger
Installs in one day
100% complete bolt-on system
No hood modifications are required
More power in a smaller package
180deg. rotation of the supercharger provides a straight airflow path for maximum power and efficiency
Internal Bypass Valve virtually eliminates parasitic loss to give you stock-like fuel economy when cruising or in highway driving (uses less than 1/3 of a horsepower at 60 mph)
Delivers a proven increase in real world "under the curve" power
High thermal efficiency
2.4 pressure ratio capability
High helix four-lobe rotors with 160deg. of twist
Redesigned inlet and outlet ports
Improved air-handling characteristics
Acoustically designed for noise and vibration reductions
Utilizes all factory "push-lock" connectors
MSRP: $5,995.00
SKU: MAG011953187BL
Mfg P/N: 01-19-53-187-BL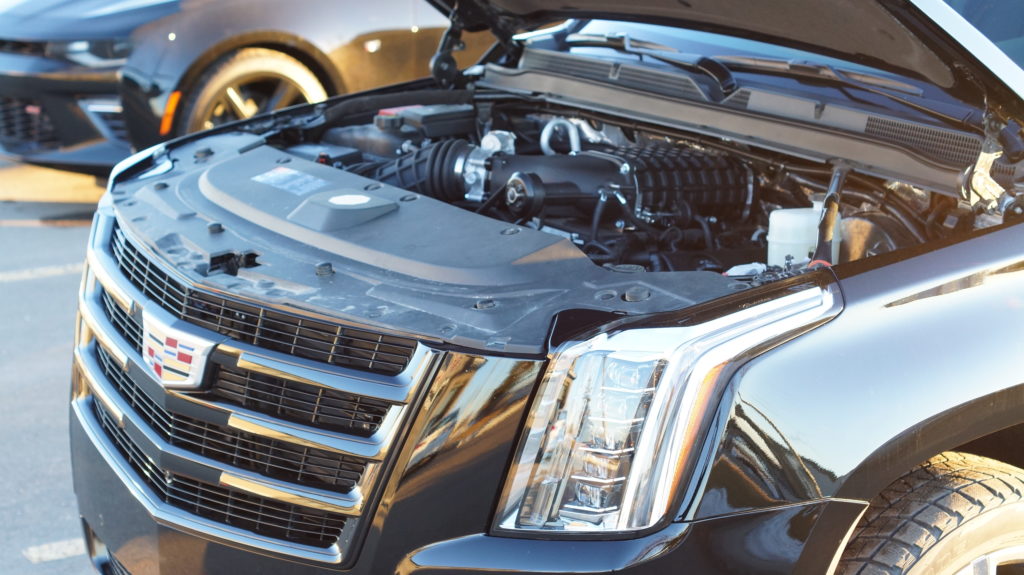 To order or if you have any additional questions about the Magnuson Supercharger Kit for the 2015 + Cadillac Escalade (01-19-53-187-BL), please feel free to give us a call (866-250-5542), send us an email (sales@stillen.com), or hit us up on Live Chat at www.stillen.com.