STILLEN Event Tracking: Z Attack 2017 Car Show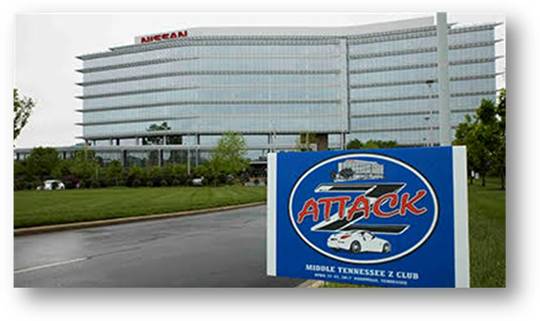 April 21-22, 2017
Images by Michael Whitten, Middle Tennessee Z Club

Nissan North America moved from Southern California to Franklin, Tennessee back in the mid-2000s. This move to the east centralized Nissan Headquarters and made the facility more accessible to fans and followers of the marque. The location of the new headquarters happened to be within two hours' drive from the members of the Middle Tennessee Z Club. Co-founders Robert "Bob" McGehee and Randy Shemin approached Nissan North America's public relations division and worked out the details to hold its Z ATTACK Car Show at the corporate headquarters.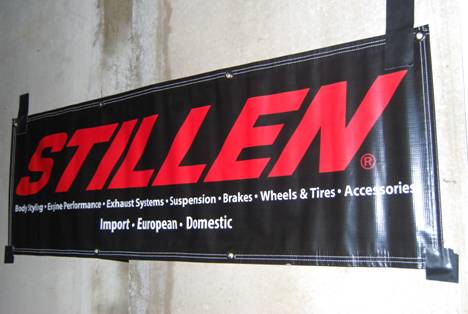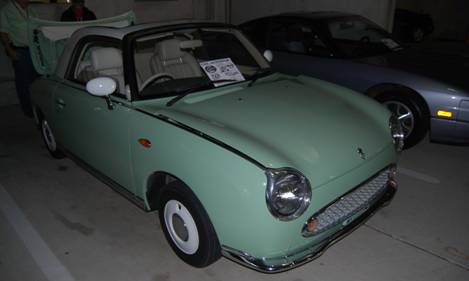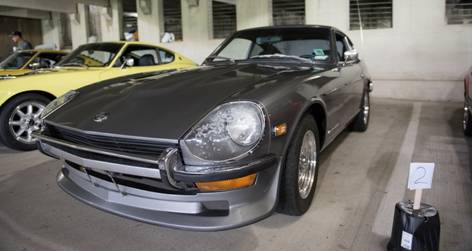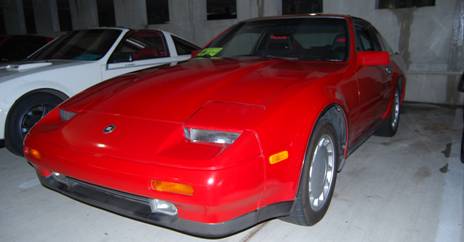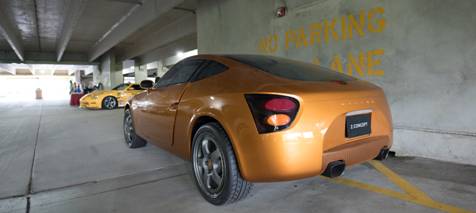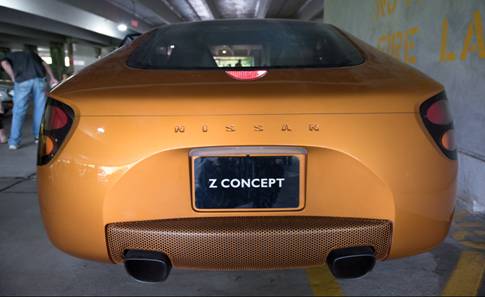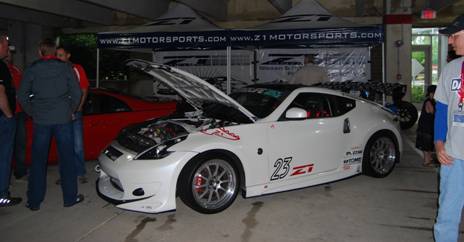 The Z ATTACK event drew 83 Z cars and a dozen Nissan/Infiniti vehicles in the new Open class at the Saturday car show. McGehee commented, "Unlike the favorable weather we enjoyed at our 2014 event, foul weather forced us to relocate to Nissan's parking structure where enthusiasts could enjoy the opportunity to catch up with other Z owners and admire a wide range of entries. We had entrants from Virginia, Georgia, Alabama and Kentucky, and from as far north as Illinois and even Canada. They all said the trip was well worth the effort."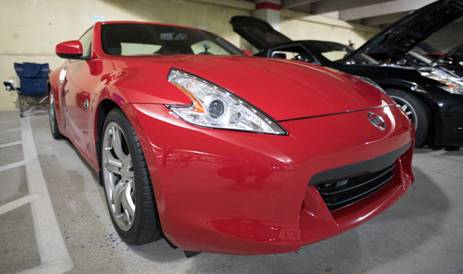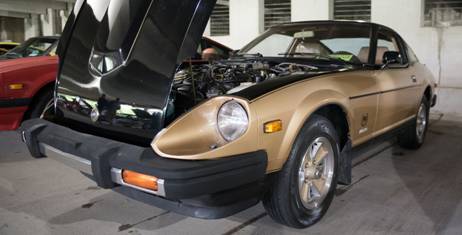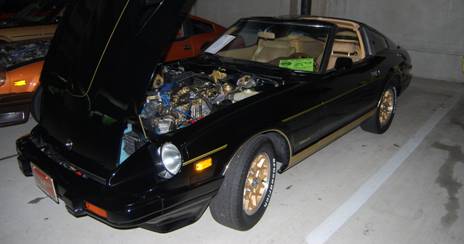 The weekend kicked off Friday with group tours of the Nissan manufacturing plant in Smyrna, Tennessee. That evening, the Middle Tennessee Z Club hosted a barbecue dinner and a private tour of the Lane Motor Museum. The Lane houses many significant vehicles in the Nissan Heritage Collection which are not available for viewing by the general public.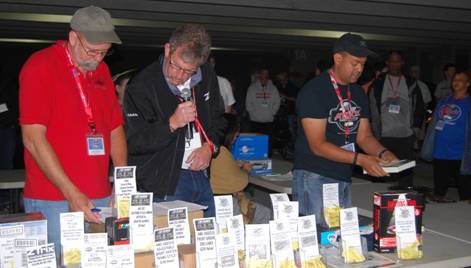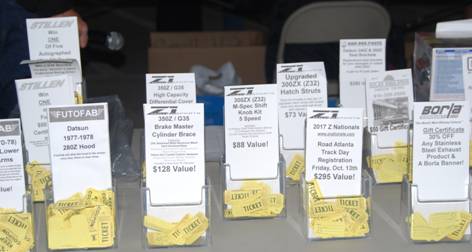 In conjunction with Nissan's ongoing corporate support of non-profit community organizations, the Middle Tennessee Z Club collected donations which were shared with Lifehouse Animal Refuge and Rehabilitation in Mt. Juliet, Tennessee. Lifehouse is a small agency that works to find forever homes for abandoned and abused animals and rescues dogs whose time has expired at kill shelters.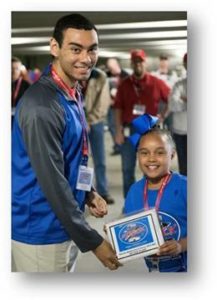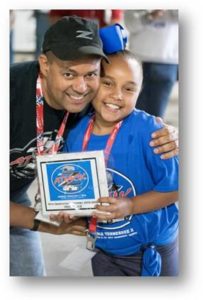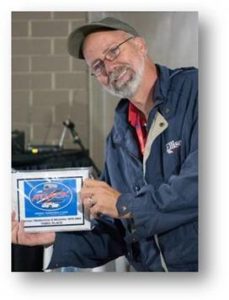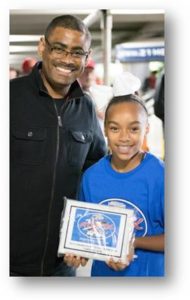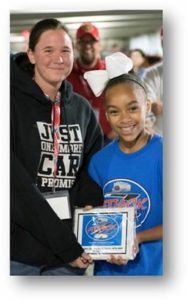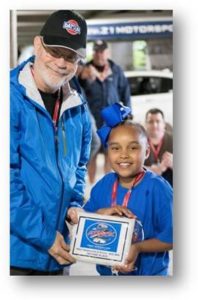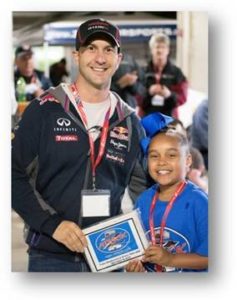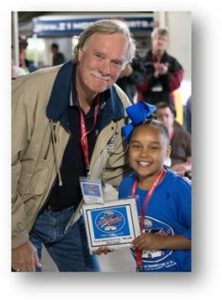 Nissan videographers filmed the event for a future video and interviewed several attendees as part of its ongoing efforts to honor the heritage and recognize the enthusiasts who are ambassadors for the brand. This will be shared with Nissan staff at headquarters and manufacturing employees in Smyrna and Decherd, Tennessee.