Best Exterior: Street Scene 2016-2017 Camaro RS/LT/LS
Due to popular demand and the huge success of its body kits, Street Scene Equipment proudly released its 5 piece Body Kit for Chevrolet Camaro. Drawing inspiration from the sharp design and sporty looks of STREET SCENE'S 6th Gen Camaro Body kit, this Front Bumper Splitter and Rocker Panel Side Skirt Extensions and Rear Winglet Kit takes the Camaro to the next level, making it more attractive than ever.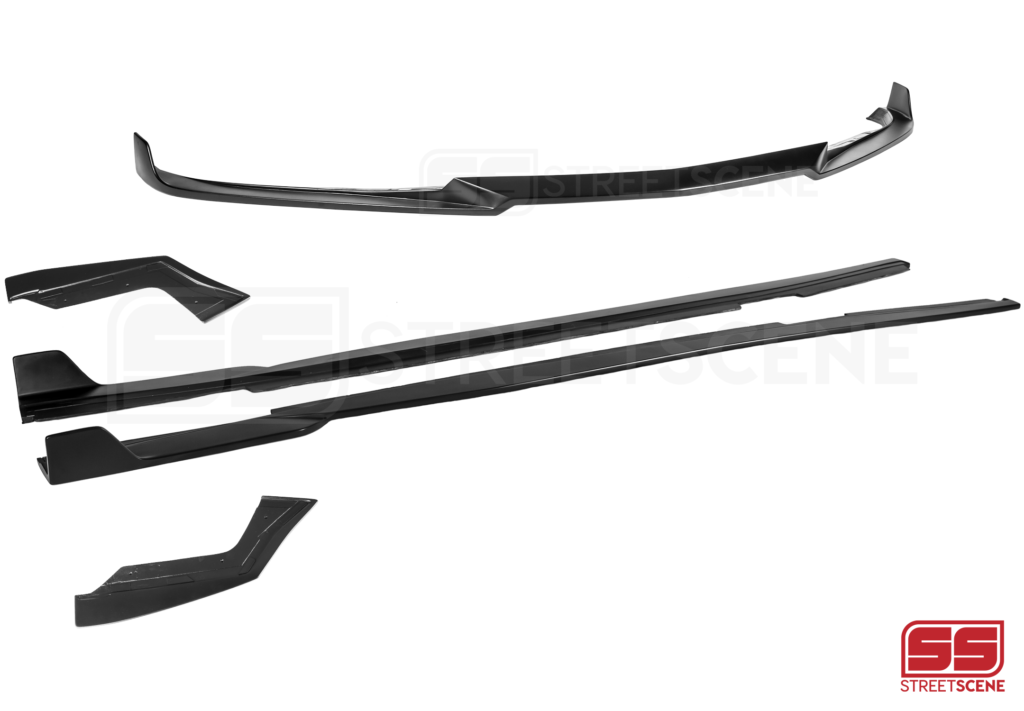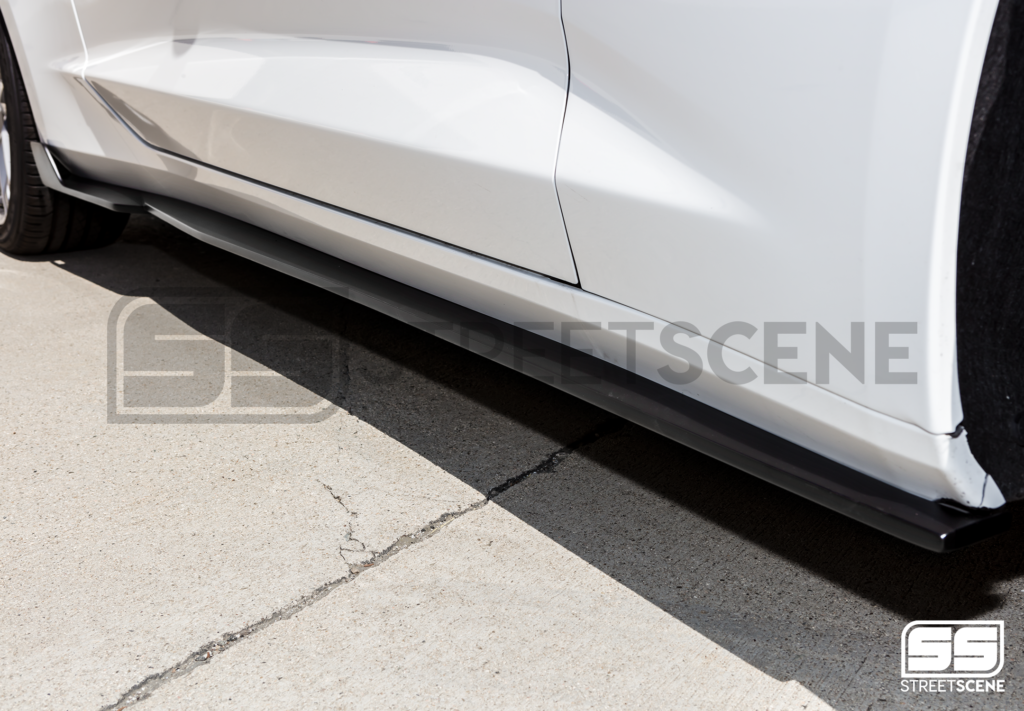 Here we have an aerodynamic- Rocker Panel Side Skirt Extensions for 6th Gen Camaro extending off the sculpted to complement the Camaro's already aggressive lines, this new body kit adds a custom appearance that stands out on the road. Proudly designed and manufactured in the USA from a high quality, proprietary polyurethane formula, this new body kit features the durability, fit and strength that is backed by Street Scene's limited lifetime warranty.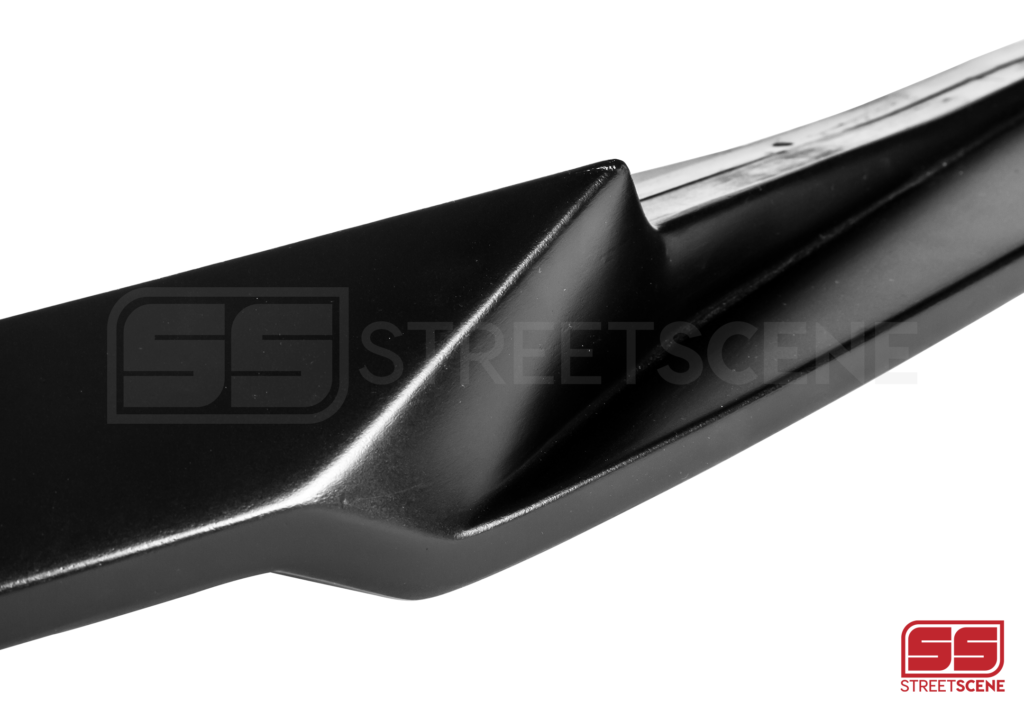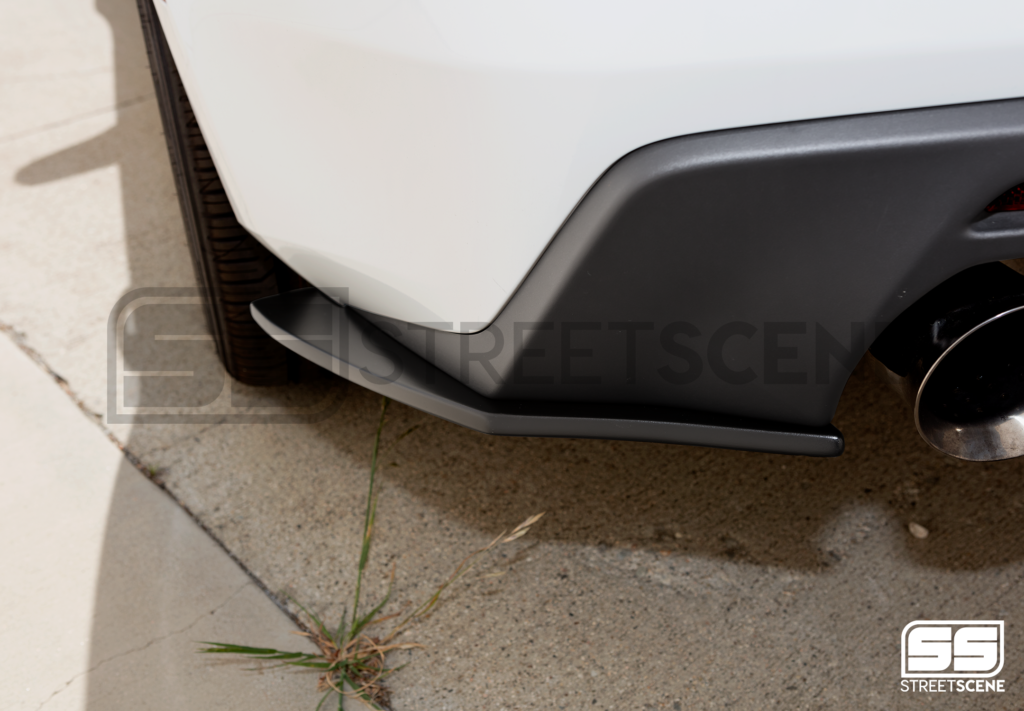 These little Street Scene Rear Winglets Aerodynamic Flare for Chevrolet Camaro pieces are included with the side skirt kit, cool cosmetic additions that really tie in the side skirt extensions, and at the same time give the rear of the car some aggressive characteristics.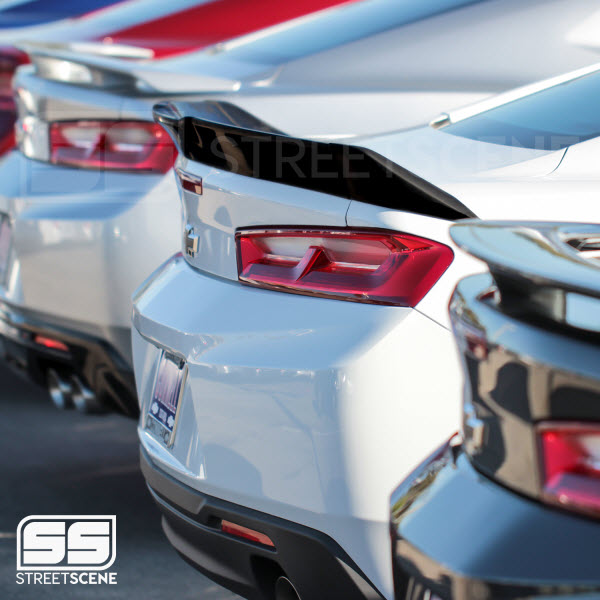 Add aggressive styling to the rear tail lights and trunk lid of your Camaro with a Trunk-lid Duck Bill Spoiler for Chevrolet Camaro that was inspired by a Chevrolet Corvette, providing extra down force that works in conjunction with the front bumper splitter.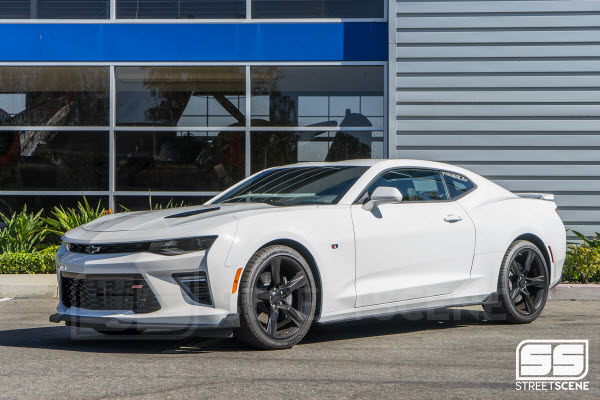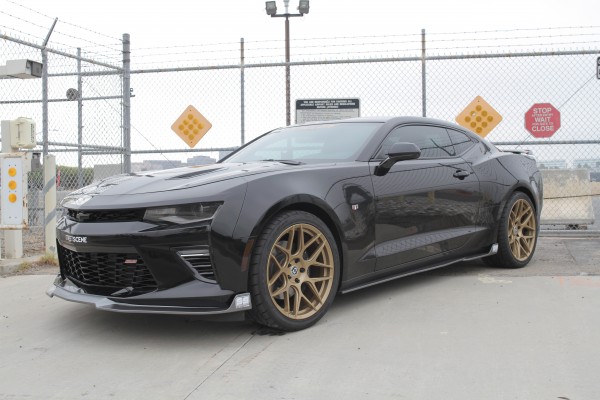 Street Scene Matte Black 5 Piece Body Kit for 6th Gen Chevrolet Camaro
---
For more information about the Best Exterior: Street Scene 2016-2017 Camaro RS/LT/LS or to place your order,
Please Call STILLEN at 866-250-5542
Chat with us on Live Chat at stillen.com.
Email: sales@stillen.com.
---