STILLEN Dealer Profile: Infiniti Melbourne x STILLEN Q60 Red Sport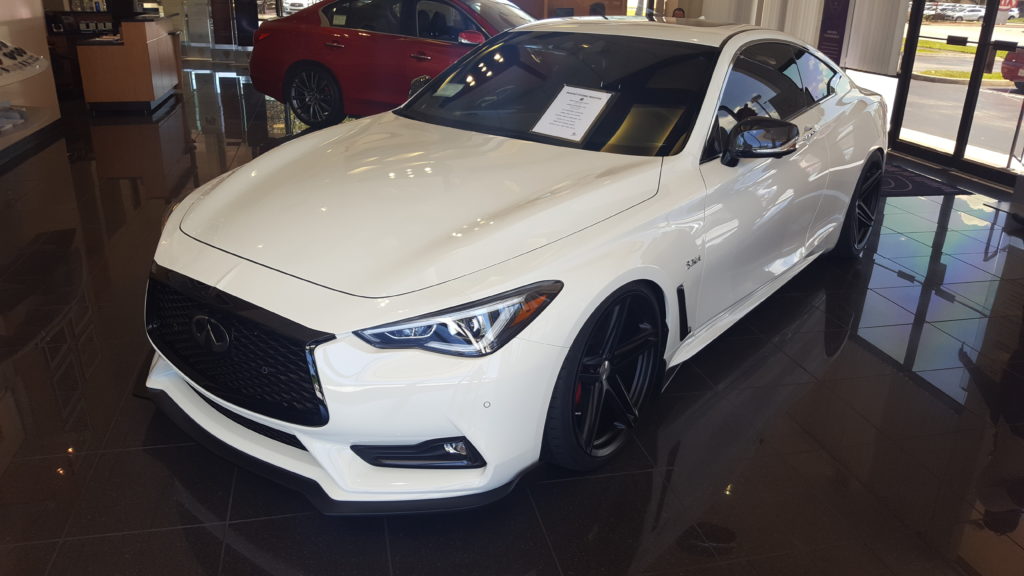 The twin-turbocharged Infiniti Melbourne x STILLEN Q60 Red Sport has been gaining traction with the aftermarket as development progresses on this exciting new luxury coupe. This is evident to us here at STILLEN, as we get feedback from our vast network of partner dealerships. One such dealership, Infiniti of Melbourne in Melbourne, Florida, has seen an increase in the sales of the Q60.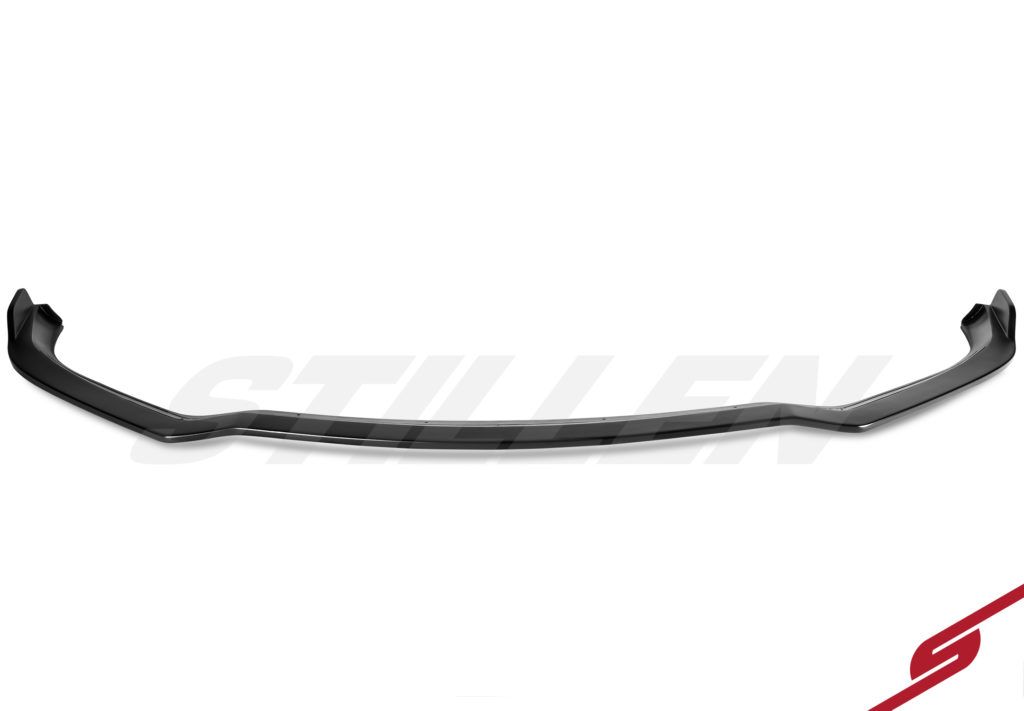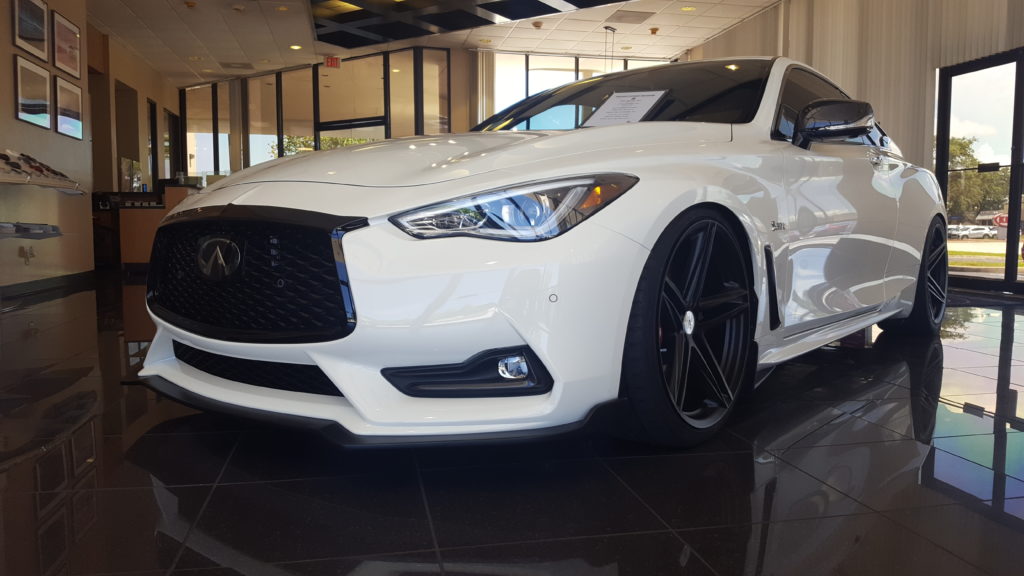 Body Styling and Lowering are on the Rise
In conjunction with this rise in sales is a corresponding increase in aftermarket upgrades purchased. We spoke to Infiniti of Melbourne's Parts Department manager, Luke Degraff, who shared some of his observations. "The increased sales of the Q60 coupe, along with its sedan sibling, the Q50, have led to an increase in aftermarket parts sales, especially the STILLEN Unpainted Front Bumper Splitter for 2017 Infiniti Q60 [V36] and the STILLEN Rear Valance Diffuser for 2014-2017 Infiniti Q50 [V36]. A good number of customers have also chosen to lower their new Q50 or Q60 with a set of RS-R Lowering Springs for 2009+ Infiniti Q60 [V36] RWD (N120D). We chose Vossen Wheels to complete the showroom model. The presentation has been very well received!"
Infiniti of Melbourne also hosts a Cars and Coffee event at the dealership. During the recent event held last Saturday, July 22, 2017, the STILLEN/RS-R/Vossen equipped Q60 V36 drew plenty of attention from visitors checking out the vehicles on display.
Are you ready to upgrade your Q50 or Q60 V36? If you're already a customer or live near Infiniti of Melbourne, give Luke Degraff a call at 877-707-1190. If you have any other questions about STILLEN Products, please feel free to contact us directly at 866-250-5542, by email at sales@stillen.com or via Live Chat at www.stillen.com!