STILLEN Event Tracking: Nitto Auto Enthusiast Day 2017
Text and Photos by Richard Fong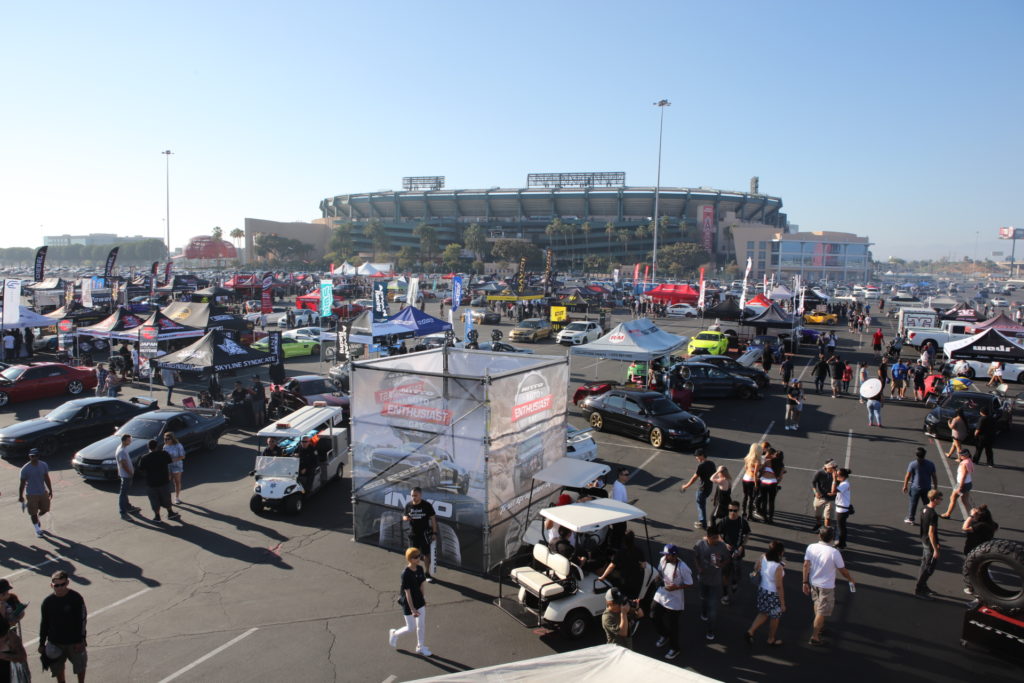 The car show scene has exploded in recent years, with car events happening across the country and around the world throughout the spring, summer and fall. There is almost nary a weekend during the summer months that doesn't have some sort of an event happening somewhere. Unfortunately, the shows become a blur when local events feature the same cars every weekend. This is where the Nitto Auto Enthusiast Day presented by Drivingline stands out from the rest.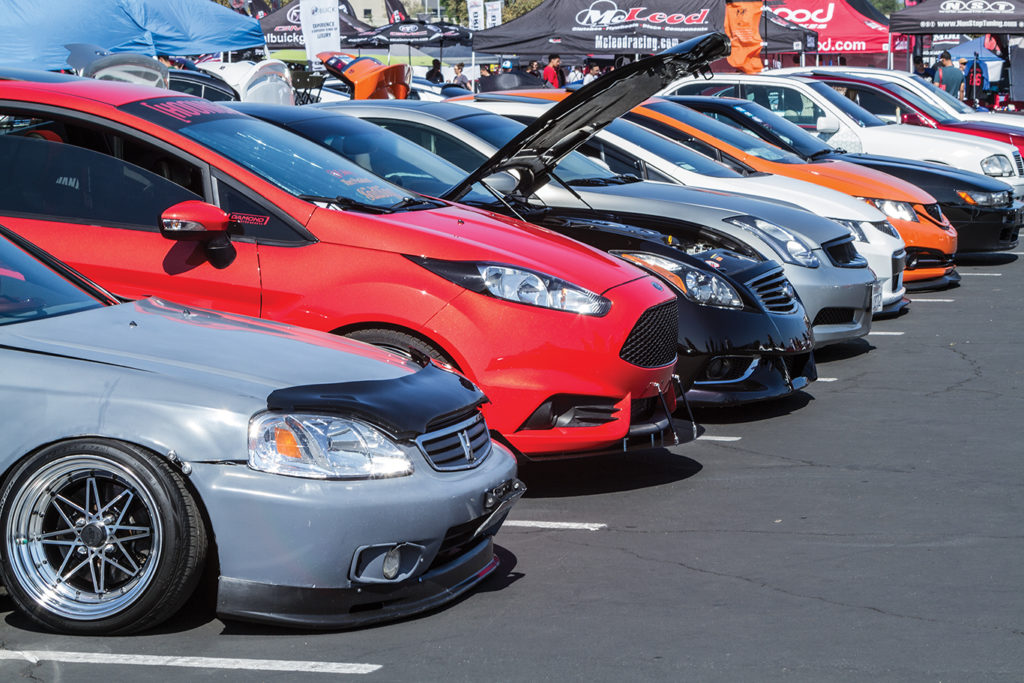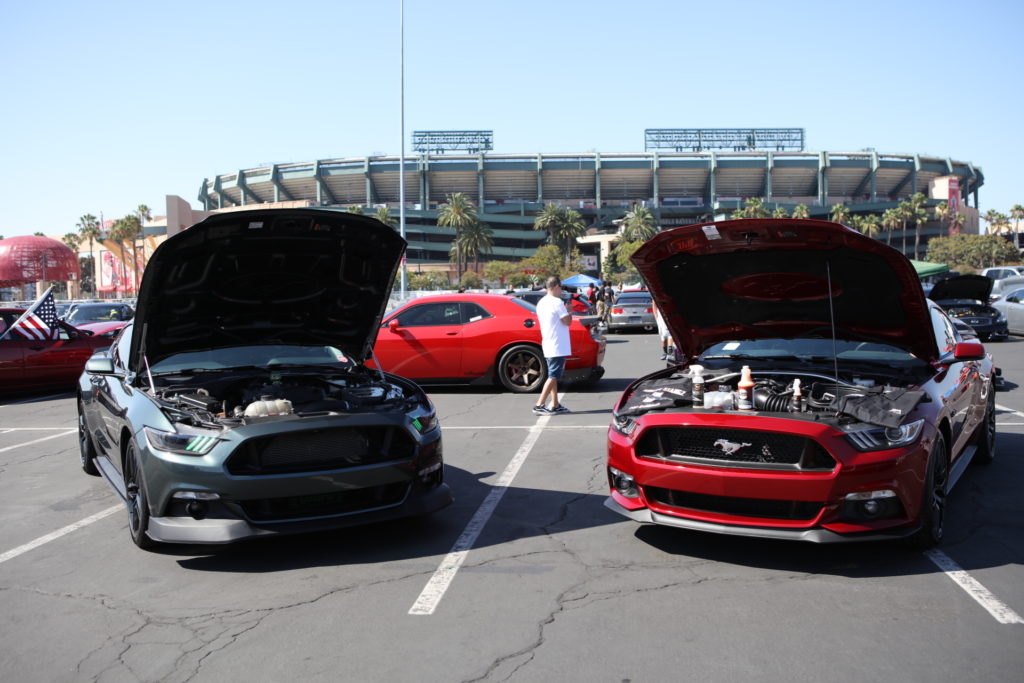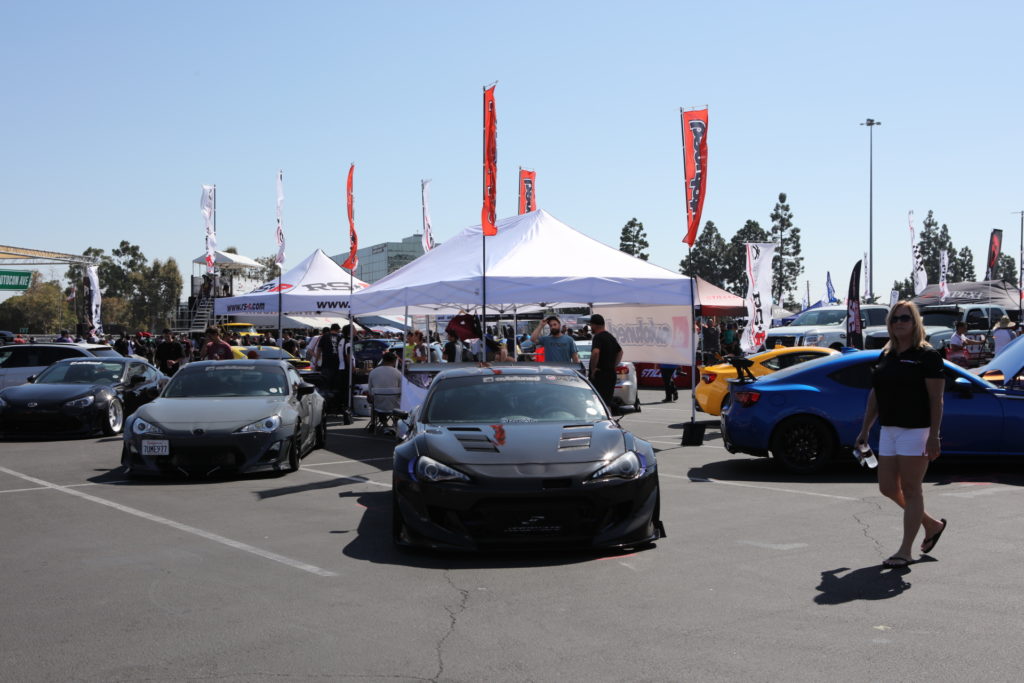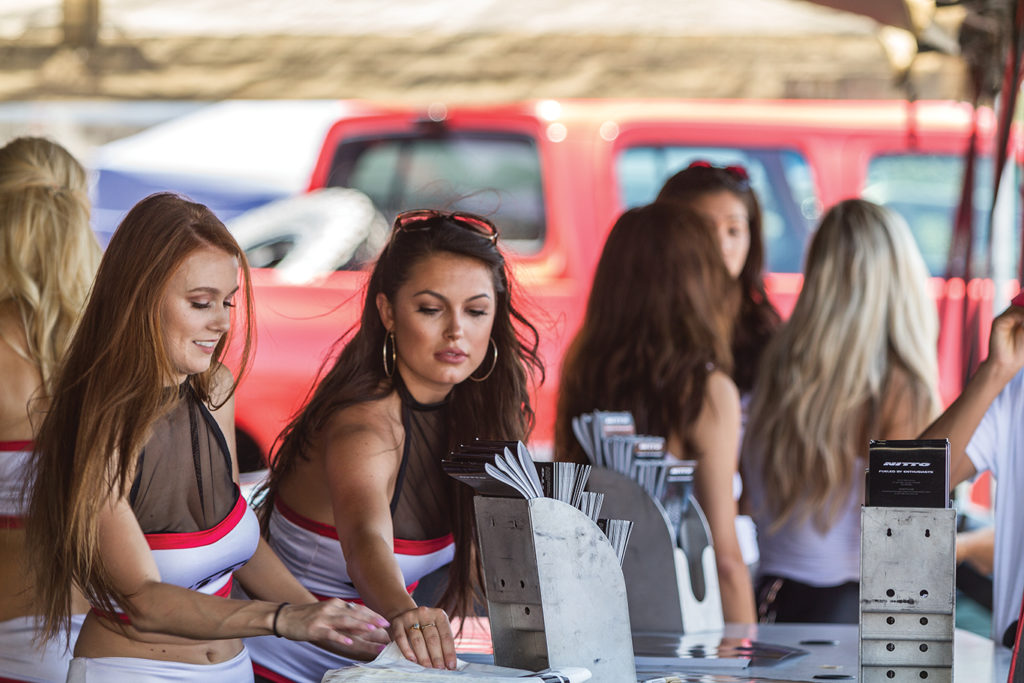 Held on August 12, 2017 at Angel Stadium in Anaheim, California, the Fifth Annual Auto Enthusiast Day takes the common car show to the next level. This entirely free event (to both attendees and vendors) featured acres of asphalt with over 130 vendor displays of all types, 1,000 show vehicles and seven demo vehicles, including special drift and off-road machines, smoking their tires throughout the day. Sound like overkill? Perhaps, but it was the right size to entertain and intrigue the more than 23,000 people that came through the gates.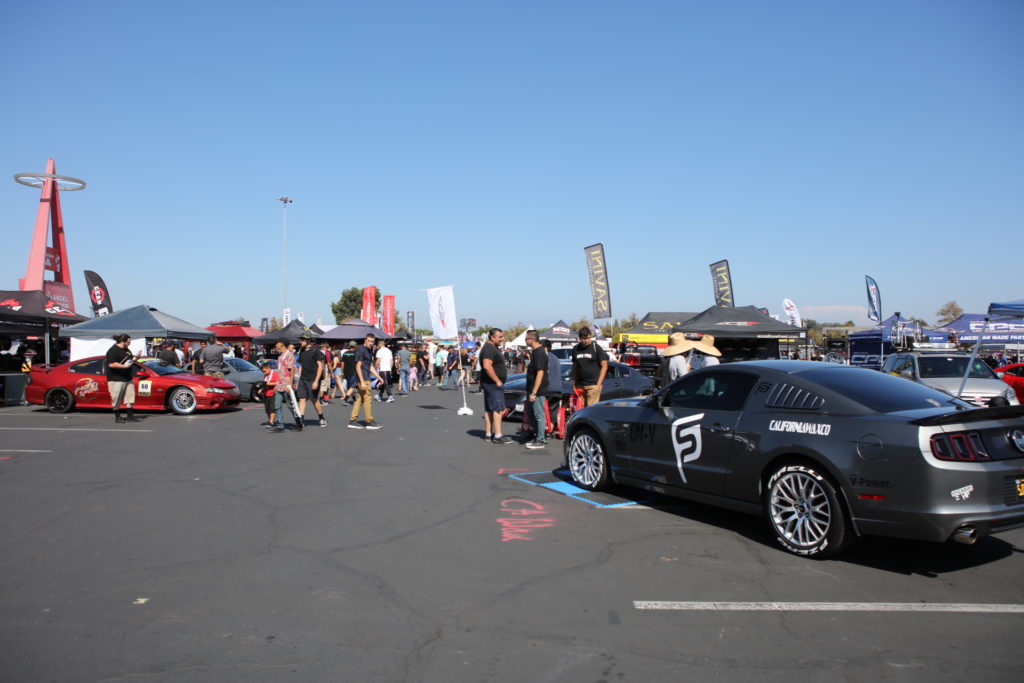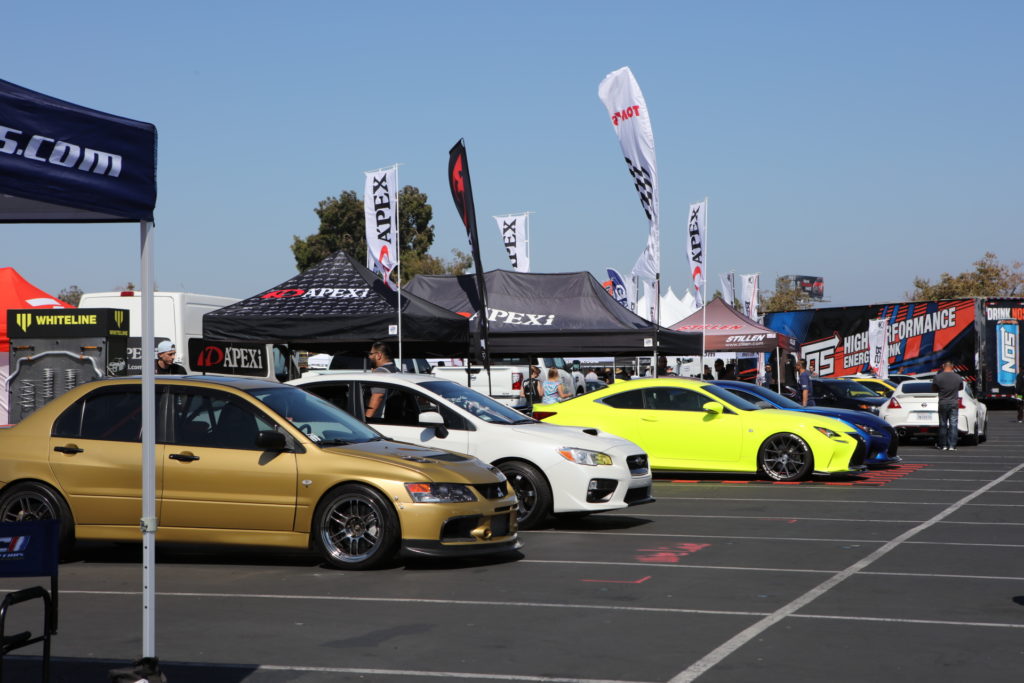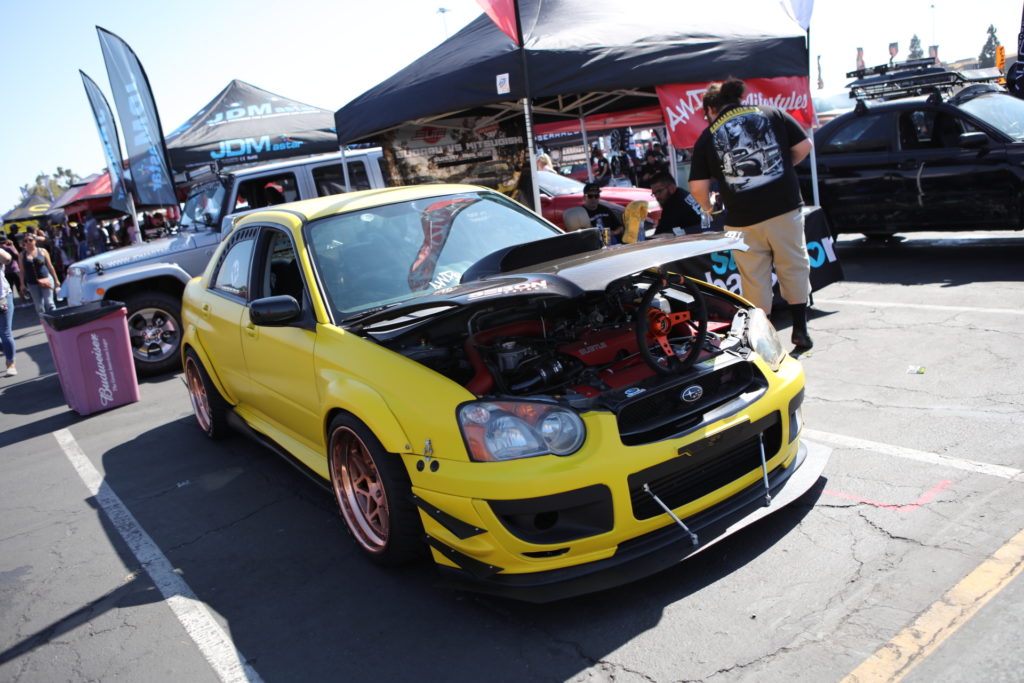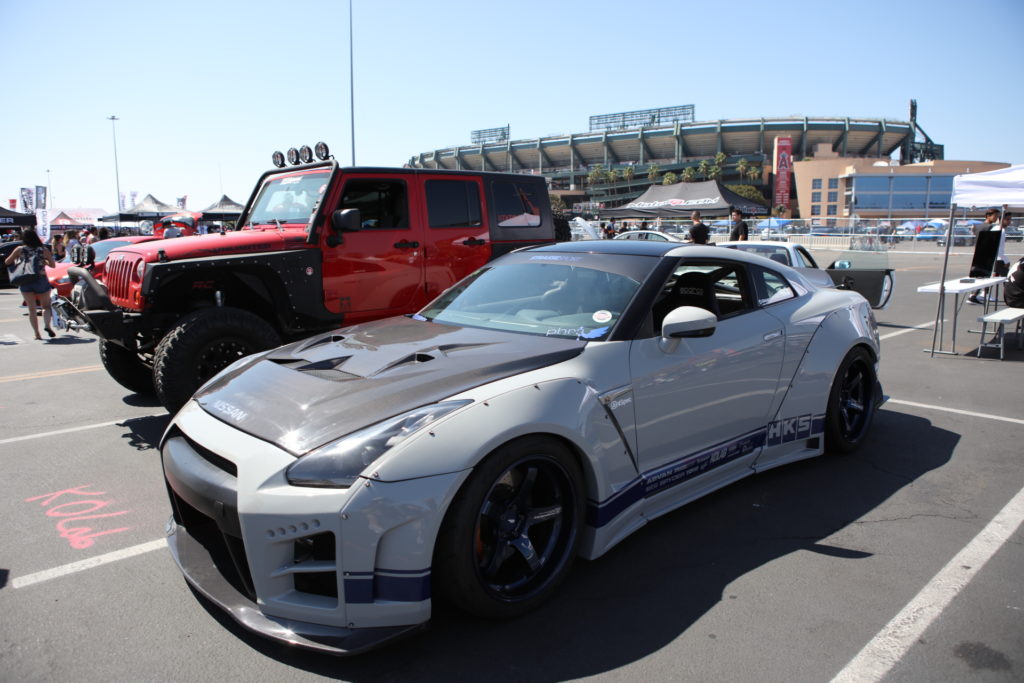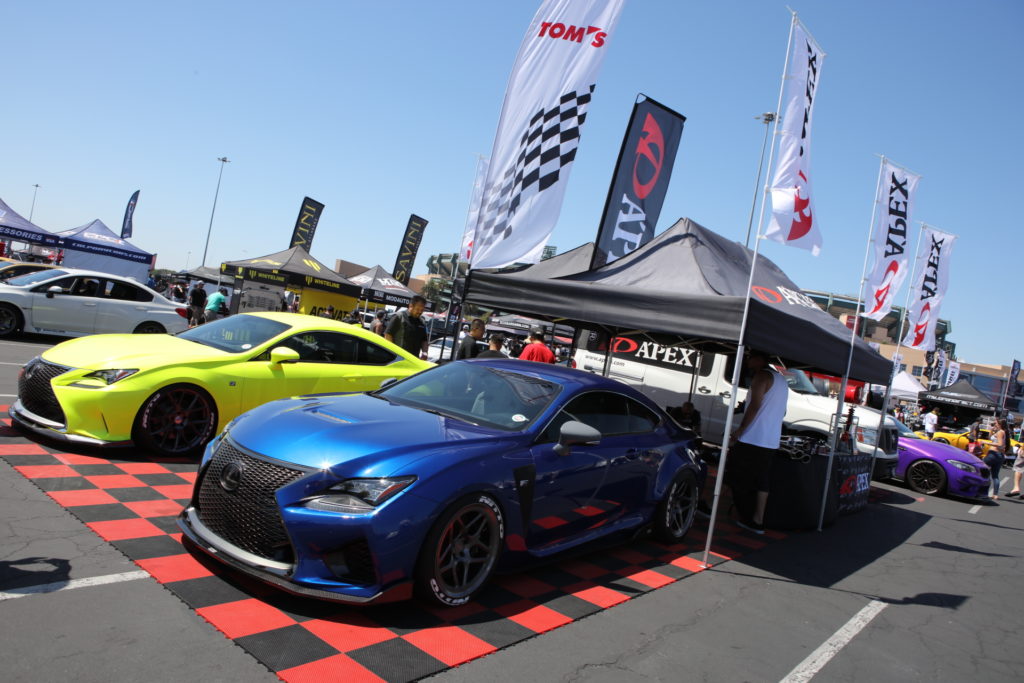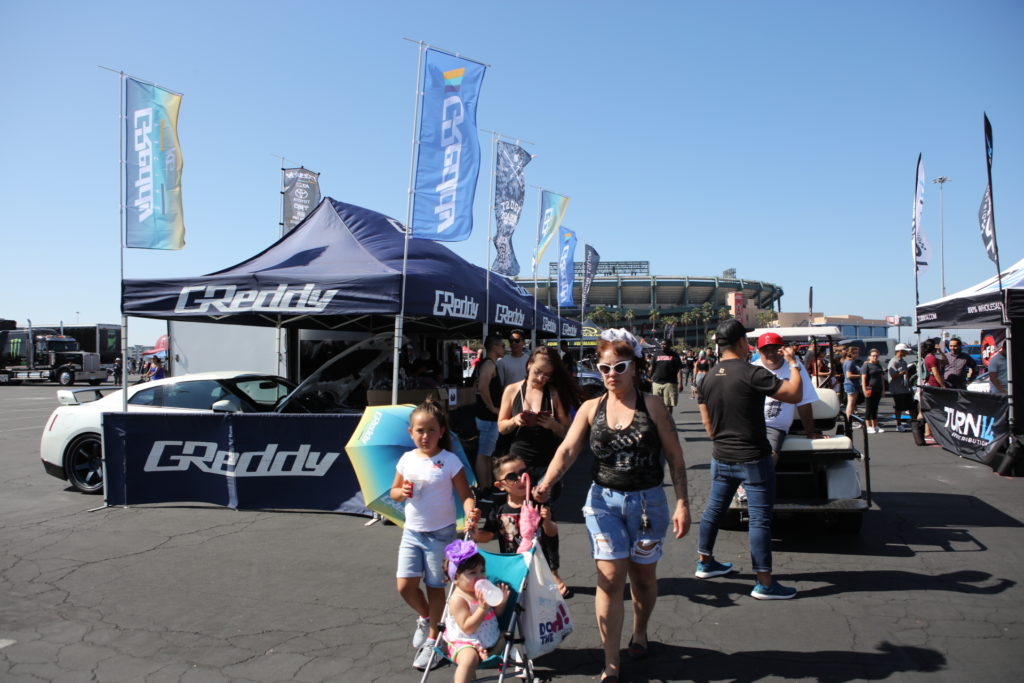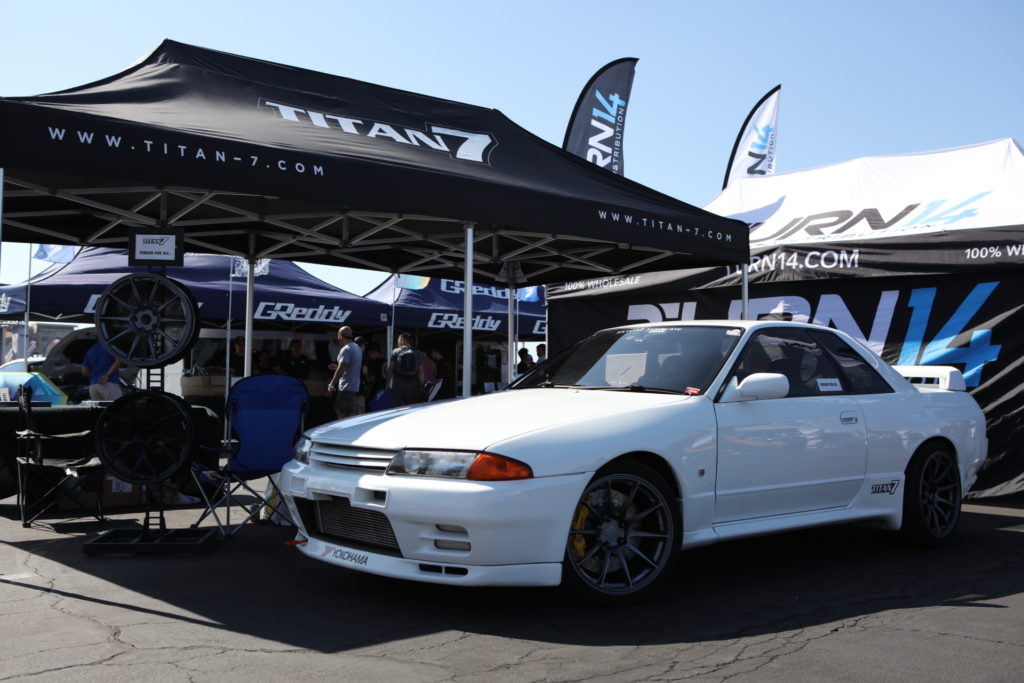 The vendor area featured everything from wheel and parts manufacturers to automotive lifestyle brands. There were even a few key media companies like DSPORT magazine, MotoIQ and SuperStreet magazine covering the event and displaying project cars.
The Autocon main stage featured interviews throughout the day with key personalities who drove their rides up onto the stage. Hosted by John "Nads" Naderi, the interviews gave attendees insight into their vehicle builds as well as the shaping of today's automotive lifestyle and reflection of how it has evolved throughout the years.
The demo area, located behind the Nitto Tires booth, gave everyone a clear view of pro drivers drifting, spinning, smoking the tires and jumping off ramps.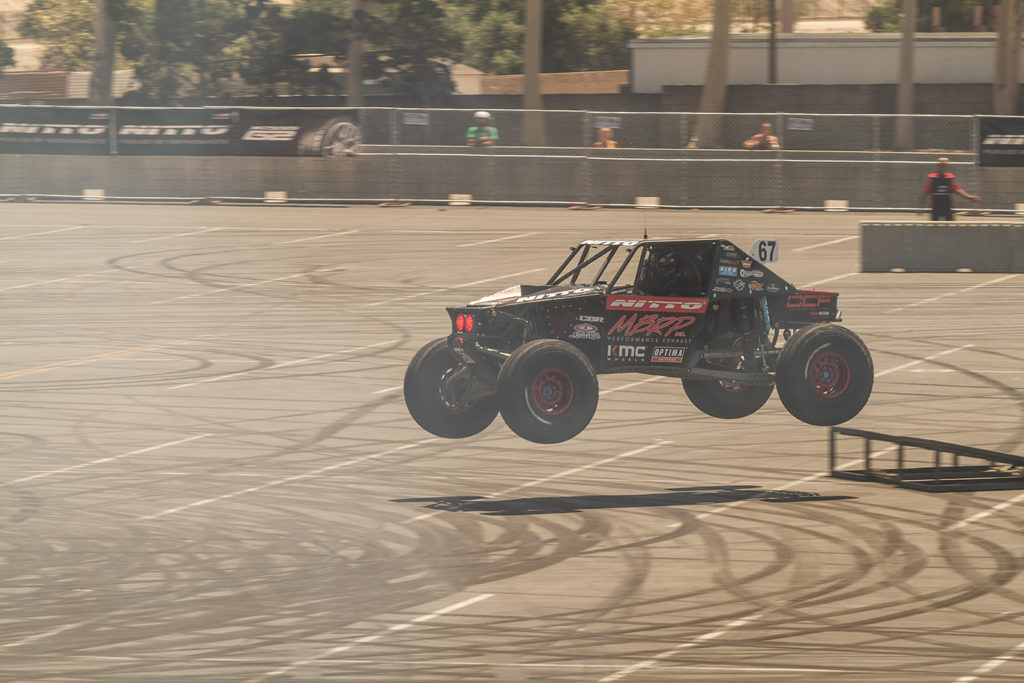 Ryan Sage of Formula Drift took command of the mic, as off-road drivers, Formula Drift competitors and stunt drivers took to center stage.
Over 50 lucky VIPs went for ride alongs throughout the day as Vaughn Gittin Jr, Matt Powers and Alex Heilbrunn executed three-car tandem drifts to the spectators' delight. Former Formula Drift champion Samuel Hubinette and his wife Christina demonstrated car control while smoking the tires of their specially modified RWD Lamborghini Huracan and a BMW coupe.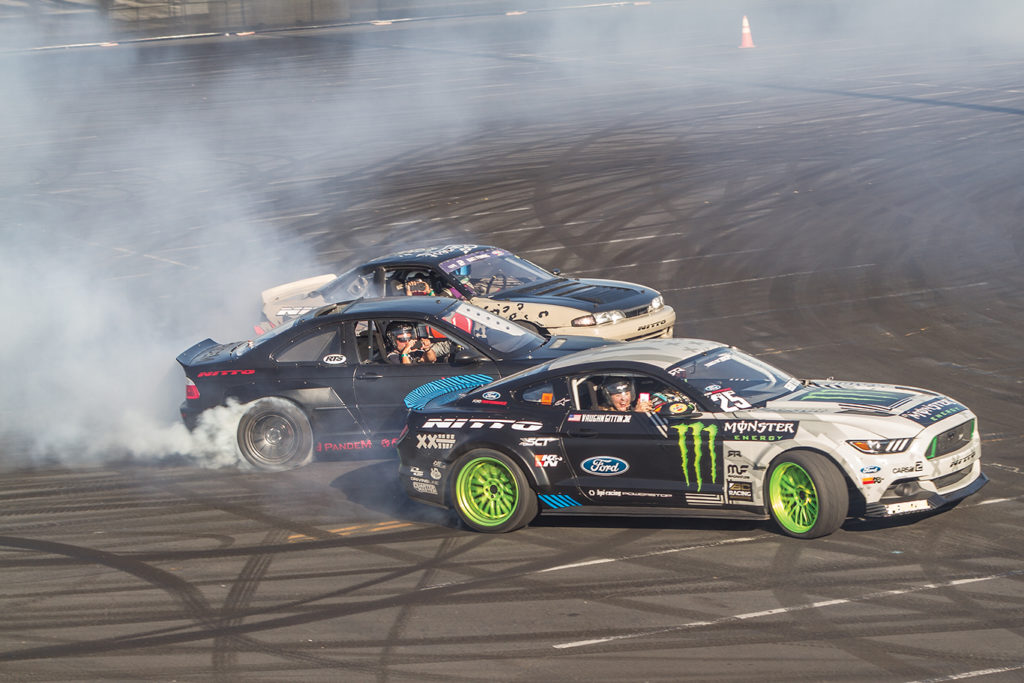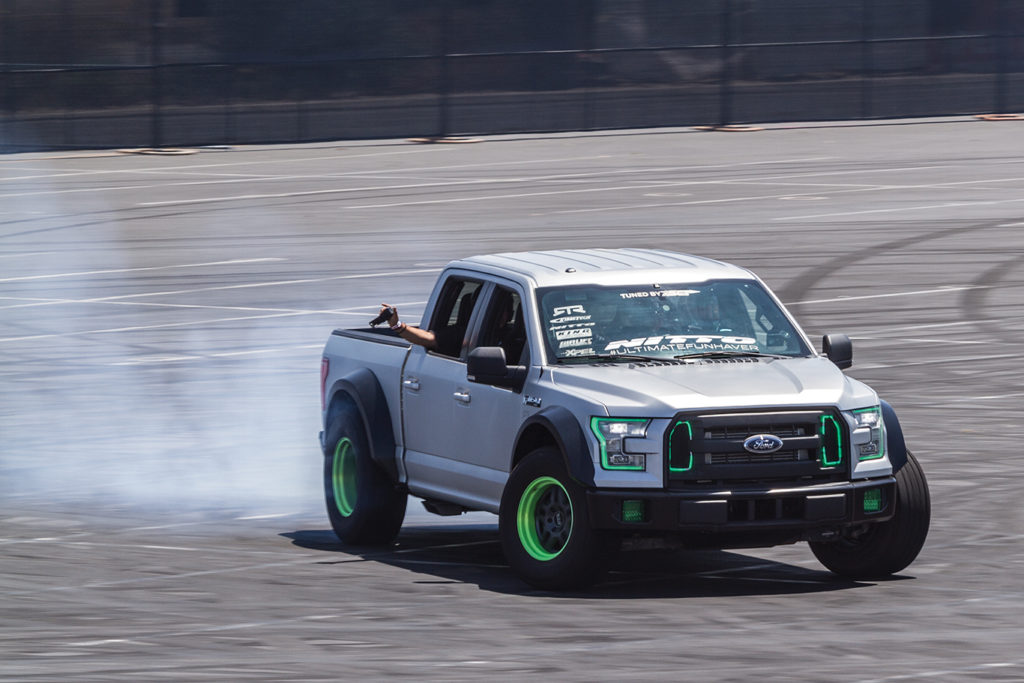 As the sun began to set against the "Big A", so ended another successfully executed Nitto Auto Enthusiast Day. A big thanks goes out to Harry Kong at Nitto Tires for putting together a great event for both enthusiasts and the aftermarket alike.
STILLEN, we're everywhere you'd want to be! Check us out online at www.stillen.com!