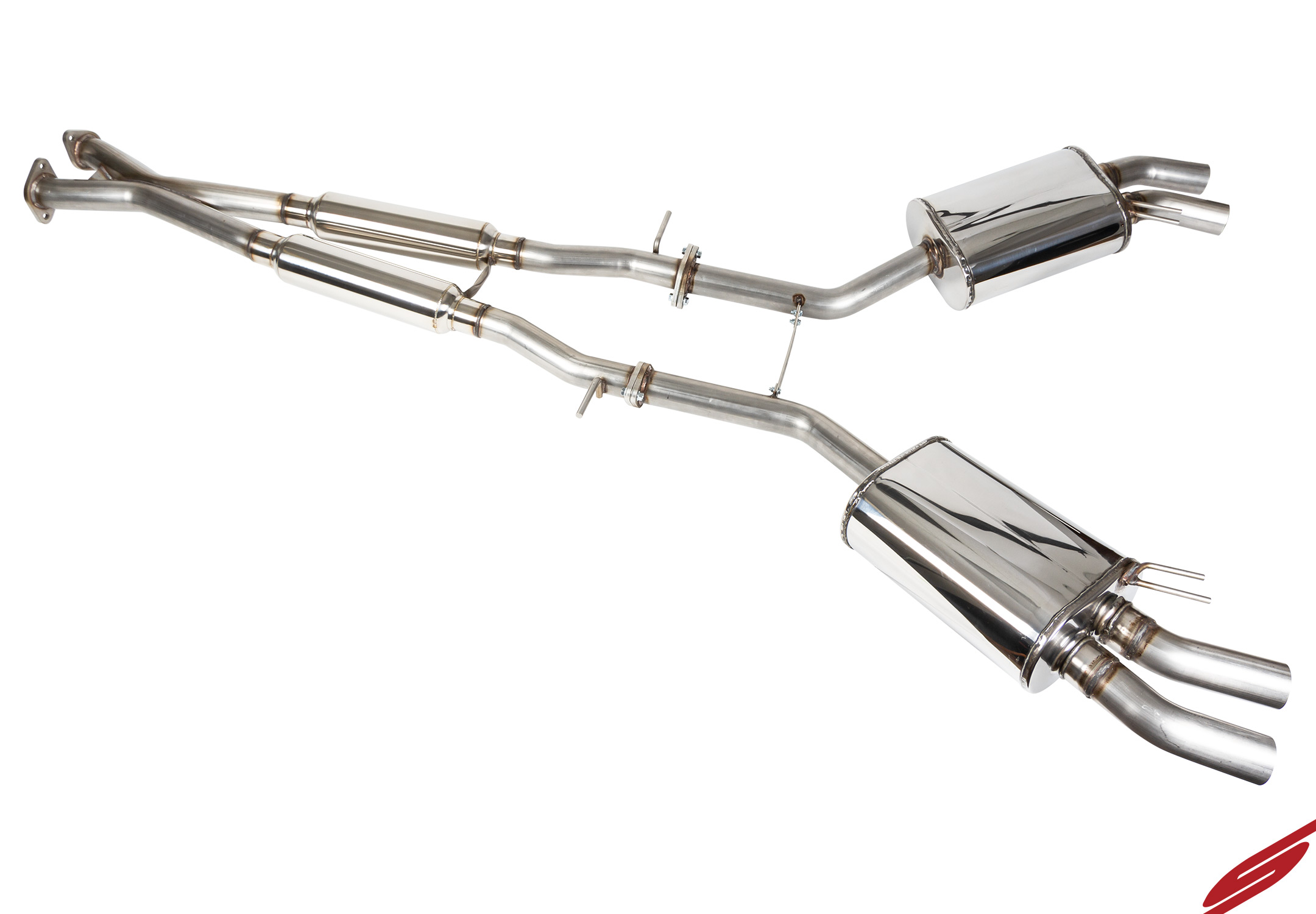 STILLEN is excited to announce the release of the STILLEN Cat-Back Exhaust System for the 2018 Kia Stinger K8 GT 3.3L V6 Twin Turbo. The Stinger boasts some impressive performance, with acceleration times besting a Mustang GT.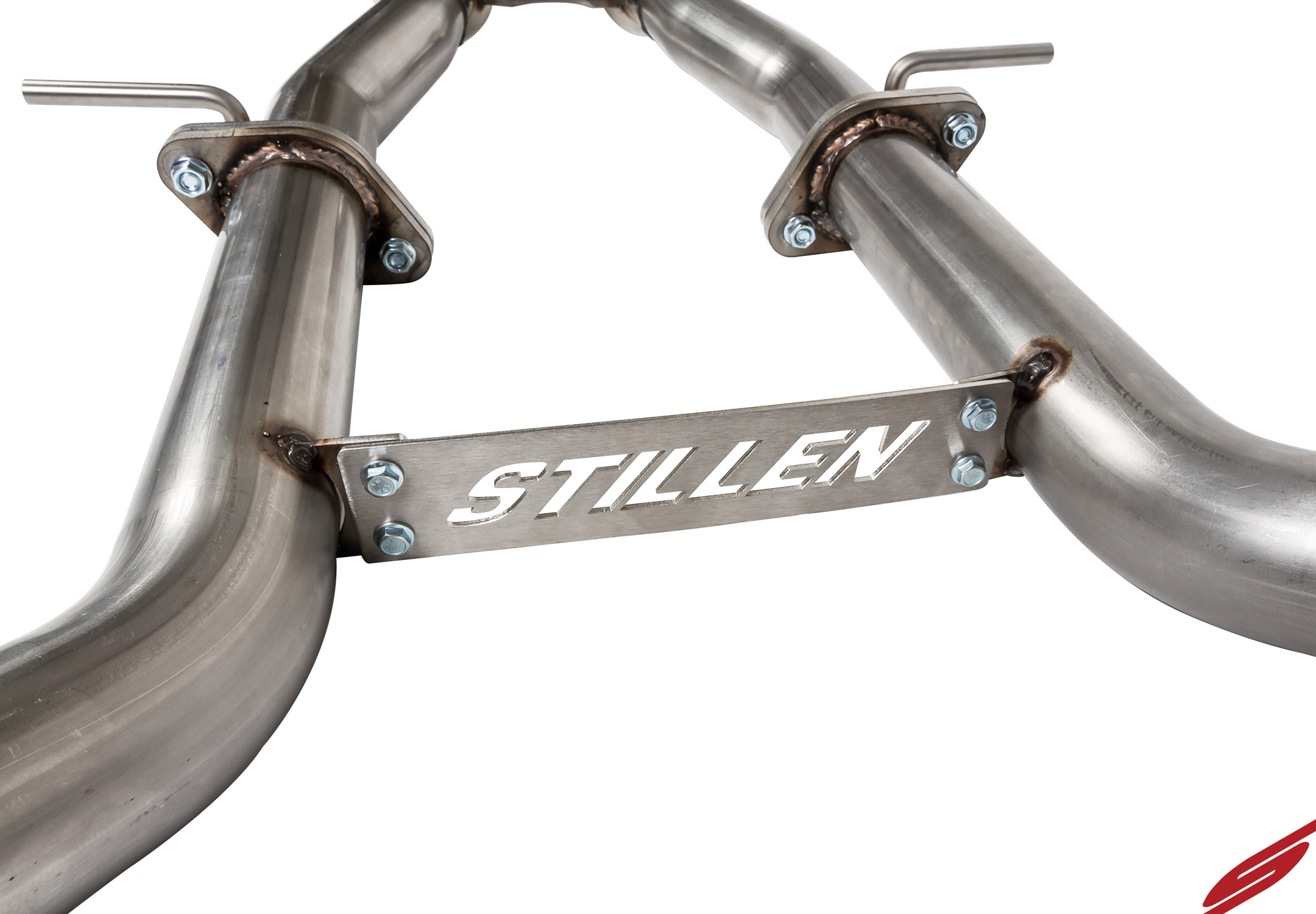 Great power with excellent handling, massive brakes and enough space to thrill 4 adults at once, the new Kia Stinger GT penetrates the performance sedan market traditionally dominated by European brands.
This STILLEN Kia Stinger GT Cat-Back Exhaust System made an impressive max increase of +30 HP / +30 lb-ft torque on the Stillen's DynoJet Dyno in Costa Mesa, CA. Combine this Stillen Kia Cat-Back Exhaust System with a matched STILLEN Kia Stinger GT Hi-Flow Air Intake, for a whopping performance increase of +40 TQ and +40HP!
To learn more about STILLEN Kia Stinger Products including STILLEN Styling products for your KIA Stinger please visit our website https://www.stillen.com/vehicles/kia-stinger.html  .