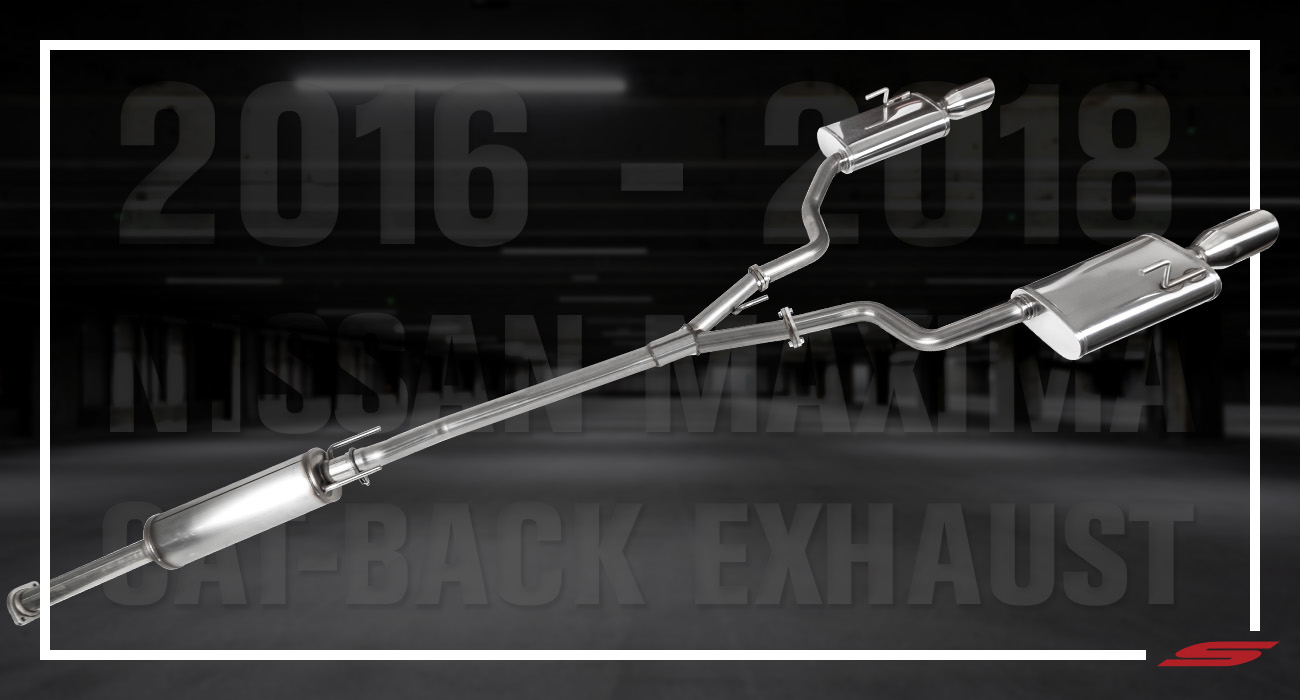 All-New 2016-2018 Nissan Maxima STILLEN® Cat Back Exhaust System
STILLEN® is excited to announce the release of the STILLEN Cat Back Exhaust Part # 504398 for the 2016-2018 Nissan Maxima. The Nissan Maxima offers an exciting driving experience that can be further enhanced by the great sound and performance of a STILLEN Cat Back Exhaust.
Using our extensive experience with the VQ35 DE (3.5 liter) V6, STILLEN® offers our cat back exhaust for the 8th generation Nissan Maxima A36. It will enhance your Maxima with the sound that you are looking for, plus, deliver an increase in performance and efficiency.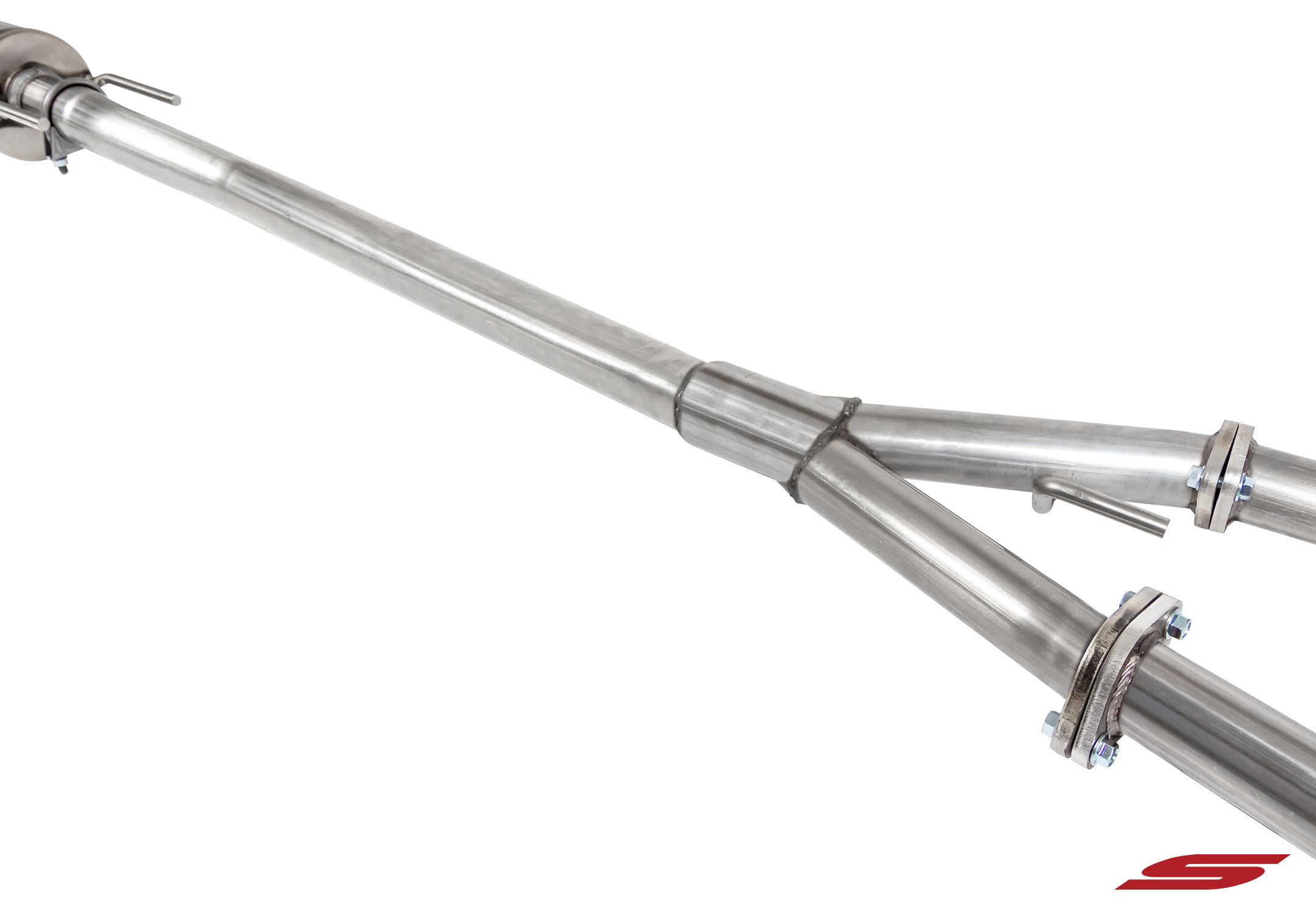 If you want a more aggressive exhaust note, look no further than the STILLEN® Stainless Steel Cat Back Exhaust System for Nissan Maxima A36.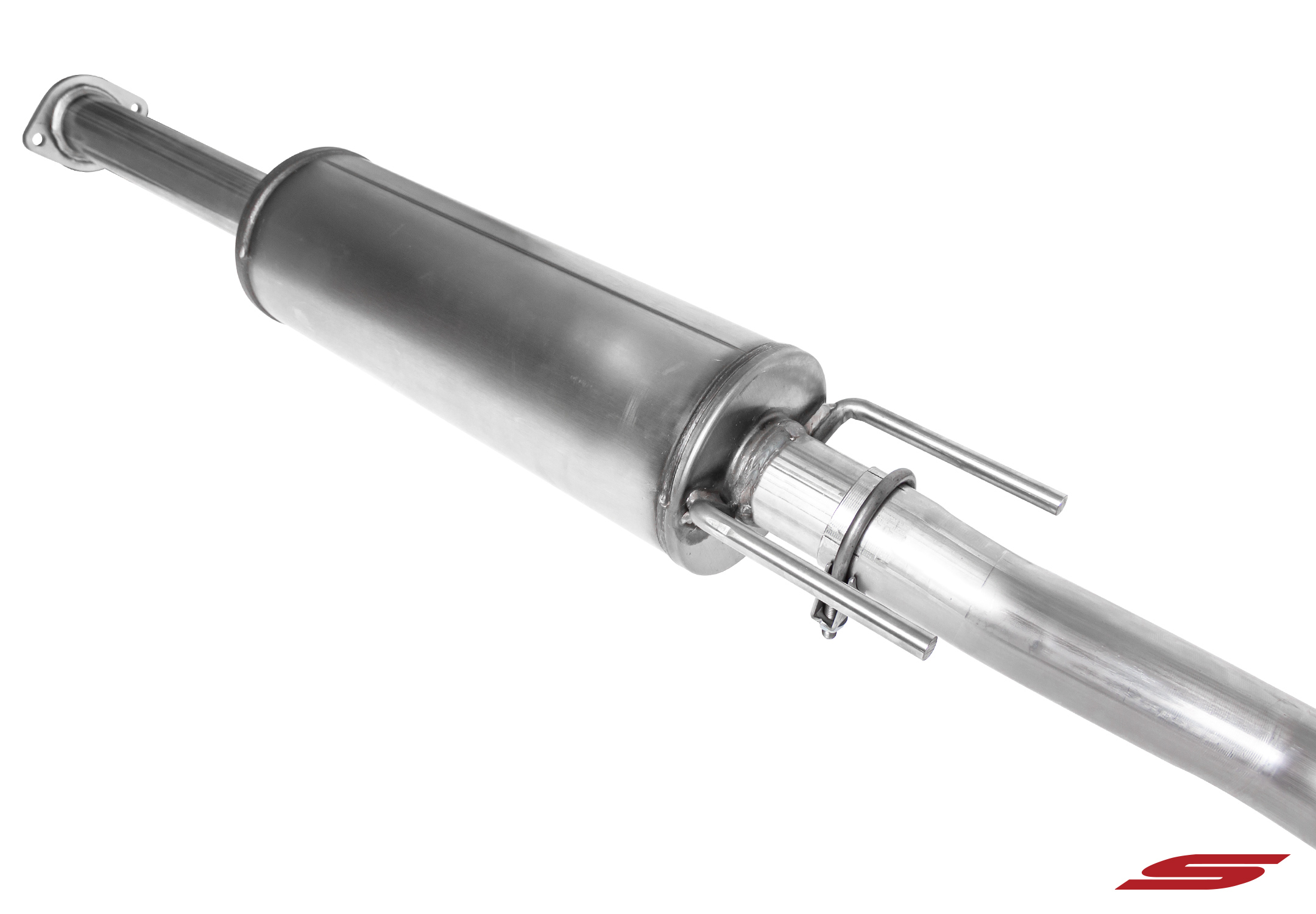 Built with a purpose in Costa Mesa, CA; this Nissan Maxima Cat Back Exhaust will stimulate your Maxima driving experience. We love style as much as you do, so we finished the Maxima exhaust with dual polished 4 inch angle cut tips. These tips come pre-welded to the mufflers for a precise fit and finish tailored specific to the Maxima platform.
Featured Presentation
FEATURES:
Increase of Power and Torque
Mild at Idle/Cruising – Aggressive Note Under Throttle
Stainless Steel Construction
Polished Dual Wall tips
Limited Lifetime Warranty
Combine your STILLEN Maxima Cat Back Exhaust with a matched STILLEN HI-Flow Air Intake Kit for an impressive gain in performance and sound.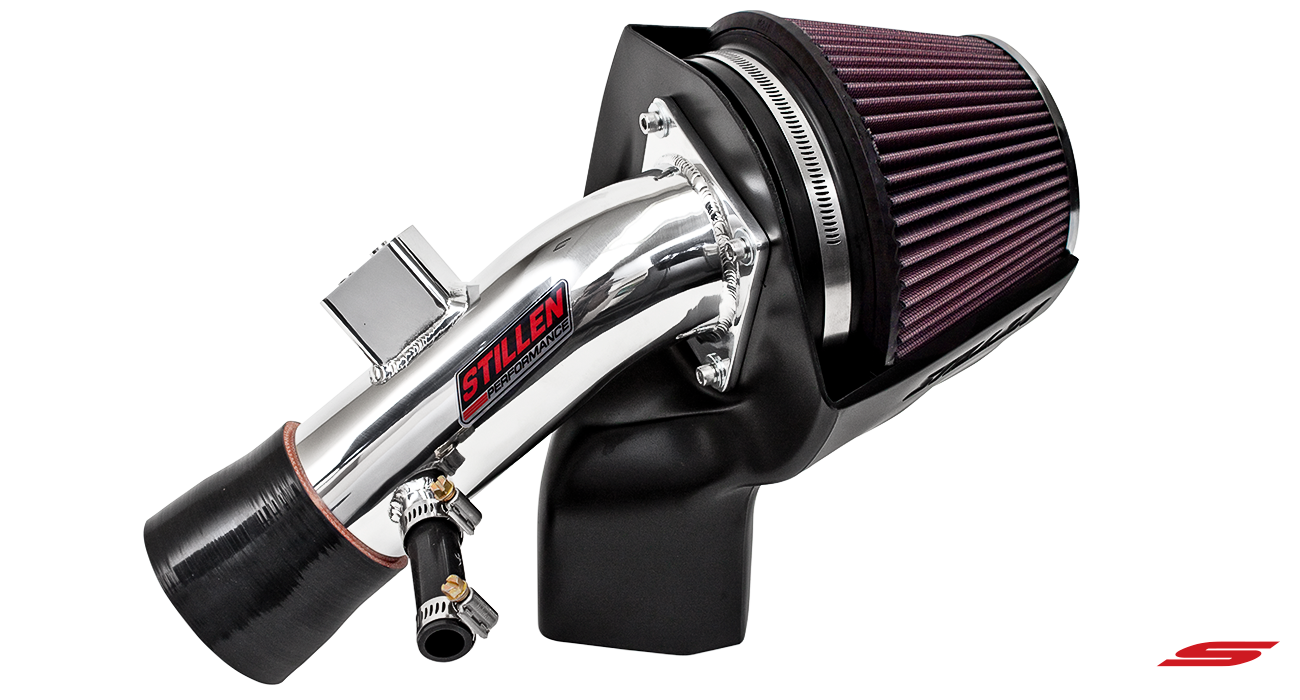 STILLEN has not stopped at the engine with our Maxima development; STILLEN offers a Front Splitter in Matte Black, a Roof Spoiler in Matte Black or Unpainted and Rear Diffuser in Matte Black or Unpainted

Choose STILLEN and Maximize your Maxima!
If you have any questions about the Nissan Maxima STILLEN Cat Back Exhaust Systems or any STILLEN products for the Nissan Maxima on our website, give us a call at (866) 250-5542, email at sales@stillen.com, or message us on our Live Chat!