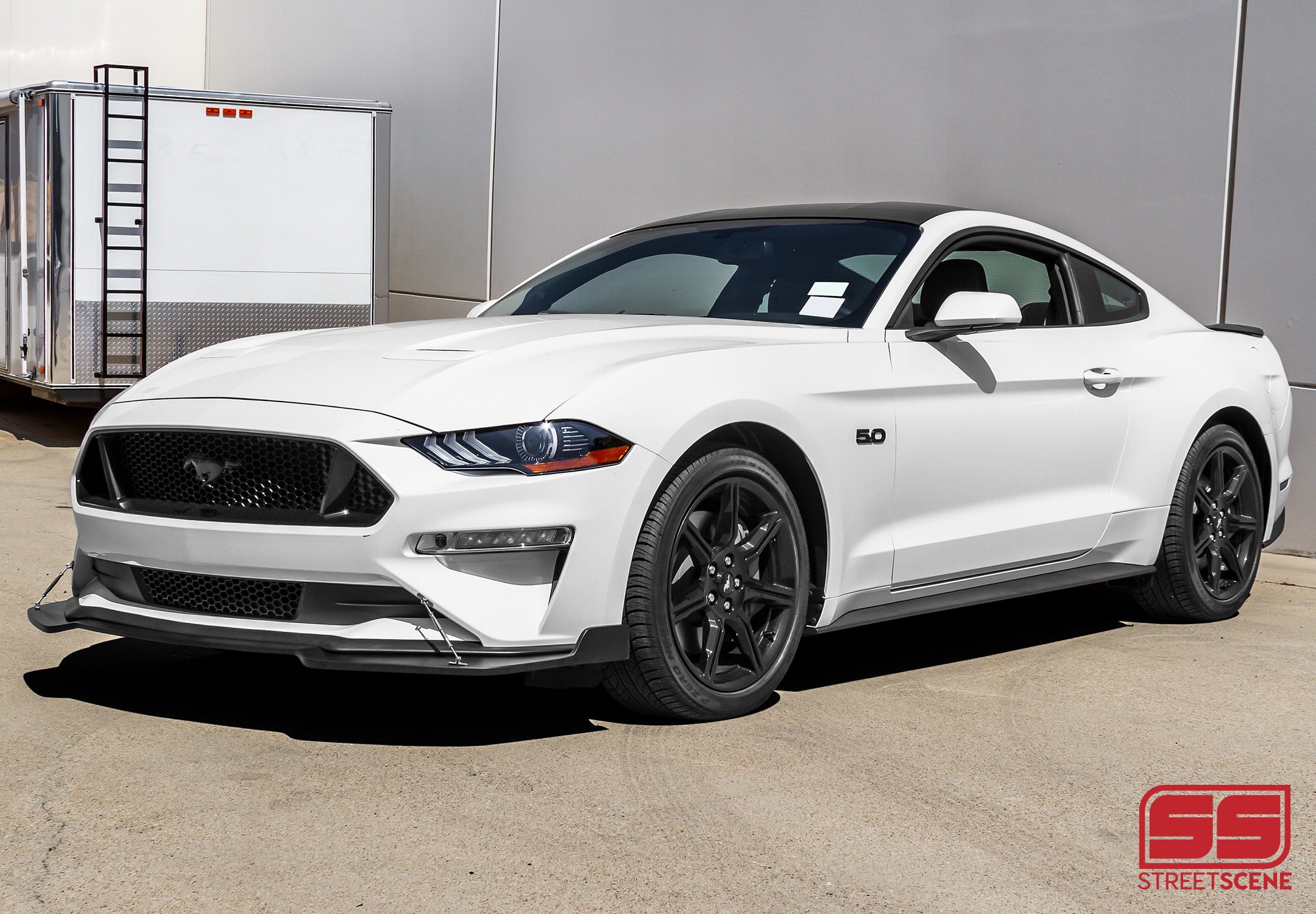 Street Scene is excited to announce the release of the Street Scene Front Splitter for the 2018 Ford Mustang GT in both matte black Part #950-70615B and unpainted Part #950-70615.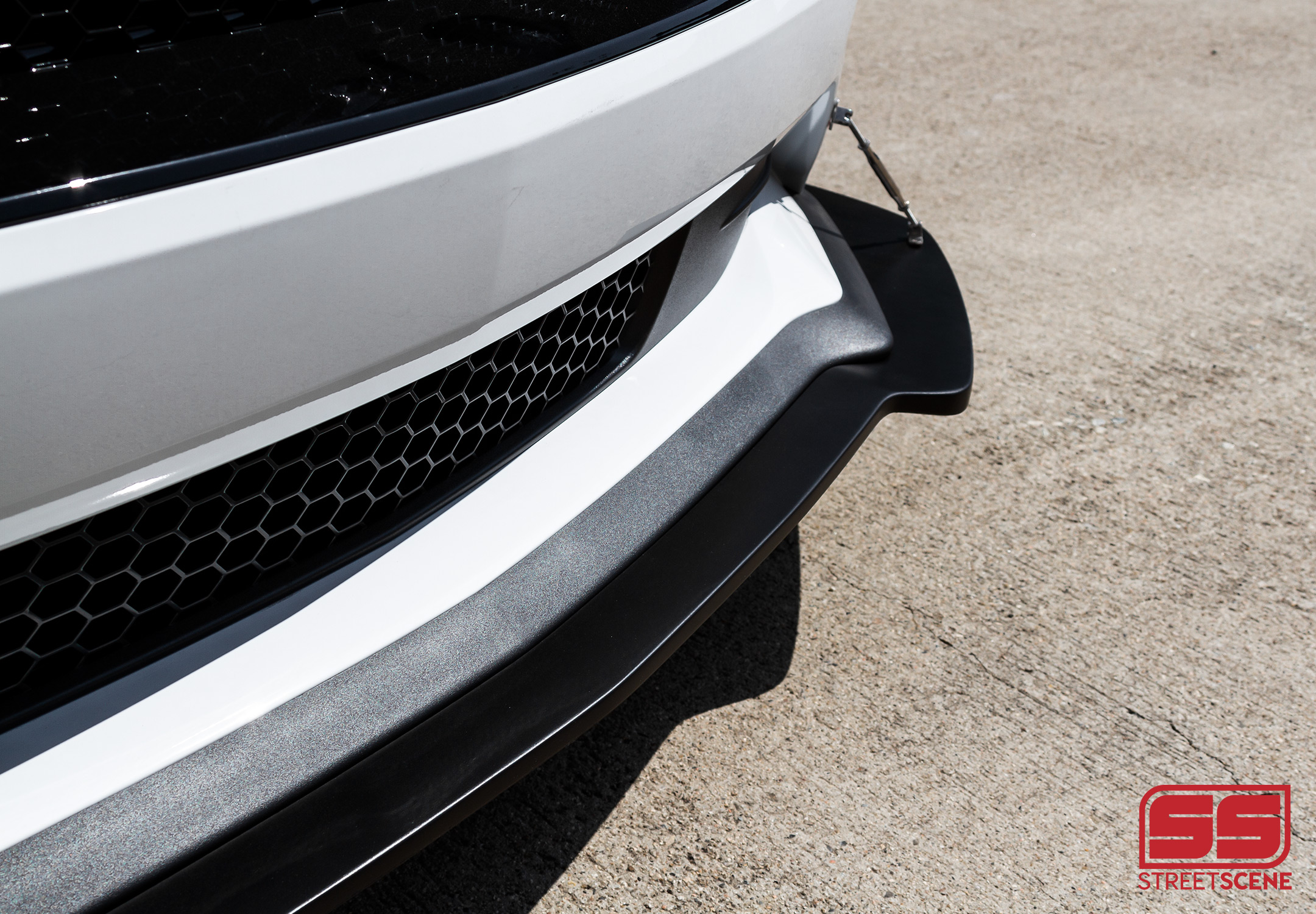 The 2018-19 Ford Mustang GT has received an updated front end with restyled front bumper/fascia, hood and fenders.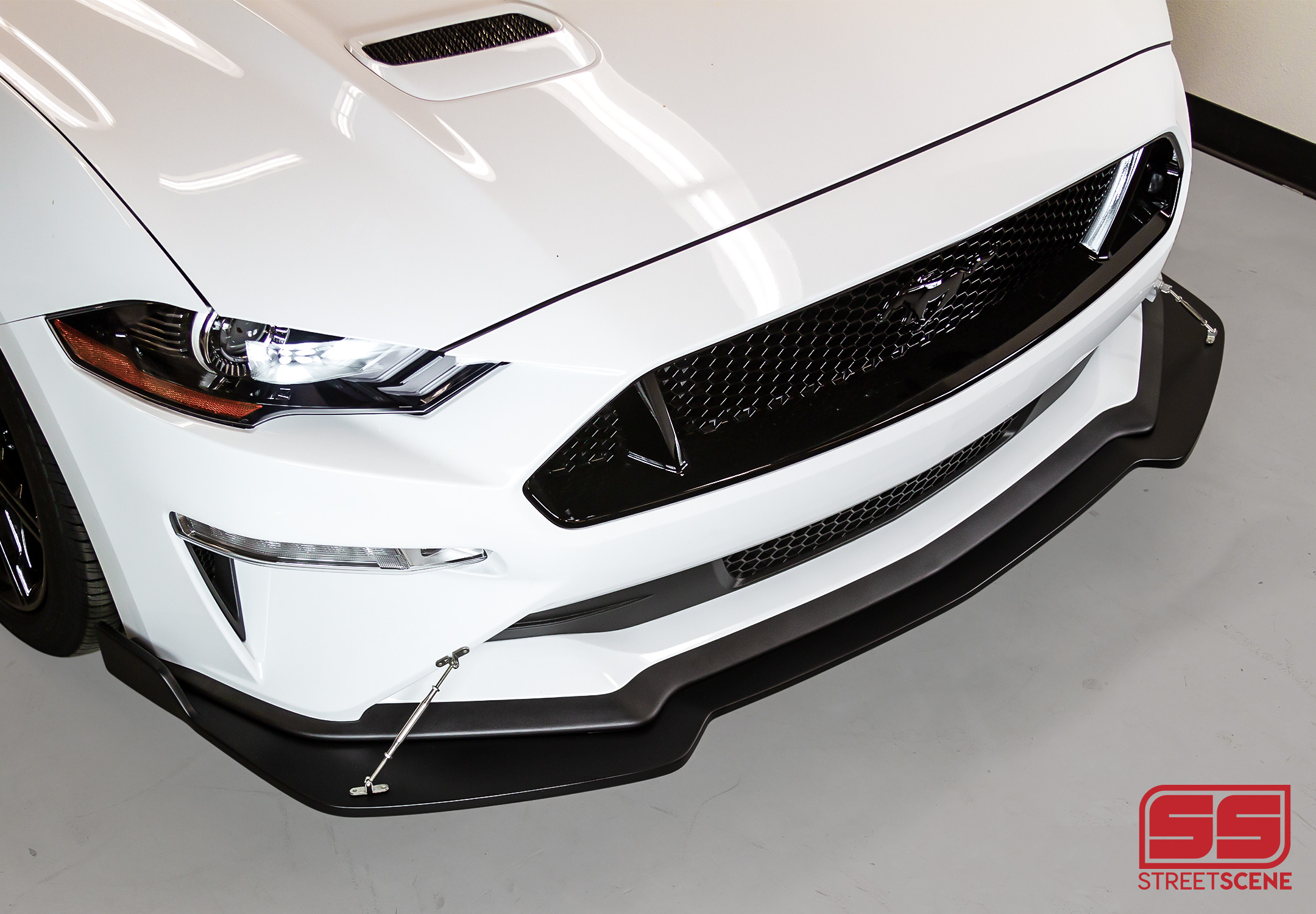 The refreshed 2018-19 Ford Mustang GT is greatly enhanced by Street Scene's Urethane Front Splitter adding both style and performance to your 2018+ Mustang GT 5.0L.
As with all Street Scene Splitter's, this offers a mild aerodynamic benefit as well as looking sharp.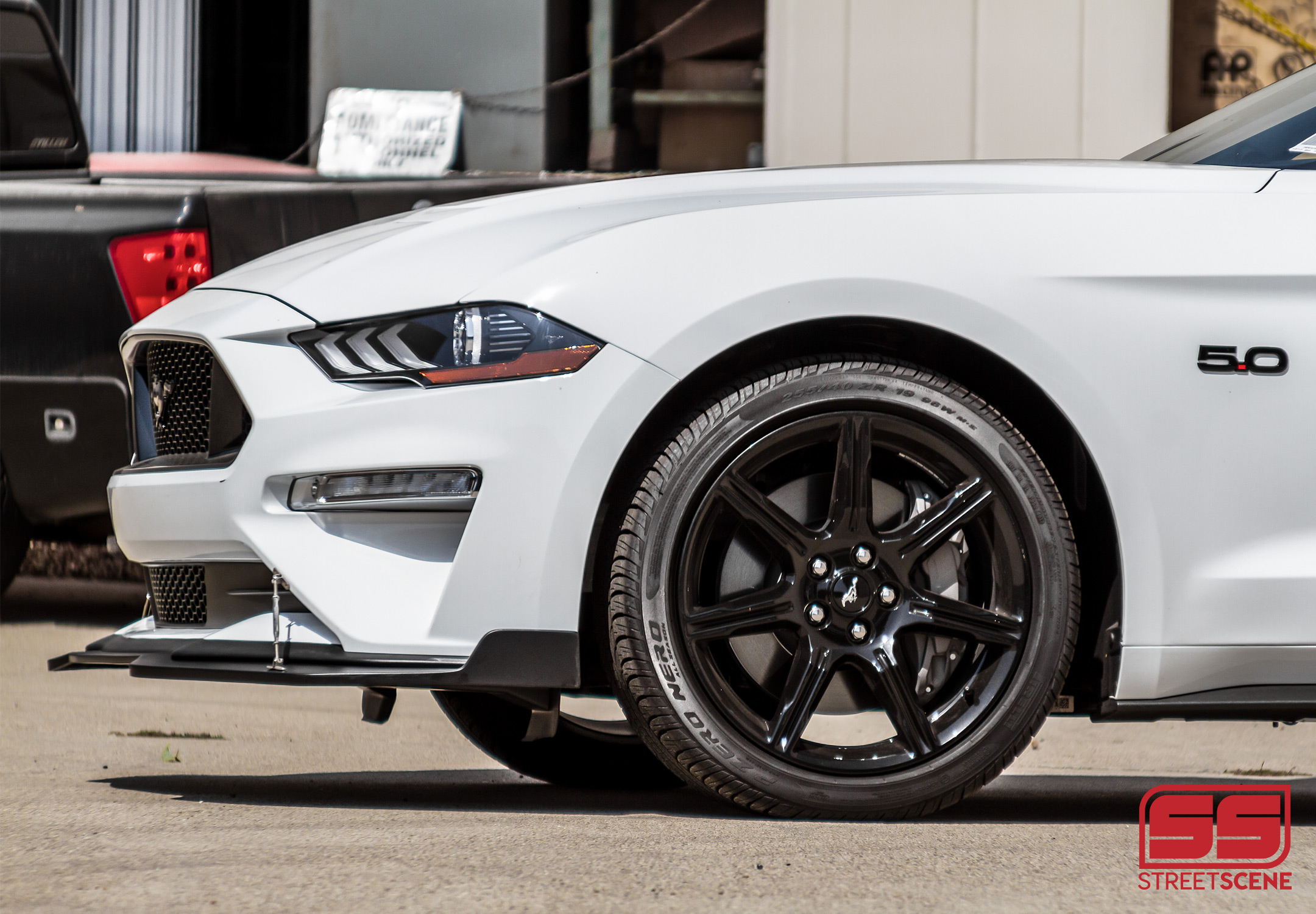 Features and Benefits:
Fits 2018-2019 Ford Mustang GT 5.0L (Base)
Includes two Stainless Steel Splitter Support Rods
Easy installation with 3M Double sided Tape & Mounting Screws
Made with Street Scene Proprietary Urethane for Durability and Performance
Designed and manufactured in the USA at Street Scene in Costa Mesa, CA
---
Featured Presentation:

---
Ready to add a stylish Front Splitter to your 2018-19 Ford Mustang GT? Reach out to us at 866-250-5542, by email at sales@stillen.com or via live chat at stillen.com! Demand for these products are unprecedented, so order yours Today!