STILLEN® Chicane Series one-piece sport rotors offer improved performance, durability and style when staying with original equipment (OE) factory calipers. Chicane Series' unique S slot design improves initial pad bite, where a brake pad is able to grab the rotor faster and harder when it's time to stop NOW! Tests have shown (and drivers can feel) the immediate improvement in a vehicle's braking behavior. The S-slots also provide better cooling under hard and frequent use. These performance rotor upgrades directly replace your factory rotors with no modifications required.
The Chicane Series S-Slot rotor line comes finished with tough, clear zinc plating for exceptional corrosion resistance while avoiding pad contamination and environmental issues often associated with cadmium plating.

Direct OEM Replacement Sizes Requiring No Modifications
Increased Braking Capability for Performance and Safety
Improved Initial Bite
Lighter Weight
Runs Cooler
Allows for Outgassing of Brake Pads
Reduces or Eliminates Pad Hydroplaning in Wet Conditions
Zinc Plated for Corrosion Resistance
Limited Warranty Against Cracking or Warping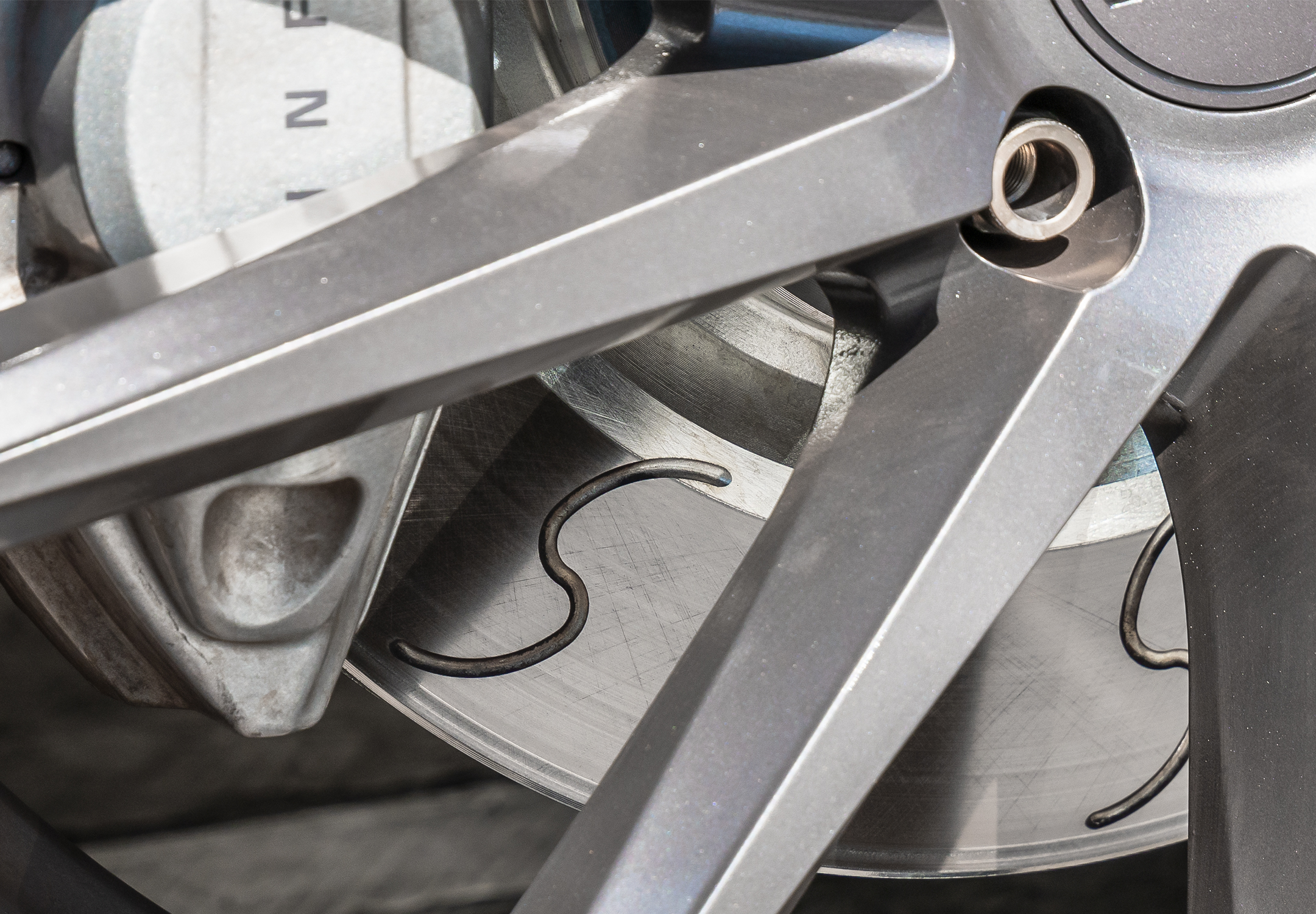 Pad wear may be accelerated slightly (depending on driving technique), so we recommend the use of high quality brake pads. One piece rotors are NOT recommended for serious track duty.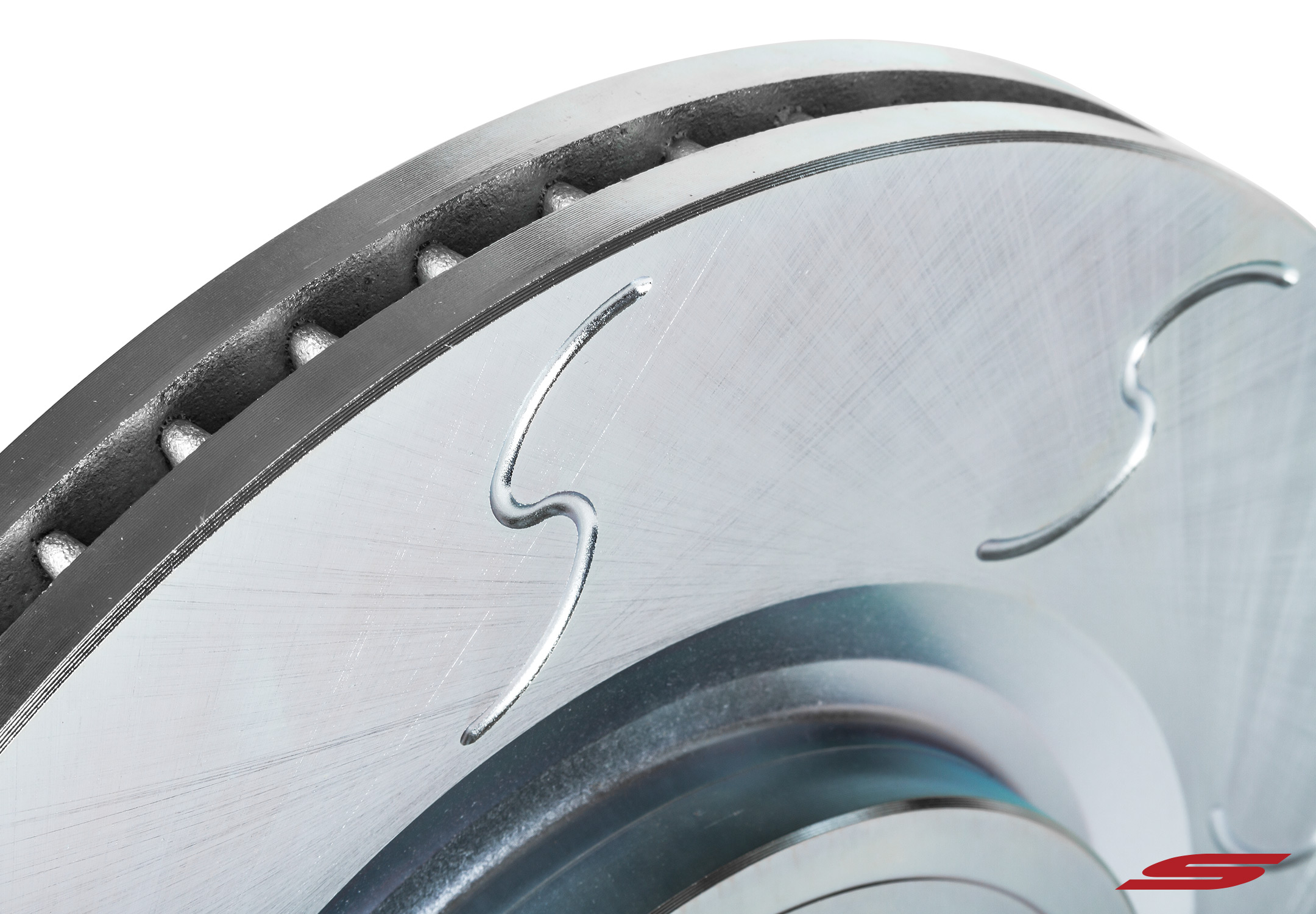 WHAT MAKES STILLEN SPORT ROTORS DIFFERENT?
STILLEN sources high-quality, 1-piece blanks from the world's best foundries. Whether patterning Chicane Series S slots, cross-drilled, slotted or cross-drilled and slotted, each application is carefully scrutinized for the optimum face pattern. The latest CAD (Computer-Aided Design) tools are used to develop the face pattern for full pad sweep in order to reduce hot spots and grooving. STILLEN Sport Rotors for most car applications are zinc plated for corrosion resistance, which keeps them looking car show-ready and rust-free in most environments.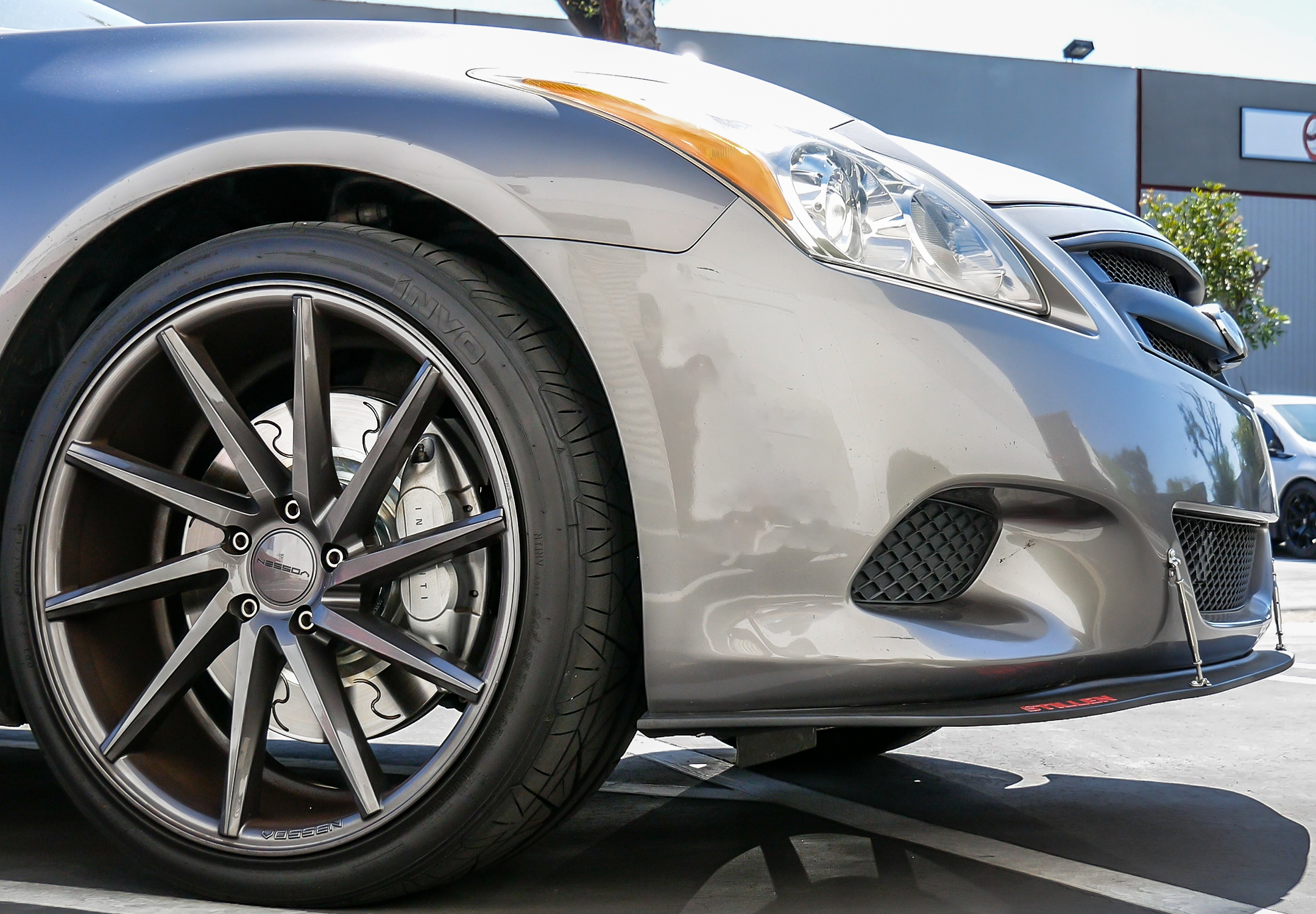 APPLICATIONS
LIMITED APPLICATIONS AVAILABLE – Please contact STILLEN today at 866-250-5542, by email at sales@stillen.com or via live chat at stillen.com to learn more about the STILLEN Chicane Series and how to purchase!