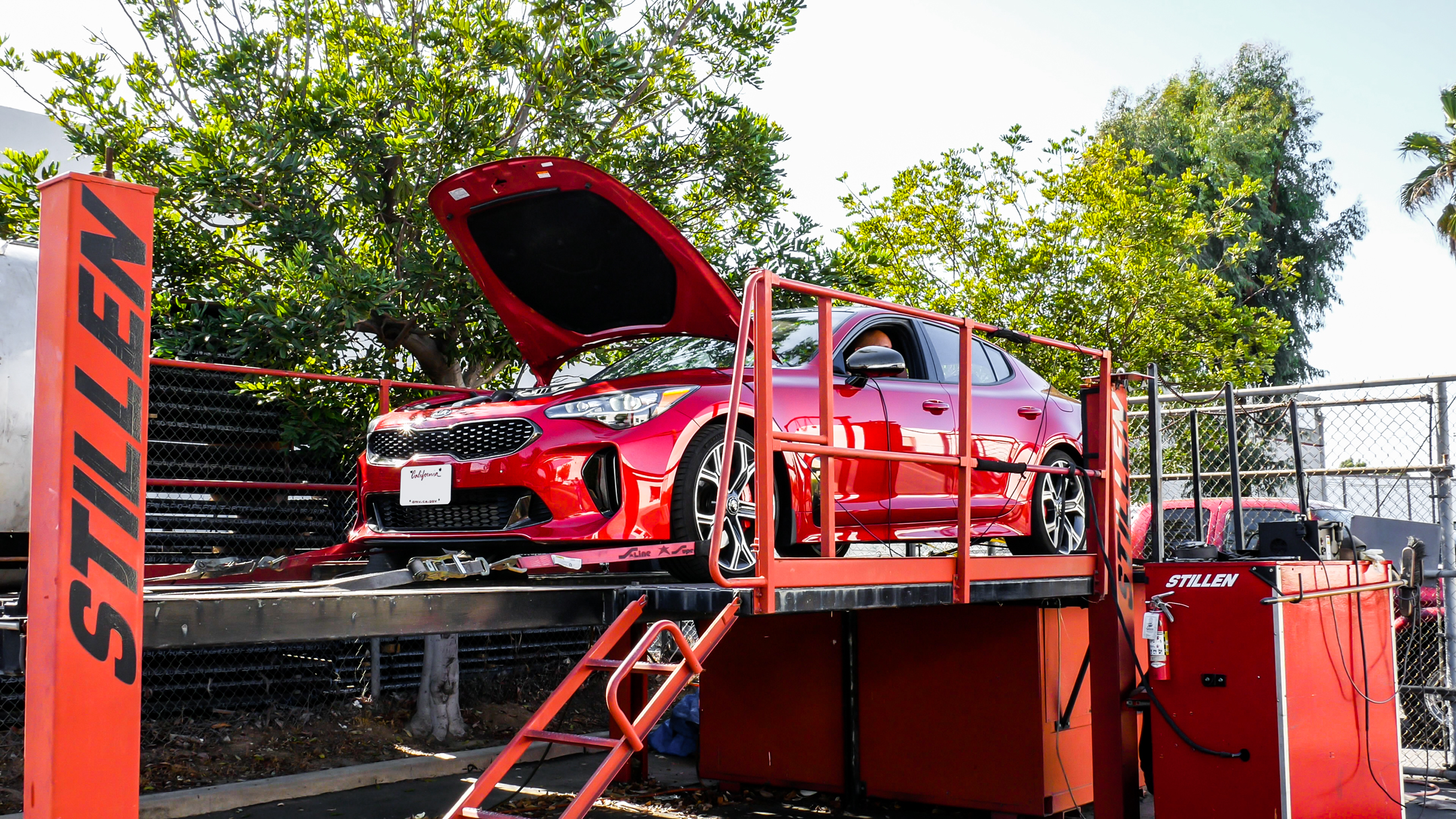 STILLEN® is proud to announce the GT400 package for the Kia Stinger. This engineered combination of Performance Air Intake and Cat-Back Exhaust System increases the horsepower output to more than 400* horsepower. In addition to the increase in power the air intakes and exhaust system combine to provide an exhilarating driving experience by making this great platform even more exciting.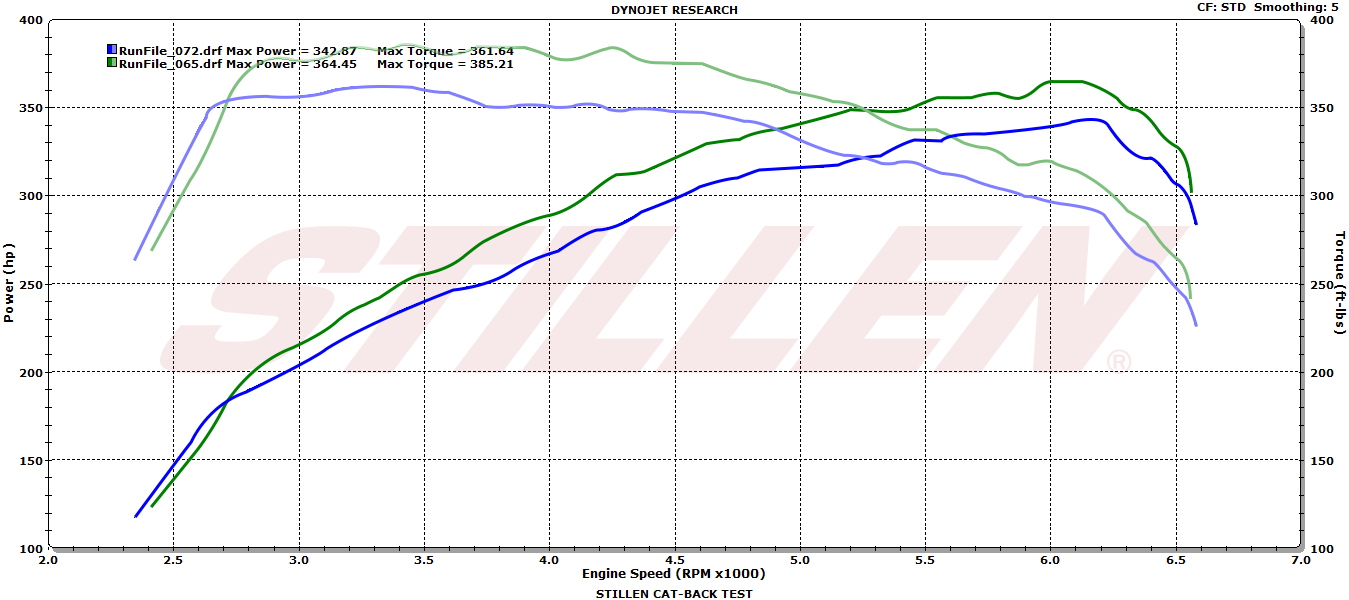 *400HP claim is a calculation based on flywheel horsepower estimate
STILLEN® Kia Aftermarket Performance Products are positioned to sell through distribution with robust support for today's Dealers. With over 30 years in business STILLEN® has a detailed knowledge of what it takes to create demand and equip dealers with the tools they need to successfully drive revenue reselling STILLEN® Products.
BENEFITS TO CUSTOMERS
Increased horsepower and torque
Elevated enthusiasm and driving experience
Products supported by a limited lifetime warranty
BENEFITS TO DEALERS
Increased revenue for sales floor, parts department and service center
An exciting offer to customers to increase vehicle enjoyment
Made and shipped from USA ensuring Excellent Fulfillment Rate across the US
Easy bolt on installations utilizing factory mounting locations
Dedicated Dealer Services and Customer Service teams
---
STILLEN has allocated robust resources to ensure
"Top of Mind Consideration" by consumers.
Professional In-House Video Producers and Graphic Designers
Data Team Writing Product Descriptions to maximize SEO
Google Display Ad Campaigns
YouTube Paid Video Distribution
YouTube Search and In-Stream Ads
Facebook Paid Display Ad Campaigns
Facebook Boosted Product Post
Facebook Paid Video Distribution
Instagram Paid Display Ad Campaigns
Instagram Boosted Product Post
Instagram Paid Video Distribution
---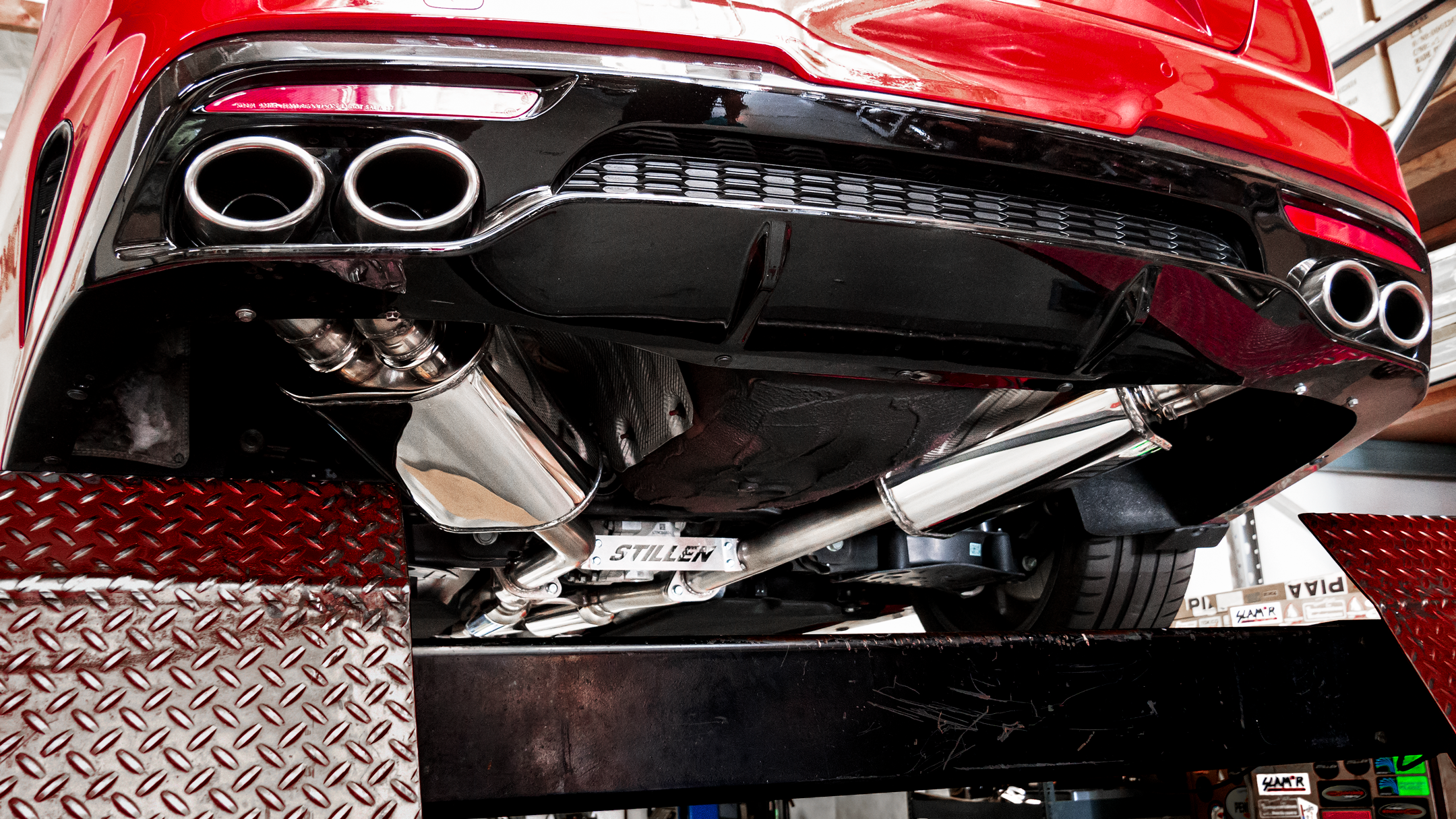 This Stinger GT Exhaust improves the sound and performance of the vehicle while still keeping everything looking original by utilizing the stock exhaust tips. In addition to reaching industry leading HP & TQ figures, while maintaining stock emissions components, we are able to keep the exhaust tone quiet and comfortable while cruising on the freeway.
PRODUCT FEATURES
304 Stainless Steel Construction
Uses the Factory Tip Outlets
Greatest Incremental Horsepower gain: 30 HP @ 6000 RPM
Greatest Incremental Torque gain: 30 TQ lb-ft @ 3500 RPM
Authoritative Tone Under Throttle
Limited Lifetime Warranty
Made in USA
---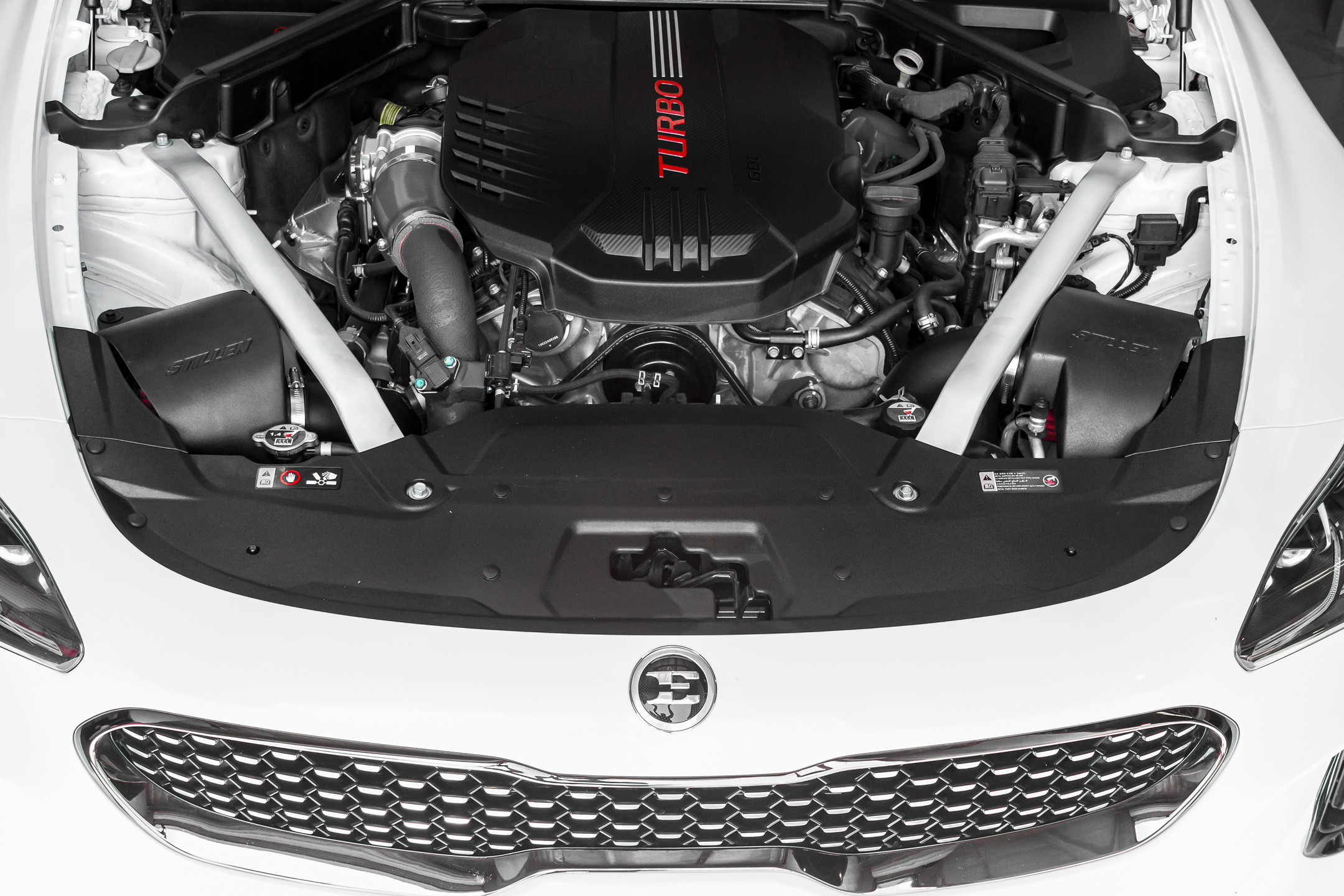 After many different prototype configurations STILLEN combined our multiple decades of experience with metal fabrication and poly-urethane manufacturing to produce a cold air intake that utilizes both processes as well as the factory ducting to produce an air intake capable of providing an additional 25 horsepower and 31 lb/ft. of torque.
PRODUCT FEATURES
Improved Throttle Response and Horsepower
Aluminum Mandrel Bent Intake Tubes
Includes Genuine Air Filter
Enclosed Filter Housing
Greatest Incremental Horsepower Gain: 25 HP @ 5000 RPM
Greatest Incremental Torque Gain: 31 TQ lb-ft @ 3800 RPM
Limited Lifetime Warranty
Made in USA
---
ALSO AVAILABLE
---