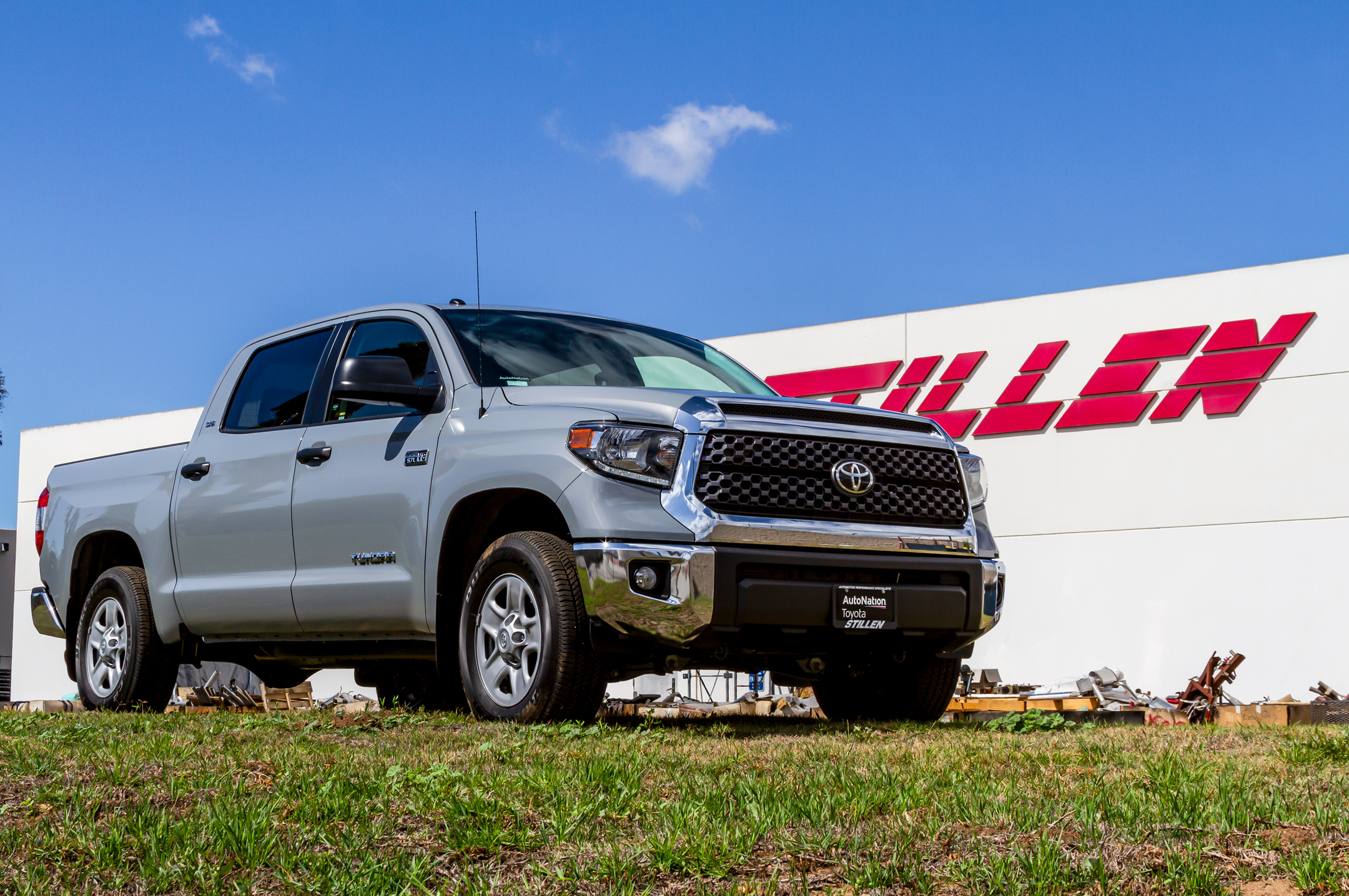 In early 2018, STILLEN President and CEO Kyle Millen purchased a new Toyota Tundra. With every new vehicle purchase Kyle sets a goal for the vehicle. This one was simple, a family hauler that would allow his family to go off roading, camping and have fun. Occasionally it would be used for towing project/race vehicles or parts but it was never intended to be a test bed for product development.
Right…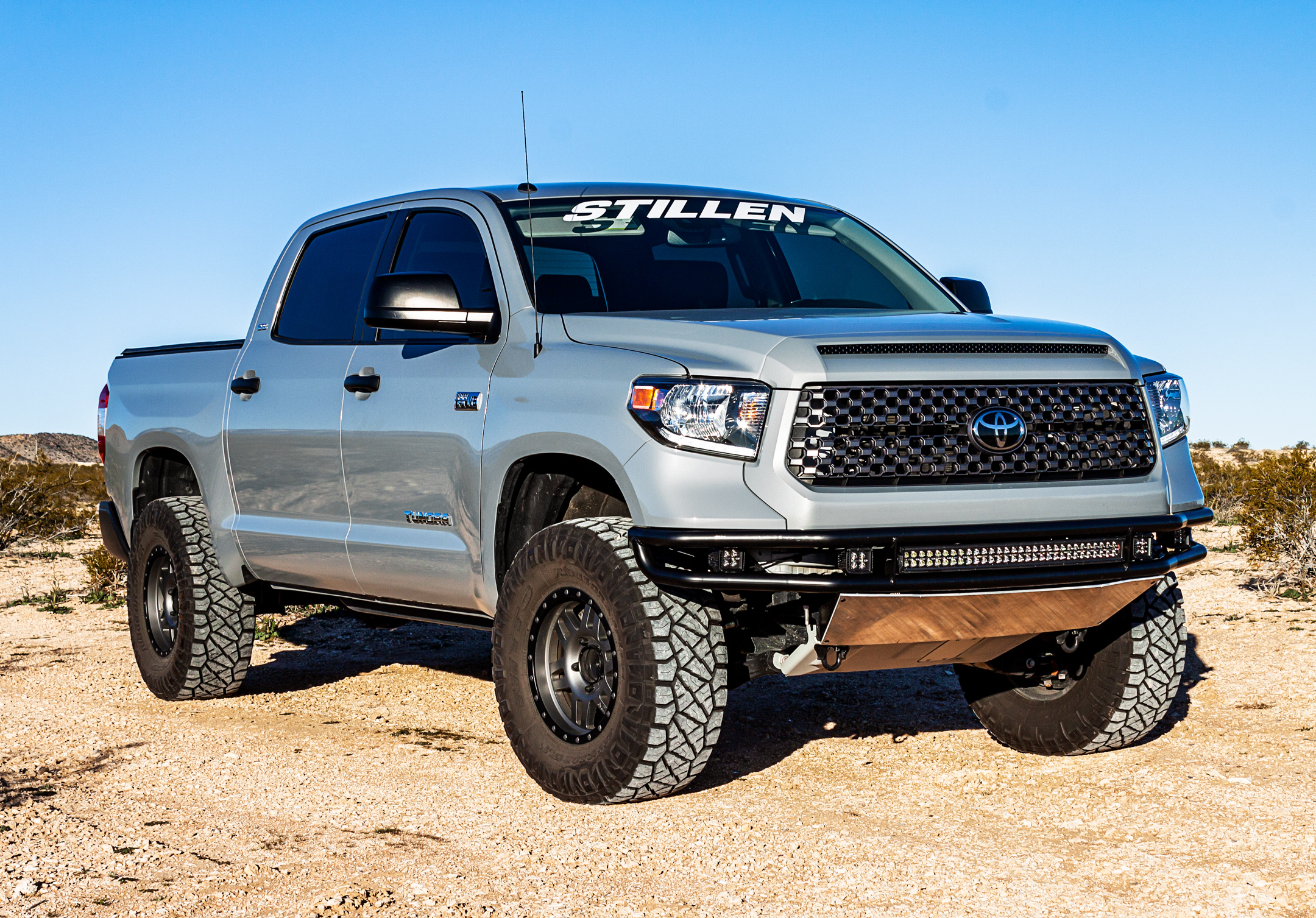 Well that obviously didn't last long.
While installing a set of aftermarket headlight bulbs and a color matched grill assembly Kyle noticed that there was a large amount of room between the radiator shroud, core support and air box. After a little bit of tinkering and conceptualizing Kyle came back to the office Monday morning and showed the product development team what he'd found.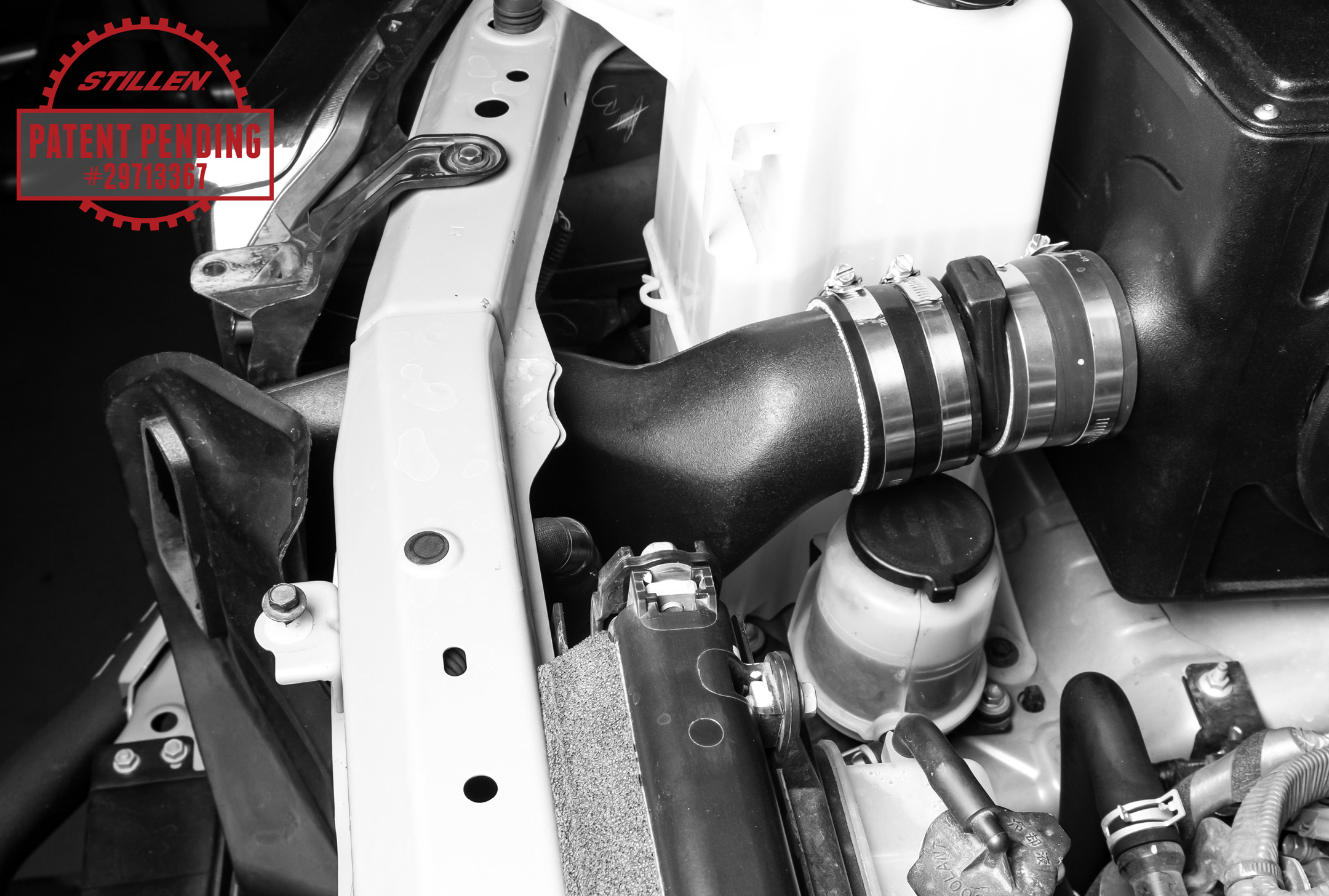 This is when the team began creating prototype parts to test. Following with our series of videos showing the testing of the best air intake for the Toyota Tundra 5.7 liter.
---
3-Day Intake Air Temperature Challenge for the Toyota Tundra 5.7L
---
If you have any questions about the TruPower by STILLEN Cold Air Intake or any other STILLEN product, give us a call at (866) 250-5542, email sales@stillen.com, or message us on our website Live Chat.