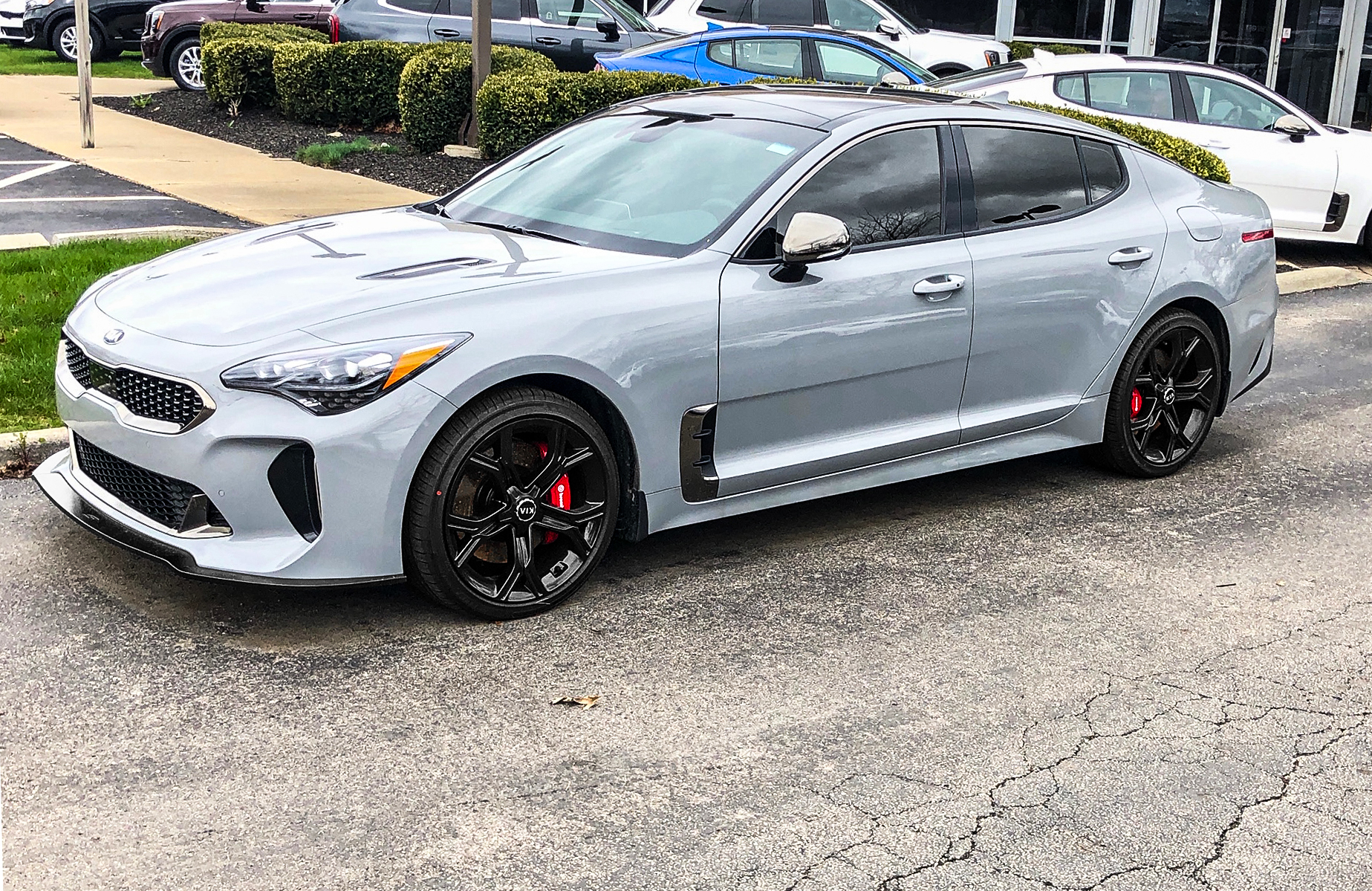 Enthusiasm for the Kia Stinger GT remains high as consumers around the country continue to snap up this fantastic platform.  Kia has done an incredible job with the release of the twin turbo V6 3.3L Stinger GT.  Inspired by European styling with true muscle under the hood enthusiasts have been devouring these sedans as quickly as they can.  Who knew that a reasonably priced 4 door hot rod would be so highly sought after!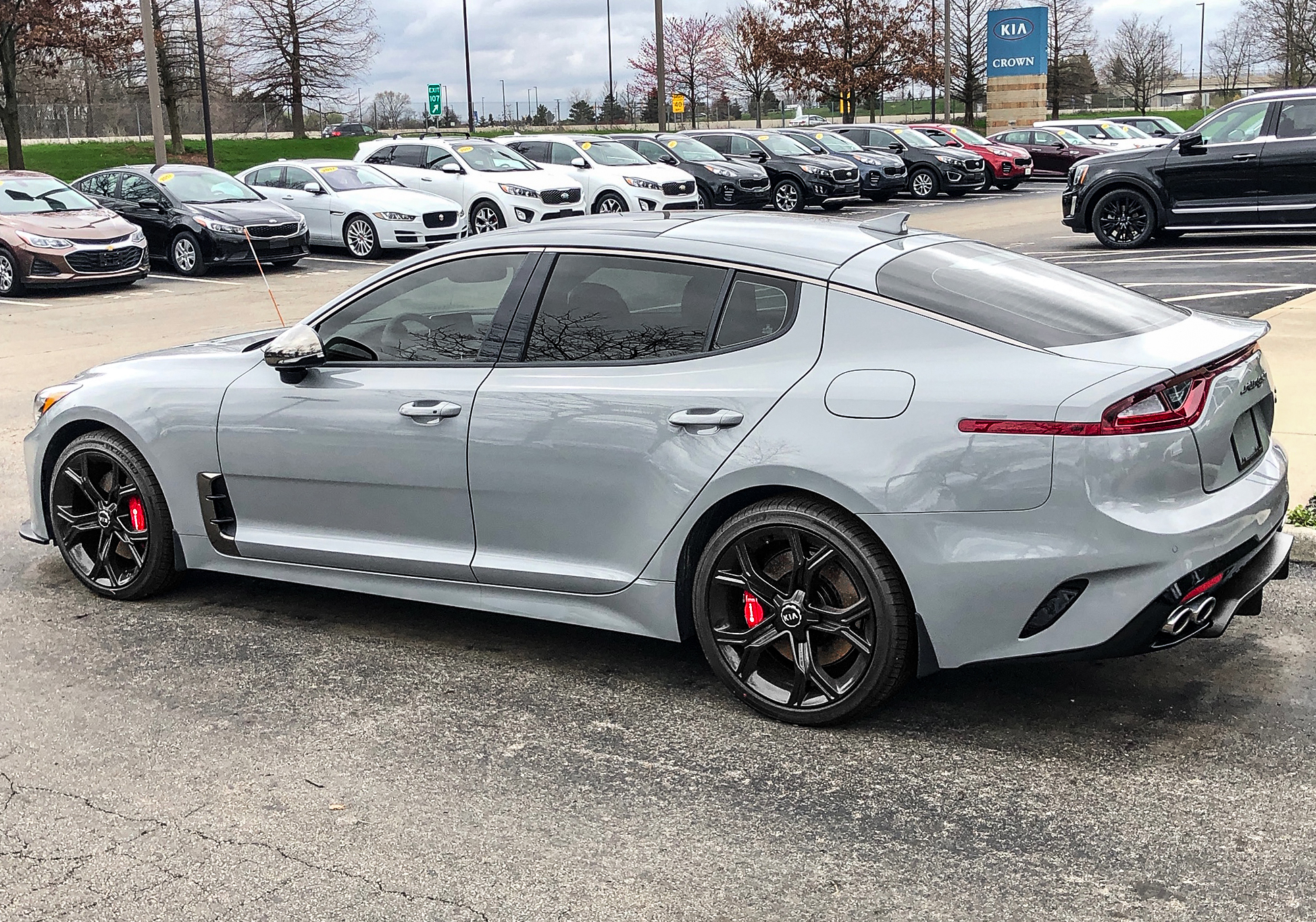 To keep the excitement level high on these cars Kia invited STILLEN to offer our parts through the North American dealer network at last year's Las Vegas dealers meeting.  Since then we have been shipping kits around the country to dealerships looking to offer their customers an opportunity for added value through personalized customizations.  The latest dealer to increase the heart rate is Crown Kia of Dublin in Dublin, Ohio.  The team there selected a ceramic silver example to adorn with the STILLEN poly urethane front splitter, STILLEN poly urethane rear diffuser, STILLEN cat-back exhaust and STILLEN cold air intake.
The complete package of performance parts creates the GT400 package unveiled at the Kia Dealer Summit in 2019.