November 11, 2008
We had a blast working with GM this year with their 2008 Chevrolet Silverado 1500 Extended Cab pickup.  We wanted to do something striking for their booth, as we had heard outside of some Hummers, this would be the only pickup present for 2008. The final result is below: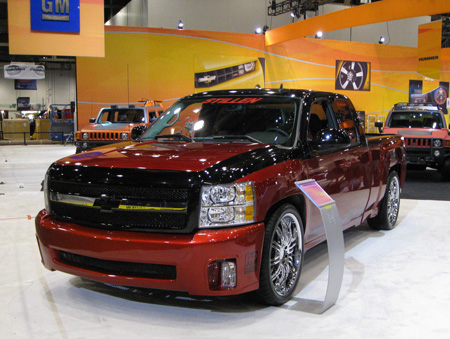 More information and photos after the jump…
November 11, 2008
STILLEN invites you to see and touch the new 2010 Nissan 370Z before anyone else, including the LA Auto Show, right here at the STILLEN facility in Costa Mesa!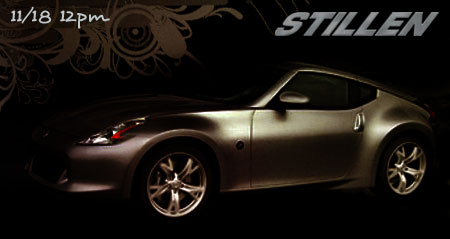 EDIT 11/19/08:  Pictures and Video of the 370Z are up as well.. CLICK HERE
more information, date, time and directions after the jump… Read more