December 31, 2008
Here's your chance to own a STILLEN-built 2004 F-150 that was a Truckin' Magazine feature and cover truck!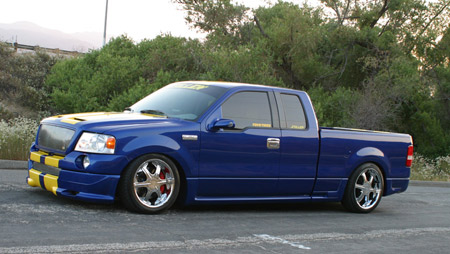 It has been listed on eBay with no reserve.  Additional details and pictures below. Read more
December 18, 2008
The highly anticipated development of the STILLEN Generation 3 Ultra Long Tube Intake (Part #402847) for the 2009 G37 Sedan is now a reality.  Sedan owners can now benefit from the extensive R&D done with the 3.7L motor here at STILLEN.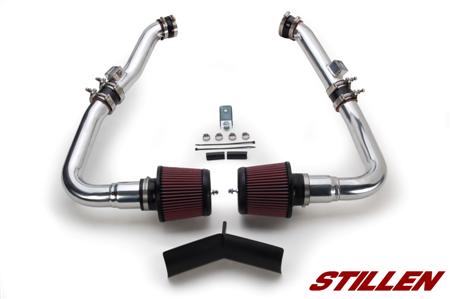 December 10, 2008
STILLEN is proud to release the final piece of the 2008-2009 Nissan Altima Coupe Body Kit, with the introduction of the urethane Rear Corners.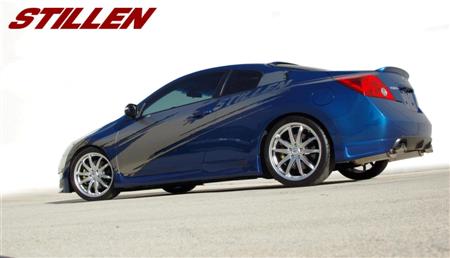 We just got the painted pieces back and immediately installed them on our test mule, and as you can see with the additional pictures below, the transformation is complete.