Get the information you're looking for in our product reviews, which are written by performance enthusiasts for like minded enthusiasts. Click here to learn more!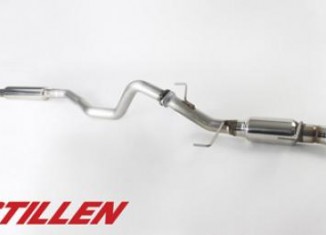 Recently we received a great customer review of our Nissan Juke cat-back exhaust system.  This exhaust is available as an axle back or a...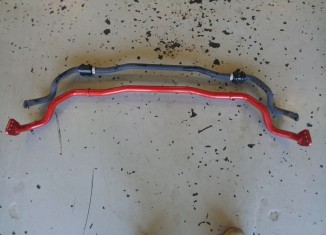 The Hyundai Genesis coupe is one of those cars that quietly keeps impressing critics and owners over and over. Lately, it seems as though...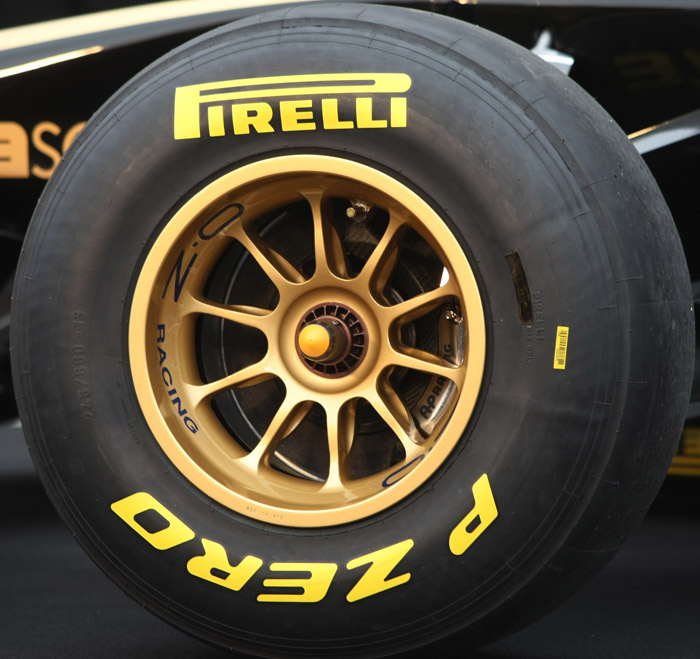 We pride ourselves on the quality of products we sell here at STILLEN. From intakes to sway bars to superchargers we make sure that...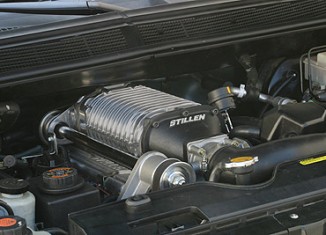 We ran across a thread from TitanTalk.com from one of our customers fillup who has had the STILLEN 5.6L Titan Intercooled Supercharger System installed...