Select STILLEN Air Intake Kits are now available with the option of an AEM dry intake filter! Dry filters don't require being oiled routinely for maintenance, which helps remove the guesswork involved with keeping an intake's filter clean. Instead, these high-quality dry filters use AEM's synthetic air filter cleaner at intervals of 50,000 miles (depending on driving conditions). This cleaning method loosens dirt and grime particles in the air filter so that they can be easily rinsed away with water.
STILLEN chose the AEM Dry Filter option for its high performance nature. It exhibits high air flow qualities while maintaining proper engine protection.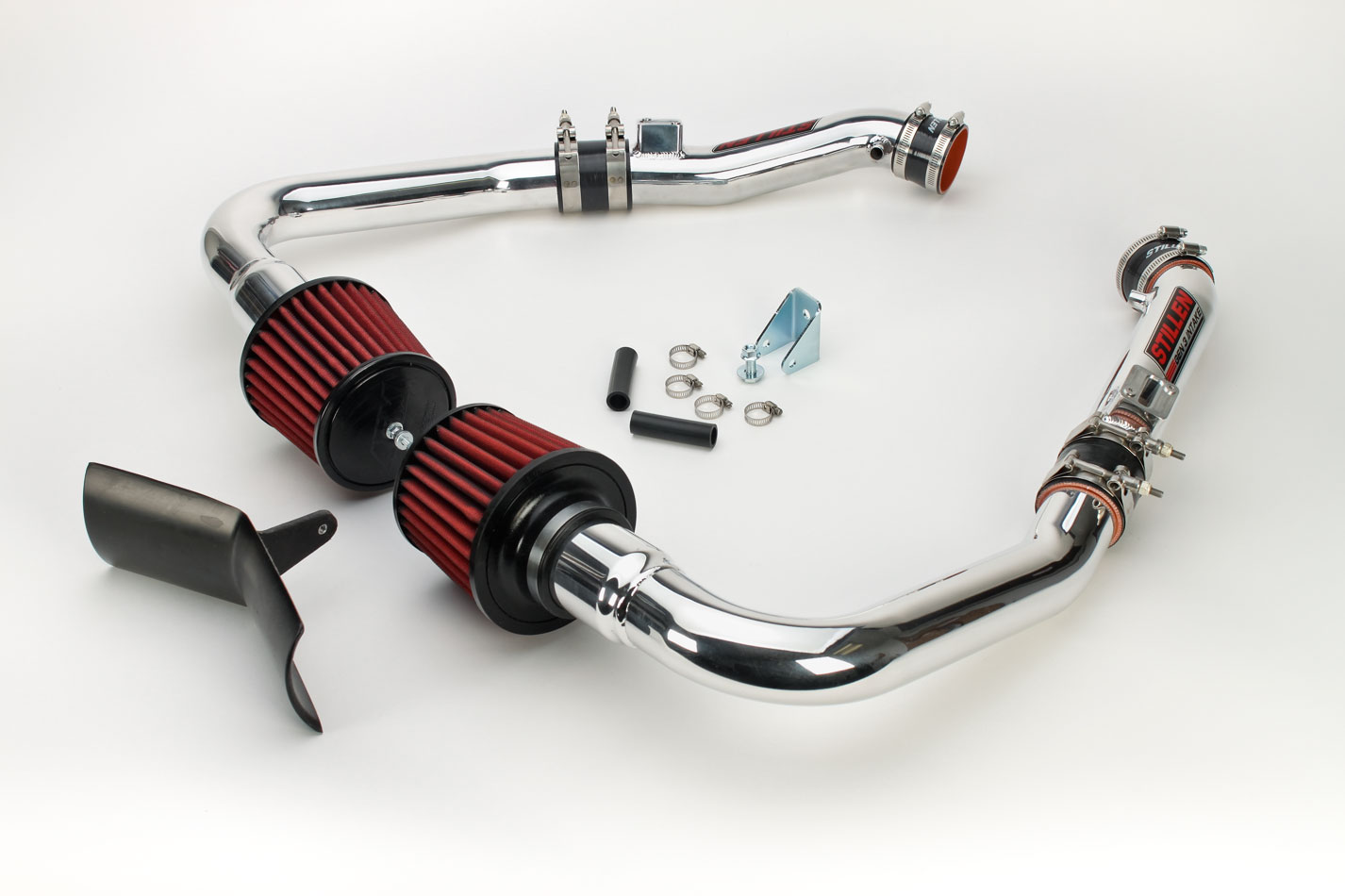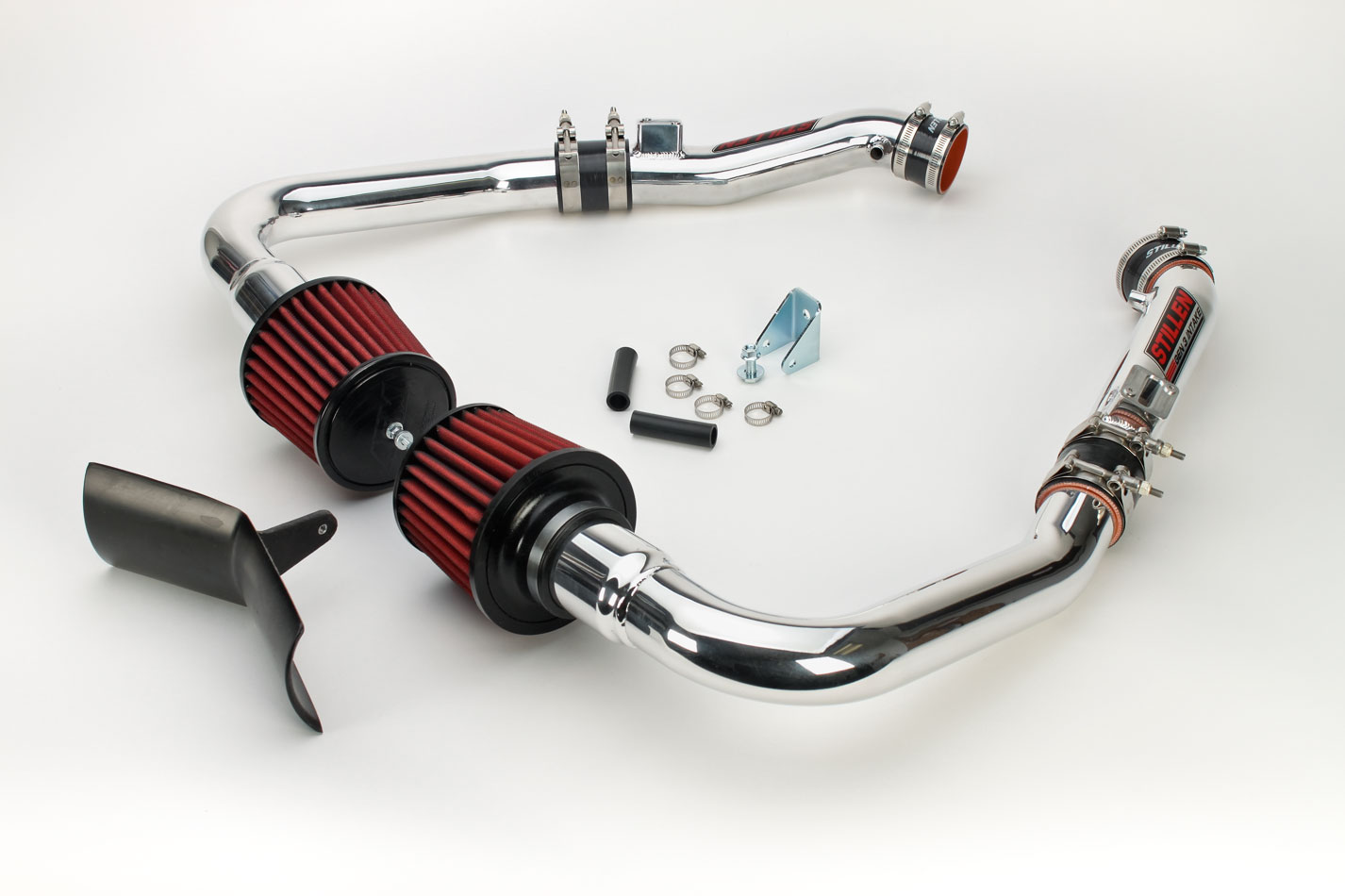 All STILLEN air intakes are developed in-house by our engineers, who optimize each intake for peak horsepower and increased torque.  Because the process is so intensive, we only select a few applications each year to develop intakes for. This allows us to take as much time as we need to ensure that we are able to produce the best air intake for each vehicle application. When you use a STILLEN air intake, you know you are using the best intake available and are sure to get the performance gains you are looking for!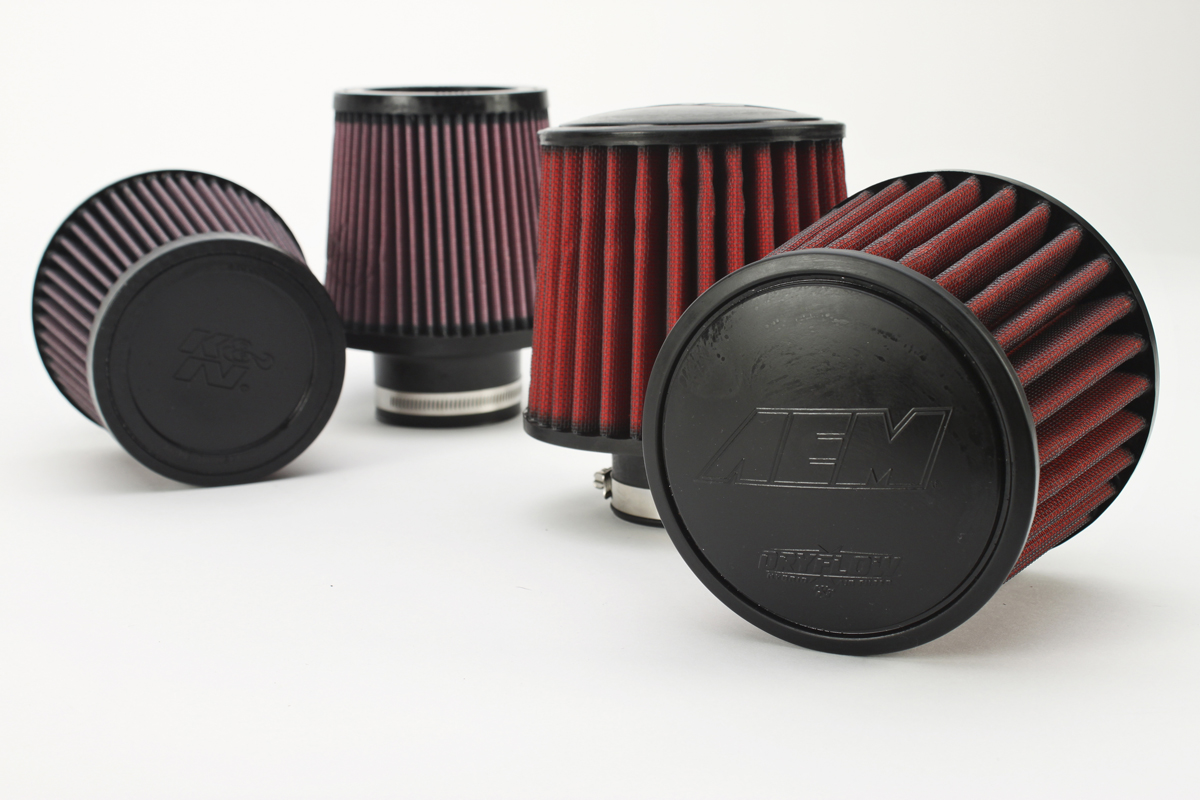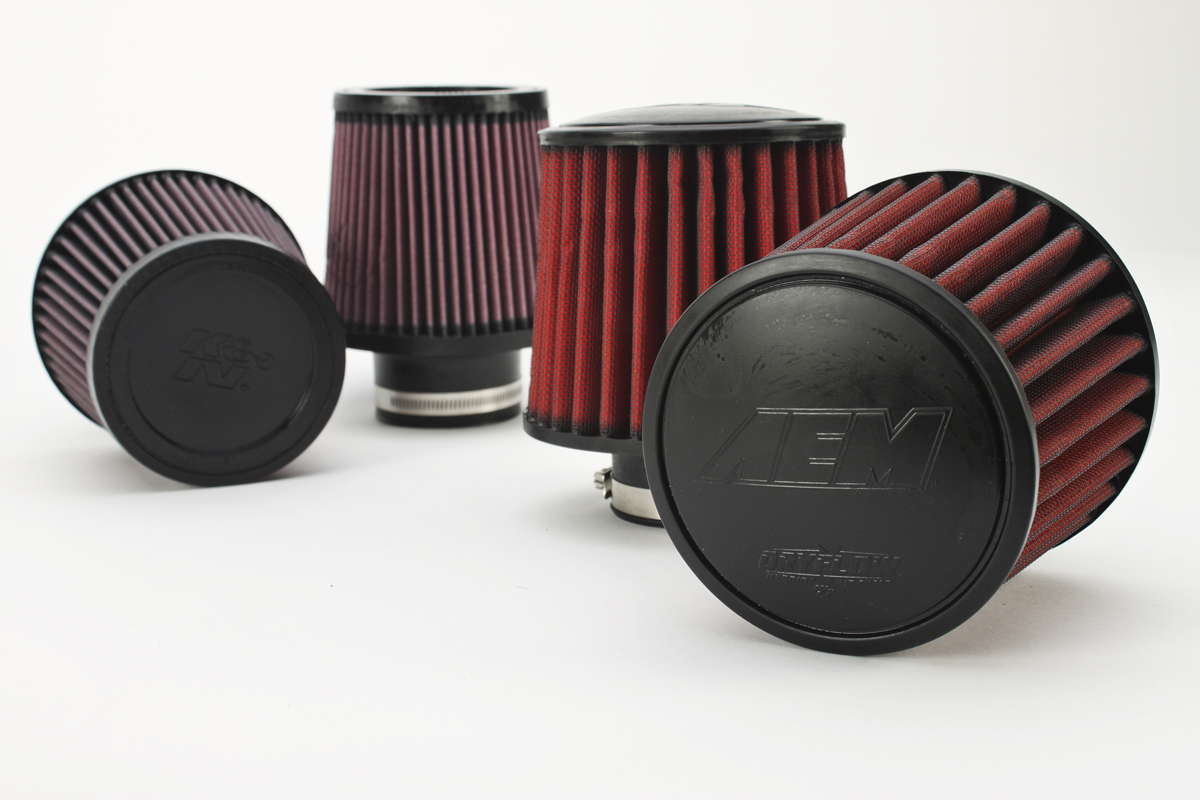 STILLEN Intake Kit with Dry Filter Vehicle Applications
The STILLEN air intake kits with dry filters are now available for the following applications:
Contact Us
If you have any question about the new STILLEN dry filter intake option for intake kits, please contact us at 866-250-5542 and we will be happy to help you.