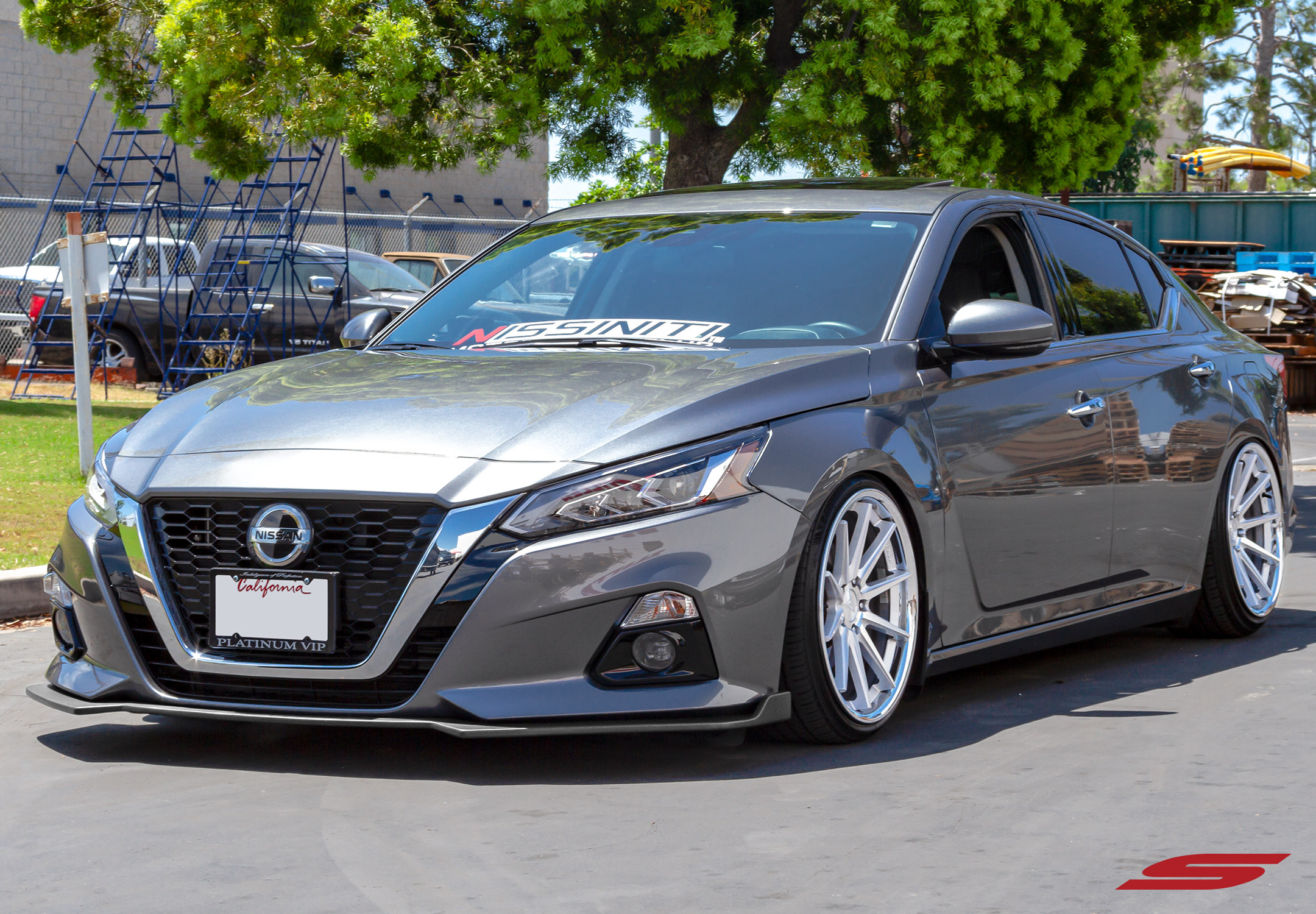 STILLEN® is excited to announce the release of the STILLEN Front Splitter for the all-new 2019 Nissan Altima. STILLEN's Front Splitter further enhances the aggressive new styling of the 2019 Altima and compliments the AWD, turbo and base-model drivetrain options.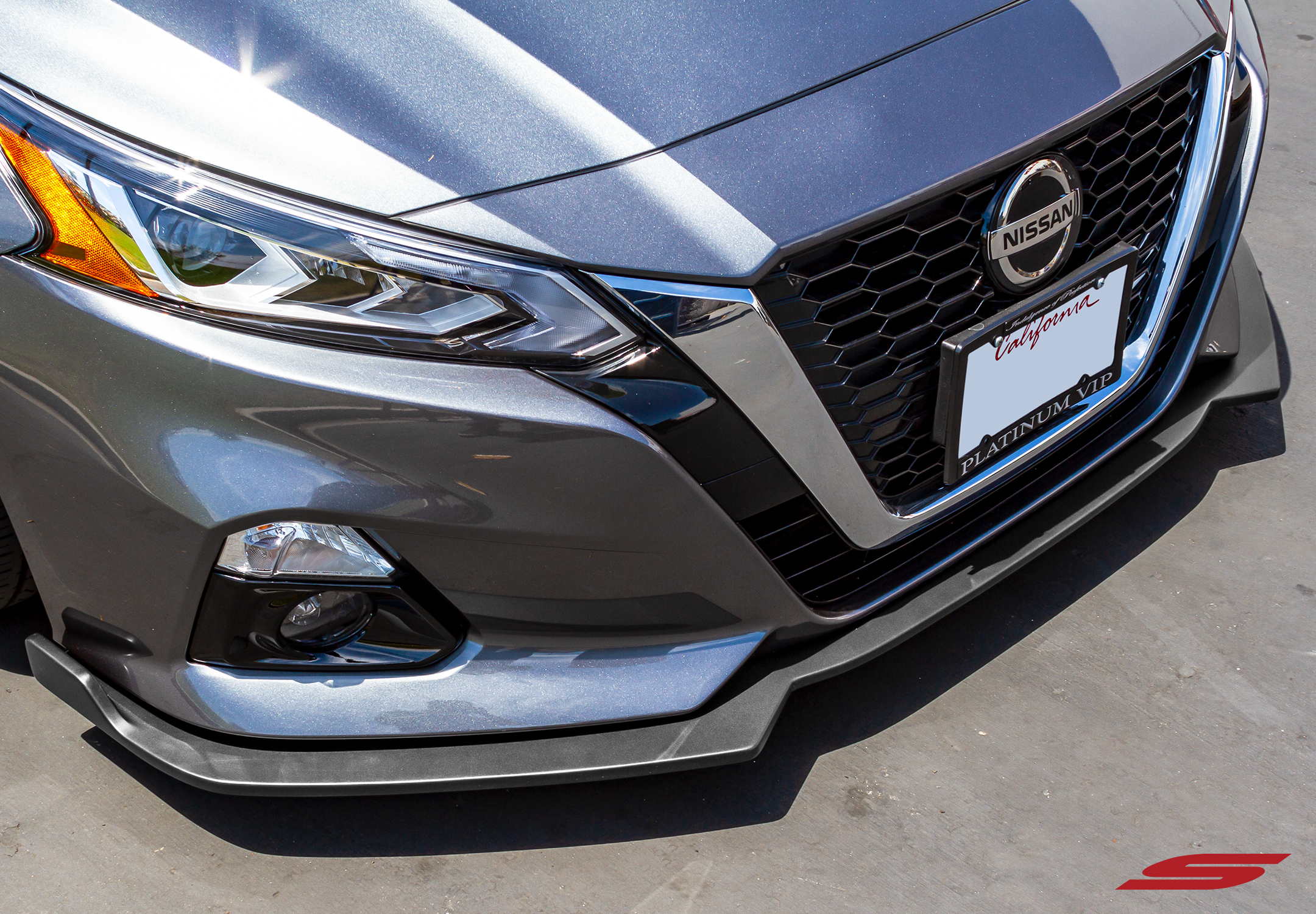 The new STILLEN® Front Splitter KB13153 for 2019 Nissan Altima is manufactured utilizing STILLEN's proprietary polyurethane; an ideal material for a front splitter. With the location of the splitter being in the lowest furthest forward location on the vehicle, a splitter can be vulnerable to contacting road debris, curbs and driveways.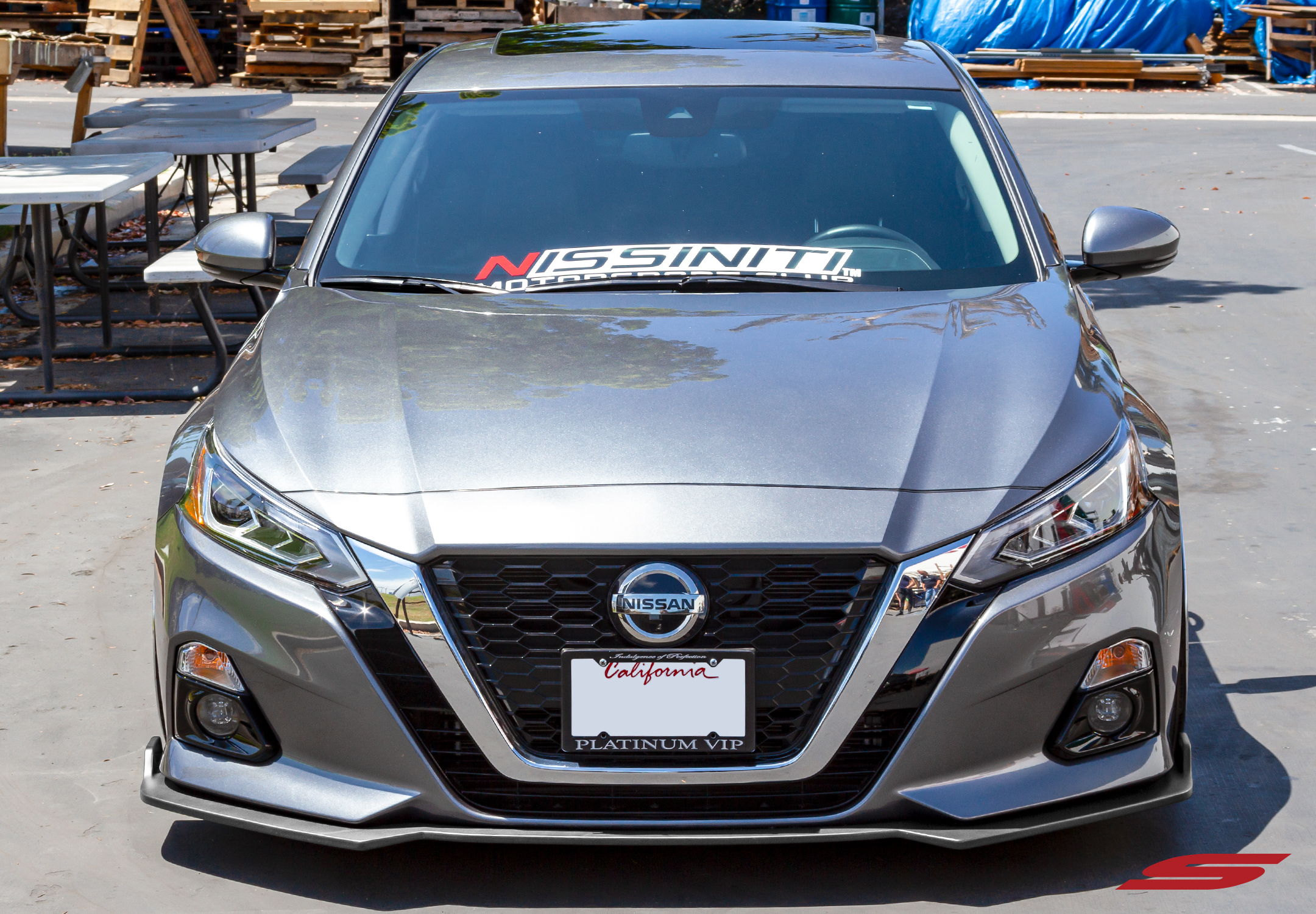 The unique properties of STILLEN's Polyurethane enable it to be rigid enough to have positive effects on aero and hold its shape, yet flexible and pliable enough to hold up to street use.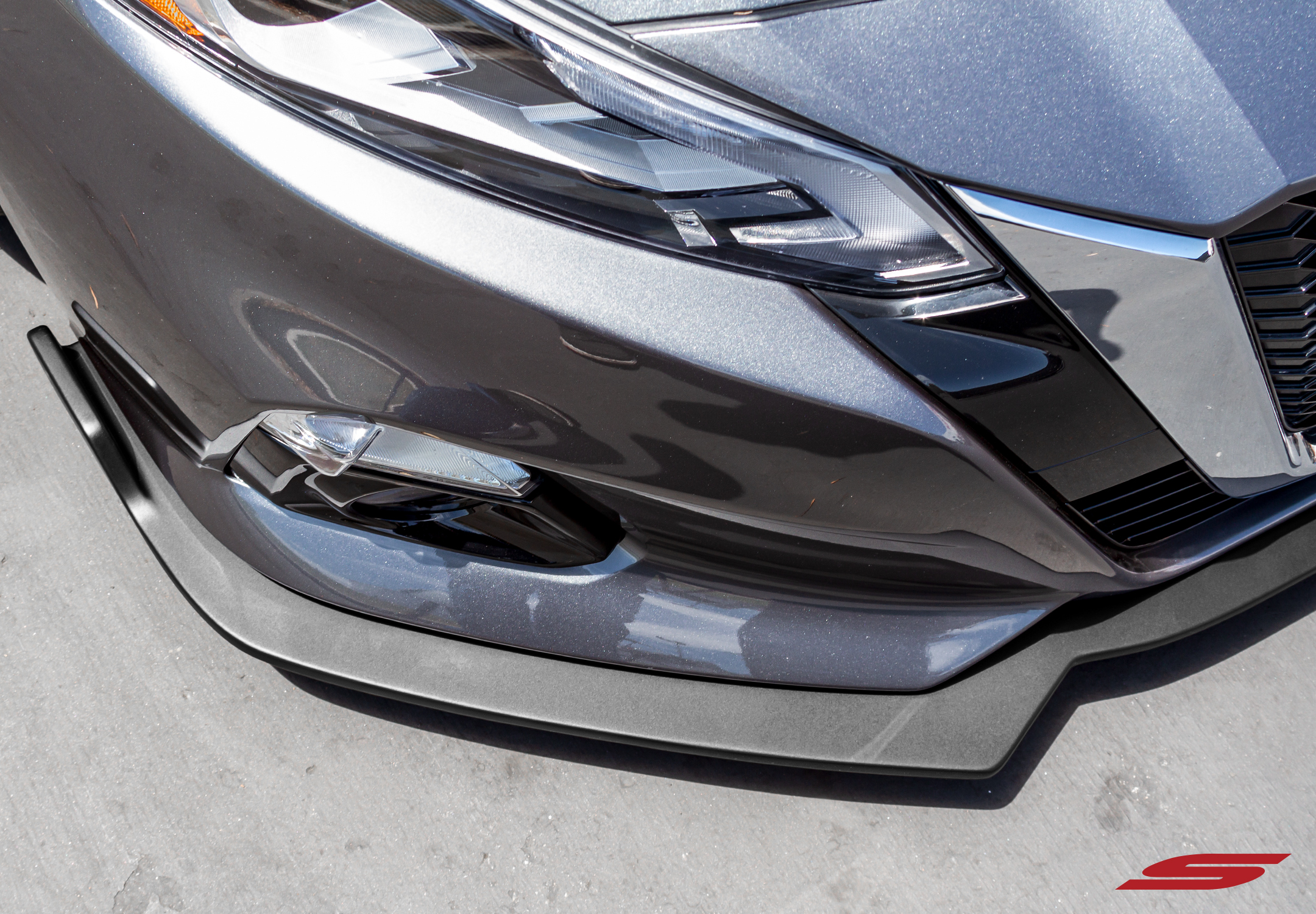 STILLEN Polyurethane Products are designed, engineered and manufactured in Costa Mesa, CA using premium materials. Enhance the looks of your 2019 Nissan Altima with a STILLEN Front Splitter.
FEATURES:
Race-Inspired Design Creates an Aggressive yet Refined Look
Aggressive Winglets
Durable Urethane Construction to handle Daily-Driver Use
Easy to install without cutting, trimming or altering the vehicle in any way
Designed and Manufactured at STILLEN HQ to Ensure Highest Quality Control Standards
Ready to add a stylish Front Splitter to your 2019 Nissan Altima? Reach out to us at 866-250-5542, by email at sales@stillen.com or via live chat at stillen.com! Demand for these products are unprecedented, so order yours Today!