STILLEN Product Announcement: Street Legal Edelbrock E-Force Supercharger Kits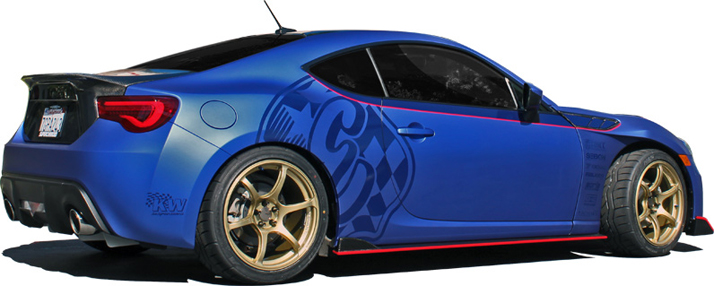 50 State Street-Legal Boost by Edelbrock
The term "street legal" applies to cars that roll off the dealership's lot or showroom floor. For the enthusiast seeking more performance, maintaining street-legal status requires the installation of government approved upgrades. The state with the most stringent requirements in the nation is California, as set forth by the California Air Research Board (C.A.R.B.).
If a manufacturer wishes to sell parts that have any effect on the emissions of a vehicle, it must submit its products to C.A.R.B. for evaluation. Once the design satisfies C.A.R.B. requirements, CARB will issue that specific product and vehicle application an Executive Order (E.O.) number, indicating that the part(s) or upgrades have been approved for street use. This is especially important in states that require emissions, where a visual inspection will fail if the parts installed are not street legal.
Edelbrock has submitted numerous products to C.A.R.B. to be evaluated for street-legal use. Its latest E-Force Supercharger Systems for the 2016 Chevrolet Camaro SS, 2015-16 Corvette Z06, 2012-16 Jeep Wrangler and 2012-16 Scion FR-S, Subaru BRZ and Toyota GT86 have all received E.O. numbers, allowing more horsepower to be made legally.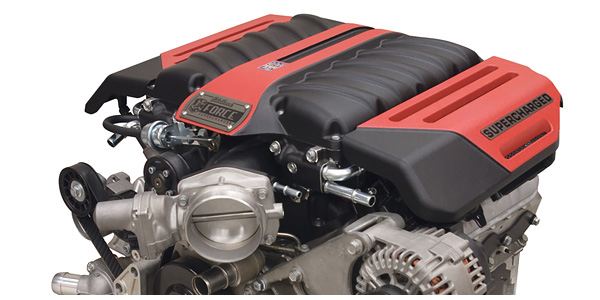 Part Numbers                       E.O.#              Applications
1558, 1559, 15580, 15590  D-215-92       2016 Chevrolet Camaro SS
15731, 157310, 157320      D-215-90       2015-16 Chevrolet Corvette Z06
1527, 15270                          D-215-91       2012-2016 Jeep Wrangler
1556,15560                           D-215-93       2012-2016 Scion FR-S, Subaru BRZ, Toyota GT86
For more information about Edelbrock E-Force Supercharger solutions or to purchase an E-Force Supercharger kit for your ride, contact STILLEN at 866-250-5542, by email at sales@stillen.com or via Live Chat at stillen.com.