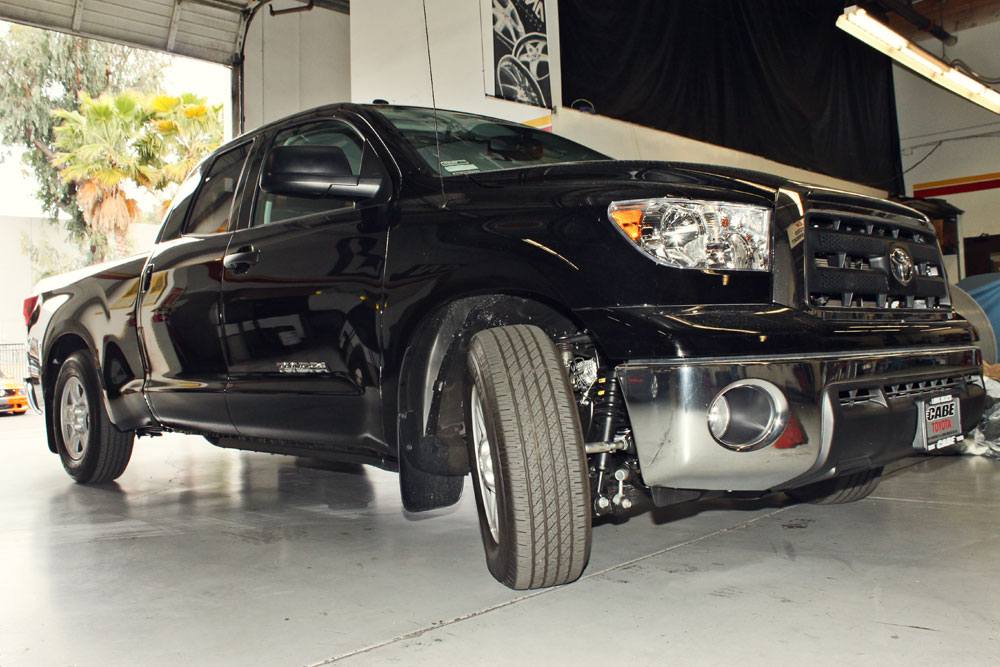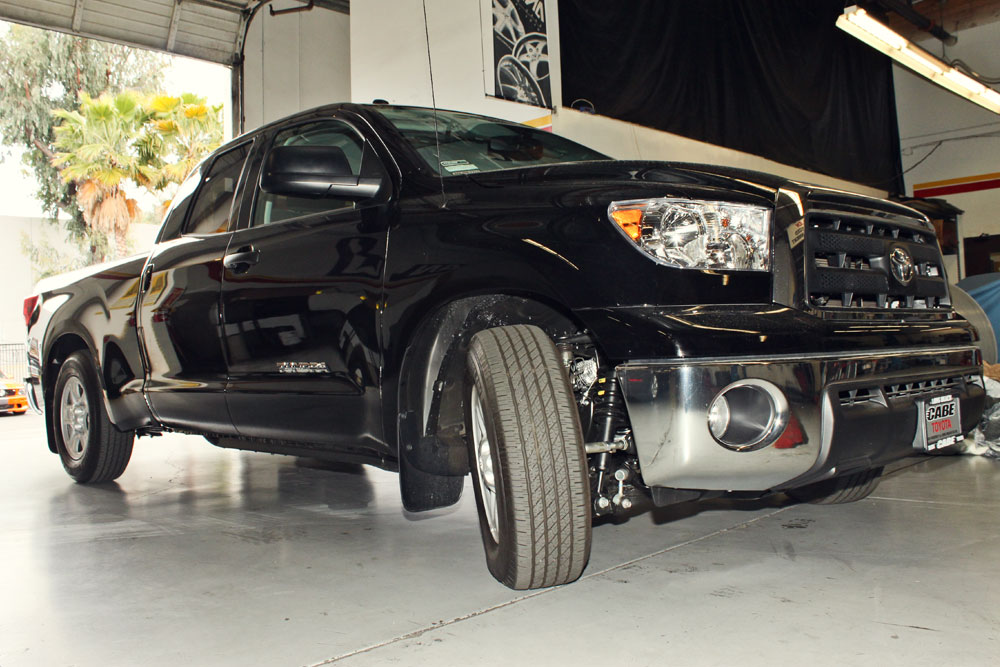 A brand new 2013 Toyota Tundra Double Cab came into the shop for a McGaughys Lowering Kit install. This mild 2/4 kit is a 2" drop spindle up front and 4" flip kit in the rear along with McGaughys rear shocks. It is a bolt on kit that is CNC machined, made in the USA and designed to work with the factory suspension components without any major modifications to the truck.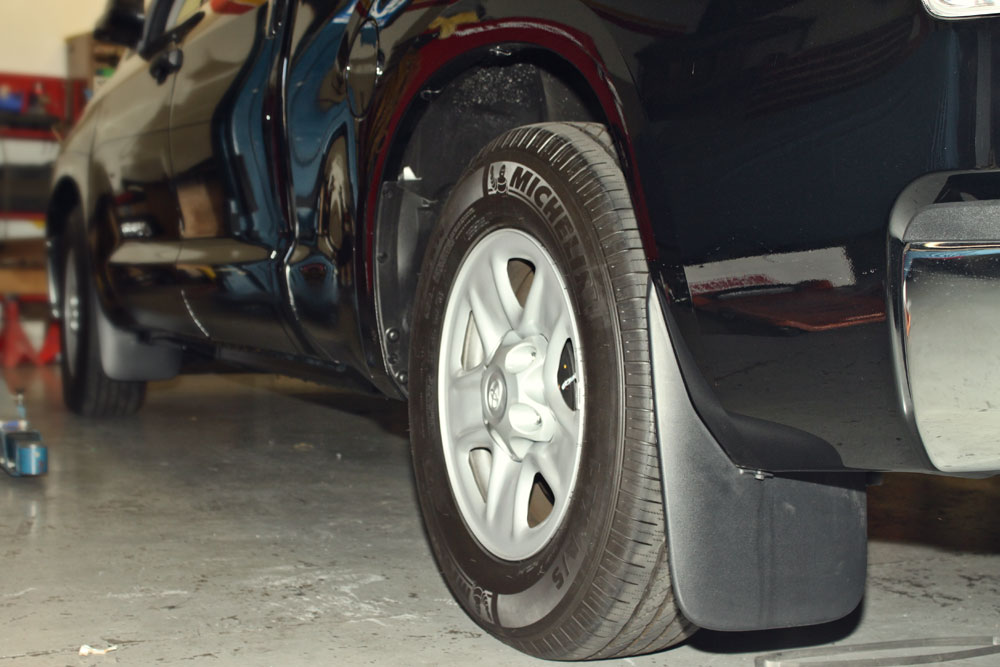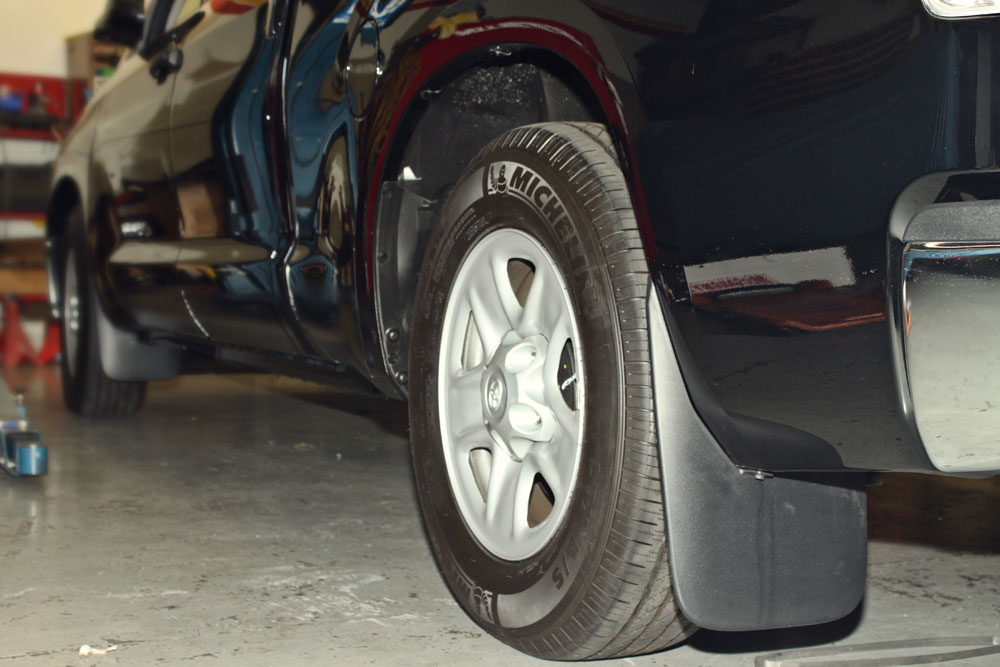 After lowering any car or truck, it is key to get it aligned to take full advantage of the new suspension and to avoid irregular tire wear. Our 4-wheel computer alignment got the 2013 Tundra back into spec.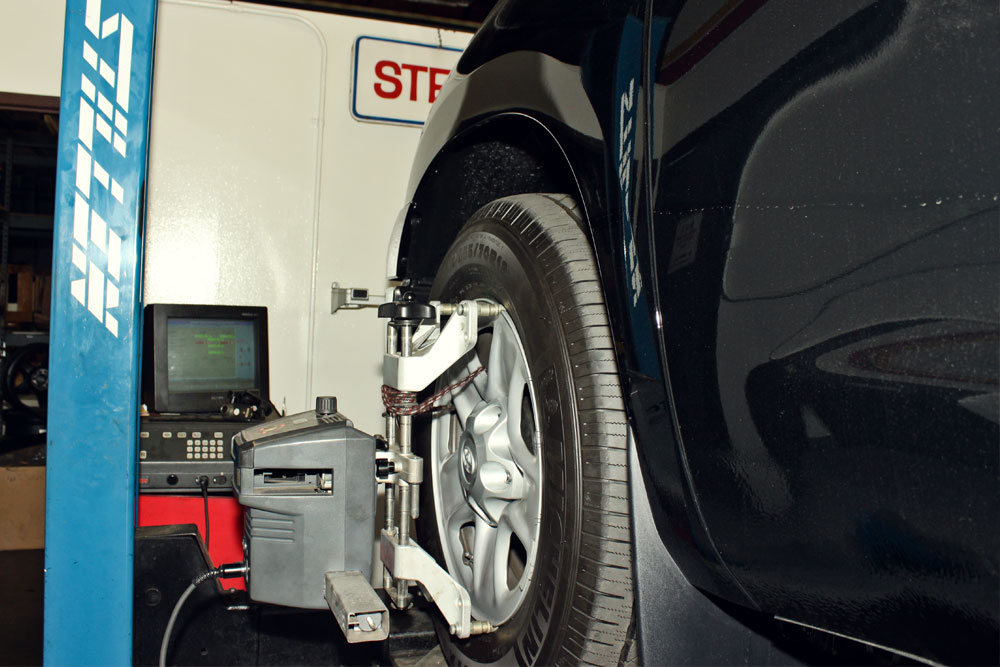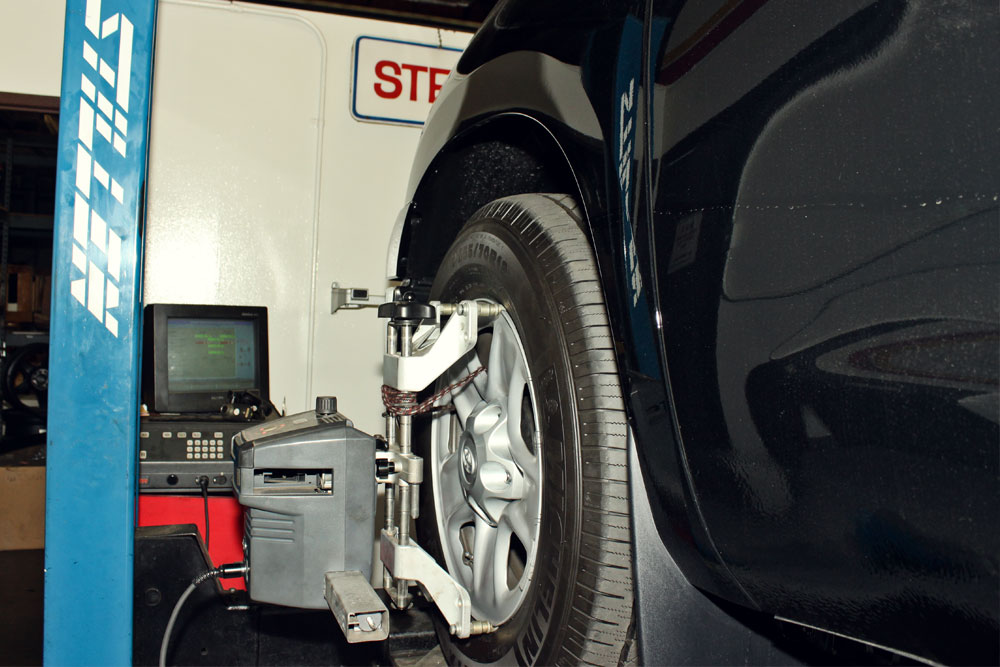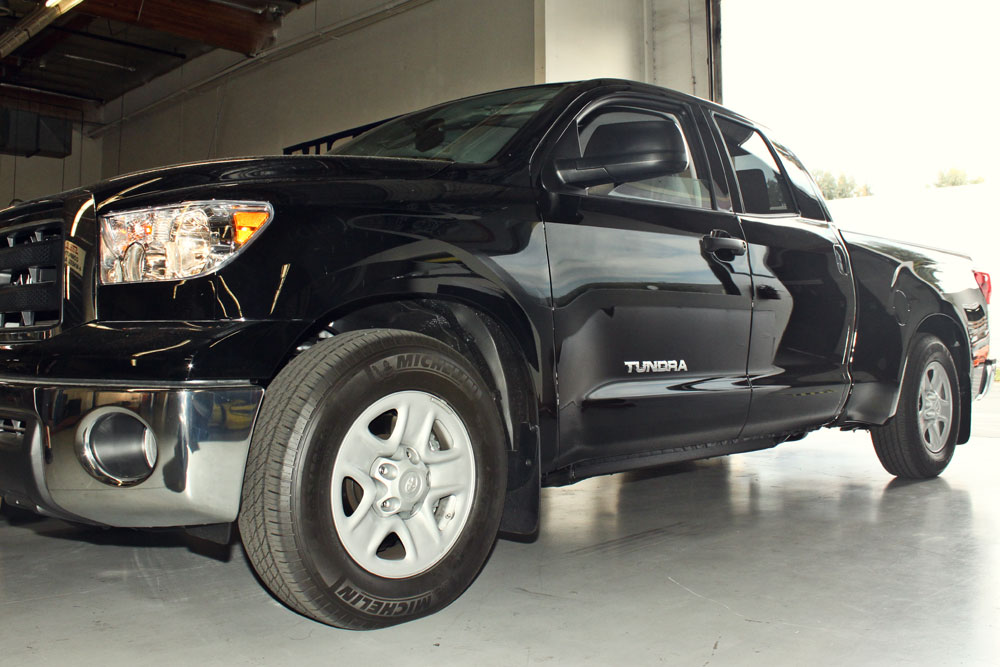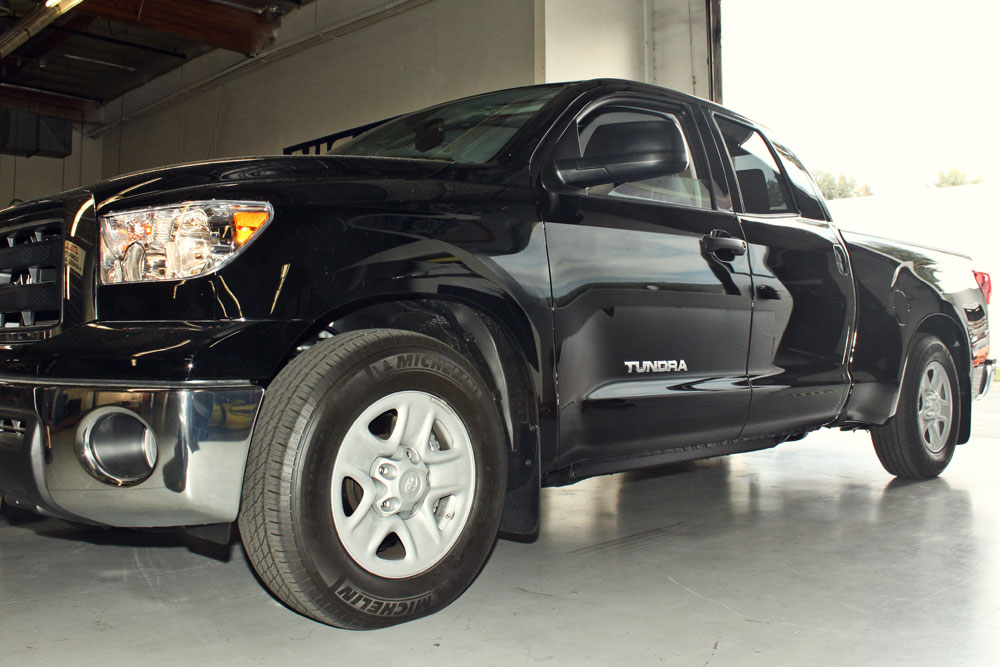 With just a simple drop this 2013 Toyota Tundra now has a nice lower stance with improved handling. Can't wait to see what the owner has in store next for this great truck.
Call (866) 250-5537 today for more information on McGaughys products for your truck or SUV. You can also browse our full selection of Toyota Tundra parts by visiting www.stillen.com.