A quick snapshot of Colin setting up photos for our new R35 Nissan GTR brake options.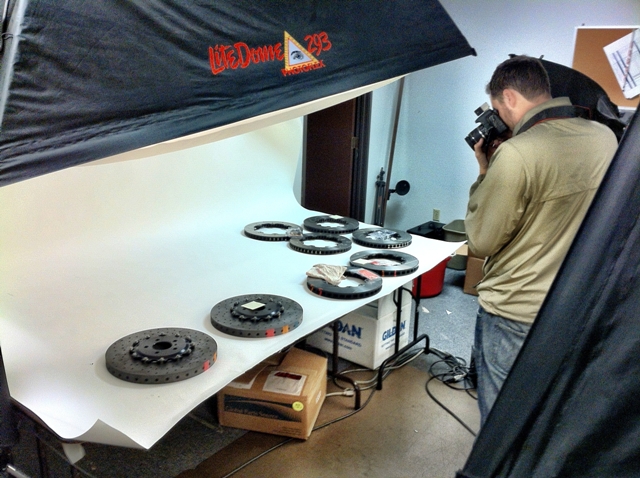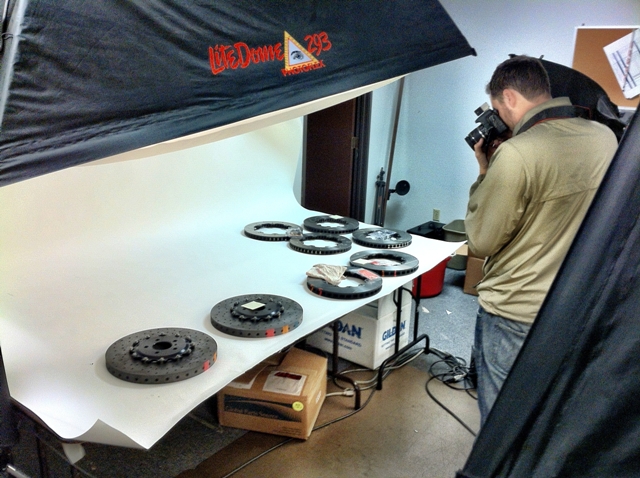 Sometimes the beauty is in the details.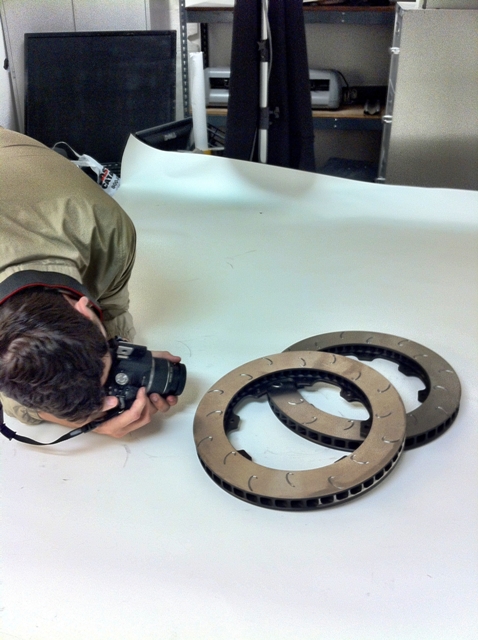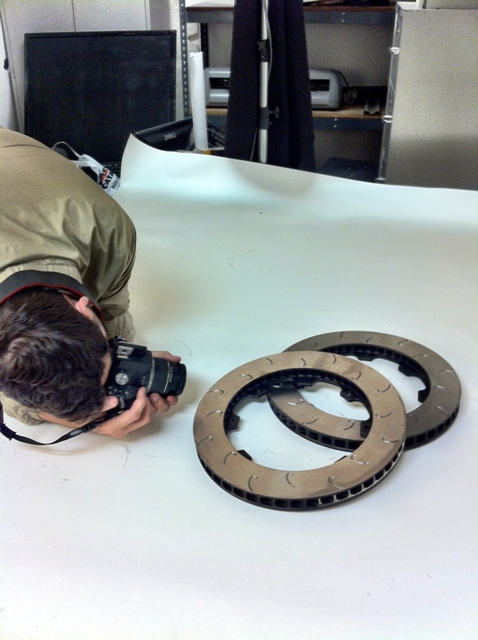 IF the standard AP / DBA rotor options just aren't enough for you, how about the holy grail of R35 GTR brake rotor options.
The new Carbon Ceramic Matrix STILLEN R35 GTR brake rotors.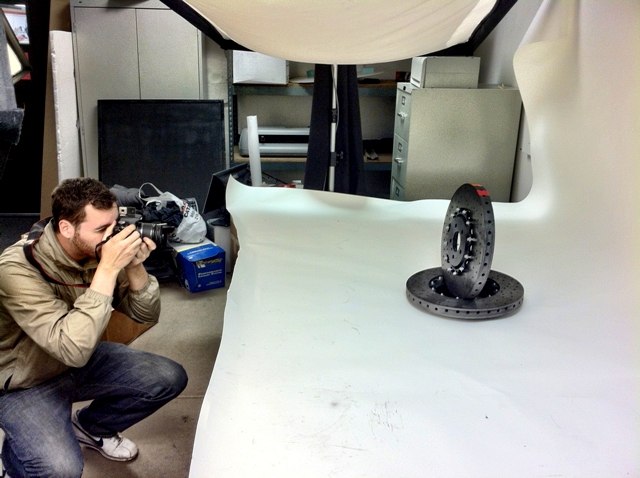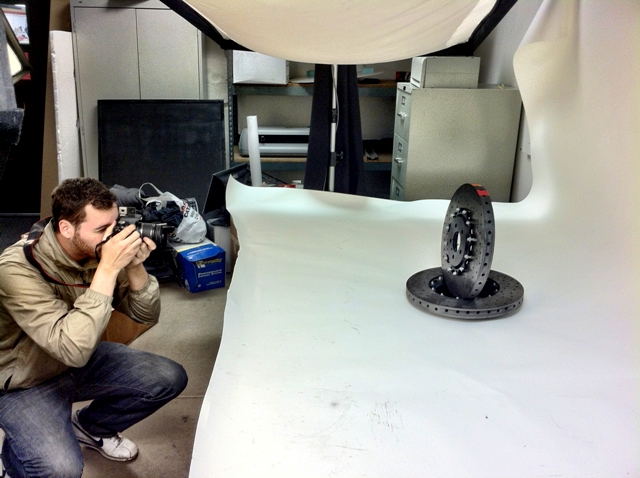 Check out more R35 GTR products on our website, and make sure to stay tuned for more  DBA, APRACING, and STILLEN braking options coming your way soon.