As the only Authorized Southern California Whipple installer, STILLEN performance shop has been busy this summer installing Whipple superchargers on a lot of different vehicles. Even with the variety of vehicles coming in, the darling of the performance shop is the Ford SVT Raptor – it seems that every Raptor owner in SoCal wants to get a little extra power out of their engines and we're more than happy to oblige!
A couple of weeks ago, we had a beastly blue Raptor come visit STILLEN for a Whipple supercharger.
Big Blue, Big Power with Whipple Supercharger Install
The owner of this big blue beast was looking for more power to cruise around the streets of LA and tear up the local deserts while off-roading, so our experts recommended getting a Whipple supercharger for SVT Raptor installed. However, like many owners that install superchargers, this Raptor owner noticed that wheel hop was becoming a bit of a problem. His truck was just making too much power! Since toning down the power wasn't an option (who would want to do that?!), we recommend that he install a bump stop kit.
Now that he's had the work completed for a couple of weeks, he loves the power the Whipple supercharger is making for his Raptor and his truck is no longer suffering from wheel hop. Like many others that have visited the STILLEN performance shop, he now has many other additional upgrades planed and we can't wait to see what the next round of upgrades will be!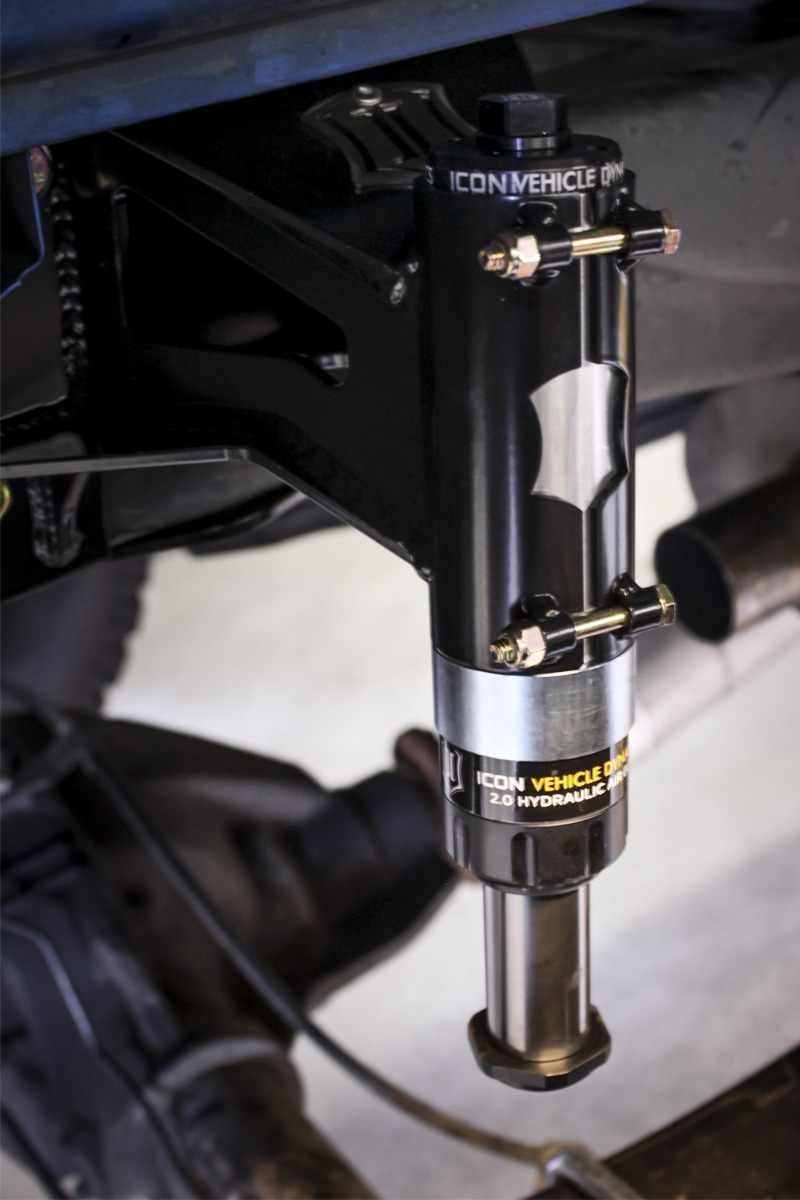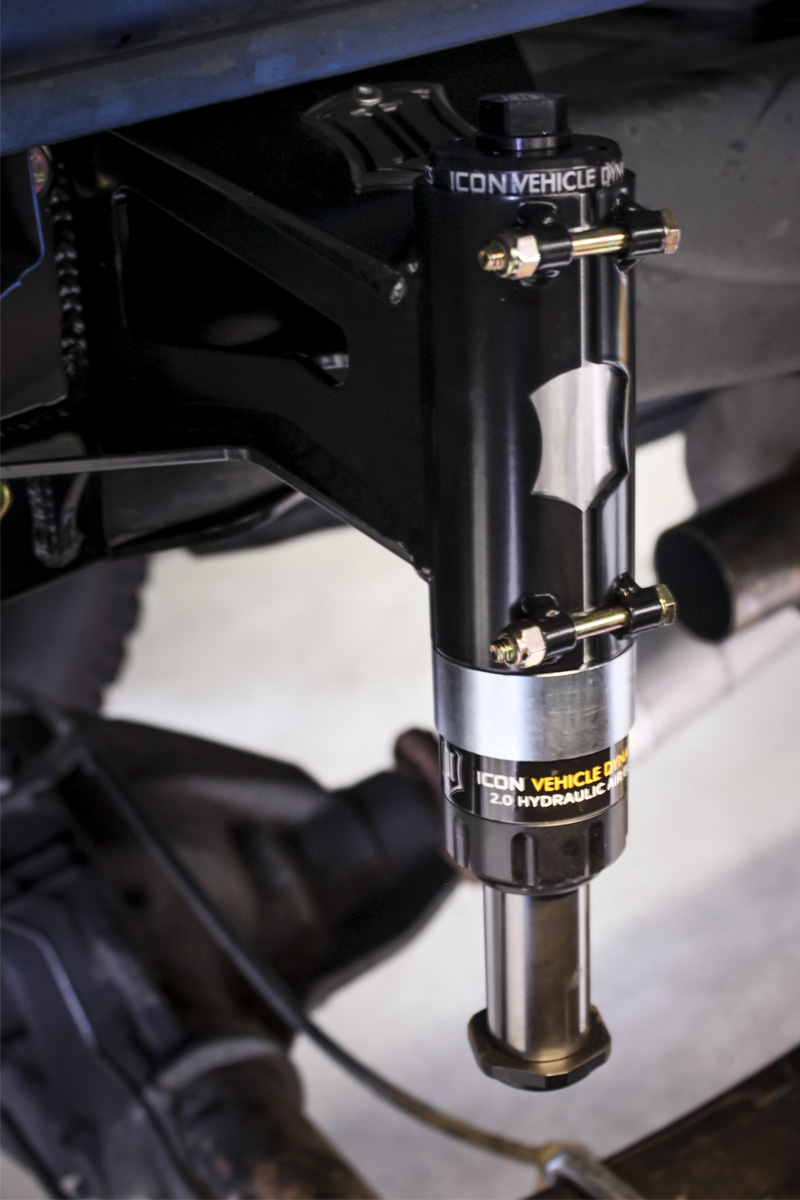 The Upgrades:
The owner of this Ford Raptor had a vision for his truck that we were happy to bring to life. Check out the full list of upgrades below:
Whipple supercharger for 2010-2013 Ford Raptor
Whipple oversize heat exchanger
Icon air bump stop kit
Icon power steering reservoir
Deaver leaf springs
Whipple pulley
If you're like this Ford Raptor owner and want to take your beast to the next level, stop by STILLEN or give us a call at (866) 250-5542.