September 26, 2008
We thought it would be interesting to show everyone out there what goes on behind the scenes during the big SEMA push here at STILLEN. The first project car we're going to reveal is our 2009 STILLEN Maxima. As usual we've got a comprehensive build planned which addresses all of the major systems on the car including power, suspension, braking, appearance and entertainment.
The first and one of the most time consuming parts of the process is creating appearance upgrades in our durable STILLEN urethane.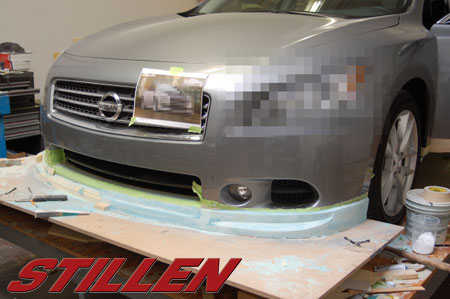 More pics and info after the jump…
Read more
September 19, 2008
Arrrrrrgh.. It's September 19th again Matey.. and hopefully you know what that means..
Yes, the always anticipated Talk Like A Pirate Day (TLAP) has come upon us, so spread some Pirate folklore and find some booty.. (ahem.. treasure.. right..)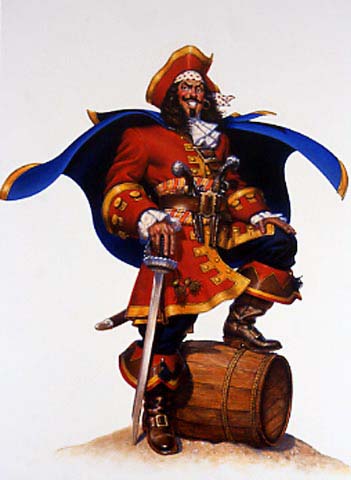 (my favorite captain)
What's that, you say you don't know how? Well you're in luck, the fine folks at talklikeapirate.com have you covered with their handy how-to section that should get you rolling.
They also have a flickr photostream to get you inspired.
Once you have the passion, you'll find that anything is possible, just see what some old-fashioned creativity can bring:
(shamelessly gleaned from google images and flickr)
September 11, 2008
Steve Millen and the STILLEN crew are very excited to once again be participating in the Dunlop Targa Rally held in New Zealand with the STILLEN Ford GT. This is an annual road rally held on 38 stages run over closed public roads, with a variety of vehicles, from classics to Porsche's, EVO's, STi's, Skyline's and everything in between.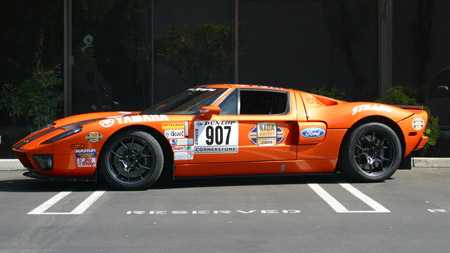 The competition stages are public roads which have been closed by the police and driven flat out. The goal is simple, the car that covers the distance in the shortest time wins.
EDIT: Here's some additional coverage, photos, and previous stories from our friends at Autoblog.com
Videos of the 2006 Targa Rally, including in-car are available at the STILLEN GT Project Vehicle page
More pictures and information after the jump… Read more