March 17, 2009
STILLEN is excited to release the newest Gen 3 Intake System, extending the application list to include the 2009 370Z (Part #402852). This highly anticipated intake utilizes the principles proven with the G37 3.7L system, creating horsepower gains of +17.5 at the wheels.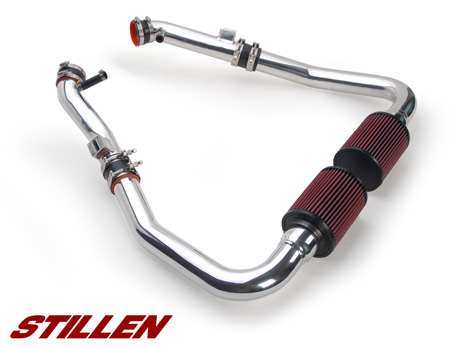 The Generation 3 Ultra Long Intake Kit features a proprietary intake design devised to maximize horsepower from the VQ37 engine. Read more
March 16, 2009
R&D on the new Nissan GT-R is in full swing at STILLEN, and just released are the functional urethane Lip Spoiler and Side Skirts, designed to improve downforce and add unique styling.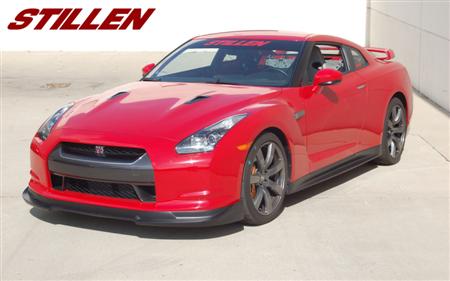 These pieces are constructed of 100% durable polyurethane, able to withstand the abuse of the racetrack as well as a night out on the town.  As with all STILLEN urethane components, these also feature a limited lifetime warranty.  See below for additional photos and information. Pricing is available on the STILLEN Product Page. Read more
March 16, 2009
Unfortunately with the first go around on the sale of the STILLEN Supercharged 350Z, the winning bidder on eBay was not able to complete the transaction.. so we've decided to relist this car for another round.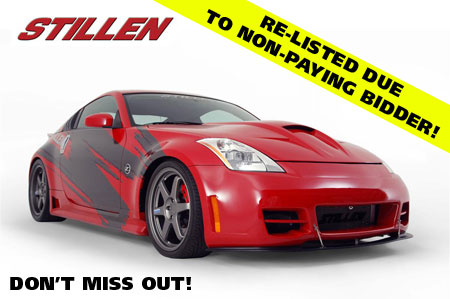 Over $70,000 invested in this car, and has almost every STILLEN produced part for the 350Z.  Click Here for the original blog post with all of the products, pictures, video and details of the car, and you can see the eBay auction here as well.  Happy bidding!
March 10, 2009
We'd like to thank folks for coming out for the first GT-R Monthly Mini-Meet here at STILLEN. With a total of 12 GT-R's on-site it was a good turnout for a basically unpublicized event, and gave people a chance to hang out and see what we're up to.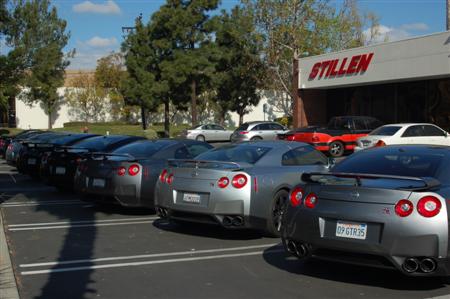 On display was the STILLEN gutted GT-R being prepared for the Targa Rally Newfoundland, as well as some of the new products we're about to release: Read more
March 6, 2009
STILLEN is excited to announce the availability of select AP Racing brake systems in a limited-edition caliper color – Competition Gray.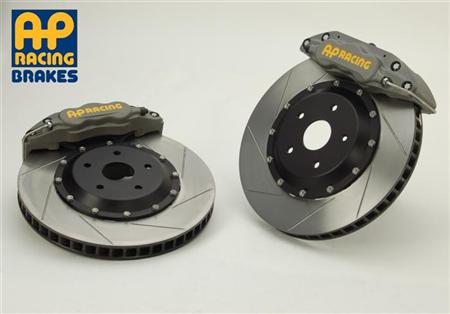 Racing fans will notice this color is exactly what full-blown race calipers from AP Racing look like. But unlike the race-only hardware, these are built for every day use with secondary dust seals, anti-rattle clips and extra corrosion protection. Finally – the best of both worlds with no compromises! Read more