July 30, 2012
The response to our FR-S body kit design contest has been overwhelming, don't for get to send in your designs as soon as possible.
We are getting a lot of really awesome work sent in.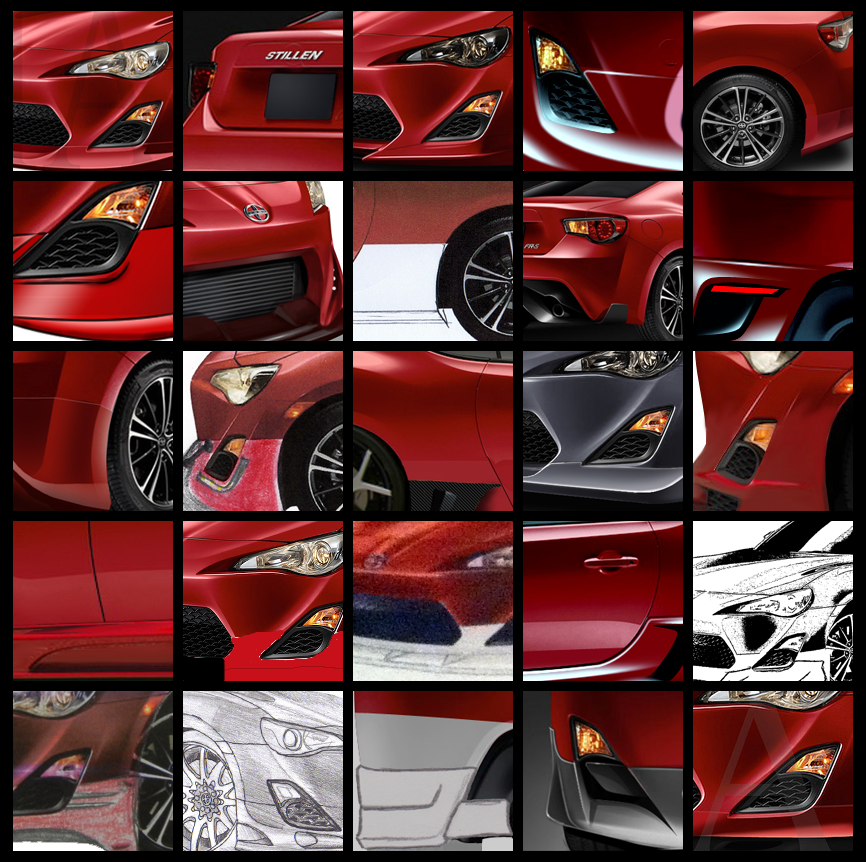 Don't miss out on getting your entry in before it's too late.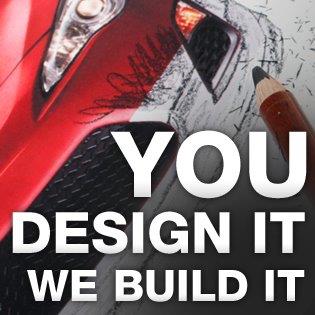 July 27, 2012
Today we were paid a visit from twin R35 NISSAN GT-R's and they both ended up getting some STILLEN goodies installed on them.
The first of the two went with the STILLEN R35 GT-R front skid plate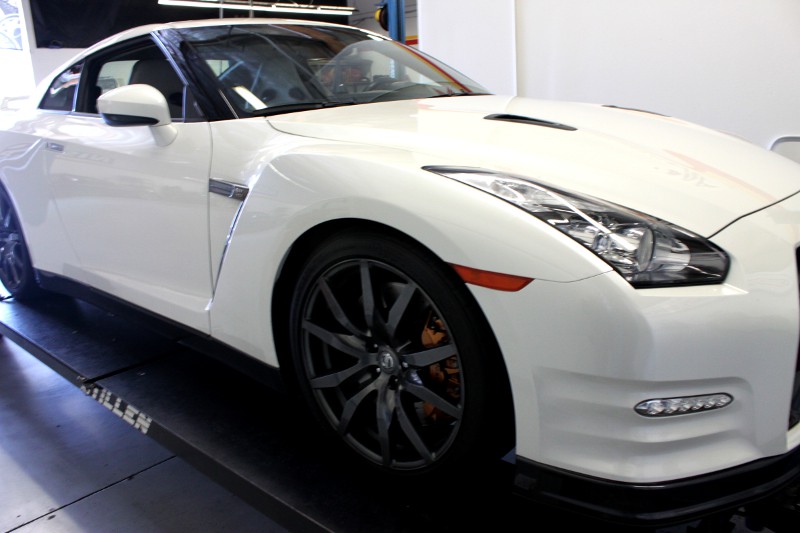 It also had some pretty amazing valve stems on it.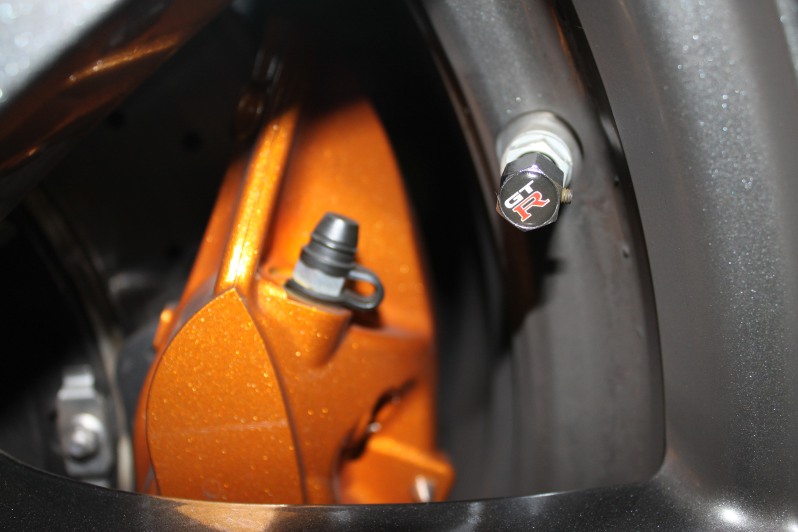 Notice the sweet allen wrench locker thread so no one steals your caps. These little details are almost enough reason for me to pony up the money for my own GT-R.
The second GT-R got our STILLEN front lip spoiler installed. He also had some pretty sweet wheel bling by way of gold lugnuts.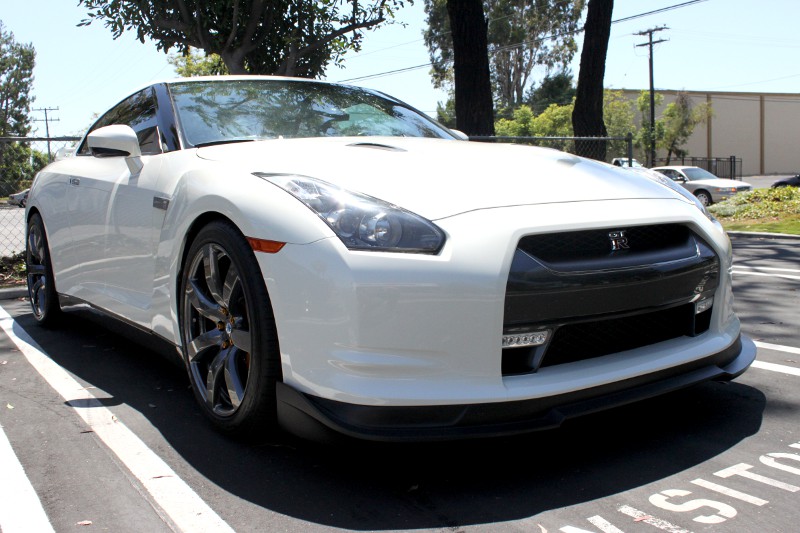 Im seeing double!!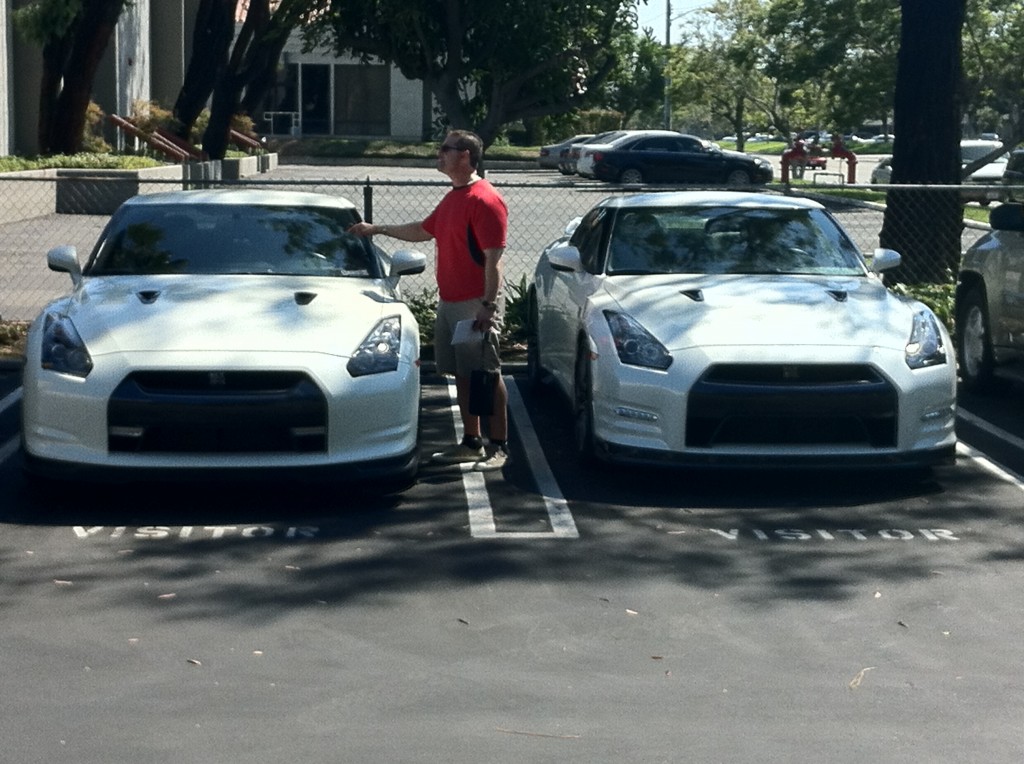 Make sure to give a ring over at STILLEN for all your GT-R needs.
STILLEN
(800) 834-0376
July 27, 2012
July 26, 2012
It's like Christmas morning inside our warehouse today. We just received a shipment of over 17 palletes of AP RACING product. Everything from full big brake kits to rotors to hardware to everything in between. We can't wait to get everything unpacked and shipped out to you ASAP.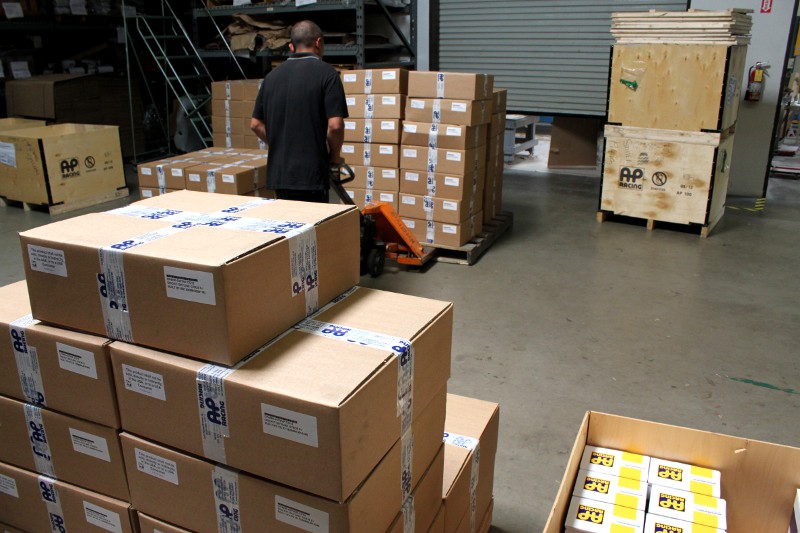 This isn't even HALF of the AP Racing shipment and we are already running out of space in the warehouse.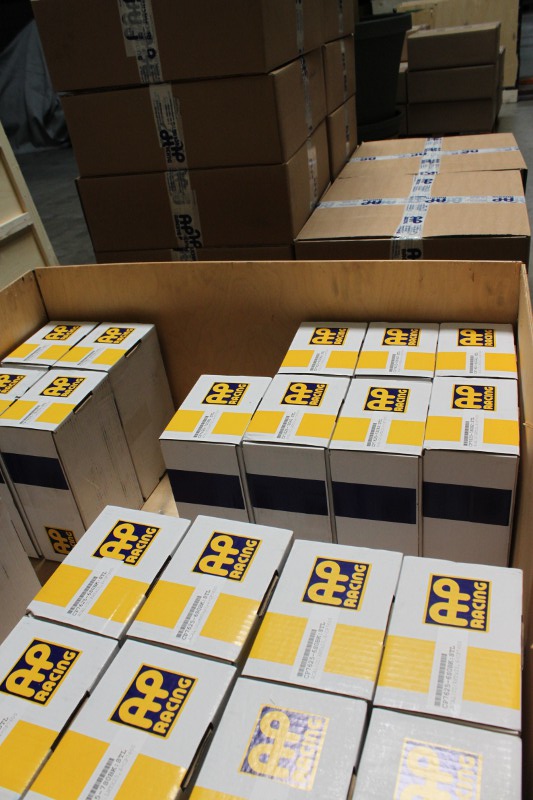 For those of you waiting on your AP RACING back orders to arrive from overseas we got many of you covered.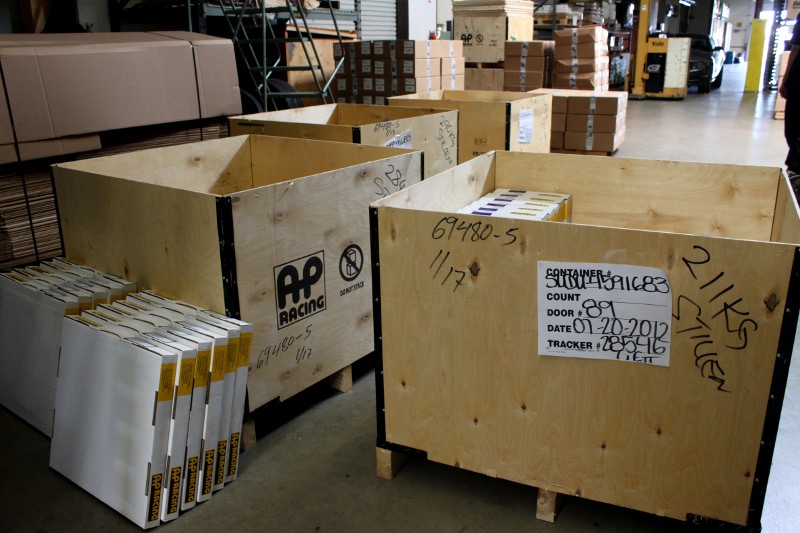 Make sure to give our specialists a call ASAP to pick up your
AP RACING
goodies before they all disappear. This stuff always moves fast.  (No pun intended)
STILLEN
(800) 891-1058
Or you can always visit our
AP RACING
section of our website for all your braking needs.
July 23, 2012
We have been getting an overwhelming response to our STILLEN FR-S body kit design contest. While we are basing our judging on overall design and function and NOT on technical ability, some of the designs that have been sent in are very impressive.
Here are some examples of the quality of work we have received.
We have more coming in each day so stay tuned for some really amazing examples. Also if you haven't done so already, make sure you stop by www.STILLEN.com/frscontest to get started on your design before it's too late.