November 2, 2009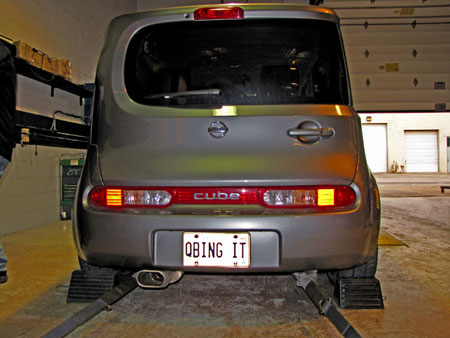 Recently a customer (Chris K. in Canada) put our exhaust and intake on his Cube, and took it to the local dyno to check what type of numbers it put down. Follow the jump to see the surprising results… Read more
August 4, 2009
Meet Seth.  Seth is in Virginia Beach, Virginia.  Seth is about to have a lot of fun.  Seth is the lucky winner of STILLEN's 2009 Targa Newfoundland Sweepstakes.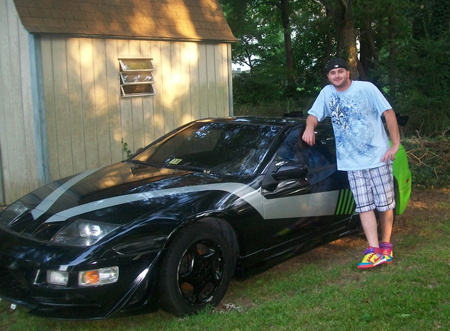 Seth and his cousin Glenn will be traveling with the STILLEN crew up to Newfoundland, Canada to watch the STILLEN R35 GT-R compete in the rally event.  The trip includes airfare, hotel accommodations, rental car, meals and spending cash, along with Read more
July 19, 2009
On Saturday we opened up the parking lot and the doors to STILLEN as a place for guys at NICO to come down and throw a BBQ meet.  We were really impressed at the number of attendees, and the quality of the vehicles that showed up!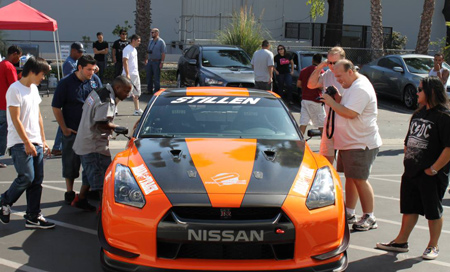 This was also the first time anyone has seen (and heard!) the STILLEN GT-R in a public setting, and the build is getting much closer to being finished in preparation for the upcoming Targa Newfoundland Rally in September. Read more
February 21, 2009
We're enthusiasts here at STILLEN, just like yourself, and whenever possible we like to get our hands dirty, especially when it gives us the opportunity to install some STILLEN products, and get a real-world feel for them, just like you our customer will experience.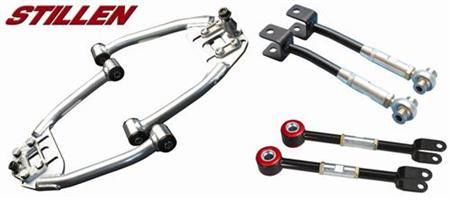 I drive a 2004 G35 Coupe, and after upgrading to 20″ wheels and installing an Eibach Pro-Kit and STILLEN Sway Bars, the resulting issue with camber on the front and rear was evident immediately, and I quickly realized that despite the fresh new rubber smell of the BFGoodrich's I had just installed, these tires would be short-lived if I didn't look for a camber solution ASAP. Read more
February 5, 2009
We recently introduced the STILLEN Roof Wing for the 04-06 Nissan Maxima (Part# 108264), and wanted to showcase it on a customer vehicle, and Maxima.org member Fastmax05 was up for the challenge.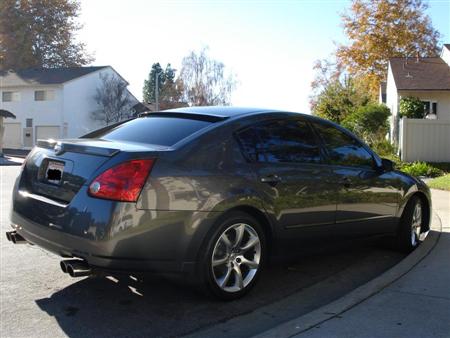 As you can see the Roof Wing adds a unique, finishing touch to the lines of the 6th generation Maxima, and is a very easy install. Read more