It's the middle of the week and our Performance Center is operating on all cylinders today, excuse the horrible pun please.  We have a car in just about every department getting the attention they deserve.
Aaron is taking care of a G35 on the dyno, and releasing some reliable torque and horsepower by way of an UP REV tune.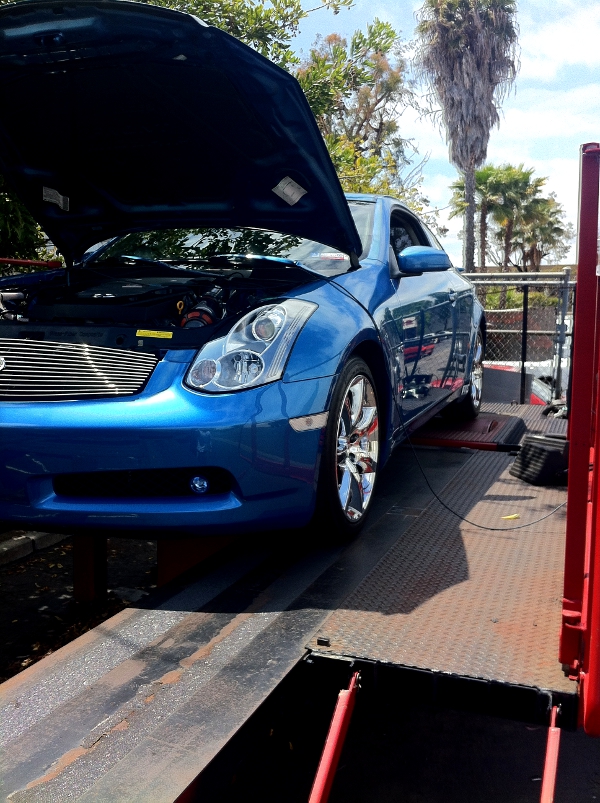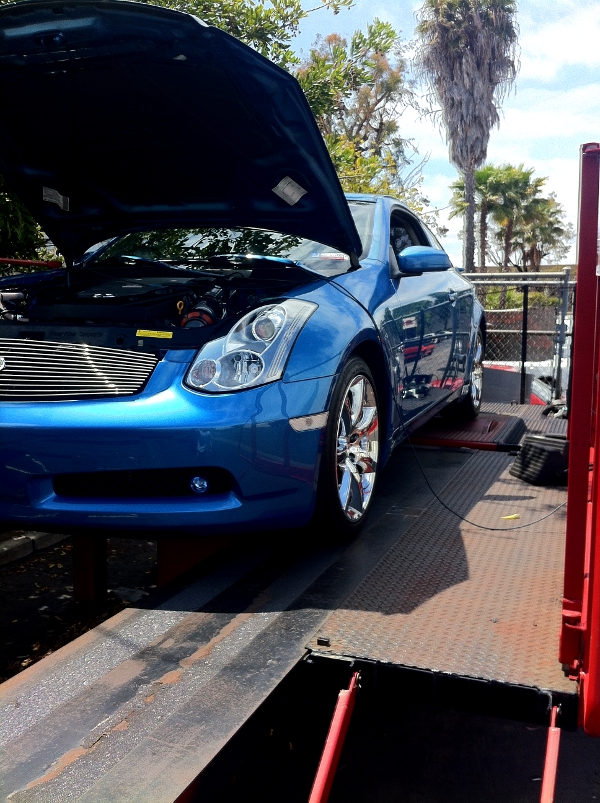 We have a twin pair of FORD GT's getting some suspension love by way of PENSKE coilovers and alignment.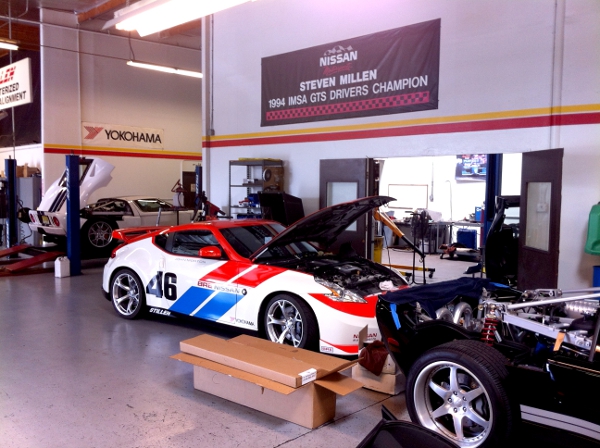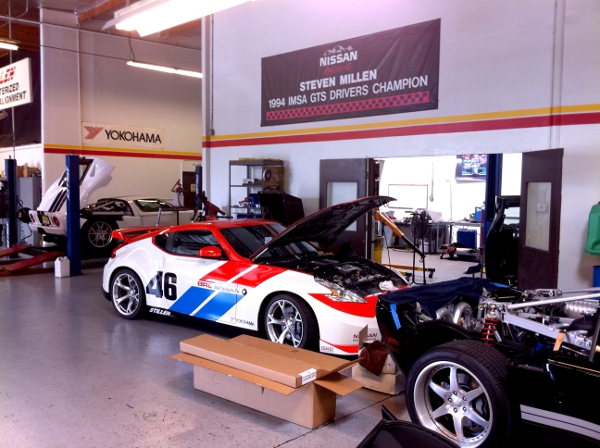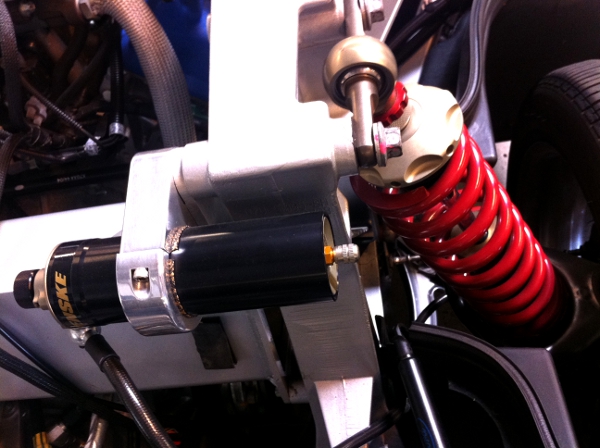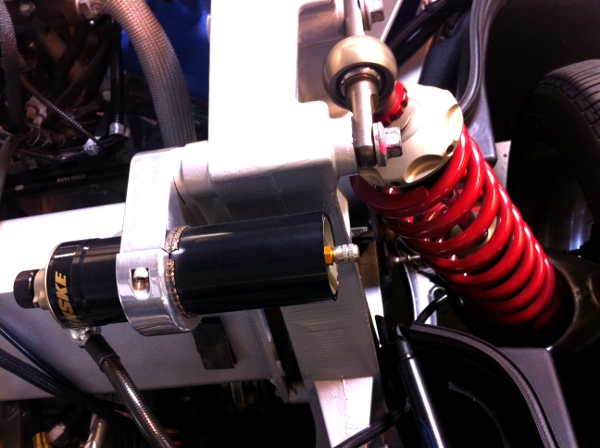 Not only do we have one gorgeous 370z in the shop but we have two, getting some routine maintenance done…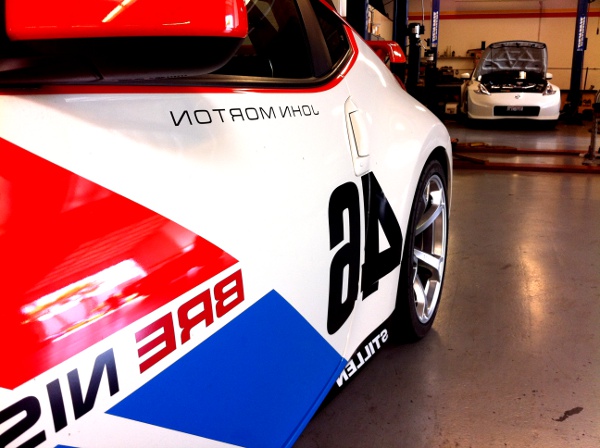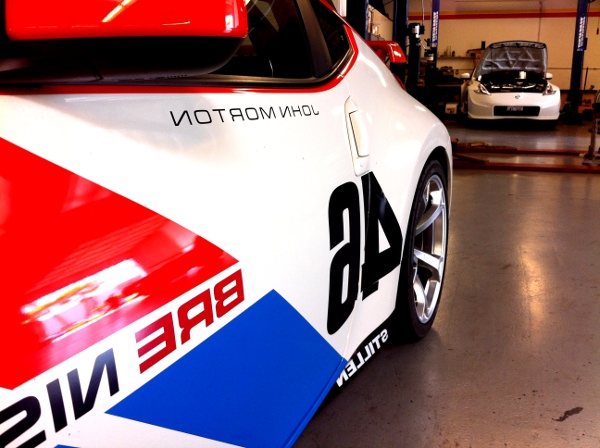 As you can see, the guys in the Performance Center have had a very busy day, but that's not to say we don't have time for new projects here at STILLEN. Make sure you give us a call if you need anything done, from oil changes to custom builds, these guys quite literally do it all.
STILLEN Performance Center
(866) 250-5542