First, we'd like to thank all those who came out to STILLEN on 11/18 to see the new 2009 Nissan 370Z.  The car definitely got a workout with everyone climbing in, out and all over checking everything out and pushing every button.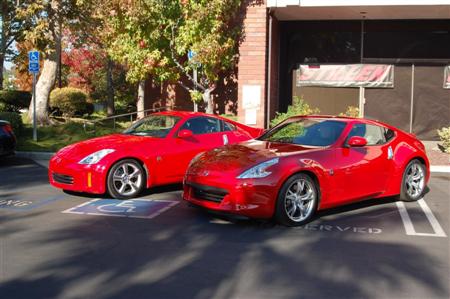 Special thanks also goes to Nissan for making this vehicle available to us before the LA Auto Show this weekend. Below is some of the photos from the day, as well as some quick videos of the car.
And for those of you who asked (almost all).. the "weird black thing" in the center of the rear valance is the spot for the mandatory European fog light, but isn't necessary for the U.S. so it's simply blacked out.
EDIT:  Here are some interesting spec sheets and 350Z vs. 370Z comparison numbers we created for the mini-event.

Video: Walking around the 370Z

Video: Interior of the 370Z

Video:  Engine bay of the 370Z 3.7L


EDIT: Newly released STILLEN 370Z Exhaust System.  Click here for Video!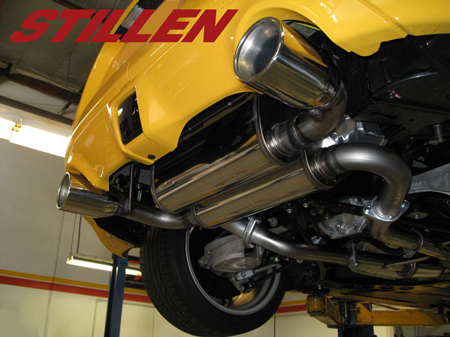 Also newly released STILLEN Gen 3 Intake System – Click Here for Info!