February 21, 2009
We're enthusiasts here at STILLEN, just like yourself, and whenever possible we like to get our hands dirty, especially when it gives us the opportunity to install some STILLEN products, and get a real-world feel for them, just like you our customer will experience.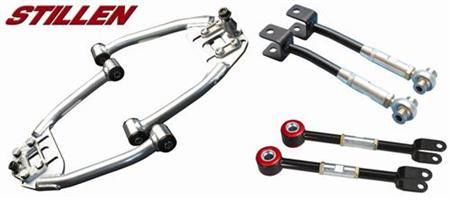 I drive a 2004 G35 Coupe, and after upgrading to 20″ wheels and installing an Eibach Pro-Kit and STILLEN Sway Bars, the resulting issue with camber on the front and rear was evident immediately, and I quickly realized that despite the fresh new rubber smell of the BFGoodrich's I had just installed, these tires would be short-lived if I didn't look for a camber solution ASAP. Read more
February 21, 2009
STILLEN is announcing plans to compete in the 2009 Targa Newfoundland Competition Tarmac Rally being held from September 12-19, 2009.  This is a 6-day 1,400 mile paved road rally through the winding roads of Newfoundland.


With Targa Newfoundland fast approaching, STILLEN has begun preparation on the 2009 Nissan GT-R rally car. For the past 7 years Steve Millen has made the annual trip to New Zealand to compete in the Dunlop Targa Rally with a Ford vehicle.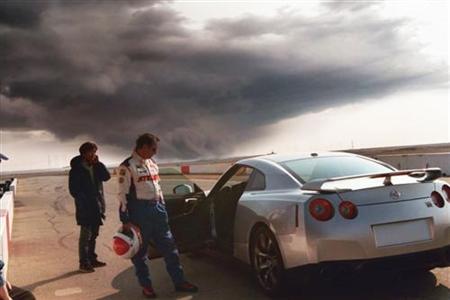 2009 marks the first time in 14 years that Steve Millen and Nissan will head back to the races together. With multiple world championships, race wins, and world records together this will be a tough team to beat. Read more