February 26, 2009
We have finished final production on the new STILLEN Stainless 370Z Cat-Back Exhaust System, and wanted to share the pictures, video sound clip and dyno sheets with you.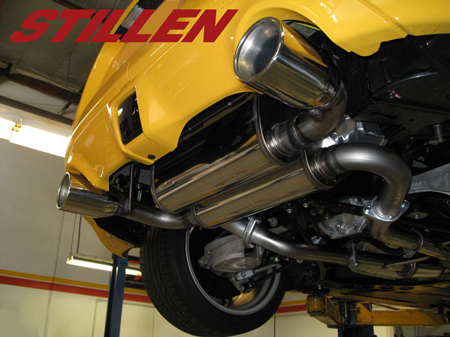 The 370Z is responding excellent to power modifications, and our heritage with tuning the Z car has allowed us to squeeze an additional 18whp from this upgrade.  See below for the pictures and video. Read more
February 22, 2009
One of the first stages of gutting a race car is to check your starting weights. We loaded it with a full tank of gas to see how much the car weighed, and well, as expected the GT-R is no Georges St. Pierre. Godzilla is a very fitting name for this car as it weighed in at a whopping 3,900 pounds full of fuel.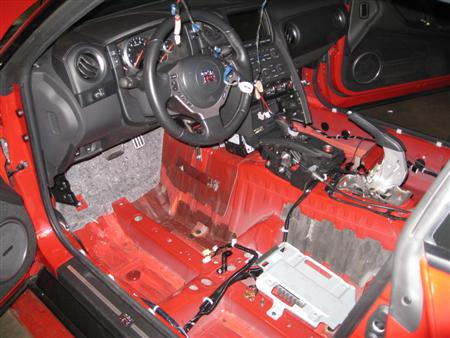 When building a race car the ultimate goal is to achieve the best power to weight ratio possible. Over the next few days we will be stripping our GT-R down and weighing all of the components that come out of it. We will be weighing the doors, fenders, hood, trunk and everything else to see what we can do to lighten up those parts of the car as well. Read more
February 21, 2009
We're enthusiasts here at STILLEN, just like yourself, and whenever possible we like to get our hands dirty, especially when it gives us the opportunity to install some STILLEN products, and get a real-world feel for them, just like you our customer will experience.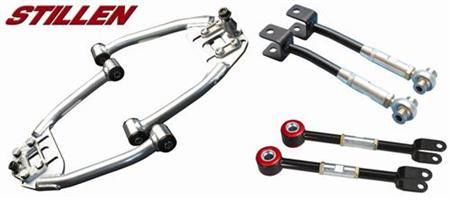 I drive a 2004 G35 Coupe, and after upgrading to 20″ wheels and installing an Eibach Pro-Kit and STILLEN Sway Bars, the resulting issue with camber on the front and rear was evident immediately, and I quickly realized that despite the fresh new rubber smell of the BFGoodrich's I had just installed, these tires would be short-lived if I didn't look for a camber solution ASAP. Read more
February 21, 2009
STILLEN is announcing plans to compete in the 2009 Targa Newfoundland Competition Tarmac Rally being held from September 12-19, 2009.  This is a 6-day 1,400 mile paved road rally through the winding roads of Newfoundland.


With Targa Newfoundland fast approaching, STILLEN has begun preparation on the 2009 Nissan GT-R rally car. For the past 7 years Steve Millen has made the annual trip to New Zealand to compete in the Dunlop Targa Rally with a Ford vehicle.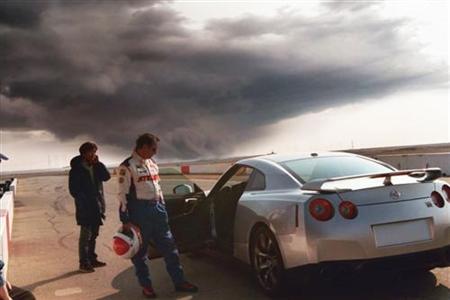 2009 marks the first time in 14 years that Steve Millen and Nissan will head back to the races together. With multiple world championships, race wins, and world records together this will be a tough team to beat. Read more
February 6, 2009
Well after long last, here is the in-car footage of a couple of stages from the 2008 Dunlop Targa Rally in New Zealand.  Special thanks to Streetfire.net for providing the camera equipment.

These videos are both from Day 1 (of 6 days) of the rally, and are full stages, giving you some of what it's like to be part of such a neat event such as this. Read more